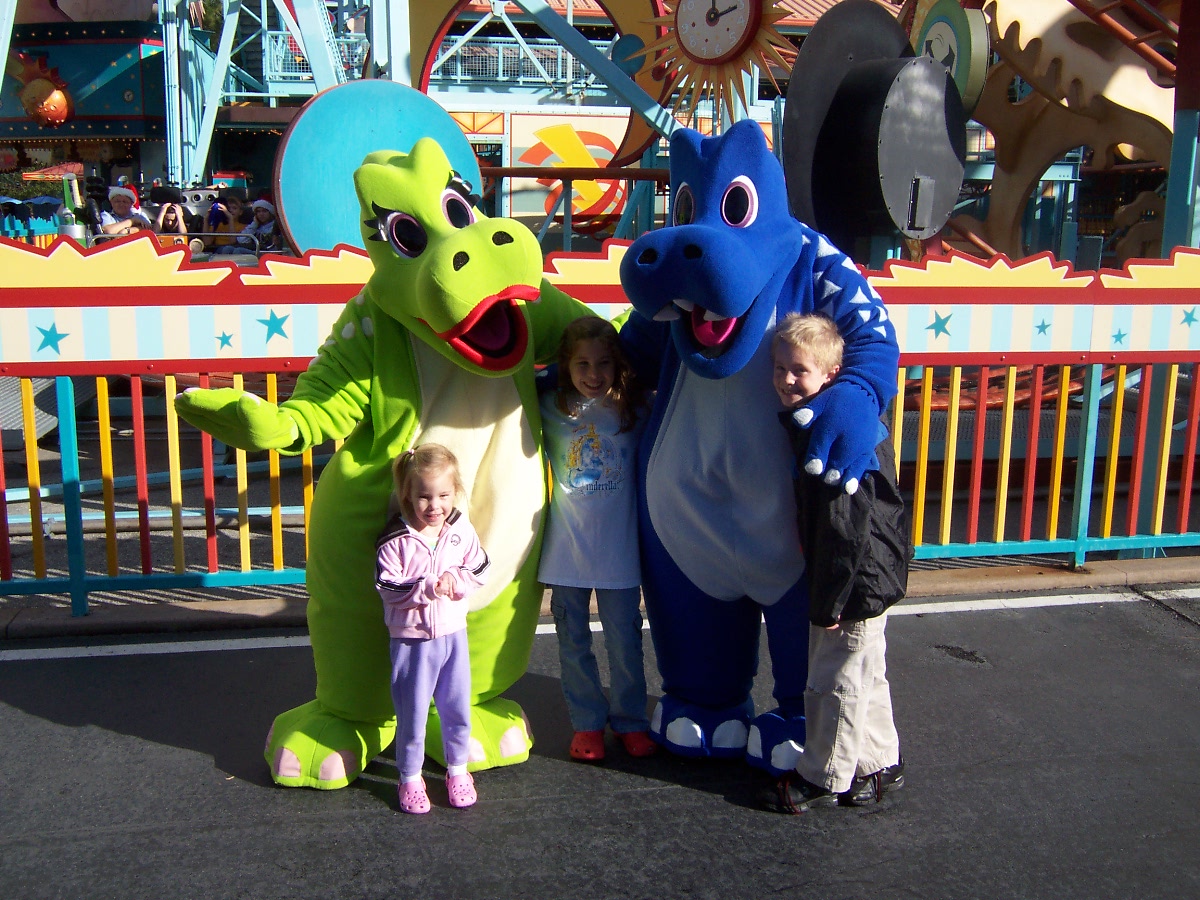 Why you should meet Disney characters NOW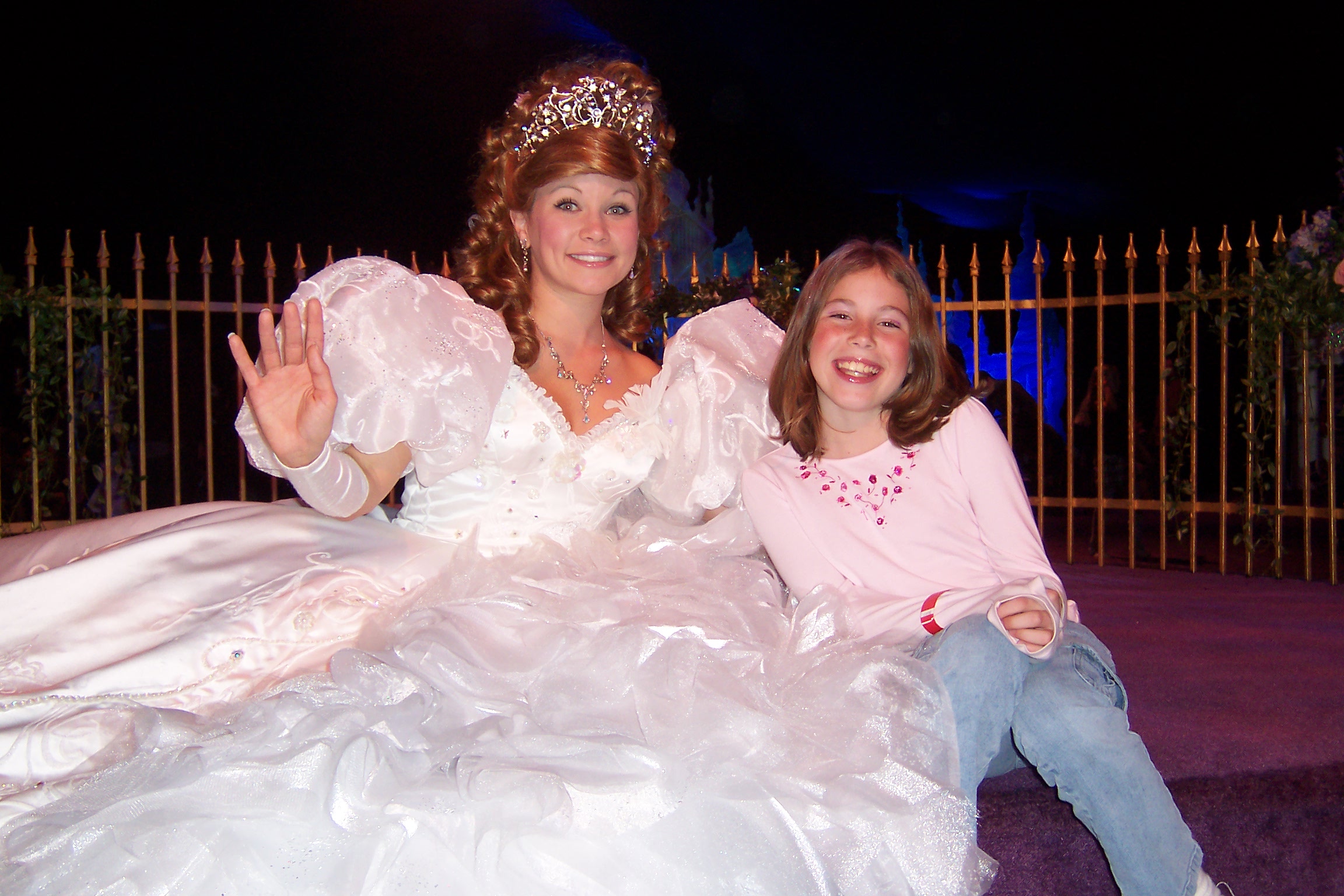 You may have thought this post would be about how some characters might have short tempers.  While it may be true for some in the heat of summer, it's usually not the case.  Instead of being about anger problems, this thread is to demonstrate how many characters have been released and pulled only a few weeks or months after their introduction.We're among the fortunate few in that we've been to Walt Disney World countless times, Disneyland 4 times (5 times soon) and we've been to Hong Kong Disneyland.  We've meet hundreds of different characters.  I'm still trying to best organize the photos of the characters in order to place them here on the blog.  We often visit the park shortly after a character is released to the public in order to share some valuable time with them.  Many families may find their children are excited to "Meet the Robinsons," only to see them pulled weeks after the movie is released.  Other characters with short shelf lives could include Darby, Chicken Little and Carl Fredrickson for example.  I thought I'd present a few short fuse characters that we've met in the last few years.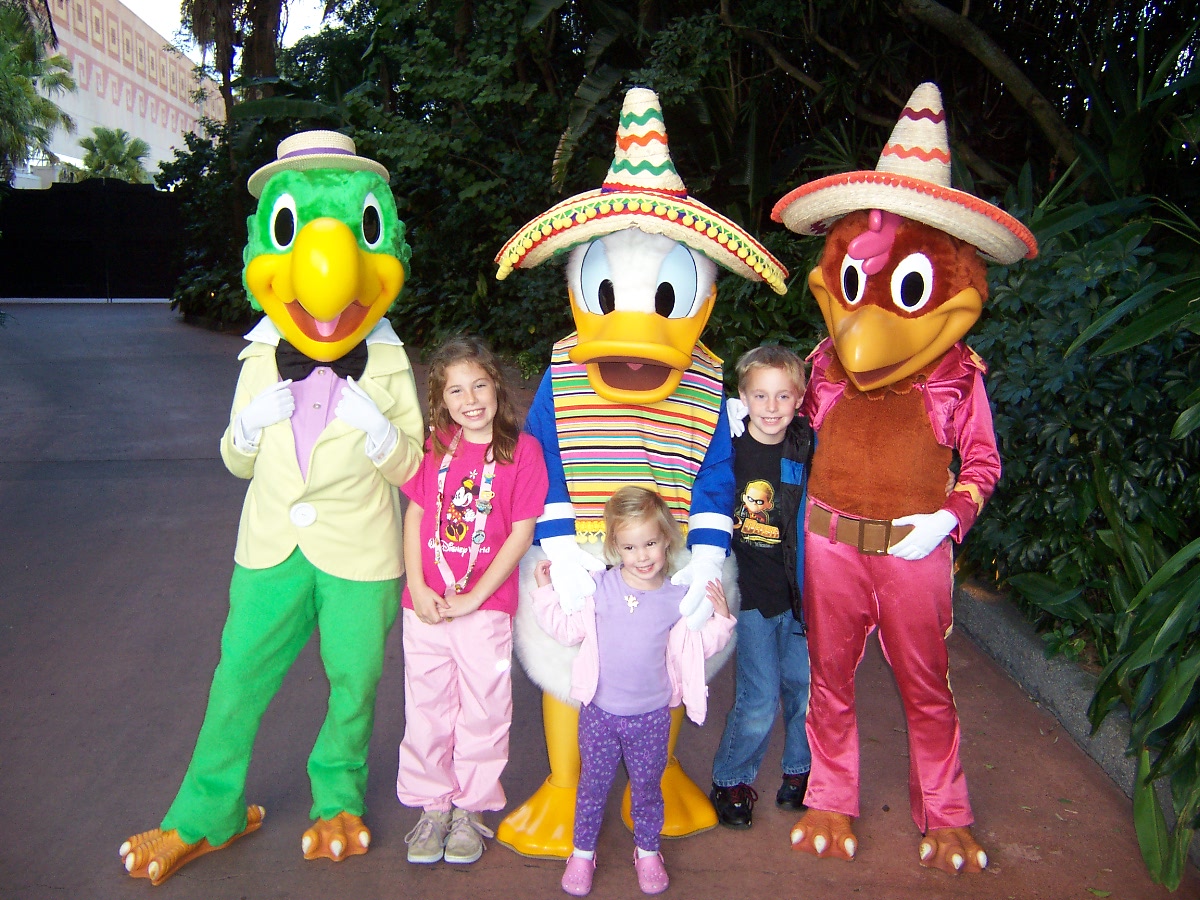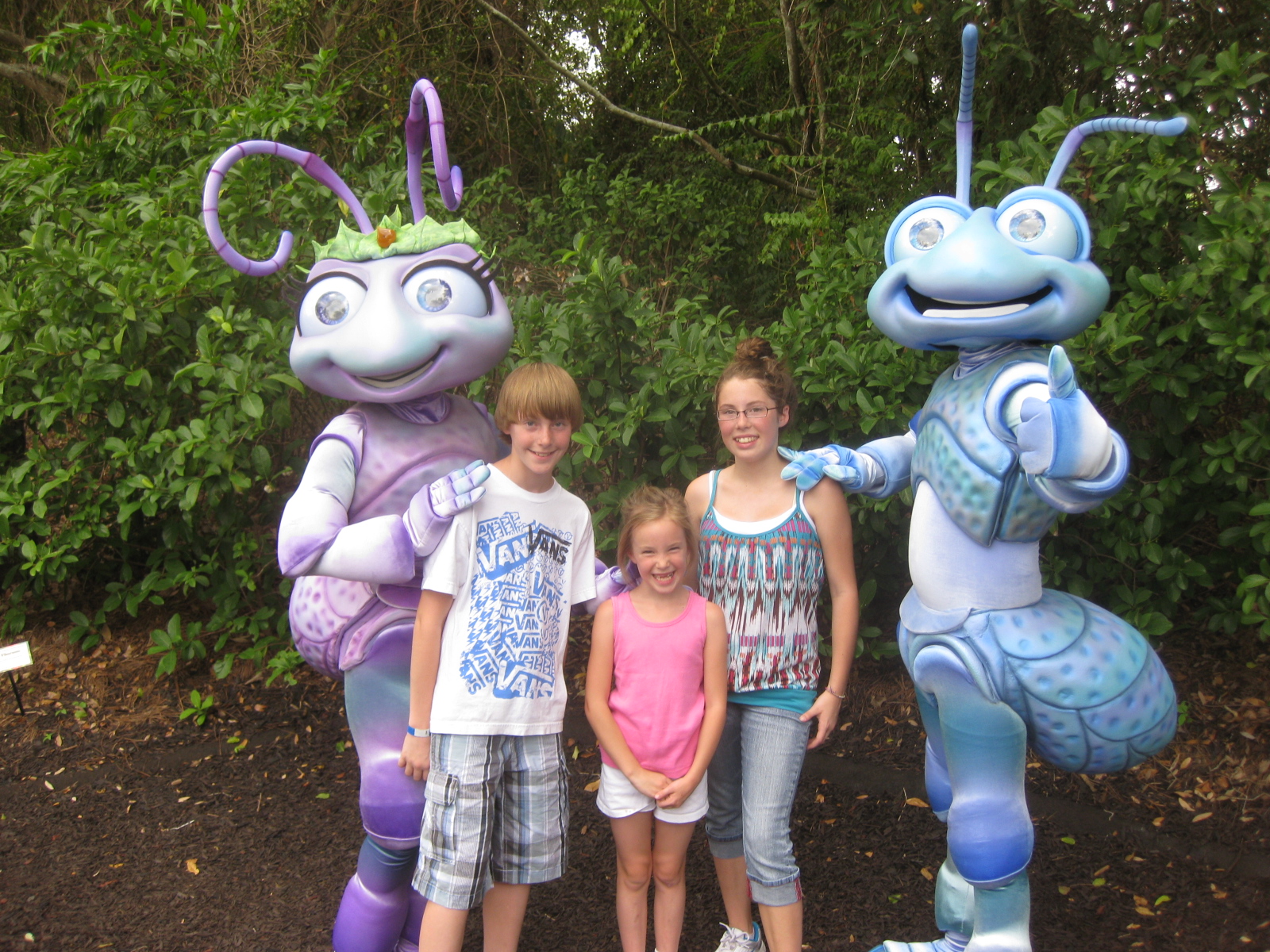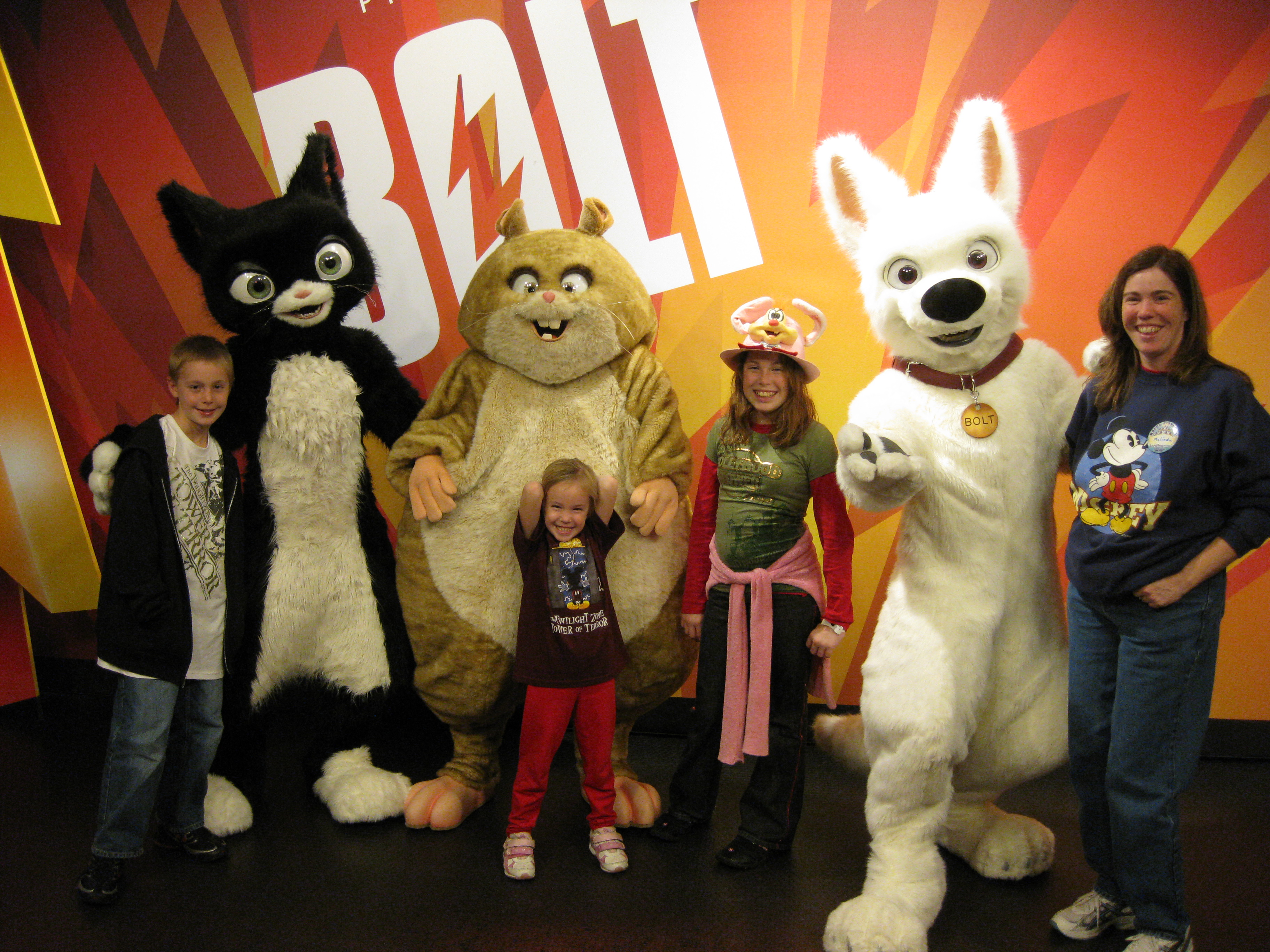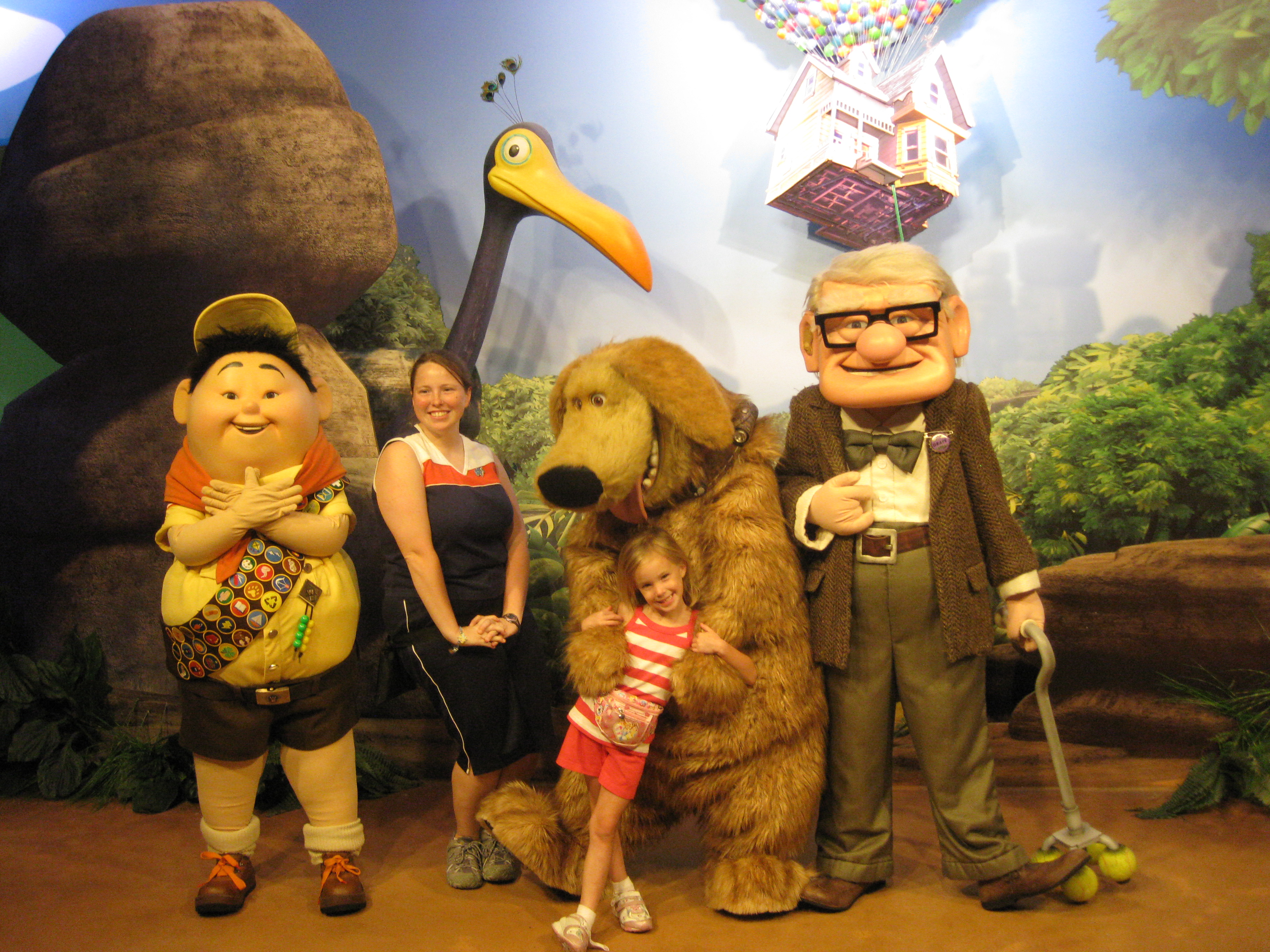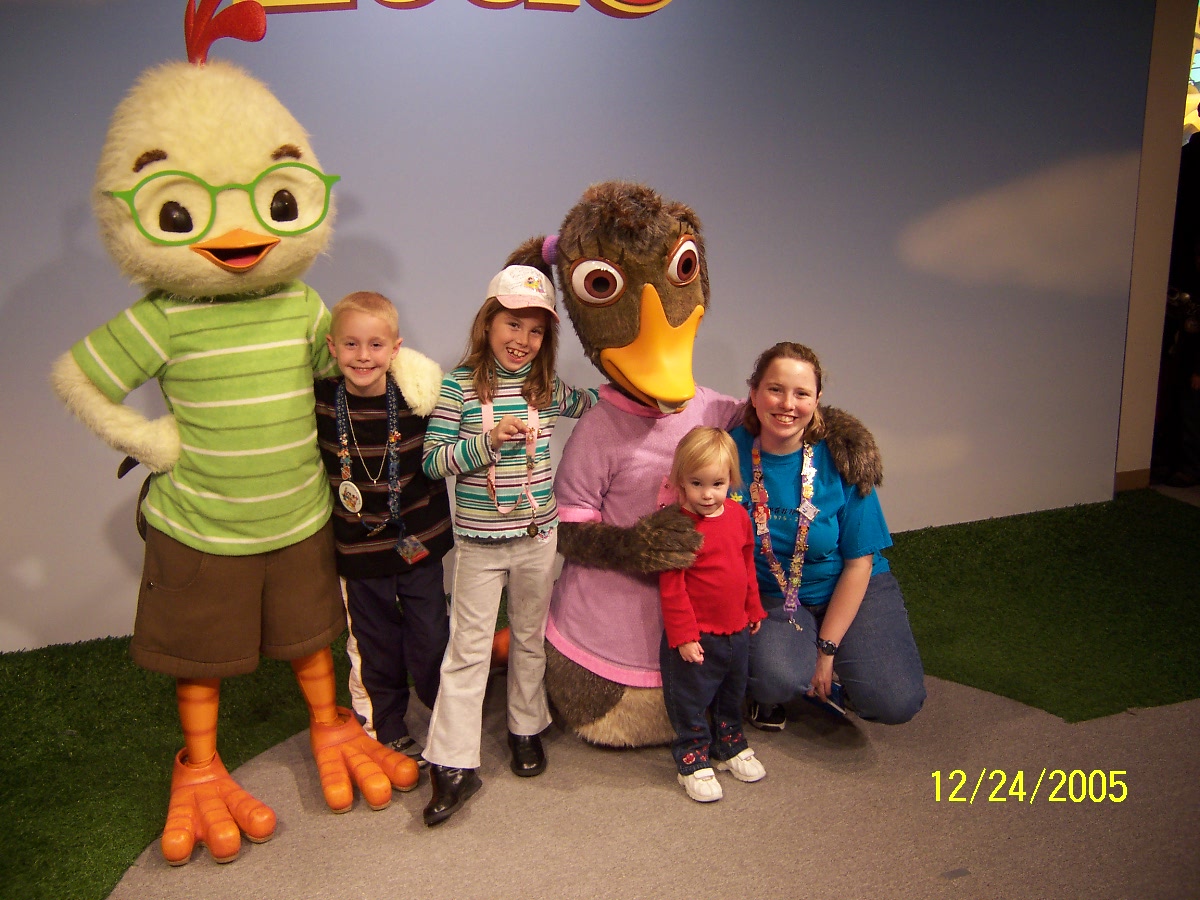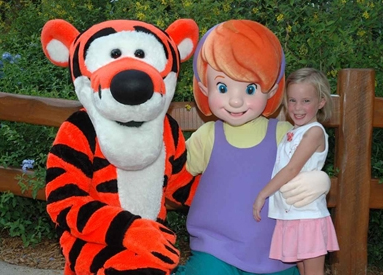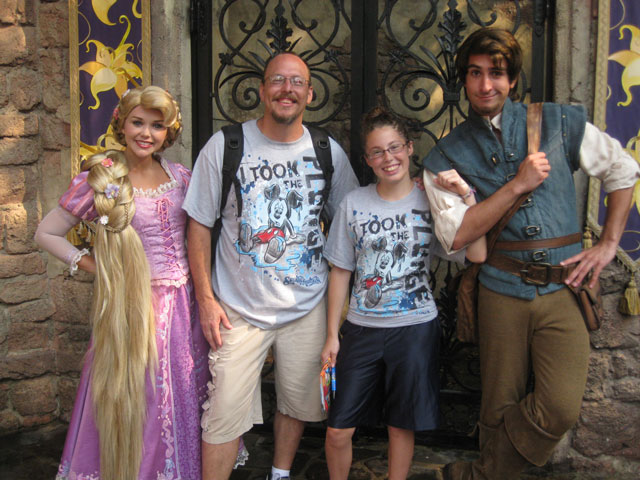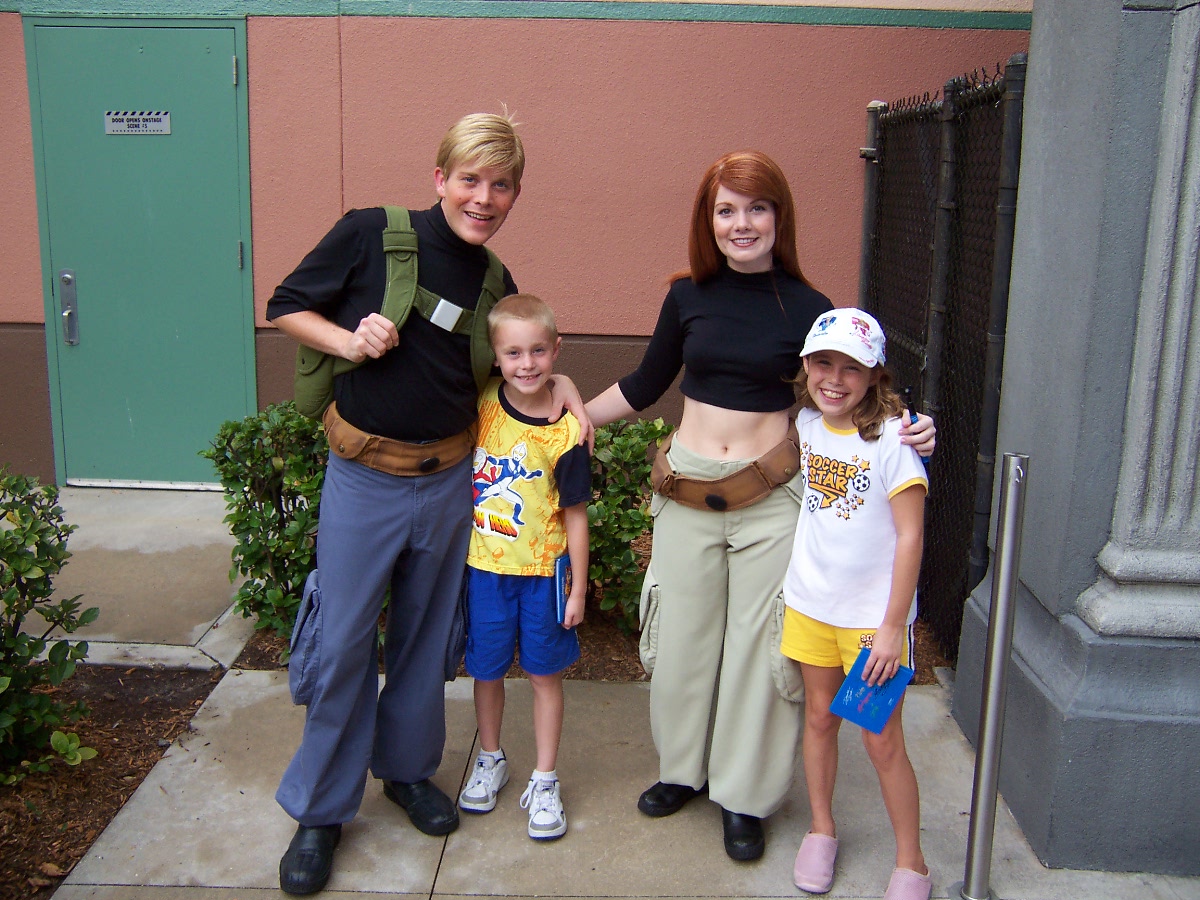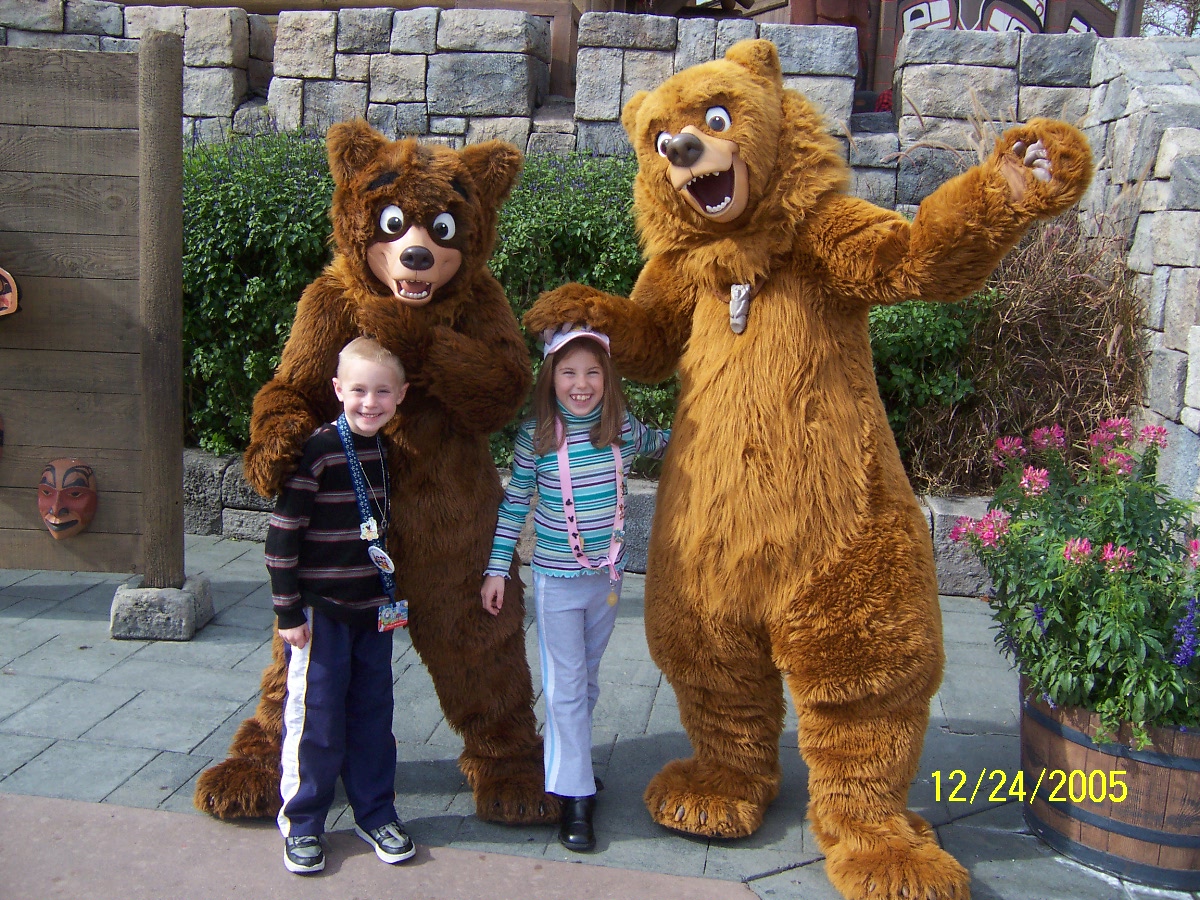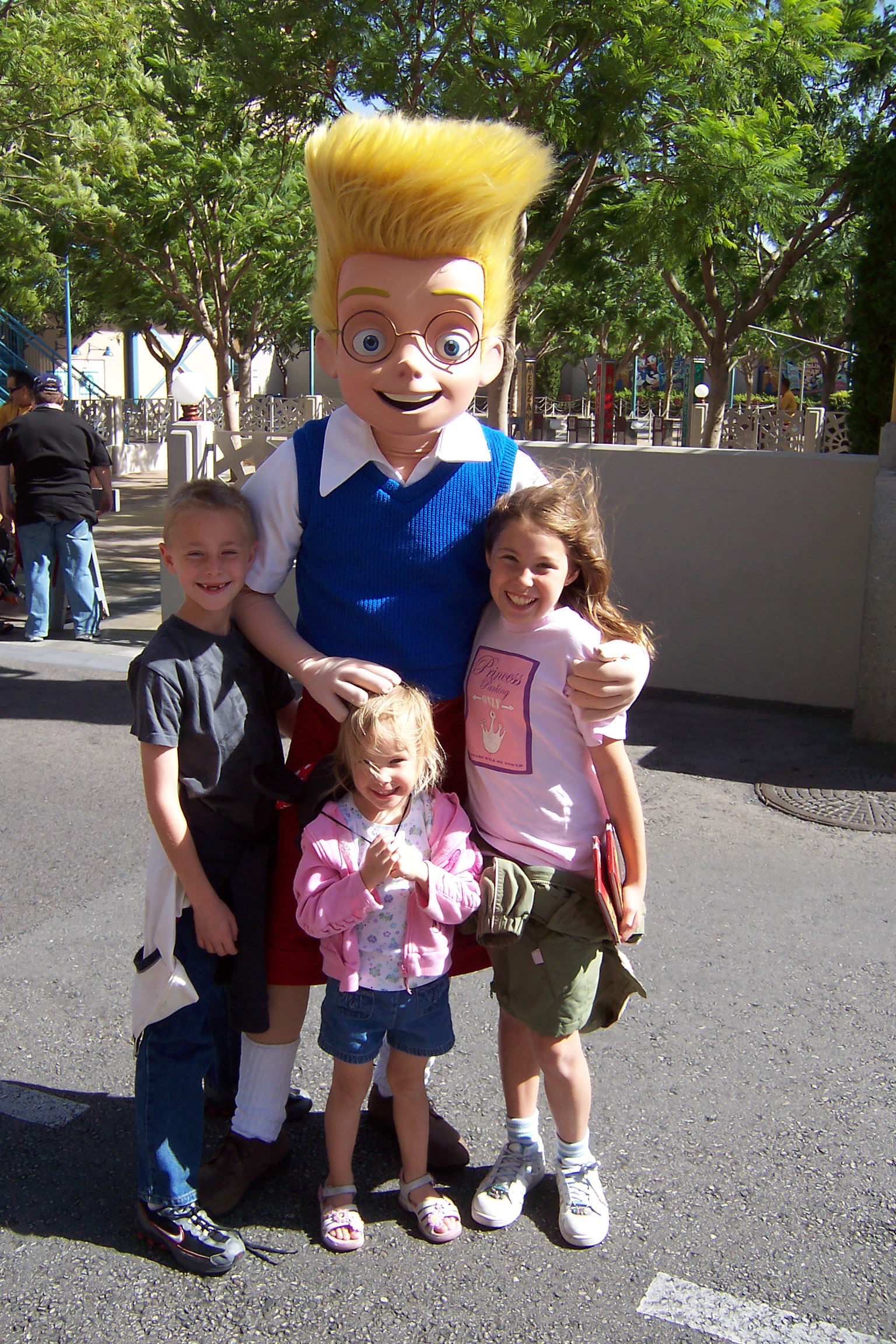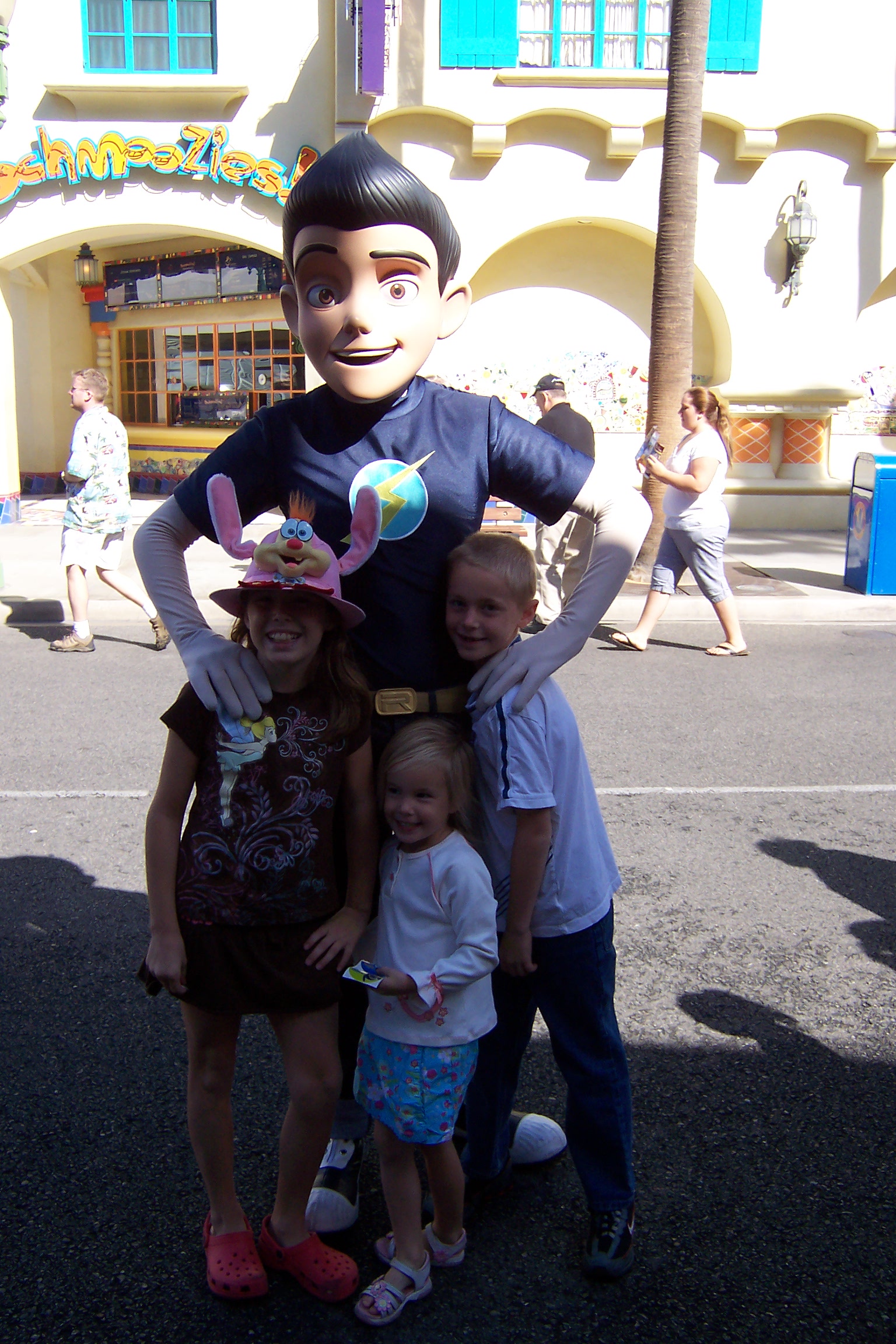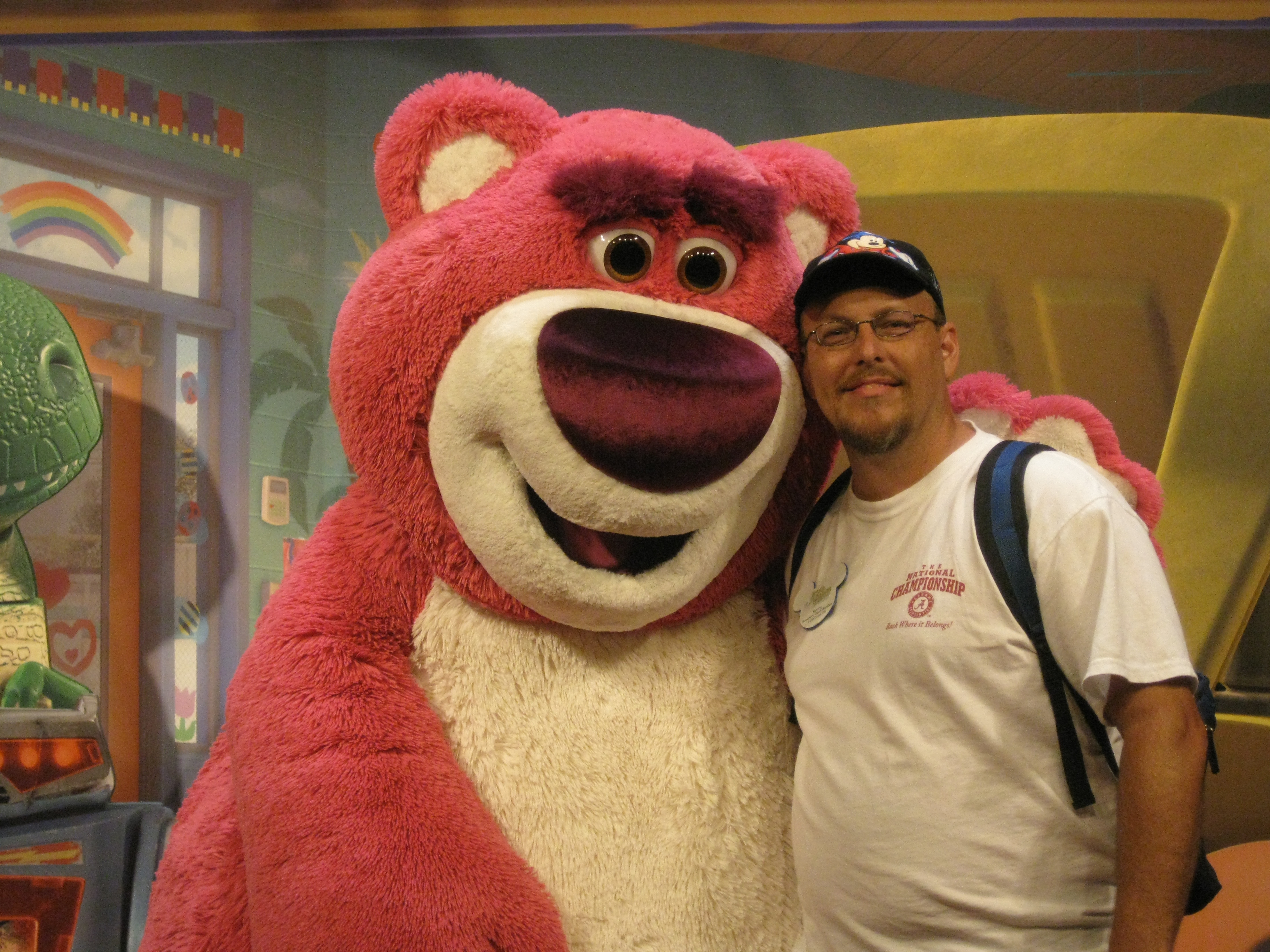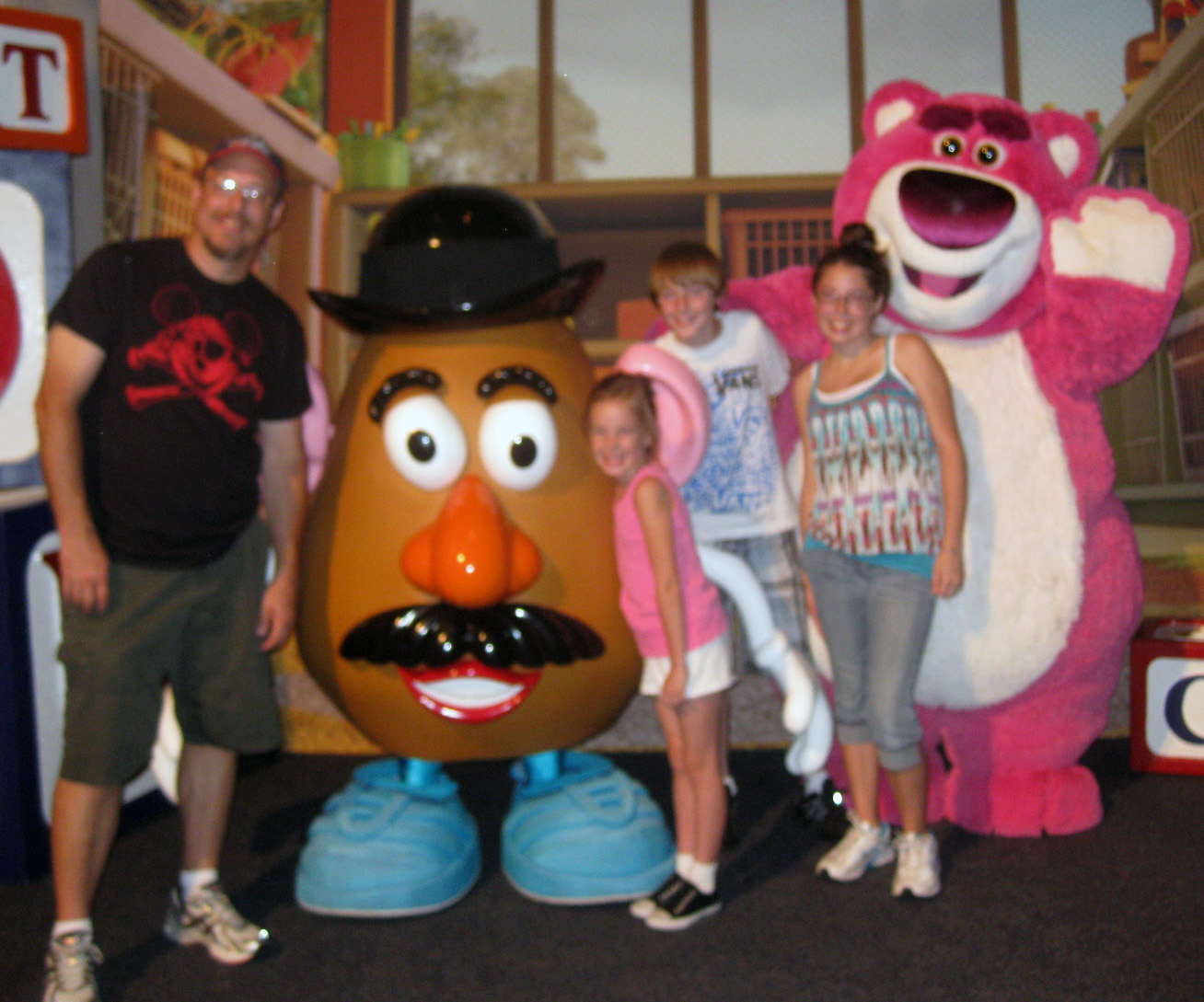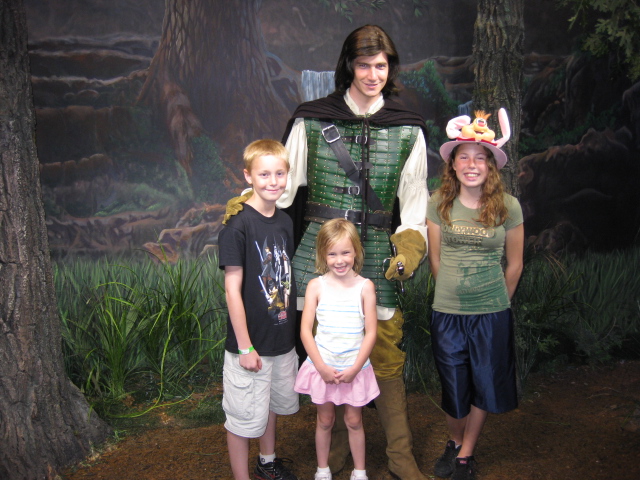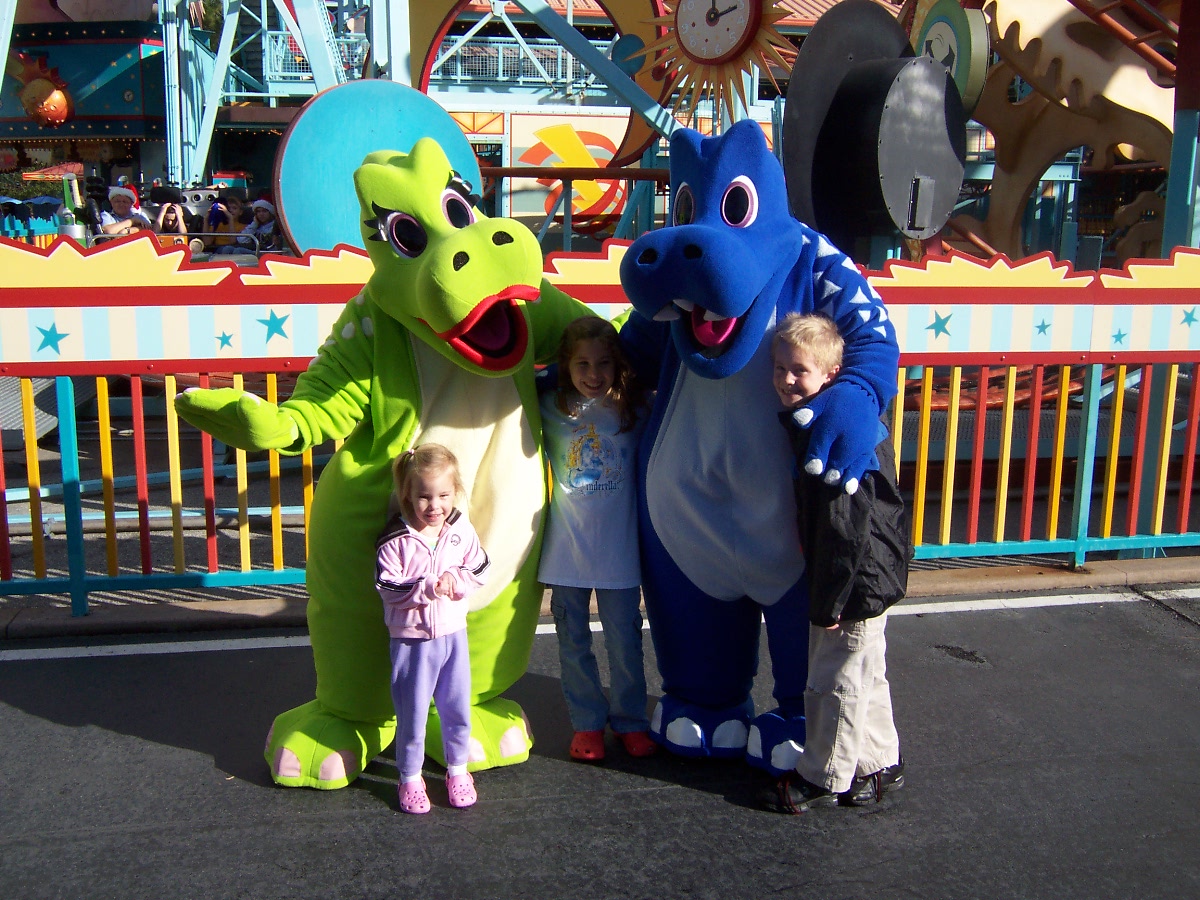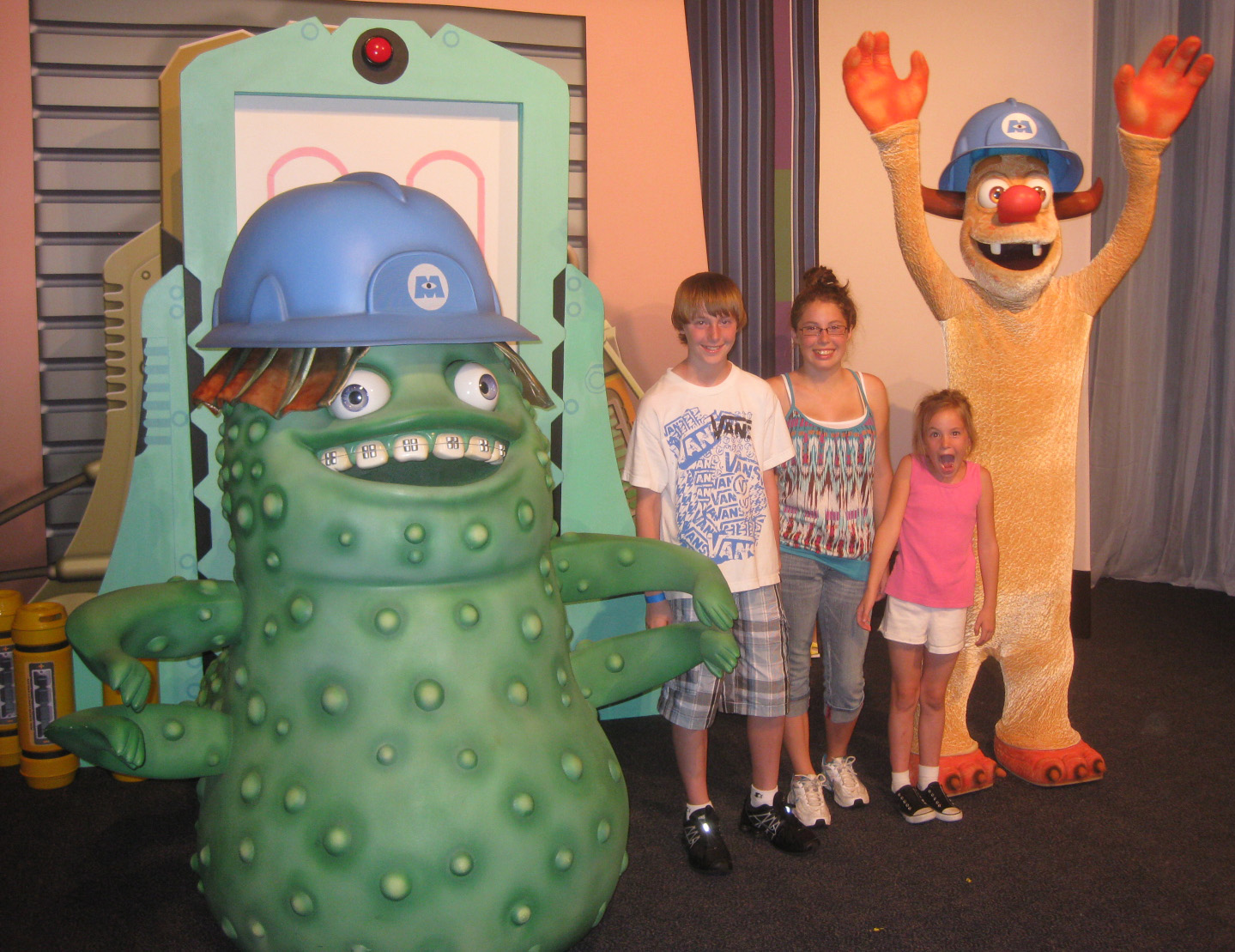 I've tried not to focus merely on characters that tend to be really hard to find, but on those who met briefly in the parks before disappearing quickly.  Did you notice that we didn't get to meet the Ratatouille characters?  They were gone so fast, we never even saw them and we go rained out of seeing them at Pixar Weekend.  Can you think of some that I didn't mention?