Do you have any Guardians of the Galaxy fans in your house? If so, you may want to head to Mcdonald's soon!
McDonald's and Disney Collaboration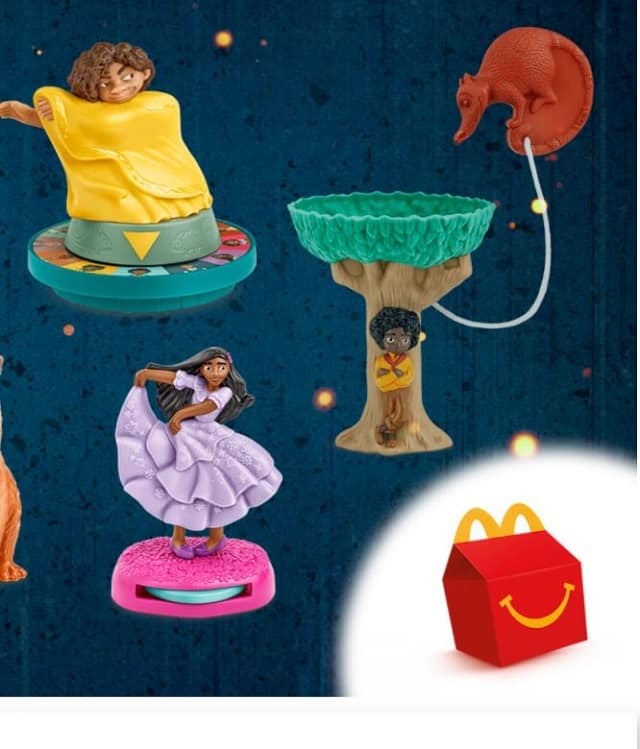 Throughout the years, McDonald's has offered many great toys in their classic Happy Meal designed for kids and also kids at heart. Often, the Happy Meal toys tie in with theatrical the release of a film! Sometimes, they coincide with a film coming out of the Disney Vault.
Many of you probably remember the joy of opening a Happy Meal to find a character from Bambi, 101 Dalmatians, or The Little Mermaid to play with. Perhaps you collected the connecting Tarzan Toys. Or Maybe you have enjoyed collecting Happy Meal toys with the children in your life.
You may have one of the recent launches such as Encanto, Mickey, and Friends, or Disney Parks-inspired toys or games sitting nearby right now.
Guardians of the Galaxy Happy Meal Toys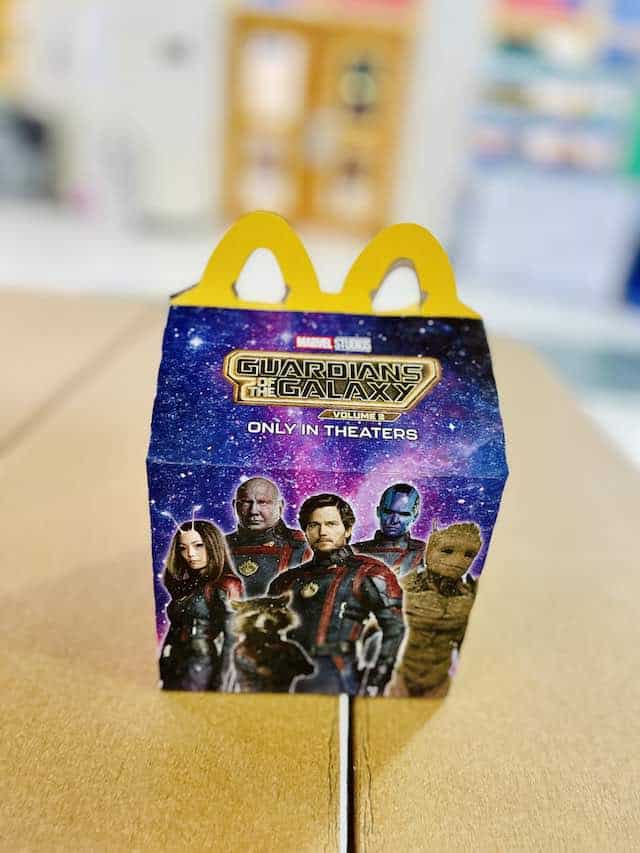 The newest Happy Meal toy promotion is out of this world! McDonald's has announced that for a limited time, dreamers of all ages will find a Guardians of the Galaxy toy in their happy meals!
This line ties in with the theatrical release of Guardians of the Galaxy Volume 3. The film is set to hit theatres on May 5, 2023. You can watch the theatrical trailer for it right here.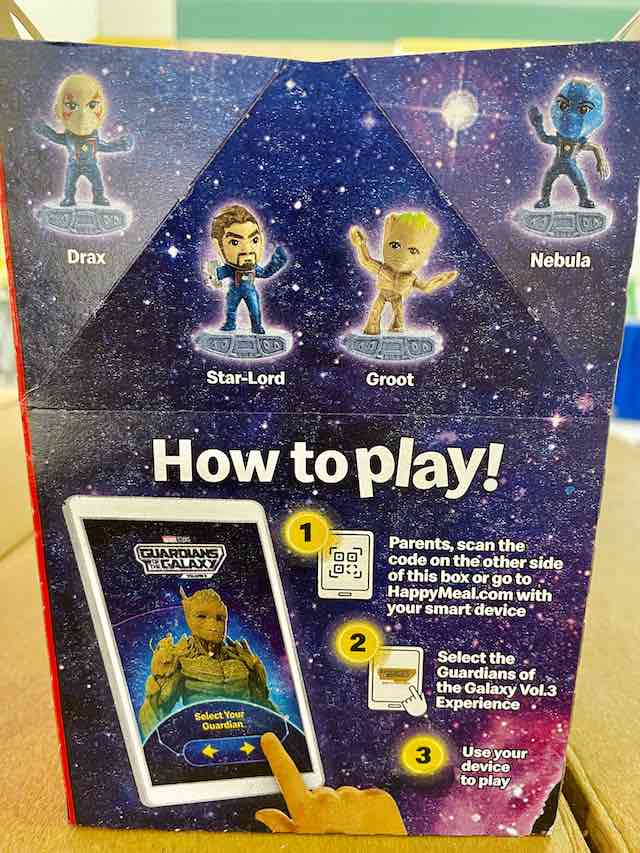 The McDonald's toy line consists of 8 toys, and each is a different character from Guardians of the Galaxy Volume 3. These include Star-Lord, Drax, Rocket, Groot, Nebula. Mantis, Spacedog, and Warlock.
When do the Toys Arrive?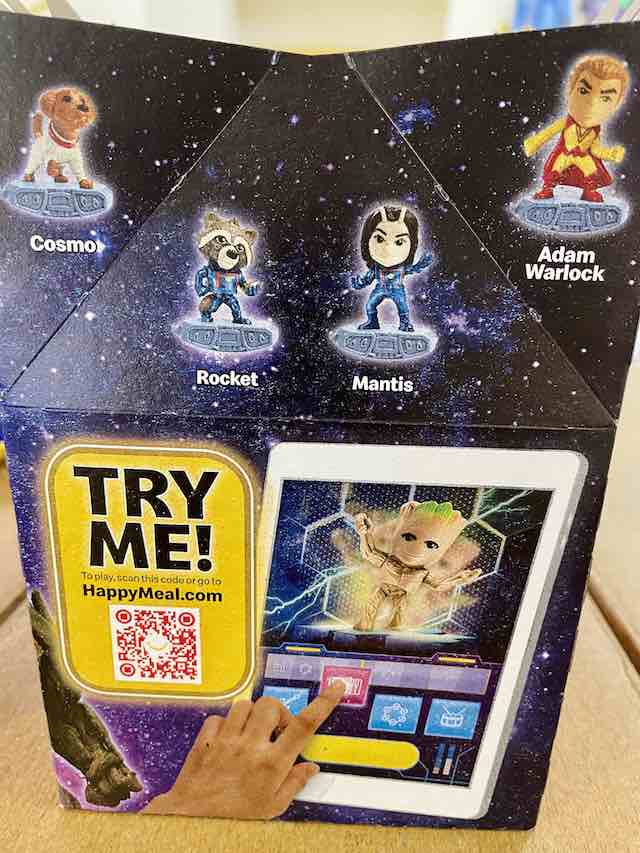 Great news! The toys launched today, April 25, 2023. HOWEVER, there is a catch.
Some McDonald's locations did not receive the toys yet. Call and verify your store has the toys before you go so that you do not experience disappointment.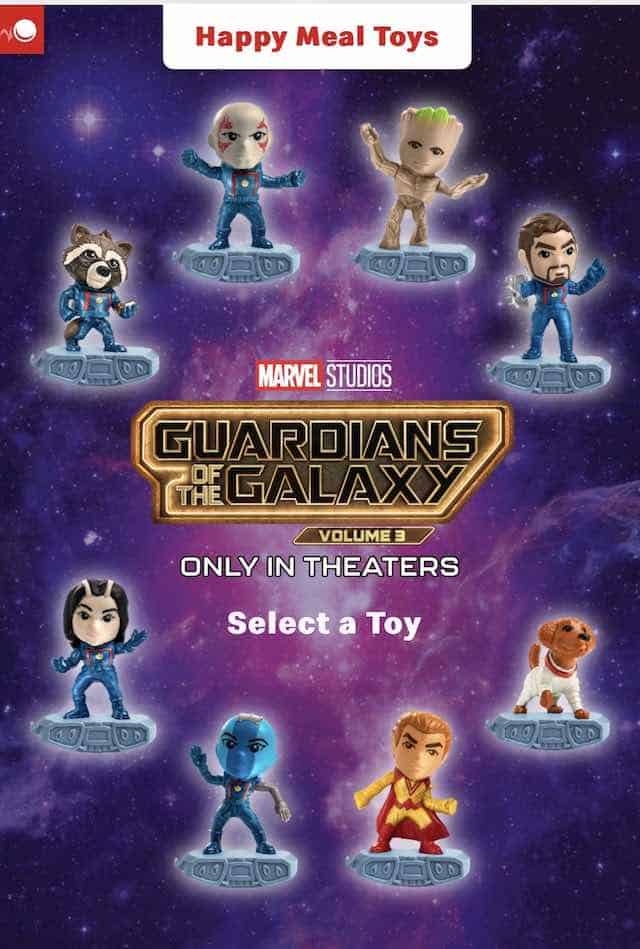 Those without the Guardians of the Galaxy toys will most likely have Masked Singer Toys still. But, keep checking back, and hopefully Guardians toys will be in stock soon!
Do you know someone who needs these Guardians of the Galaxy Volume 3 Happy Meal toys? Please share this information. Are you excited about these toys? Have you found them at your local McDonald's yet?