Coco is a beloved Disney film, and for the first time ever we are getting a Coco restaurant!
Coco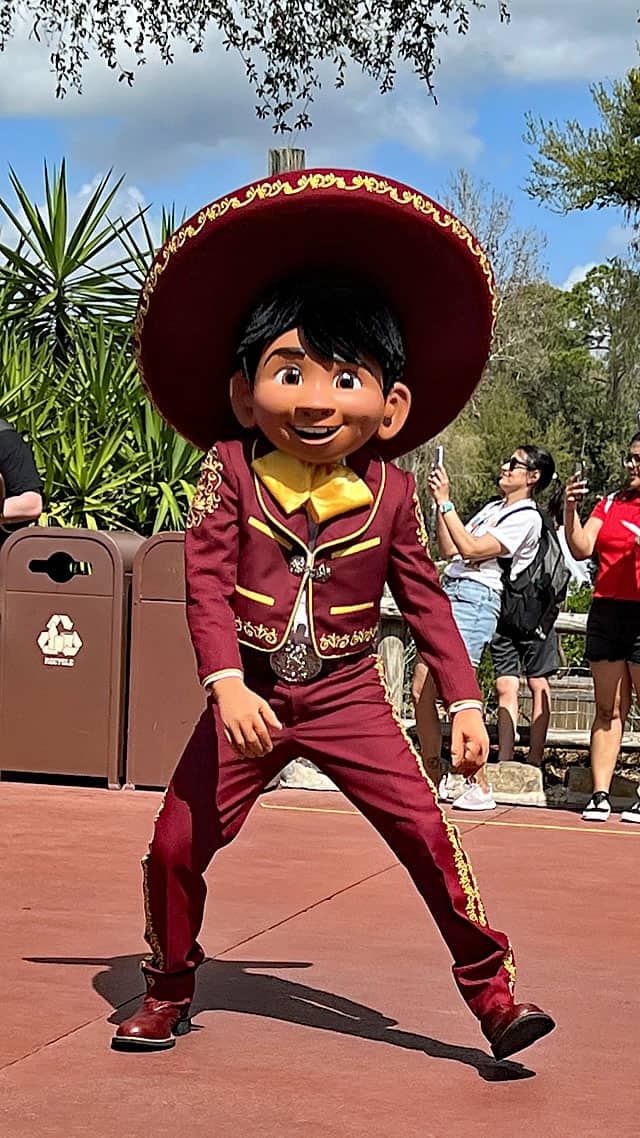 Disney and Pixar released Coco in 2017, and it quickly became one of my (Monica) favorite movies. I remember taking my daughter to watch it in the movie theater and crying my eyes out during the scene with Mama Coco and Miguel (you know which scene I'm talking about).
The story follows Miguel, who is transported to the Land of the Dead during the Day of the Dead. He seeks to find his great-great-great grandfather Ernesto de la Cruz and reverse the ban of music on his family.
The plot is equal parts exciting and sweet, and the music is so fun!
New Coco Restaurant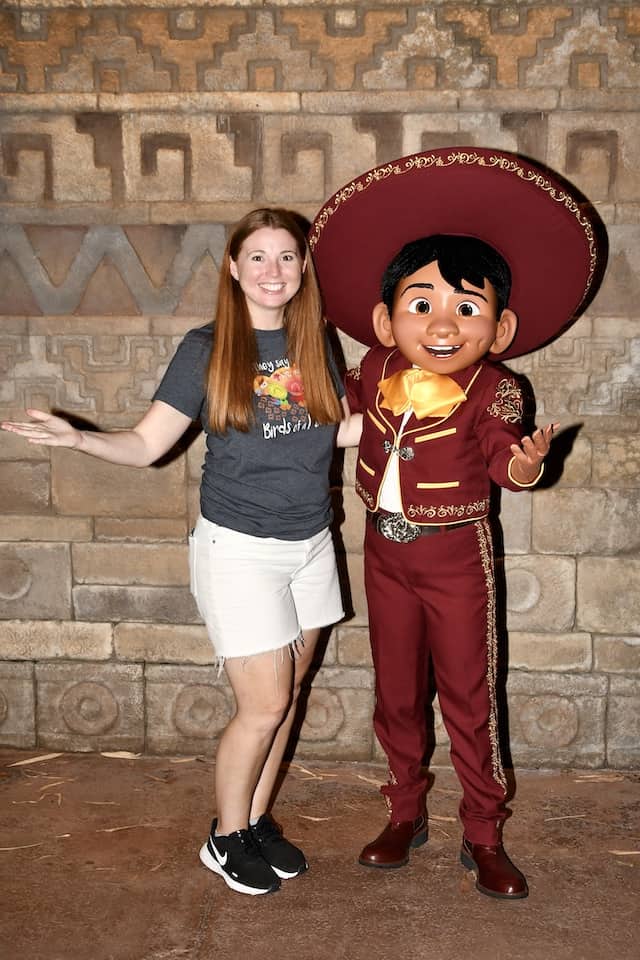 Have you ever wished you could dine in a Coco-themed restaurant? Well, here's your chance! Disney plans to open a Coco restaurant this summer! Fuente Del Oro will become Casa de Coco – Restaurant de Familia.
The Mexican-themed restaurant Fuente Del Oro in Frontierland will also transform into Casa de Coco – Restaurante de Familia. We're un poco loco for this reimagining, which features Miguel's passion for music and love for his family.
If you're wondering why you have never heard of Fuente Del Oro, that's because you have to travel over to France to eat there! The new Coco-themed restaurant will be located at Disneyland Paris. Here's hoping we may get something similar in the United States.
More Fun to Come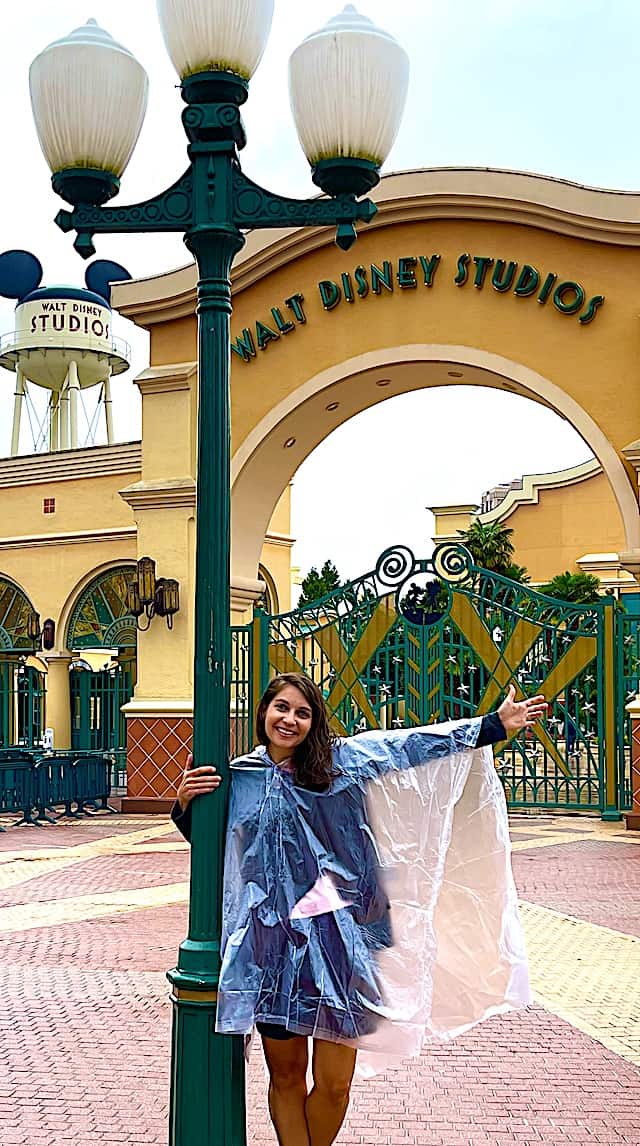 Disneyland Paris also announced many other projects as they celebrate their 31st anniversary. Pizzeria Bella Notte will soon welcome a new room inspired by the Disney and Pixar film, "Luca" at Disneyland Park.
Over at Walt Disney Studios Park, "Toon Plaza" will soon be transformed into an immersive experience paying tribute to Pixar films. Walt Disney Imagineering has been working with Pixar artists to develop this whimsical space including a new raised backdrop featuring Ember and Wade from the upcoming original feature film, Disney and Pixar's "Elemental."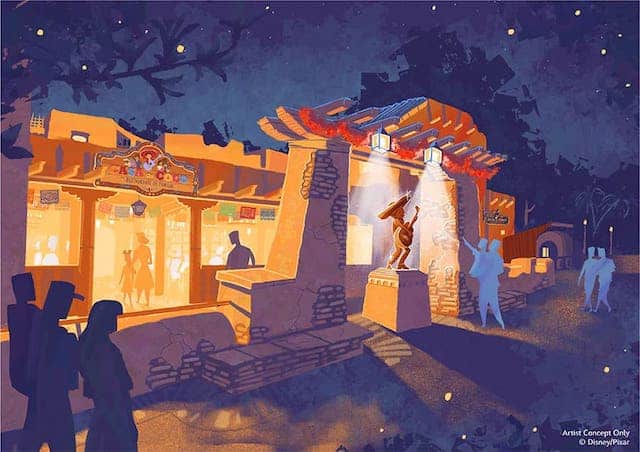 "Together: a Pixar Musical Adventure" is also coming to the Studio Theater this summer. This 30-minute show blends together both French and English dialogue in an original story. Spectacular scenic effects, innovative choreography and a live eight-person orchestra will bring audience members through five scenes of fan-favorite worlds such as "Toy Story," "Monsters Inc." and more.
Do you love the idea of a Coco restaurant? Let us know in the comments below and share this post with a friend who also loves the movie!