Do you love Disney cruises? Are you thinking about booking a cruise next summer? If so, the next year looks to be an exciting time to book one!
Disney Cruise Line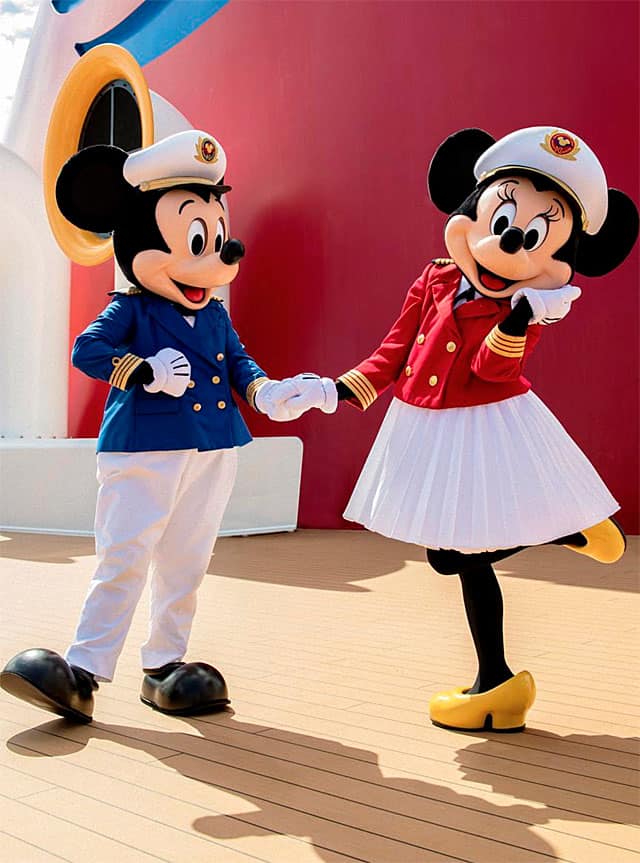 It is an exciting time for Disney Cruise Line. After the debut of their newest ship, the Disney Wish, Disney has not stopped with the exciting news for their cruise industry.
Earlier this month, Disney Cruise Line announced the opening date for their one-of-a-kind island destination at Lighthouse Point, located on the island of Eleuthera in The Bahamas. Lighthouse Point will be exclusive to Disney Cruise Line guests and it is scheduled to welcome guests in June 2024.
To read more about Lighthouse Point, take a look at this post HERE.
Inaugural Cruise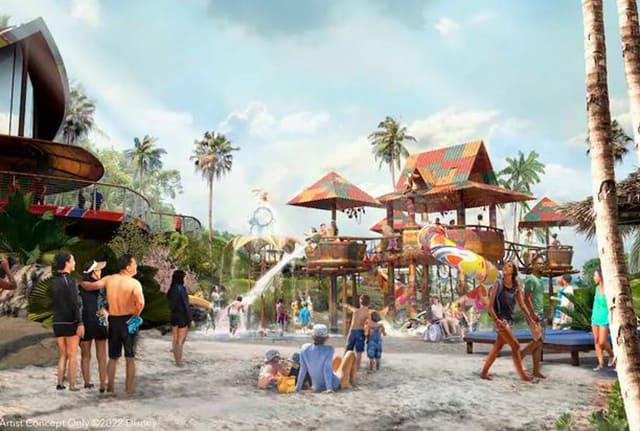 A seven-night inaugural cruise aboard the Disney Fantasy from Port Canaveral, Florida on June 8 will allow you to be among the first to make a splash in the crystal-clear waters of this new destination at Lighthouse Point. This ultimate Disney Cruise Line island destination itinerary will feature not one, but two stops at Lighthouse Point. Guests can also enjoy one day on Castaway Cay too!
On June 6, a three-night preview cruise on the Disney Magic from Fort Lauderdale will feature a sneak peek of Lighthouse Point with limited access to some areas.
After the Inaugural Cruise, if you want to visit Lighthouse Point, it will be a featured stop on select three-, four- and five-night sailings to The Bahamas and Caribbean on the Disney Magic out of Fort Lauderdale.
2024 Summer Sailings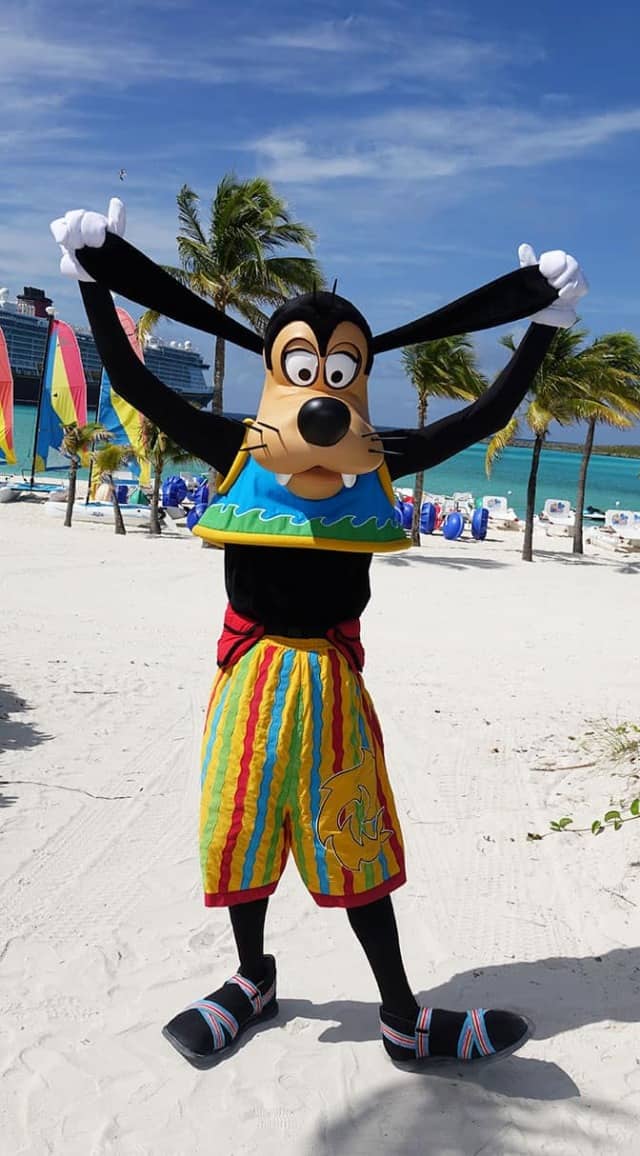 Along with the exciting announcements for Lighthouse Point, Disney also announced several new ports of call for sailings in the summer of 2024. New ports include: Valencia, Spain; Haugesund, Norway; and Hamburg, Germany, along with three Mediterranean destinations that will return for the first time since 2014: Catania, Italy; Kusadasi, Turkey; and Valletta, Malta.
Platinum Castaway Club Members and Golden Oak Members can book beginning March 27th and General Bookings open on March 30th!
Summer sailings also include Alaska, The Bahamas and The Caribbean. Bookings begin soon, so be sure to start your planning now!
Are you excited about the Inaugural cruise to Lighthouse Point? Will you be booking a cruise for summer 2024? Tell us in the comments or share this post with a friend.