Some type of emergency situation at the Contemporary Resort resulted in a Guest evacuation.
Disney's Contemporary Resort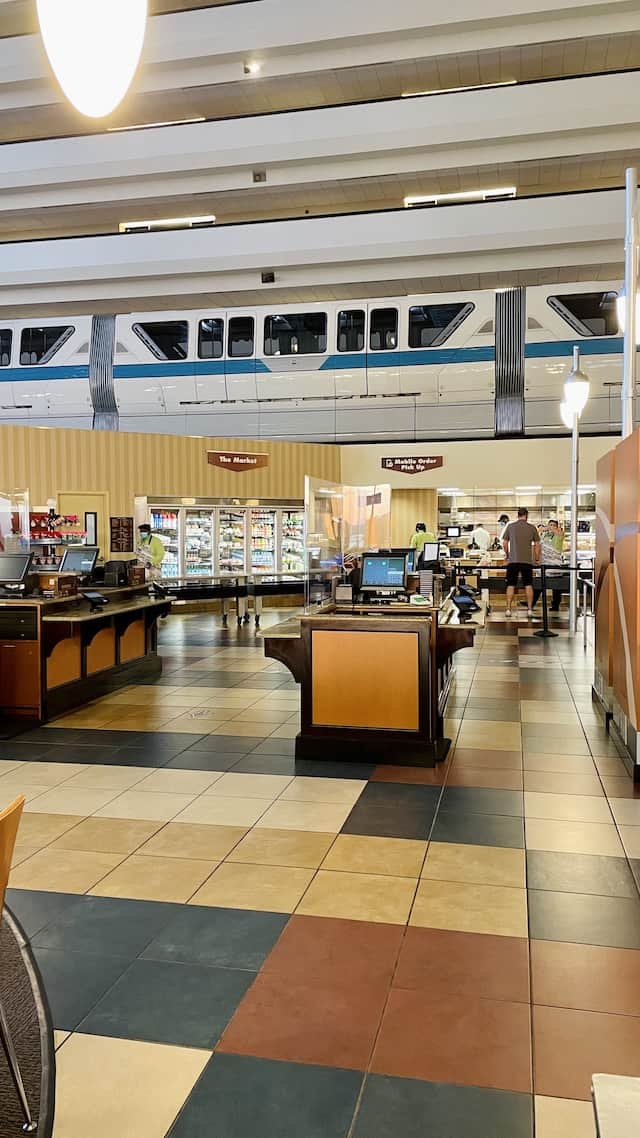 Disney's Contemporary Resort opened on October 1, 1971 making it one of two Disney World opening day resorts (the other being the Polynesian). It falls into the deluxe resort category and sits right outside Magic Kingdom! You cannot miss it due to its A-frame shape, which was very contemporary in the 1970s.
I (Monica) have stayed at the Contemporary Resort a few times, and I love it so much more than I thought I would! However, it is not always pixie dust and Mickey waffles at this fun resort.
Evacuation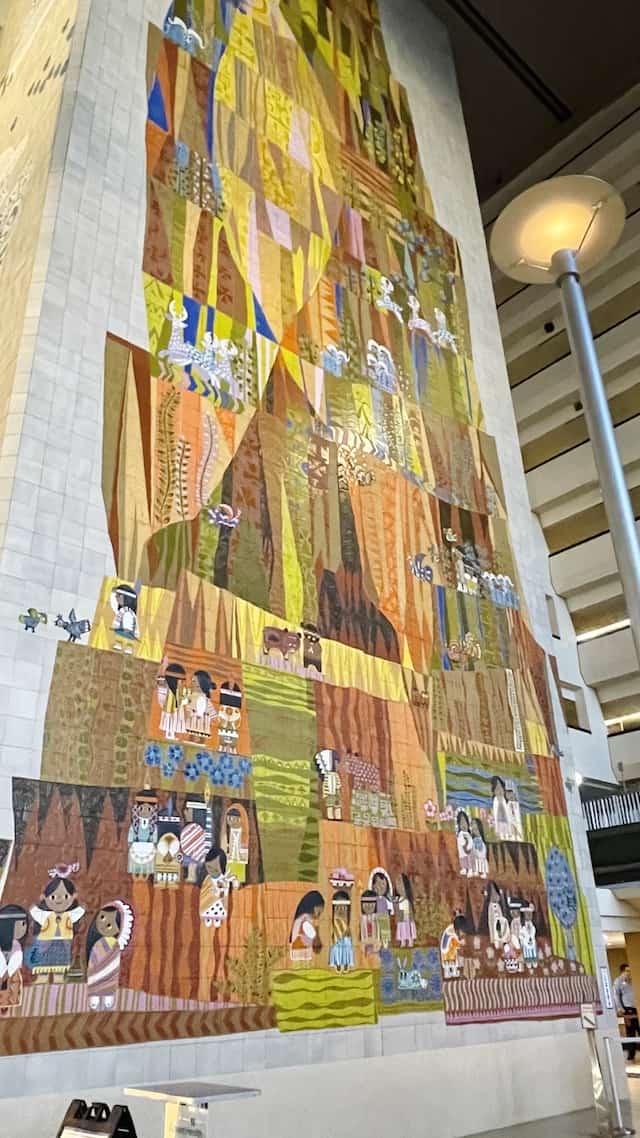 The main building of the Contemporary is current being evacuated today, December 28. Shortly before 11:30 am, social media accounts report that some type of emergency situation occurred. Alarms rang out as Disney asked Guests to leave the building.
The tweet reads: brb the entire main building of the contemporary resort is getting eval'd rn
Disney's Contemporary Resort evacuated Guests on December 28 shortly before 11:30 am local time.
In subsequent tweets, you can see other Guests exit the main building and line up outside. The original Twitter user than shared the following:
okay false alarm and everyone is back inside now but this is when everyone from the restaurants including servers came out, and everyone was chillin hard and taking selfies so this is when knew nothing was wrong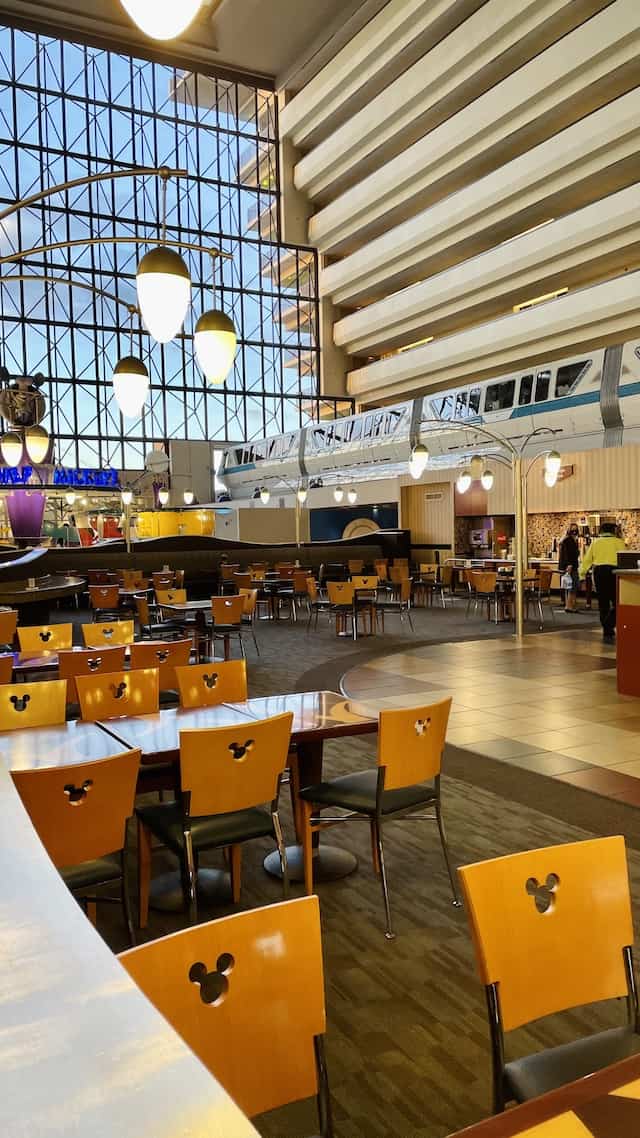 The entire process occurred in less than 15 minutes, and we see more reports that Guests dining at Chef Mickey's are also being reseated. We are glad to hear it was nothing serious!
Are you at the Contemporary right now? Did you evacuate the main building? Let us know in the comments below and on Facebook.