Everyone loves more park days! Disney just released bonus reservations, but grab them quickly before they disappear.
Park Reservation Limits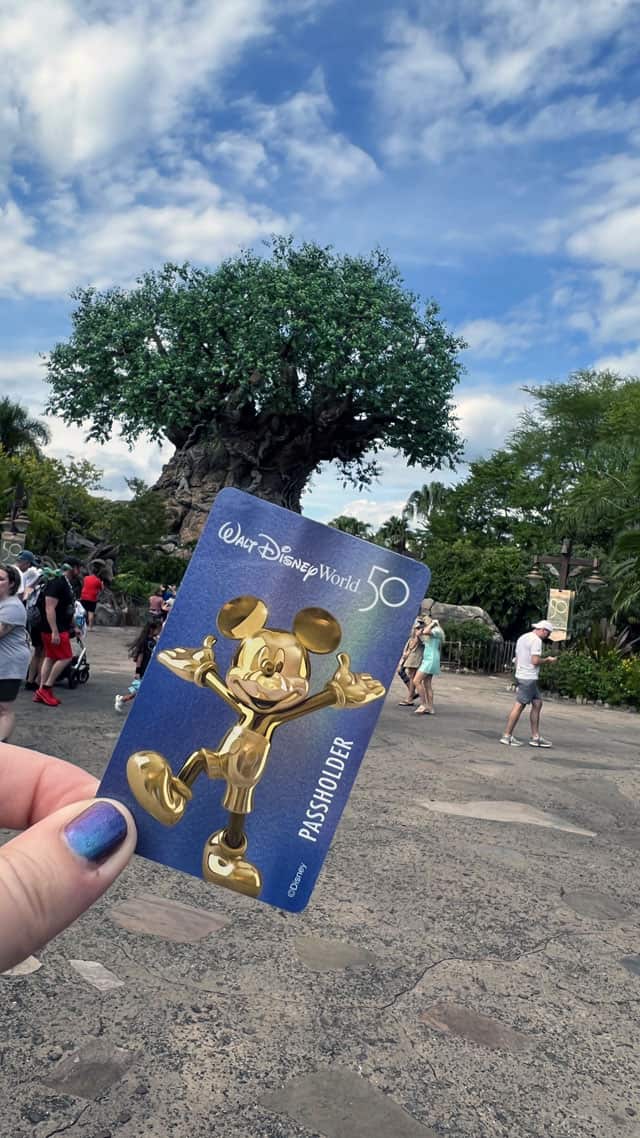 Annual Passes are a great benefit to many Guests who visit the Disney Parks regularly. However, Annual Passholders have a finite number of Park Reservations that they can secure without a hotel reservation.
Let's look at how many Park Reservations are available for each Annual Passholder Tier:
Disney Incredi-Pass: Up to 5 reservations at a time
Disney Sorcerer Pass: Up to 5 reservations at a time
Disney Pirate Pass: Up to 4 reservations at a time
Disney Pixie Dust Pass: Up to 3 reservations at a time
This makes it difficult for local Annual Passholders and those staying offsite that need longer times in the park.
Bonus Days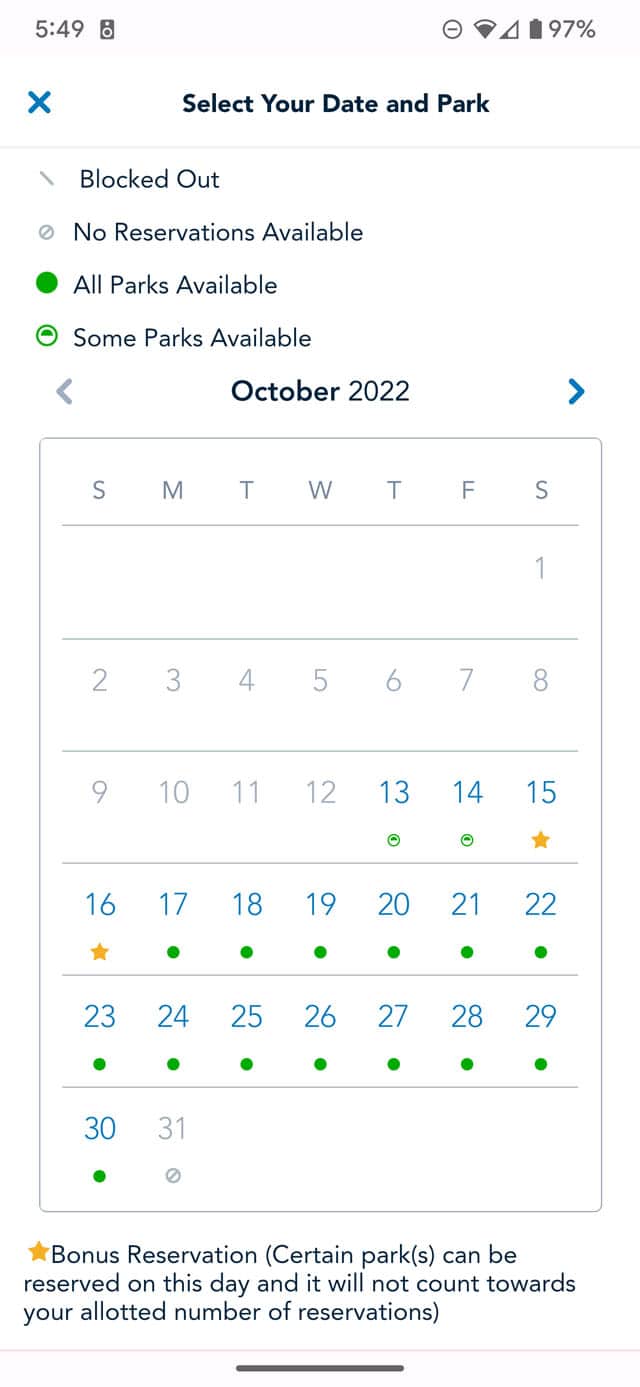 At times, Disney adds bonus reservations for Annual Passholders! They do not count against your total number of passes allowed. We're excited to share that Disney just added more of these bonus passes!
Annual Passholders can enjoy "free" bonus days at Disney's Animal Kingdom on October 15 and EPCOT on October 16. 
Making Bonus Reservations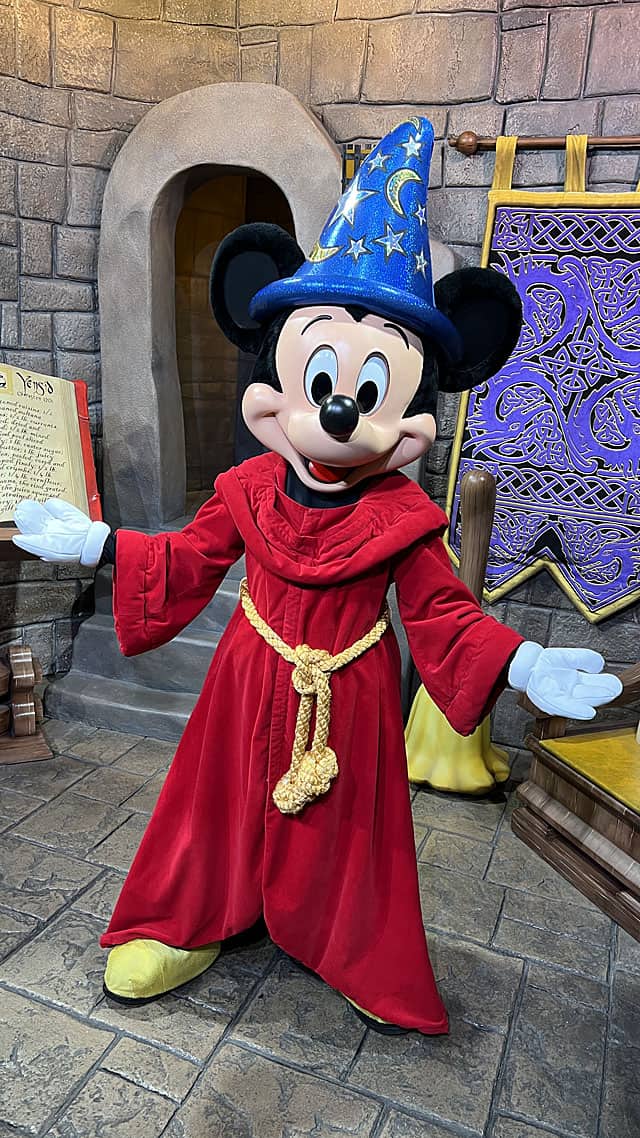 To see bonus passes, go to the screen to make park pass reservation system as an Annual Passholder. Normally, you will see a green dot or partially shaded dot to indicate availability. However, with bonus passes, you will see a gold star indicating what date and park is available to book.
Although Walt Disney World only notifies us a few days in advance, these are a great benefit for local Annual Passholders. We hope that additional "Bonus Reservations" will be available more often.
Are you an Annual Passholder? Do you wish they offered more notice for these bonus reservations? Please let us know in the comments below and on Facebook.

Are you planning a vacation? Reach out to our trusted travel agency sponsor Authorized Disney Vacation Planner
Mouse Class Travel
!