Hurricane Ian has a devastating impact on parts of Florida. Even theme parks are not immune. One ride flooded as a result of the storm.
Hurricane Ian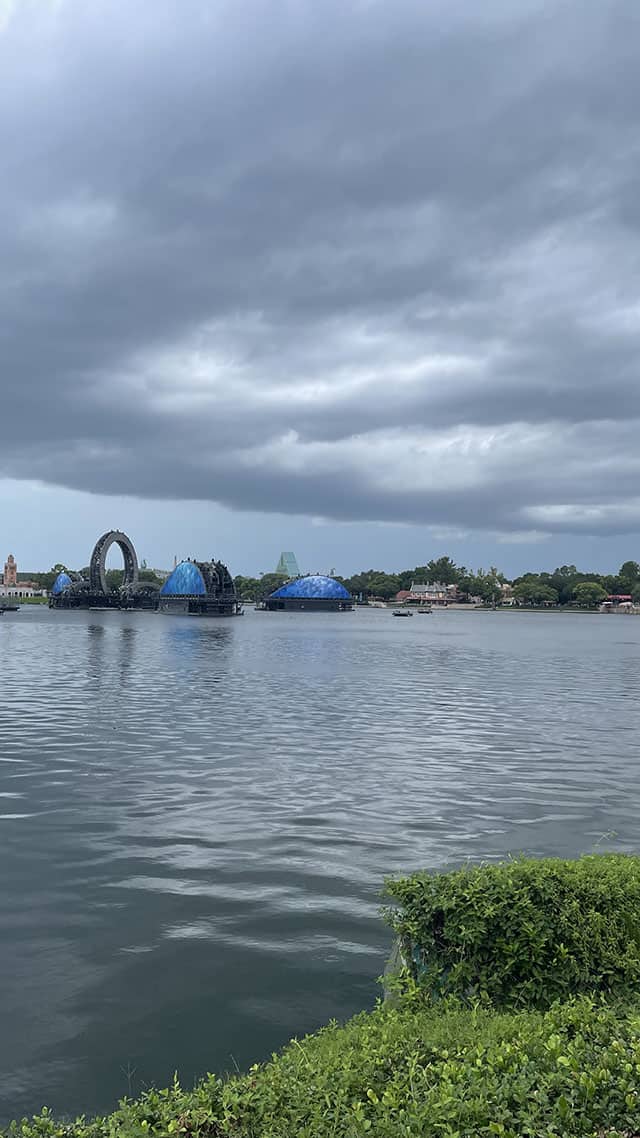 Late last week, Tropical Depression 9 looked to be a pretty nasty storm. It turned into Hurricane Ian and made landfall in Florida yesterday. Over a foot of rain reportedly fell on Florida yesterday with winds of up to 80 mph. Additionally, 173,000 people are without power in the county alone with another 2.6 million without power in all of Florida.
We have begun to see some of the impact the storm has had on Disney World property. Some fallen panels, flooding, and debris seem to be the bulk of the damage, and for that we are thankful. Disney World is preparing to reopen tomorrow, Friday, September 30. However, another theme park may not be able to do so.
The Incredible Hulk Coaster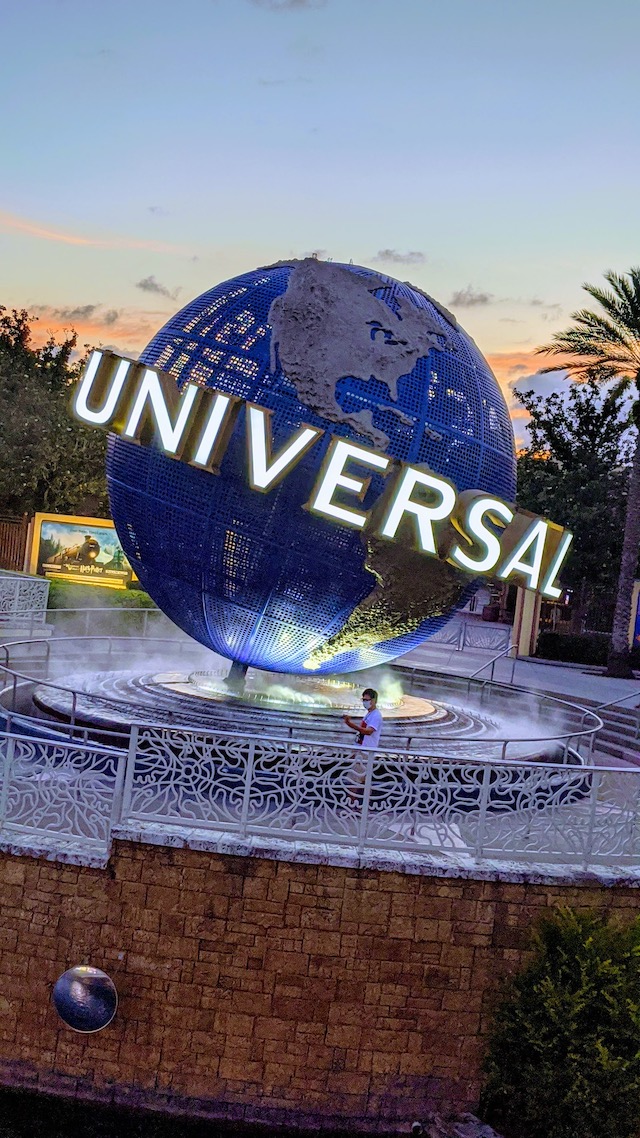 One of Universal Studios' headliner attractions is The Incredible Hulk Coaster. According to the website, "You've volunteered to take part in a science experiment based on Dr. Bruce Banner's research—but a blast of gamma radiation changes everything.
You launch up to 67 miles per hour as Hulk-like power propels you upside down into a zero-gravity roll, racing faster and faster. Hang on as this high-speed, red-line rampage smashes its way through the sky."
Unfortunately, the Hulk coaster was no match for Hurricane Ian, and part of the coaster flooded and is submerged in water. As you can see in the photo, the part that flooded is the portion where the ride comes up out of the ground.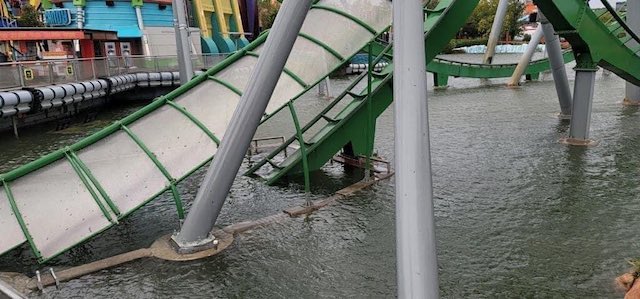 Have you ever been on The Incredible Hulk Coaster? What are your thoughts on the flooding? Do you think Florida theme parks are ready to reopen this weekend? Share your thoughts with us in the comments below and on Facebook.