It's not everyday that someone is knighted into royalty by the Late Queen Elizabeth II herself, but two very well known contributors to the Disney Company have been approved and bestowed the honorary British award.
Honorary Knight of British Empire
Honorary knighthoods are appointed to citizens of different nations. Honorary appointees are, incorrectly, referred to as Sir or Dame as they need to be British (or a British resident) to receive the full award with the titles of 'Dame' or 'Sir." If the recipients are not British, then they will get an honorary award called "honorary knighthoods", which allows them to use the post-nominal letters -such as KBE or DBE.
For over a century, US citizens have received honorary British knighthoods and damehoods. For example, US Presidents Ronald Reagan, George H W Bush, and Dwight D Eisenhower have received the honor. Ralph Lauren, Bill and Melinda Gates and Steven Spielberg are also recipients of the honorable award.
Honorary awards to foreign nationals in 2022 have recognized both former Disney CEO Bob Iger and famous composer and musician John Williams as part of The Most Distinguished Order of St Michael and St George. Both are one of the last people to receive the award before Her Late Majesty Queen II passed away.
Bob Iger and John Williams KBE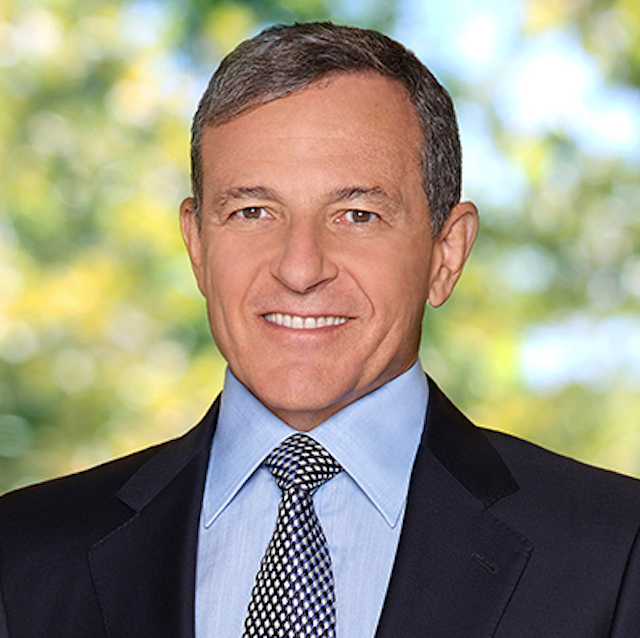 Iger was named Honorary KBE for services to the UK/US relations, whereas Williams is recognized for services to film music.
Iger is former Chairman & Chief Executive Officer, Disney Company for over 20 years. He was named president and CEO of Disney in 2000 and succeeded Michael Eisner as CEO in 2005. John Williams has created music for countless blockbuster films which include Jaws, Jurassic Park, Harry Potter and Star Wars.
Iger was excited to share the news this morning on his Twitter page:
What a wonderful honor for both gentleman who have contributed to the Disney Company in so many abundant ways.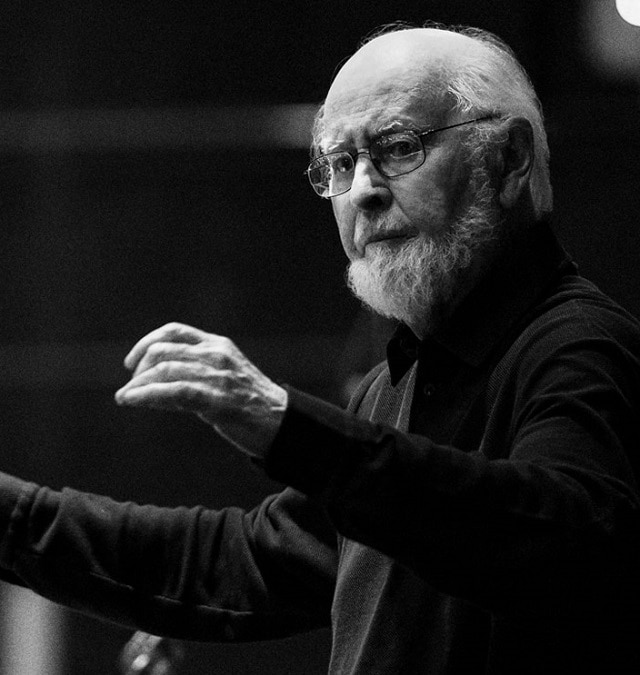 What are your thoughts of Bob Iger and John Williams receiving the honorary Knight of the British Empire before the passing of the late Queen Elizabeth II? Let us know in the comments on Facebook and in our Facebook group.