Disney drinkware lovers, heads up! A new collectible souvenir mug is splashing down in Disney Parks!
Trader Sam's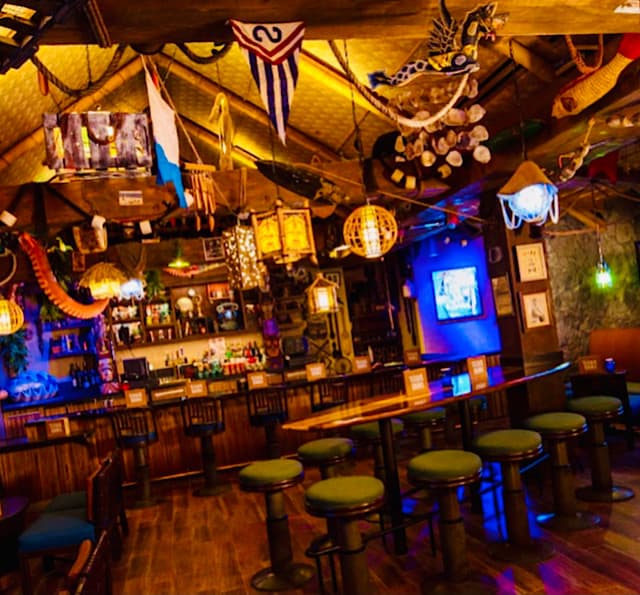 If you know, you know! Trader Sam's is one of the hottest places to be when it comes to an adult-centered Disney trip. Trader Sam's has locations at both Walt Disney World and Disneyland.
The Disneyland location is called Trader Sam's Enchanted Tiki Bar. It is a Jungle Cruise-themed tiki bar at Disneyland Hotel where Guests can indulge in creative Jungle-themed libations served in unique containers. If you visit, be careful what you order because it might just summon something from the tangled wilds of the enchanted jungles! If that happens, Guests are treated to a series of fun special effects that fill the room.
A Whale of a Mug!
Just today, Disney Parks announced that a new Monstro mug is swimming into Disney Parks. This special mug will appear at Trader Sam's at Disneyland Resort on Friday, August 26, 2022!
All the Details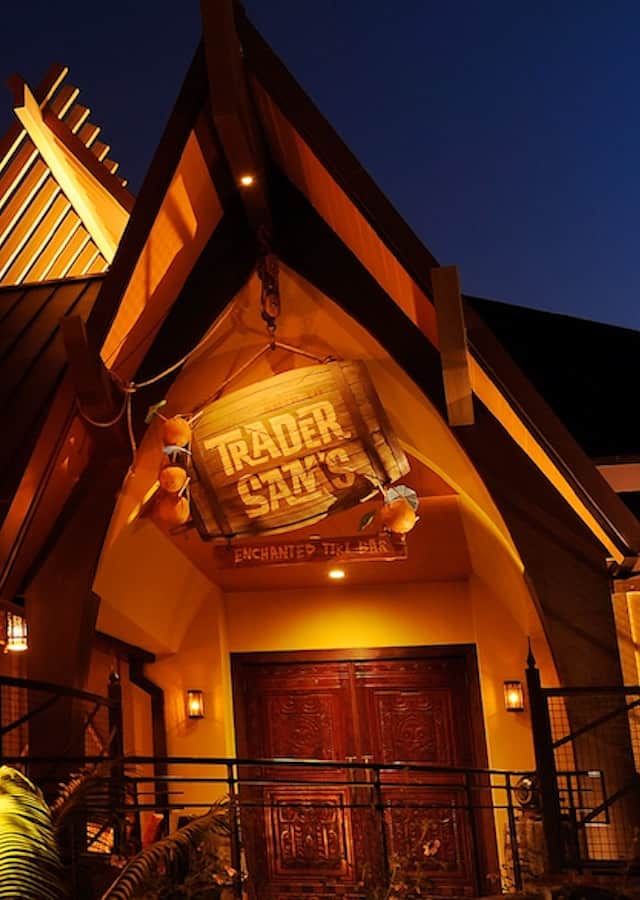 Disney Parks has stated that this mug is only available via mobile order through the Disneyland app for a limited time on Friday, Aug. 26 with mobile orders starting as early as 6 AM PT. Once ordered, pick up within your designated arrival window, between 7 AM-3 PM. There is a limit of 2 per order.
For those who are wondering "What about Disney World," there is no word on whether Monstro will be visiting Florida just yet.
The Timing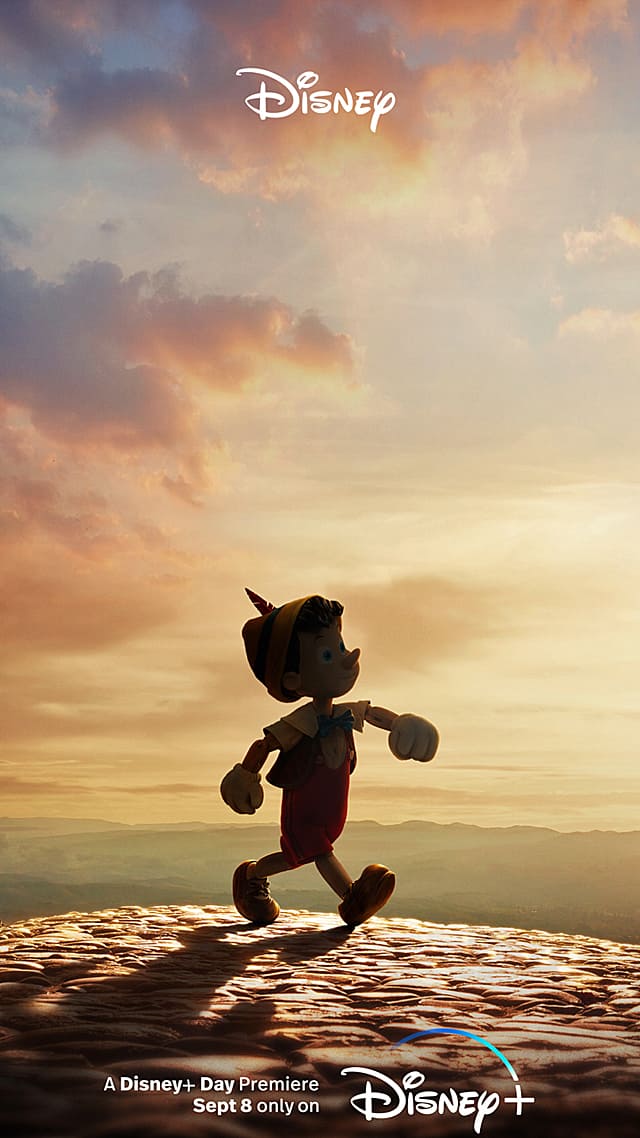 The timing of this release coincides with Disney's promotion of its new Live Action film Pinocchio. The brand new film along with a full list of content is set to stream on Disney+ Day. Click here for all the details.
Monstro, of course, is the whale that swallows up Gepetto, Pinocchio's father, in the original classic animated film. So, it could very well be that this mug is intended to tie in with the remake.
Will you be trying to capture Monstro in Disneyland? Are you disappointed that Disney has not announced plans to send this new mug to Disney World? Let us know on Kenny the Pirate's Facebook Page, or join our crew and continue the discussion!