Traffic delays to and from the Orlando airport happen for many reasons. We're sad to report this morning travelers can expect major delays due to tragic accident.
Reasons for Delays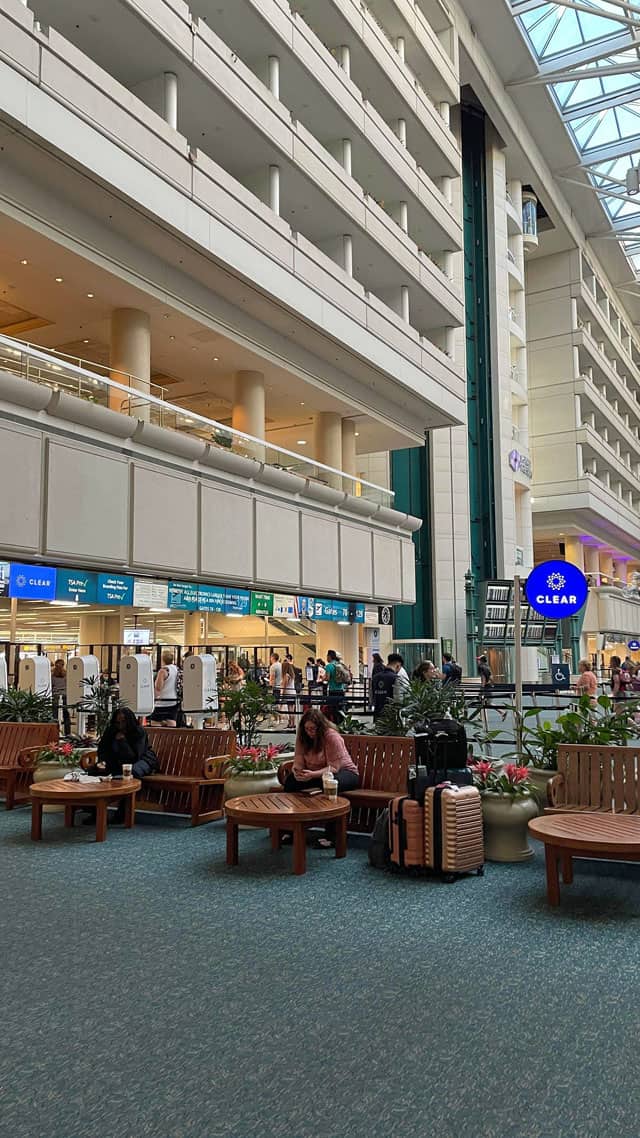 Recently, it seems airlines have more and more flight delays. At times, it seems they are scrambling to keep up with flight demands. Then, there are weather delays due to storms. Once, I (Susan) got delayed for 6 hours due to the Orlando International Airport flooding!
Another reason for traveling delays is the busy traffic all around Disney World. Although delays are going to happen, they can be frustrating when you're either excited to get to the theme parks, or anxious about catching your flight home. According to Orlando Police Twitter account, major traffic delays are expected this morning so plan accordingly.
Why the Delay?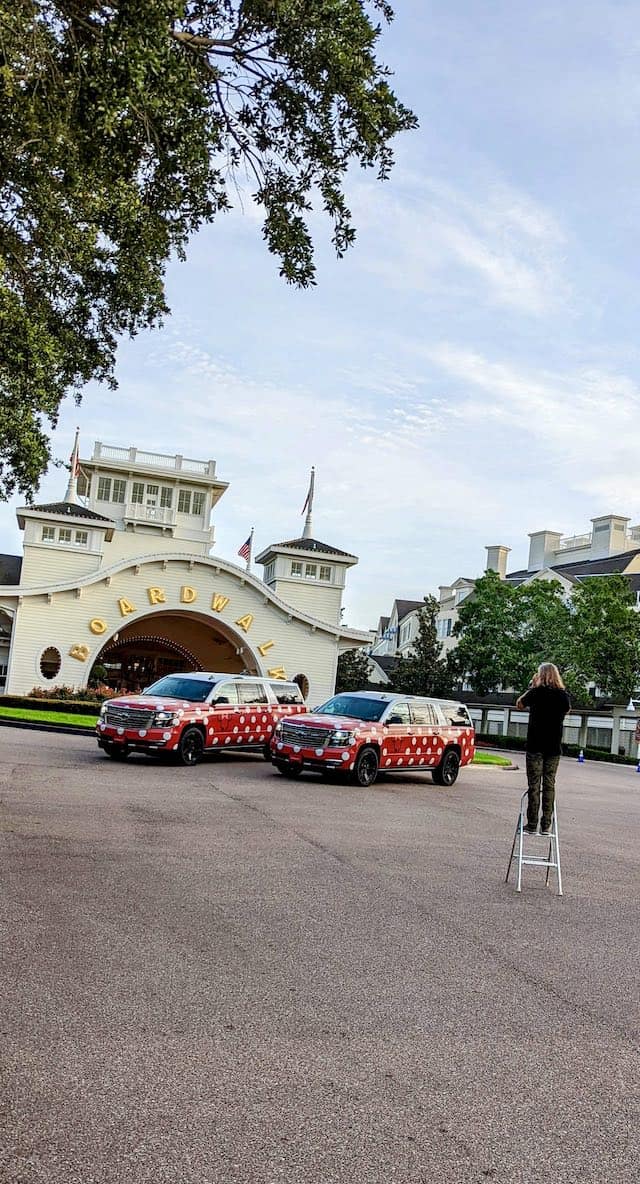 Per Orlando Police, officers are investigating a double fatal crash on Jeff Fuqua Boulevard and Semoran Boulevard. This is a route used to get to and from the Orlando International Airport. Due to this, travelers can expect heavy traffic delays.
Orlando Police Officers are investigating a double fatality car crash.
We don't have full details on the crash, but it is reported by Orlando Police that some lanes are open, but traffic delays continue. When there is a fatal crash, police need to investigate what happened to cause this tragedy.
Planning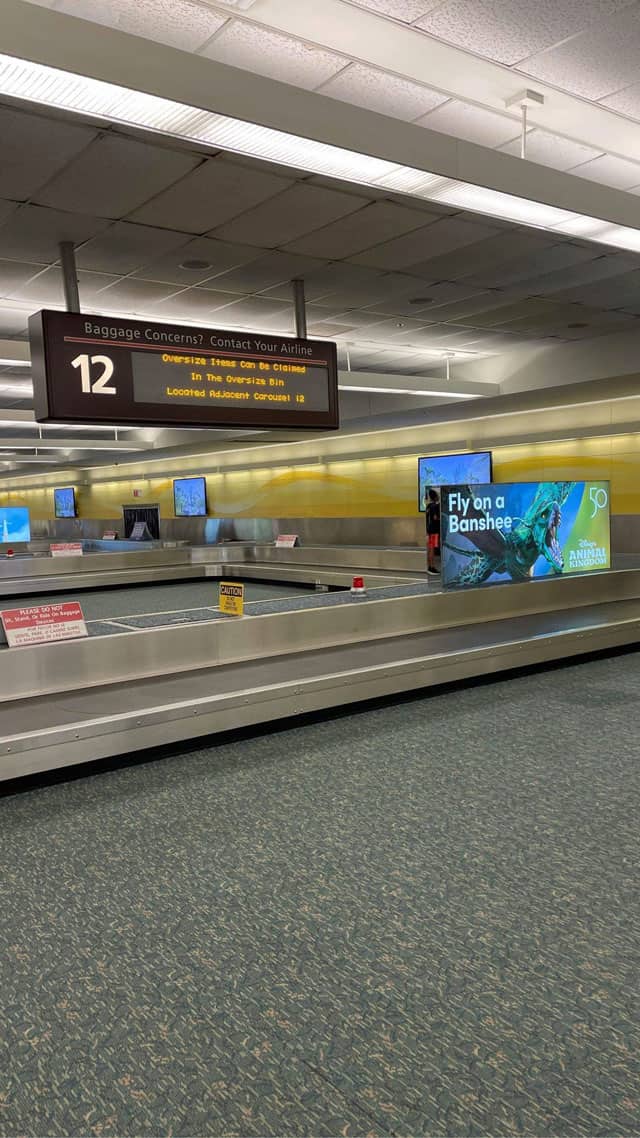 If you're heading to the Orlando International Airport today, please leave earlier than usual and/or take an alternate route it possible. If you're coming in, make needed changes to today's plans. Disney is very accommodating in day of dining reservations for delays. Just give them a call. And, please stay safe in your travels.
We send condolences and prayers to those involved in this tragic accident.
Whatever the reason for traffic delays, above all stay safe in your travels.