A shake up is coming to The Walt Disney Company leadership. Here are the details.
Leadership within The Walt Disney Company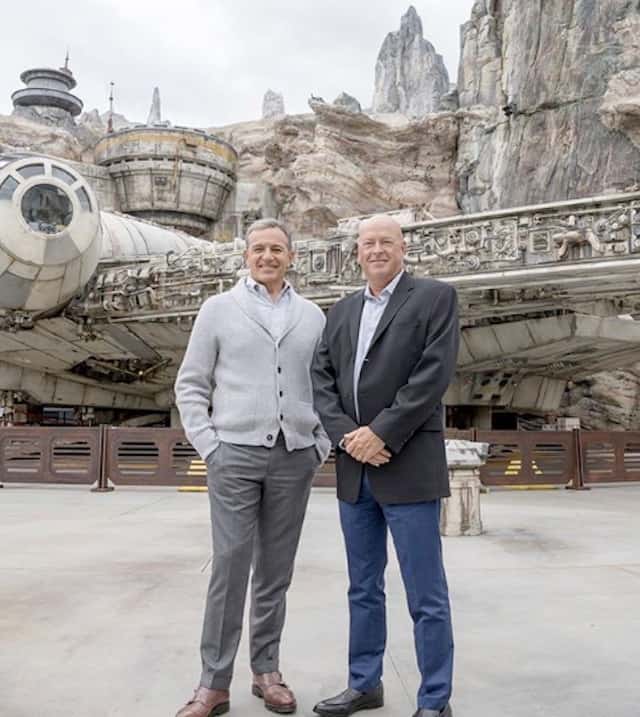 The Walt Disney Company is comprised of 20 executive officers who bring experience, commitment to excellence, and a creative vision to keep the day-to-day operations of the company going strong.
Head leaders include Bob Chapek, the CEO; Alan Bergman, chairman of Disney Studios content; Rebecca Campbell, chairman of international content; and Jennifer Cohen, executive VP of of corporate social responsibility.
Then there is the board of directors who bring knowledge and perspective to guide and drive long-term value. Susan E. Arnold is chairman of the board, and there are 10 other directors.
Stepping Down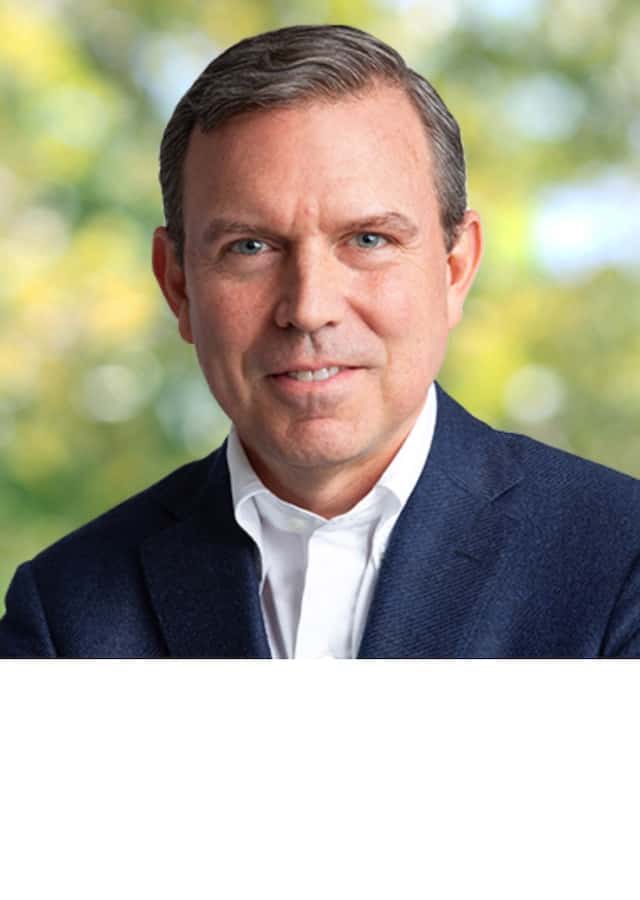 Geoff Morrell is the senior executive Vice President and chief corporate affairs officer. According to The Walt Disney Company website, in this role, Mr. Morrell is responsible for the entertainment company's Corporate Communications, Global Public Policy, Government Relations, Corporate Social Responsibility (CSR) and Environmental, Social and Governance (ESG) teams. He assumed the newly-created role in January 2022.
Today, he stepped down in this position. In an email to his staff, he said:
After three months in this new role, it has become clear to me that for a number of reasons it is not a right fit. After talking this over with Bob, I have decided to leave the company to pursue other opportunities.

Geofff Morrell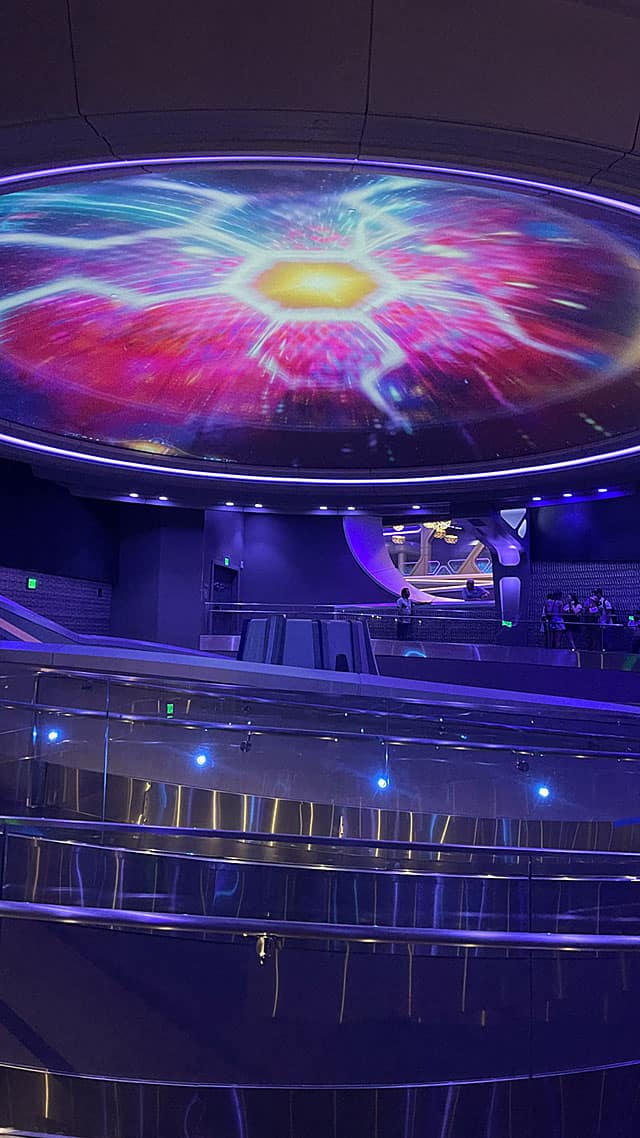 You may remember Morrell accidentally slipped up and released the opening date for Guardians of the Galaxy: Cosmic Rewind. The tweet was deleted and official news was sent out shortly after.
The company has also endured a rocky period of time regarding Disney's response to Florida's new law. You can read the latest on that situation HERE. Is it possible some reorganization is taking place in the wake of all the media attention placed on Disney?
Stepping up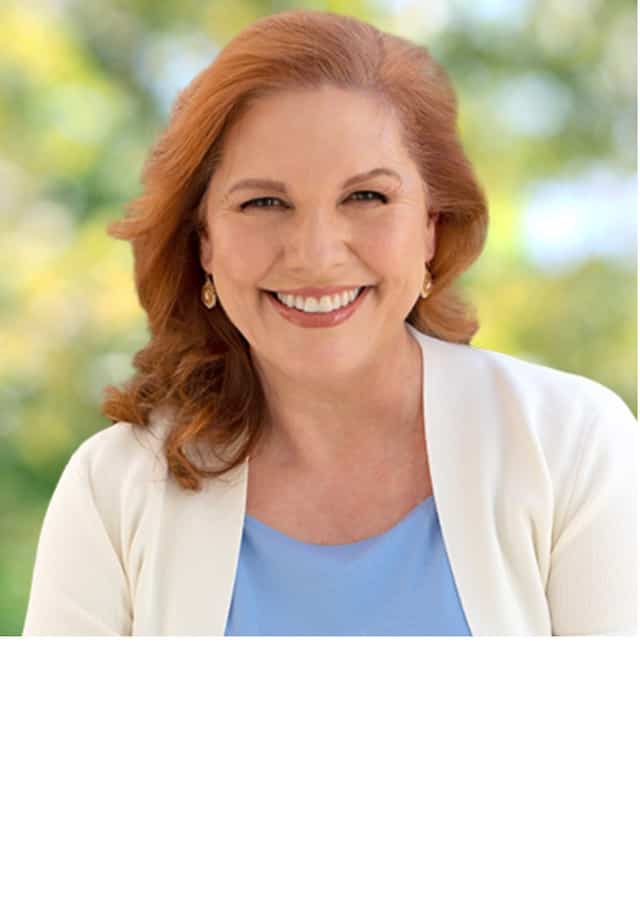 Kristina Schake, who is the current executive VP of global communication, will now lead Disney's communication efforts. General Counsel Horacio Guiterrez will lead Government Relations and Global Public Policy. Jennifer Cohen will now also report directly to Chapek as the company re-evaluates donations to political parties according to various online sources.
Seems Disney is reorganizing in order to better respond to public relations situations that my arise. What do you think? Let us know in the comments below and on Facebook.