LATEST VIDEOS
Subscribe to my Youtube!
LIVE - Just Mousing Around
Just Mousing Around - LIVE
LIVE - Just Mousing Around
Do you love the feeling of gliding around the world? Or, have you wondered about these real life locations for the popular Soarin' attraction?
Soarin' Attraction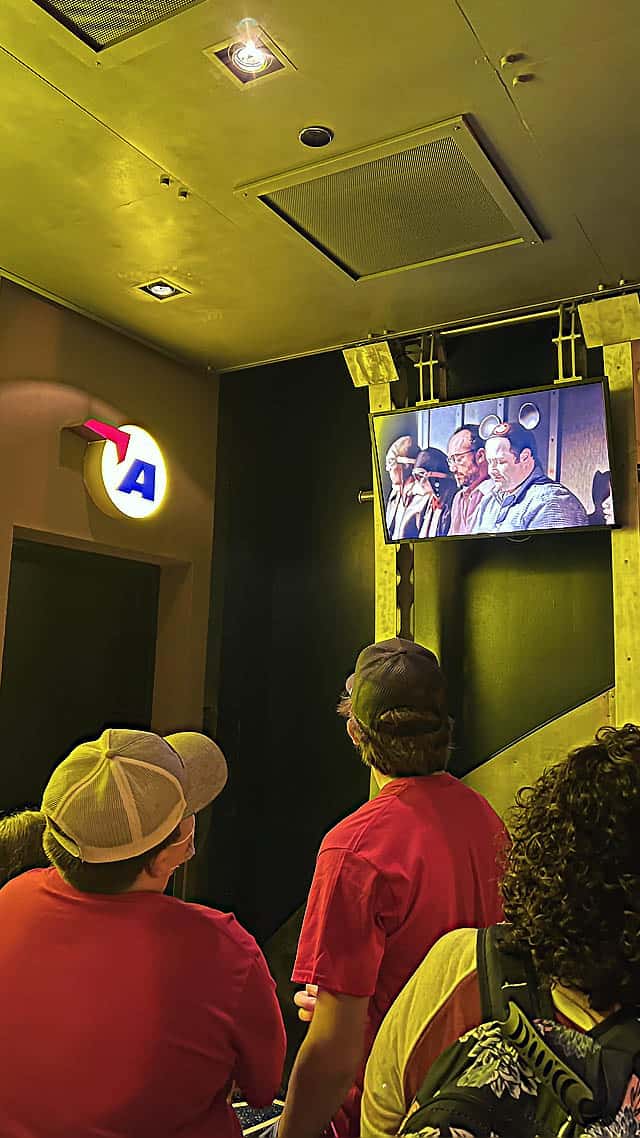 At Disney World, Disneyland, and Shanghai Disneyland, guests take flight on a hang glider above the breathtaking wonders of the world. Formerly Soarin' over California, now guests go 'Soarin around the World.
Feel the thrill gliding in the air and be swept from one stunning scene to the next. Thankfully, Disney kept the hugely popular pre-show narrator, Patrick, for the new show.
Thrilling the Senses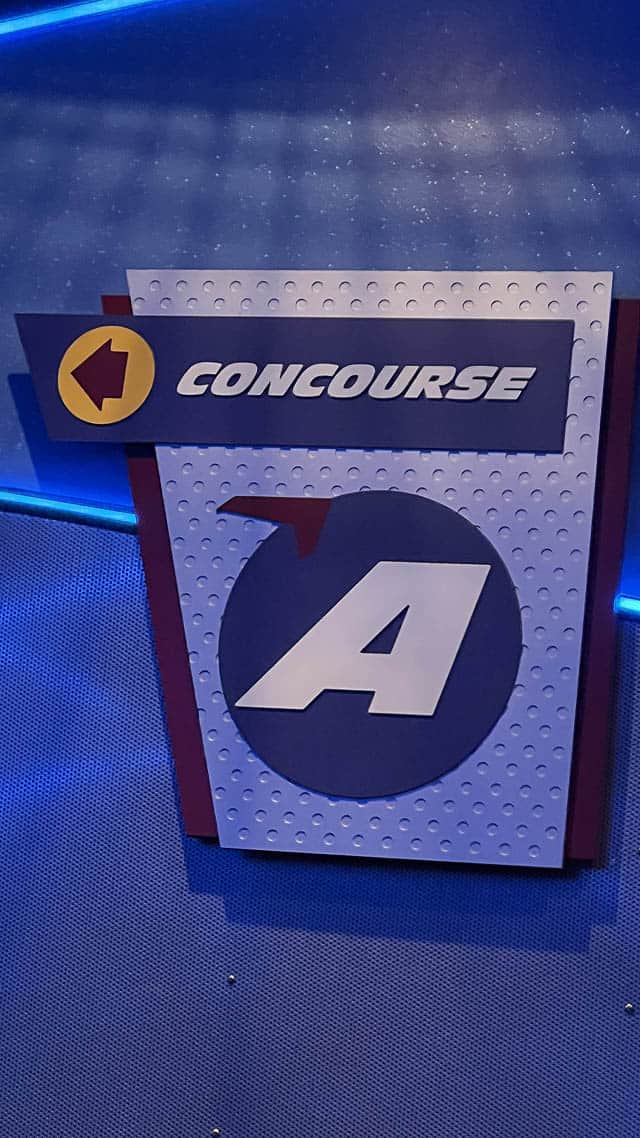 The 180-degree 80-foot IMAX digital projection dome, spectacular aerial footage, pleasant scents and graceful motion make this a one-of-a-kind experience. Throughout your flight, you'll be treated to one of my (Susan) favorite musical scores. It's adapted by composer Bruce Broughton from the attraction's unforgettable original score.
Matterhorn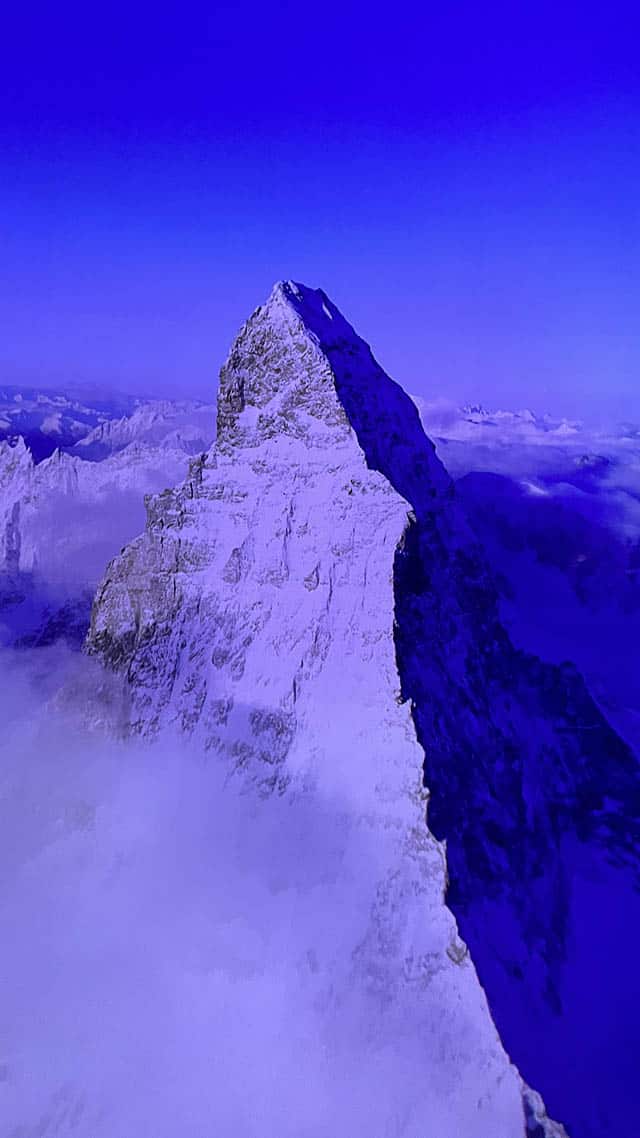 Located in Switzerland and Italy, Matterhorn is one of the best-known mountains in the Alps. The Matterhorn was first conquered from the Swiss on July 14, 1865, by the British explorer Edward Whymper.
At Disneyland, be sure to ride the thrilling Matterhorn coaster that runs through a snow-capped mountain on a speeding alpine sled while avoiding the clutches of the Abominable Snowman.
Isfjord, Greenland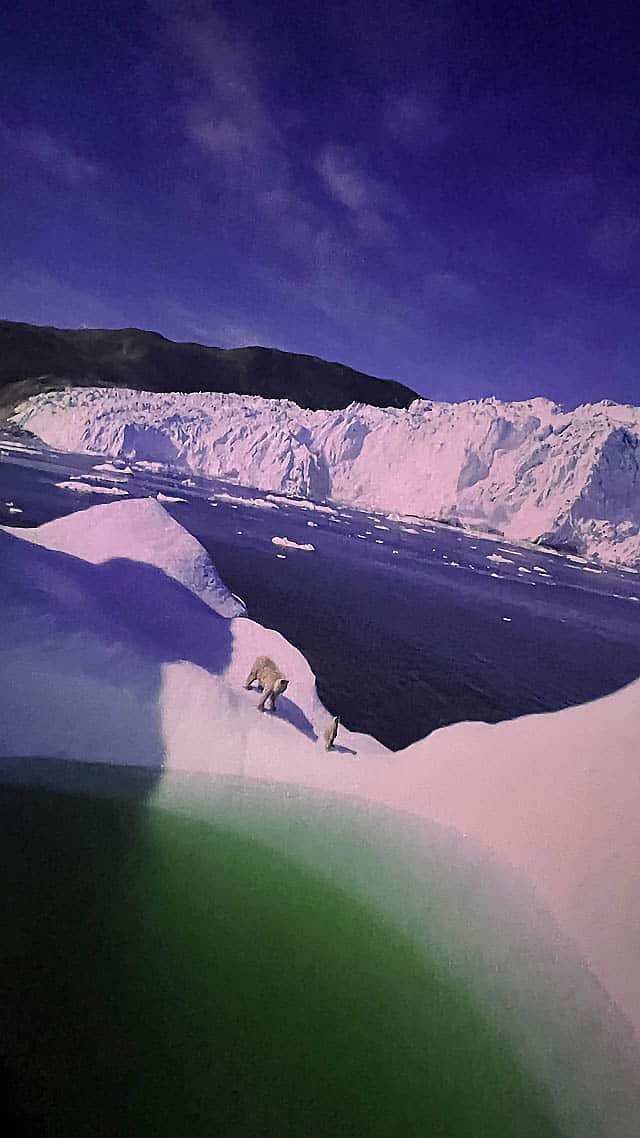 Next, Isfjord is located on the west coast of Greenland, 250 kilometers north of the Arctic Circle. It's one of the most active glaciers in the world. As you can see riding Soarin', it's also home to polar bears.
Sydney Harbour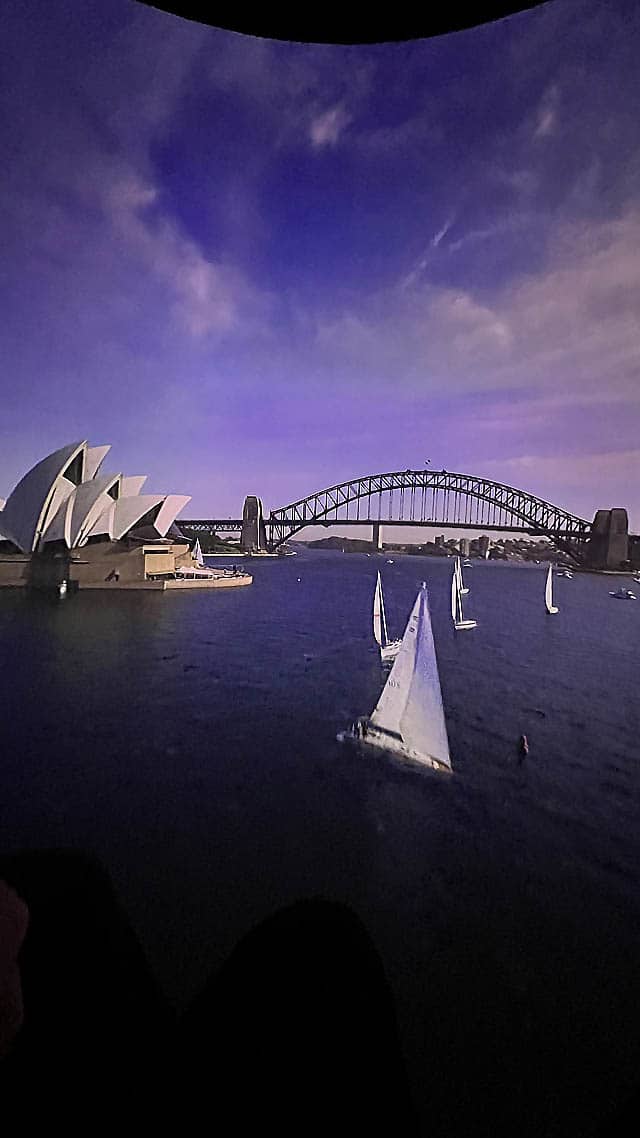 In Australia, Sydney Harbour features 150 miles of shoreline of unspoiled beaches, beautiful gardens and areas of natural foliage. In addition, it's home to Sydney Opera House and Sydney Harbour Bridge, both of which you encounter on Soarin'.
Can you hear the sound of the airplane flying toward you now?
Neuschwanstein Castle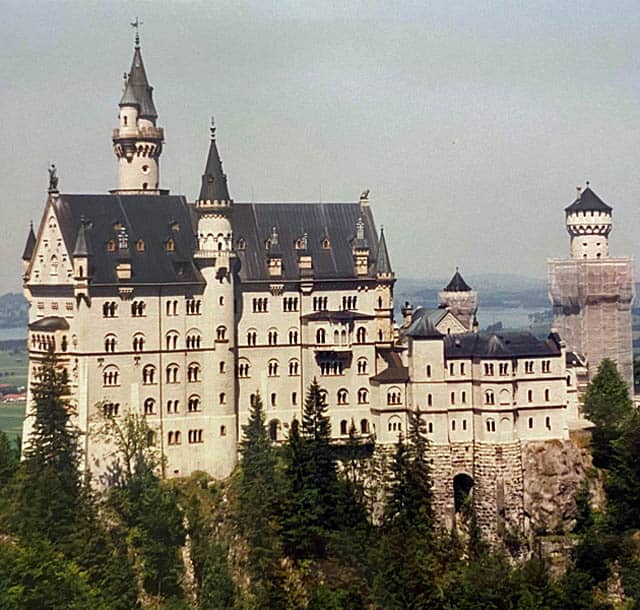 Neuschwanstein Castle is a 19th-century palace on a rugged hill in southwest Bavaria, Germany. Does this castle look familiar? It's the inspiration of Cinderella Castle in Disney World's Magic Kingdom.
Also, guests can stay in the Neuschwanstein Castle which is so cool. Would you stay here if given the chance?
Mount Kilimanjaro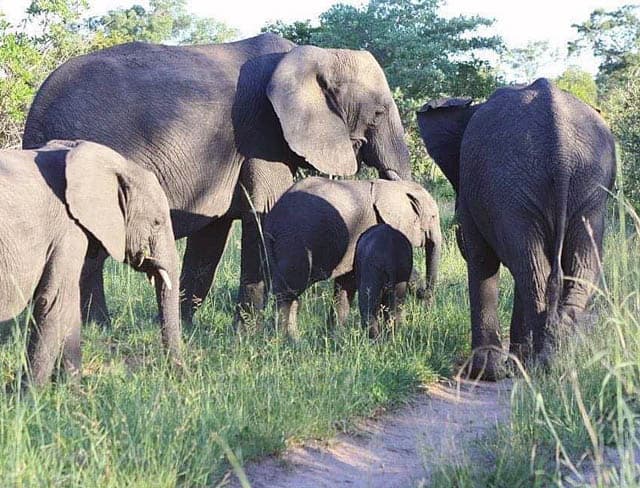 Located in Tanzania, Mount Kilimanjaro is the African continent's highest peak at 19,340 feet. The majestic mountain is a snow-capped volcano. In the savanna, elephants and other animals roam free in the plains.
The Great Wall of China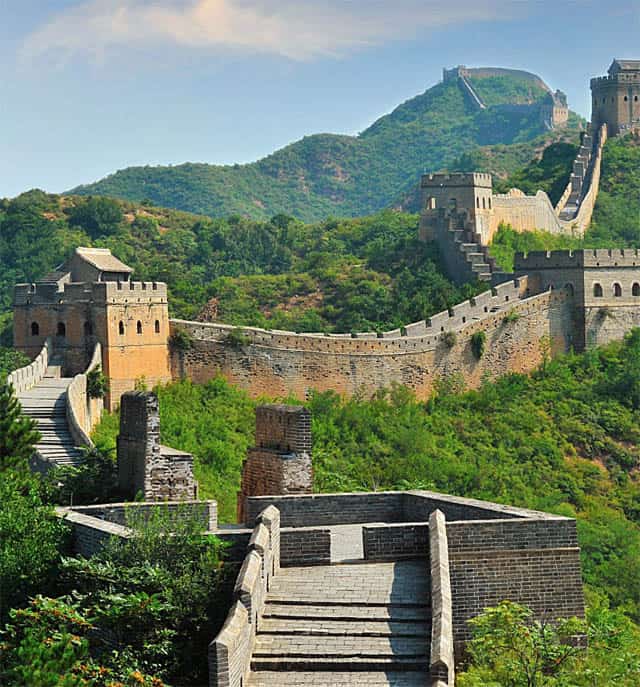 Look for the Great Wall of China during your Soarin' flight. It was built over centuries by China's emperors to protect their territory. Today, it stretches for thousands of miles along China's historic northern border.
Although it was built to prevent invasions and raids, the wall failed to provide real security. However, flying above this amazing Wonder of the World takes your breathe away.
The Great Pyramids of Egypt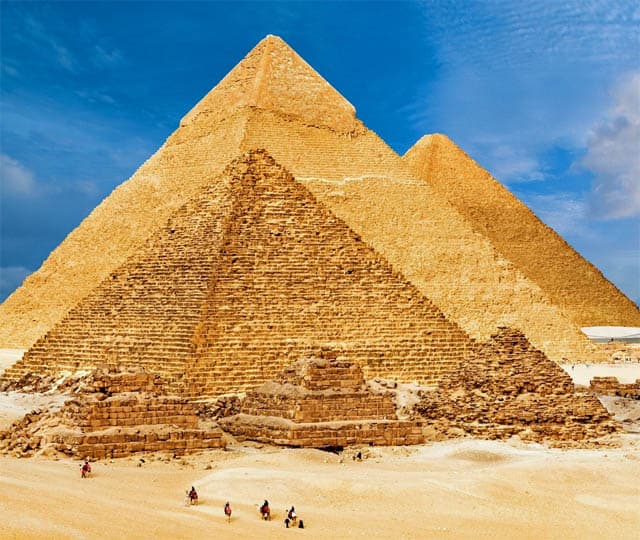 Built during a time when Egypt was one of the richest and most powerful civilizations in the world, the pyramids are some of the most magnificent man-made structures in history. Their massive scale reflects the unique role that the pharaoh, or king, played in ancient Egyptian society.
Although you may never see them in person, flying over these massive structures at EPCOT is surreal!
Taj Mahal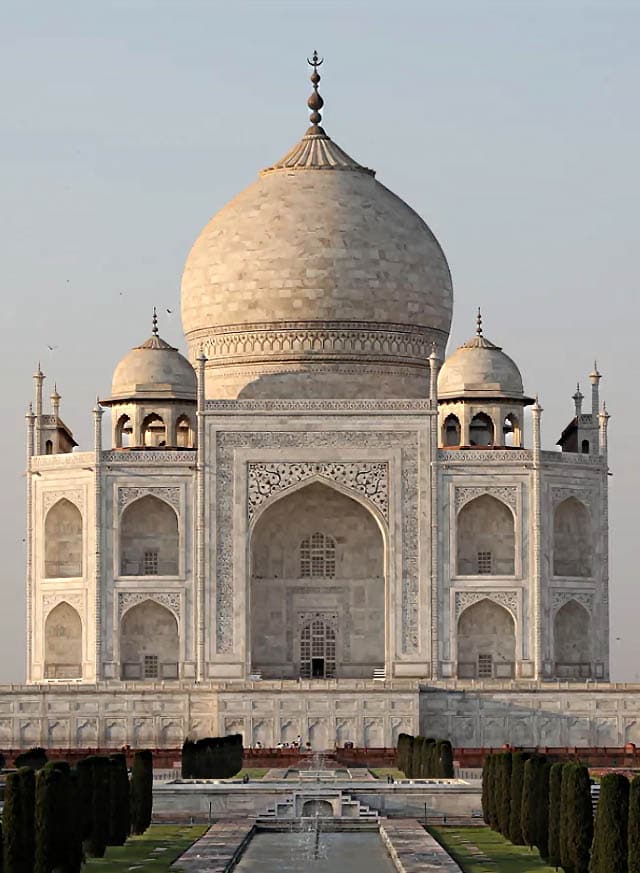 Another Wonder of the World is the Taj Mahal located in India. The mausoleum is made of white marble that features semiprecious stones in geometric and floral patterns. Its majestic central dome is surrounded by four smaller domes. Flying over the Taj Mahal in the Soarin' attraction is one of my (Susan) favorite smells in all of Disney.
West and East Mitten Buttes in Monument Valley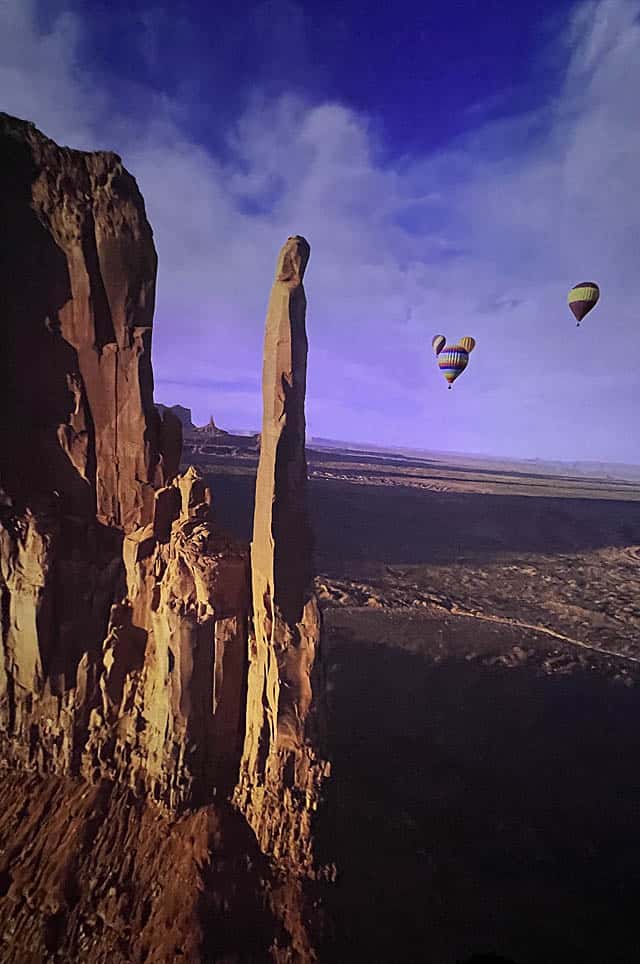 The East and West Mitten Buttes get their names from the way both formations resemble two gigantic mittens rising from the desert floor. The triangle shape formed by the rocky giants makes it seem like they were placed there on purpose. The trio stands in beautiful symmetry that you don't see very often in nature.
Fun Fact: Forrest Gump and his band of running followers jogged along U.S. Route 163 right through Monument Valley in 1994.

https://www.utahscanyoncountry.com/Monument-Valley-Oljato
When watching the Soarin' screen, be sure to keep an eye on the hot air balloons on the right side of the screen. For a brief moment, 3 of them form a Hidden Mickey. You'll find Monument Valley in Arizona and Utah.
Lau Islands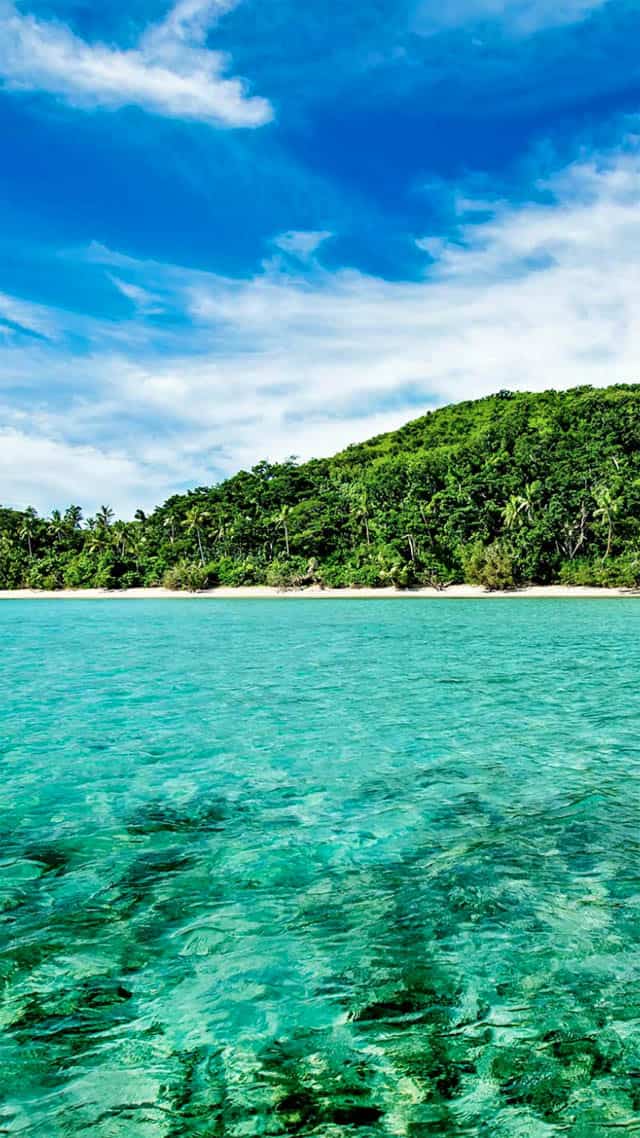 About 100 small islands and reefs scattered across the eastern borders of Fiji make up the Lau Islands. However, some of these islands are closer to Tonga. Another fabulous scent is flying over the Lau Islands on the Soarin' ride.
Iguazu Falls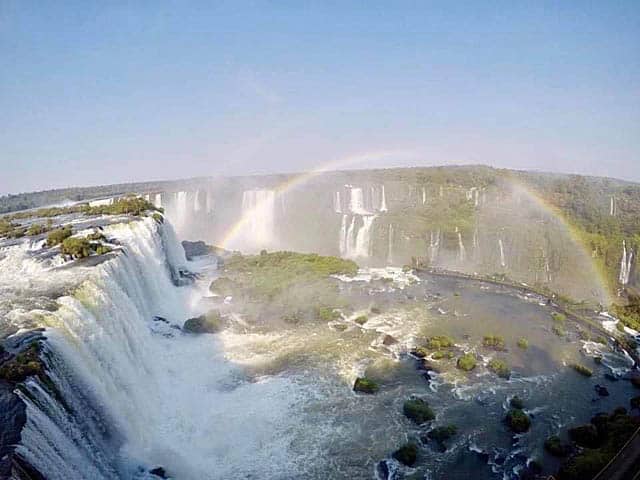 The Iguazu National Park, shared between Brazil and Argentina, is one of the main tourist attractions in South America. Not only that, it's important as a natural beauty and home to many animal species. Millions of people visit this impressive natural waterfall.
Eiffel Tower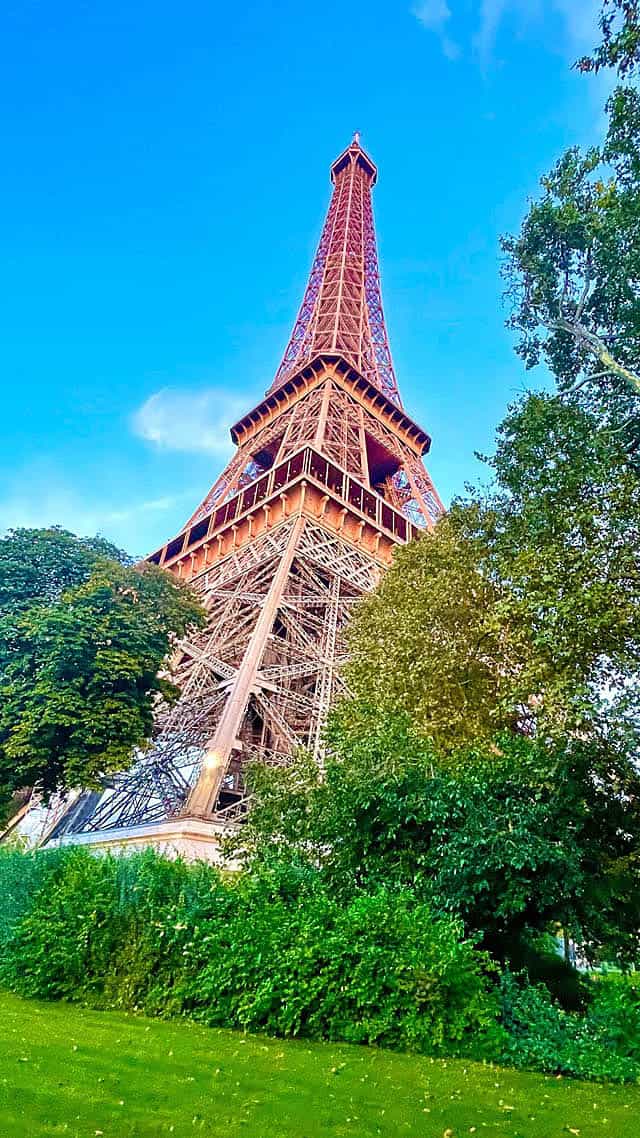 Located in Paris, France, the Eiffel Tower is a wildly popular place to visit. Every evening, the Eiffel Tower sparkles illuminated for 5 minutes every hour on the hour. Including antennas, this impressive structure stands 1,063 feet high.
Disney World's Grand Finale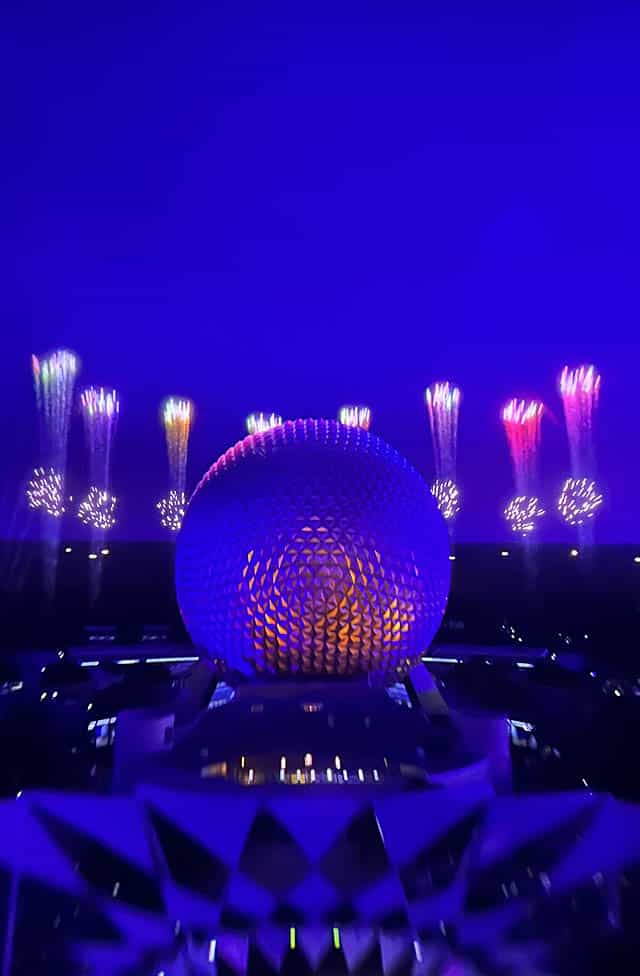 After gliding past the wonderfully illuminated Eiffel Tower, your journey isn't quite over. The last location is Disney World's EPCOT at night. Here, guests witness a wonderful fireworks spectacular over Spaceship Earth featuring Tinkerbell along with an impressive "Hidden Mickey."
Do you ride Soarin' every time you visit Disney World? What is your favorite location? Also, Soarin' scents are the best! Which do you like best? Please share your thoughts in the comments below or on our Facebook Page.
Sources:
Are you planning a vacation? Reach out to our trusted travel agency sponsor Authorized Disney Vacation Planner
Mouse Class Travel
!