Spring is in the air, and there are new magic shots and Photopass lenses now available in Walt Disney World! Check out these fun new shots and find out where to get them. Will you be having fun with these new magic shots and Photopass lenses on your next visit to Disney World?
Magic Shots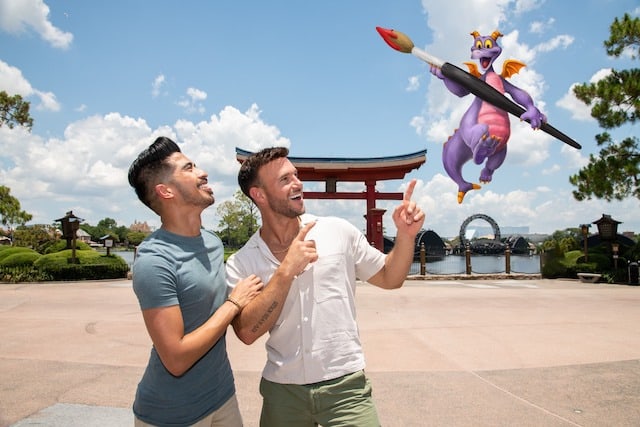 Magic Shots are special photographs taken by Disney photographers. For each shot, Disney adds a little bit of magic into it!
We love to check out our Disney photos section on My Disney Experience to see what fun Magic Shots have appeared!
Now, for Epcot International Flower and Garden Festival, Disney has several new Magic Shots available in Epcot.
New Magic Shots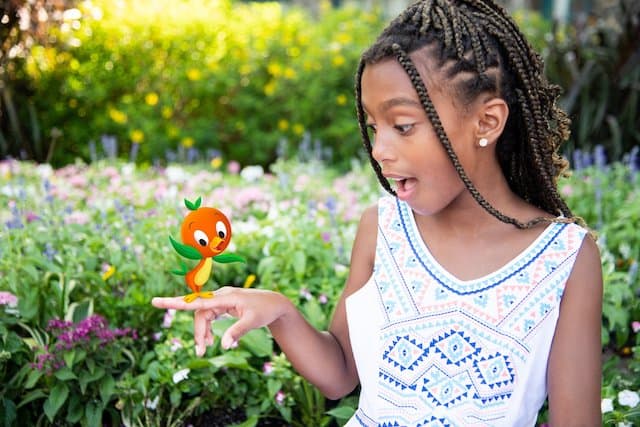 You'll be celebrating Spring in no time with these great new magic shots! First up, we have one of the cutest Disney characters around, Orange Bird!
Who doesn't love this little cutie? Why not take a fun picture with Orange Bird perched on your finger.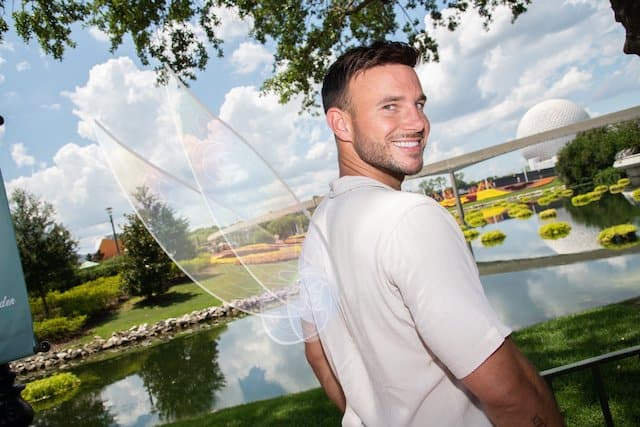 Think of the happiest things, it's the same as having wings! And now you can get your own pair of fairy wings with this fun new Magic Shot.
We can't forget Spike the Bee, who happily offers up a beautiful flower.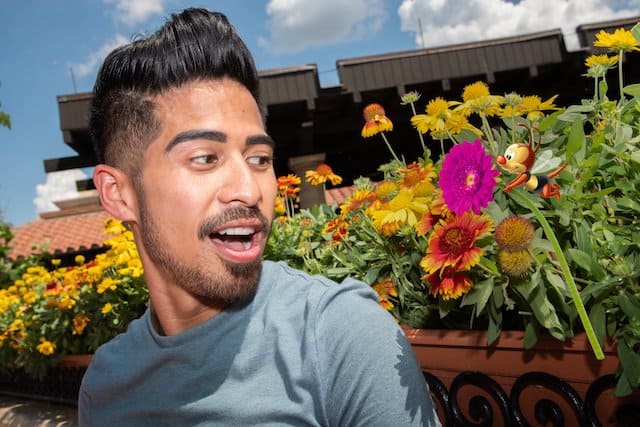 New Photopass Lens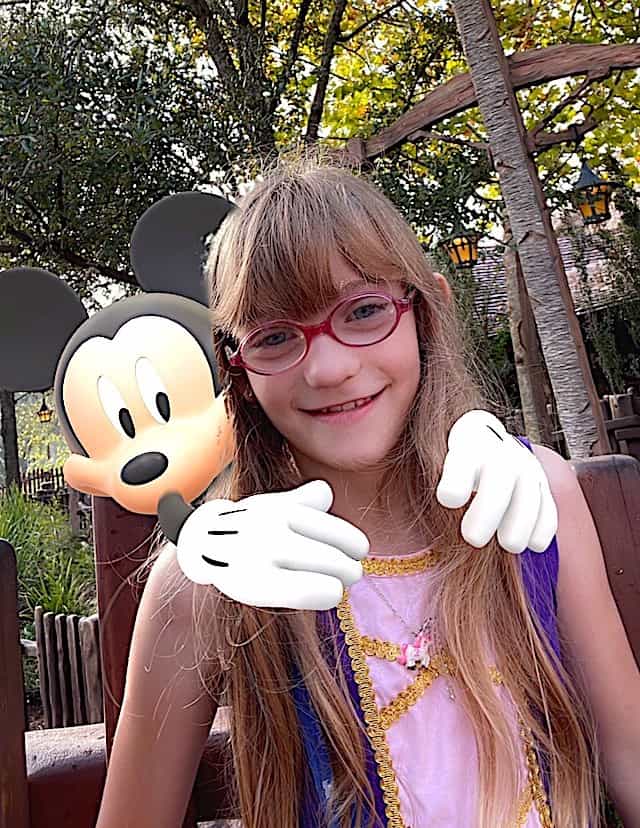 Guests who choose to purchase Genie+ also have access to Photopass Lenses, which are fun filters that add a dash of magic to your pictures.
Check out this incredible Photopass Lens available now. If you're looking to add some pixie dust into your life, look no further than this lens!
Are you going to try out these new magic shots and the new Photopass Lens on your next visit to Disney World? Let us know in the comments below, or tell us on Facebook.