Wearing a backpack at theme parks is a necessity when carrying personal belongings such as water, ponchos, snacks and other goodies. However, what do you do with them while enjoying various rides? I'm here to provide you with a variety of ways to store them safely while enjoying your favorite attractions.
Strollers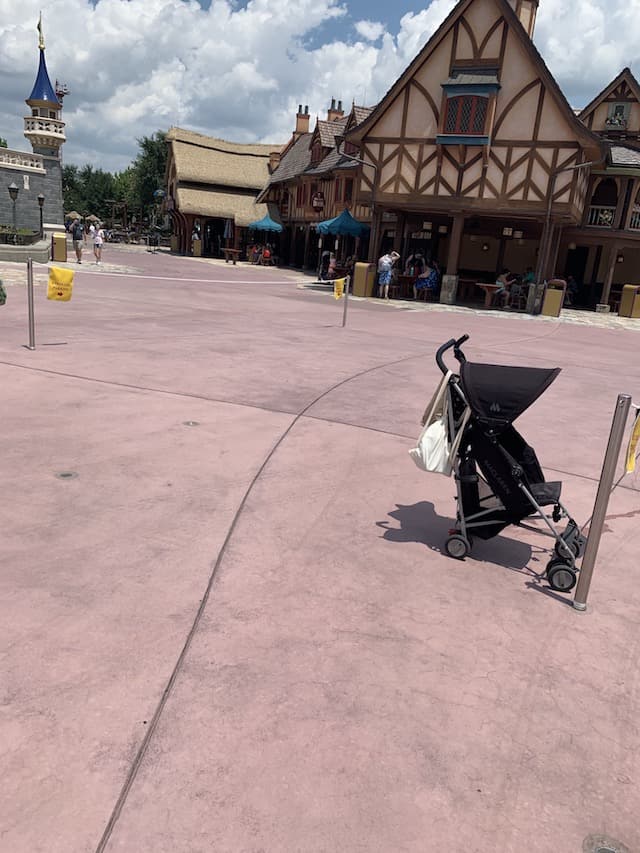 I have to admit that I (Marisol) dearly miss utilizing a stroller in the parks. At one point in time we would not go anywhere without the double stroller as it accommodated both of our kids!
It was wonderful to place them in the stroller for a quick nap as well as when their little legs got tired from walking the entire theme park. At times, I wish I could sit in the stroller myself!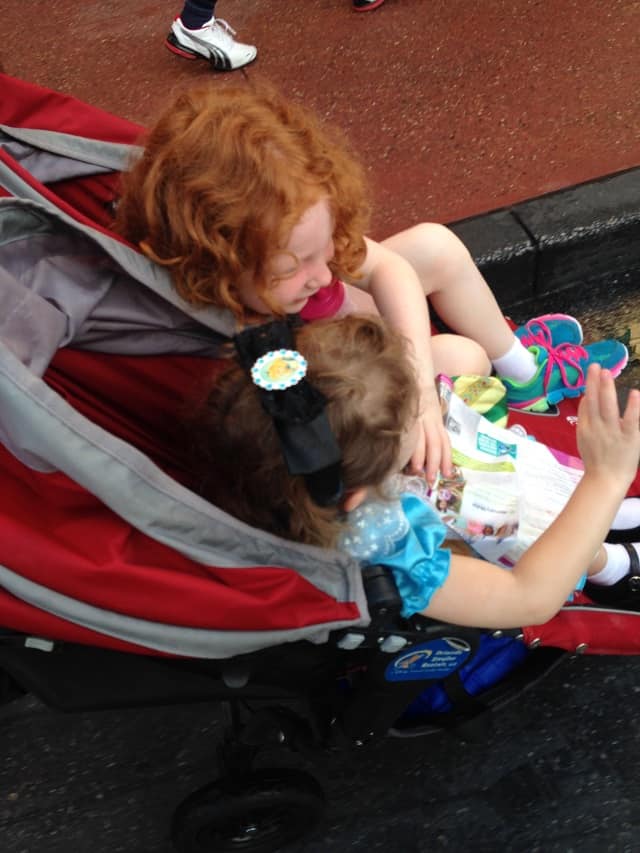 I also love the sensation of pushing a stroller… I know, it sounds silly but I used it to lean on at times!
Another wonderful perk about having strollers is the feasibility to have the storage! This allowed me to place not only my backpack when we rode attractions, but any souvenirs we had purchased!
Of course not everyone is comfortable with leaving a backpack in a stroller, but I often placed it in the very bottom and covered it up with a blanket or something to hide it a bit better.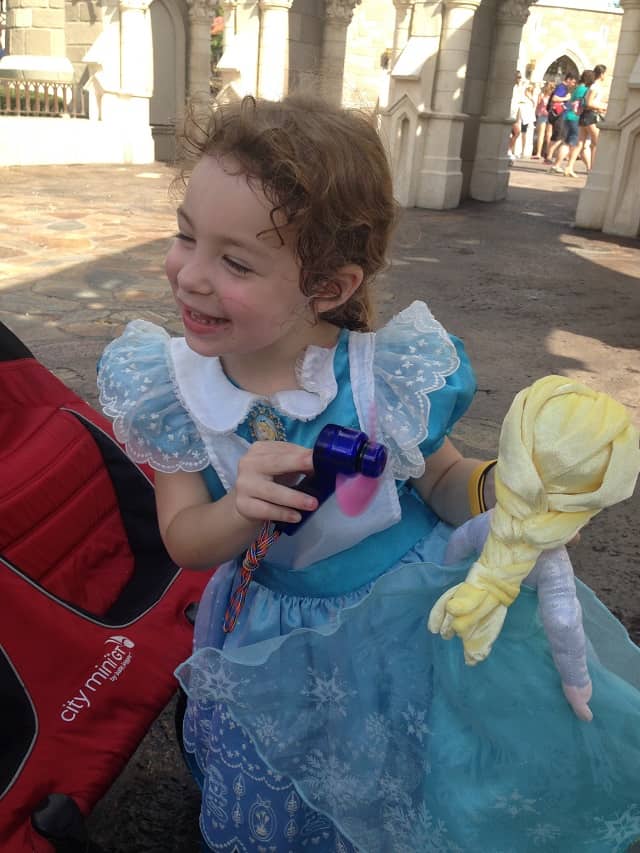 However, I did always take my wallet and phone with me as I knew I could easily store them in the pouch in front of me on the ride.
Those were the days! I vividly remember the day that we decided to do away with the stroller. I don't know who it affected most… me or my youngest daughter!
Backpacks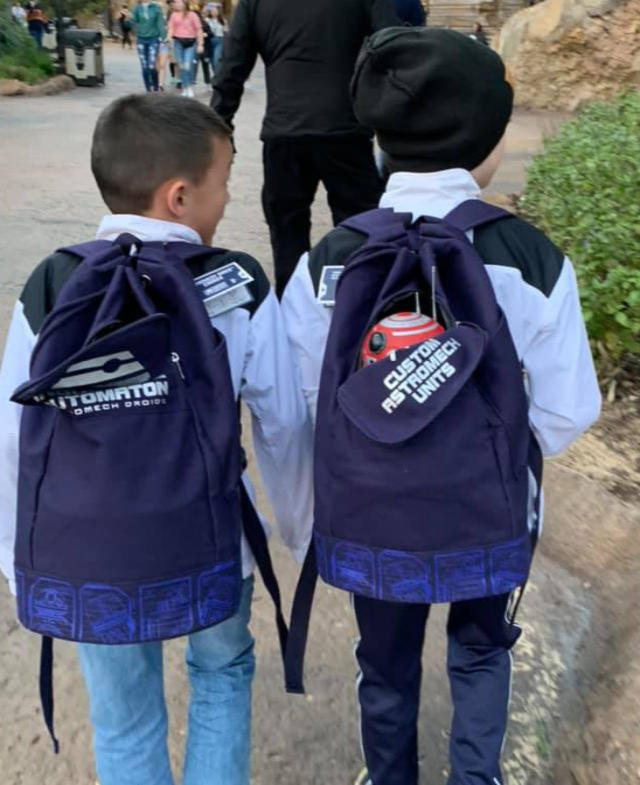 The time had come and we had to venture into the theme parks for the first time without a stroller.
What was I going to use to hold my umbrella, an extra pair of socks, sunscreen, and everything else we needed for a day in the parks?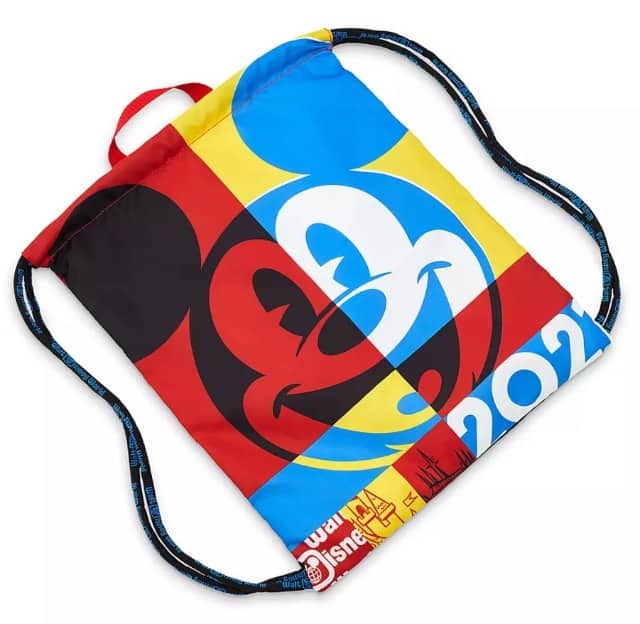 The answer was quite easy. A backpack.
Luckily, there are many adorable Disney inspired backpacks available. One only needs to go into a theme park to see a plethora of Loungefly backpacks!
However, my concern was not what backpack to use but rather what do I do with it when I am riding an attraction such as Space Mountain?
Here is the list that I have compiled.
Lockers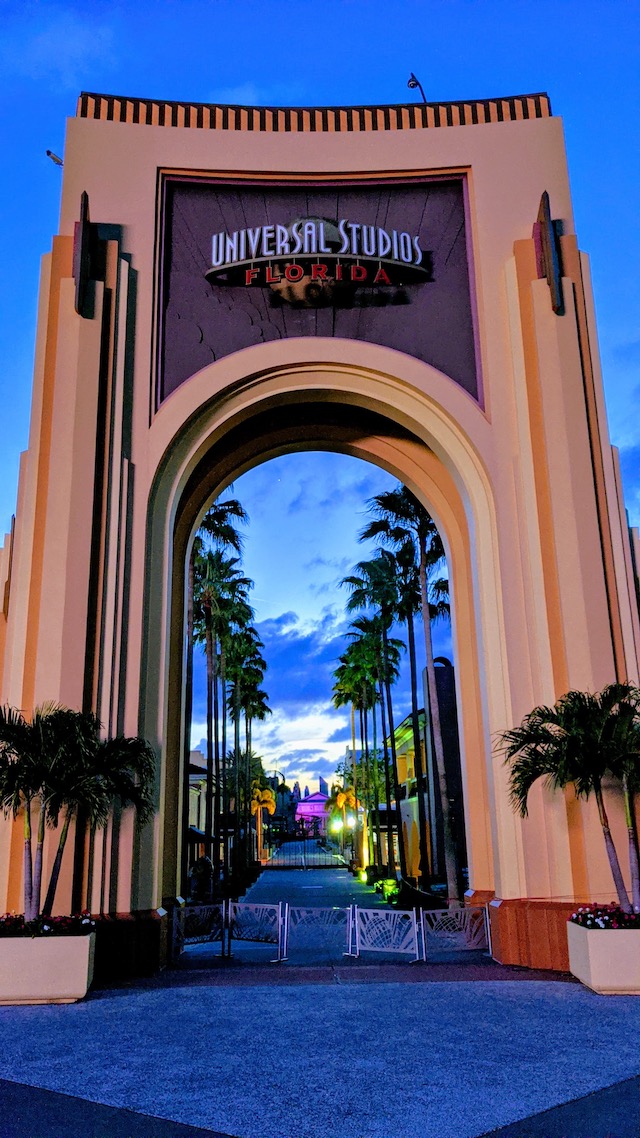 The nice thing about Disney is that backpacks can be taken on every ride at Disney. There is no locker system such as seen at other theme parks such as Universal Studios Orlando.
Many of the attractions at Universal Studios offer free lockers before guests queue up in line to ride an attraction.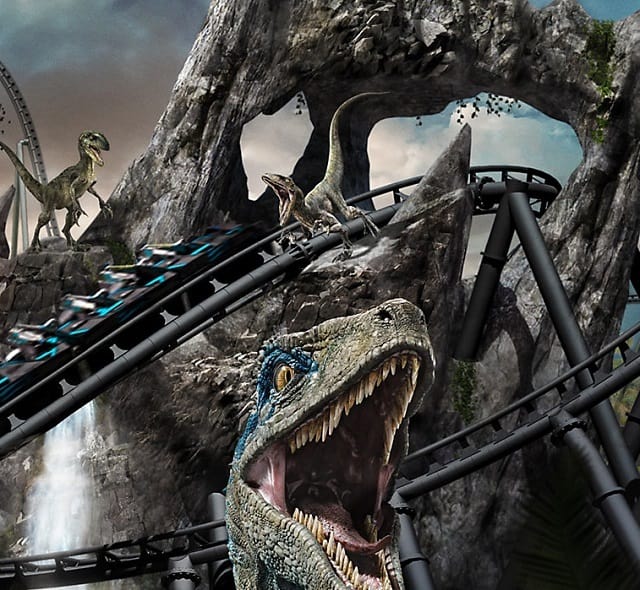 For example, the newest VelociCoaster attraction doesn't just have your ordinary storage lockers. They are actually built into the queue line itself!
Guests simply scan their park ticket barcode in the designated slot. It then opens a locker door. Once you've finished riding the ride you will use the ticket that you retained and guests will see the same lockers in a different room as they are double-sided.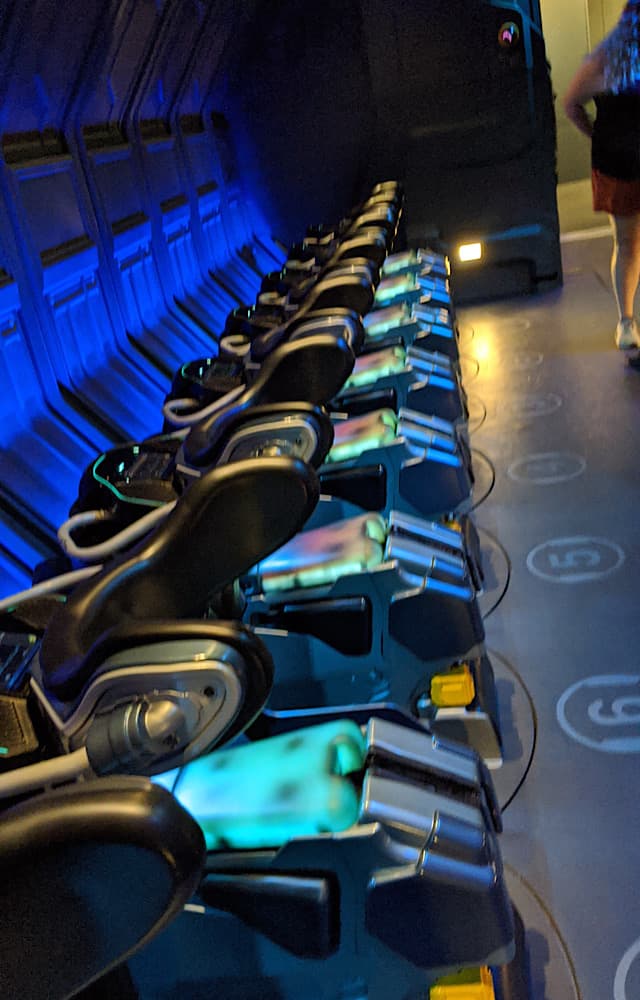 There are only two rides at Disney World where lockers are provided. On Avatar Flight of Passage at Disney's Animal Kingdom, there are bins behind you to store your belongings while you soar on a banshee.
Additionally, free lockers are provided at Kali River Rapids at the ride entrance to keep belongings safe and dry!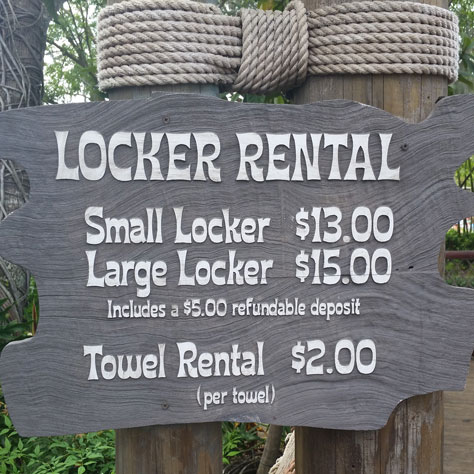 Disney does in fact offer lockers at both Disney World and Disneyland, however, they are only located at one part of the park. It is normally at the front of the park.
This could be a good option if you did not need to carry it around all day. However, when you would need it depending on where you are currently in the park, it could be quite the walk to get to it!
At Your Feet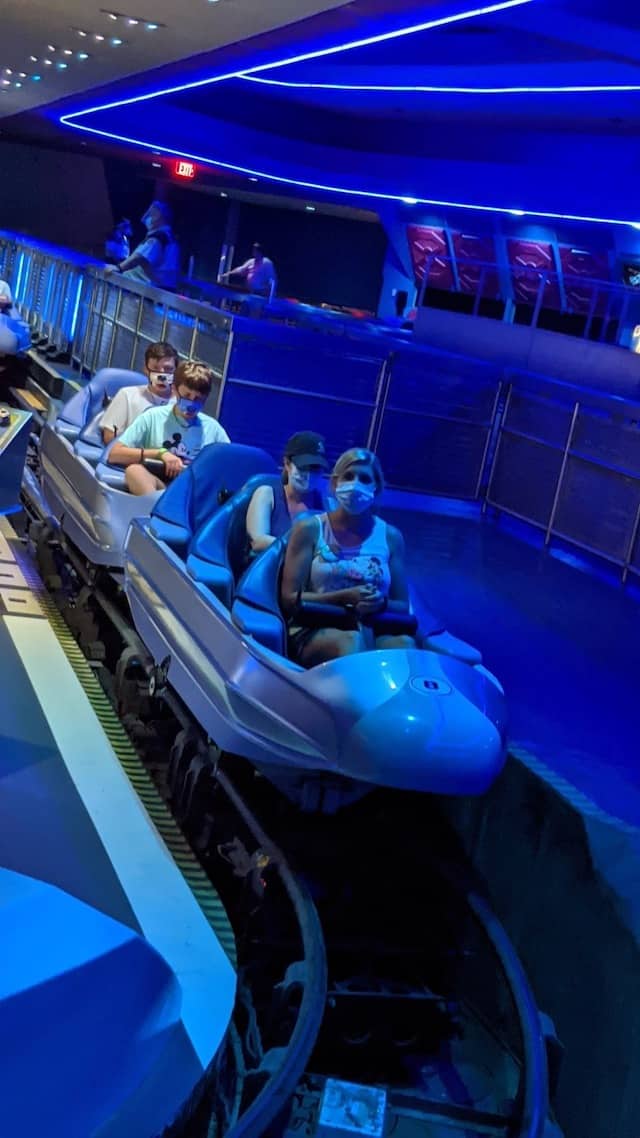 This one seems simple enough as there is no way that one would have the room to wear a backpack on an attraction such as Splash Mountain!
When I use this method I simply set my backpack on top of my feet. This way it allows it to be off the floor from water or people stepping onto the ride itself.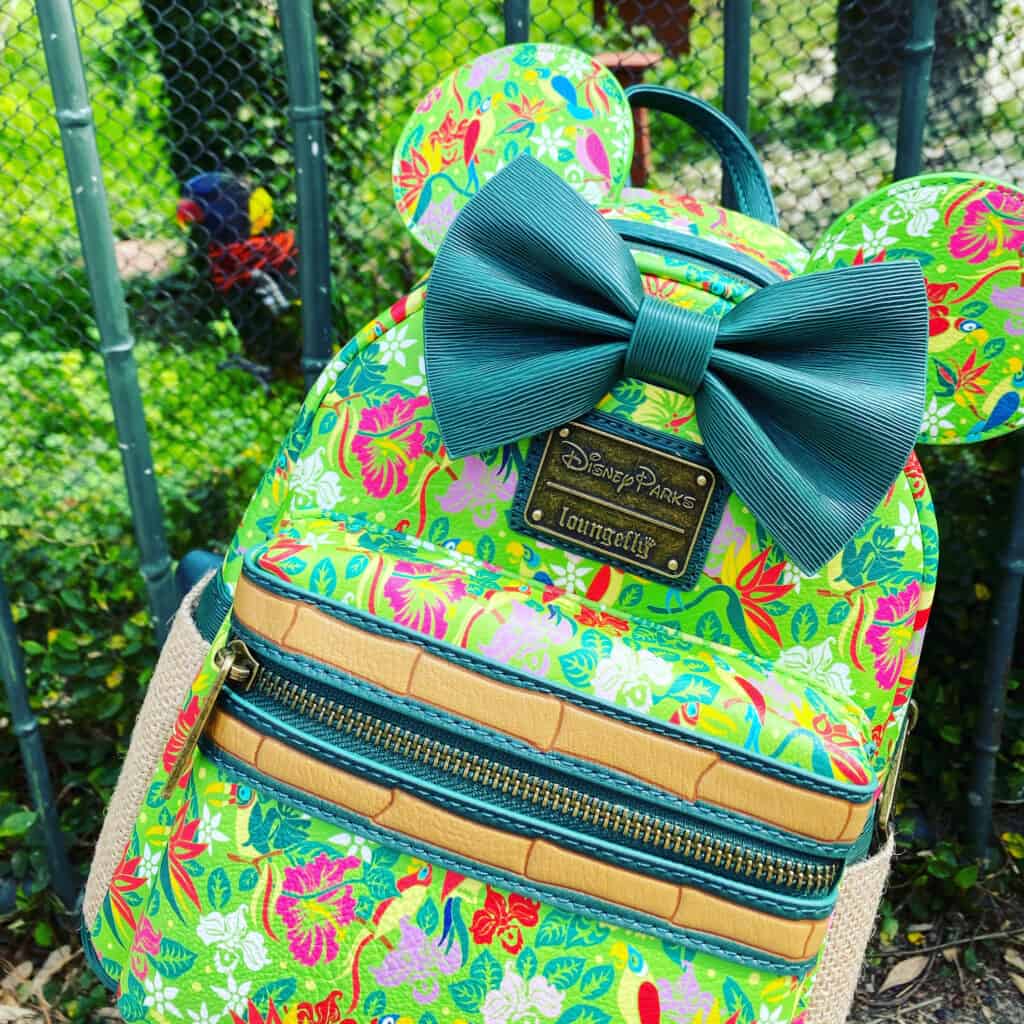 I also prefer this method as well if I'm wearing a backpack that I do not want the bottom to get ruined! Gotta protect my Tiki Room Loungefly!
I'd recommend placing your bag at your feet as soon as you get onto the ride so it is secured. Also, make sure your zippers are closed!
Foot Through the Backpack Strap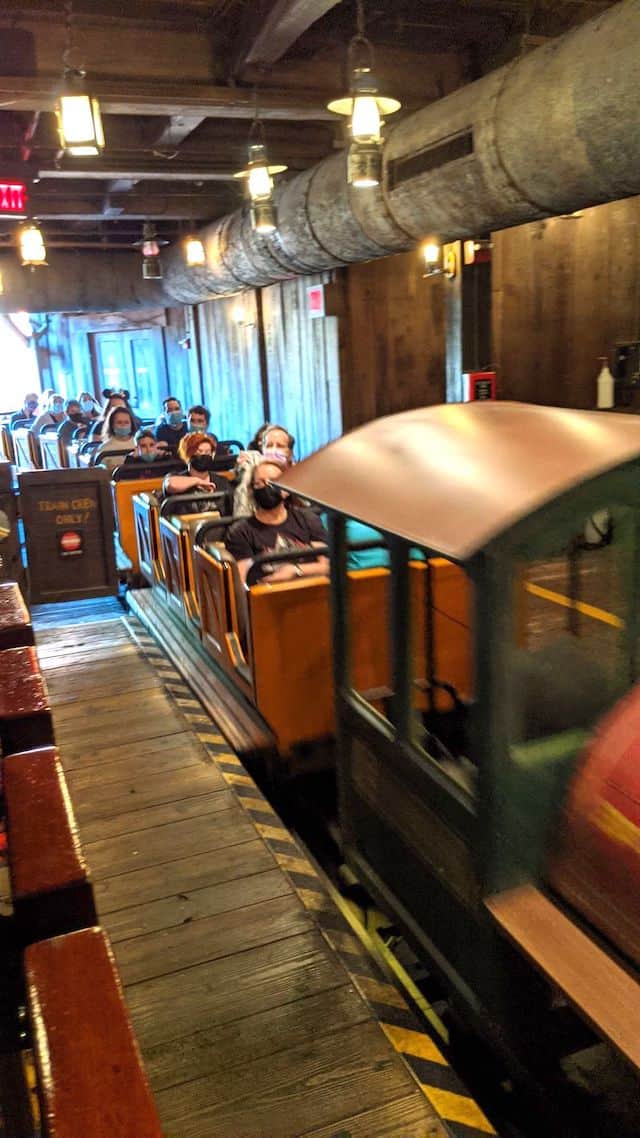 On some attractions such as Big Thunder Mountain Railroad, for example, simply placing it on top of my feet is not good enough for me.
I'm terrified that it is going to go flying out! For extra security, I loop one foot around my backpack strap while it's on the floor.
This gives you extra peace of mind that your bag won't slip during the ride!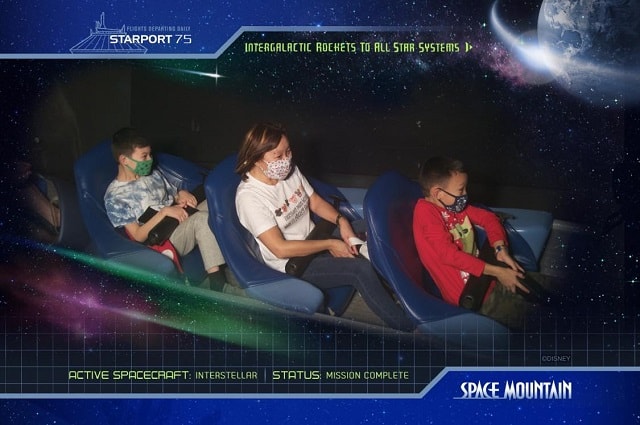 The only con to this method is that there have been times where I've wrapped it around so well that it takes me a good few seconds to unravel it from my foot!
Storage Pouch In Front Of You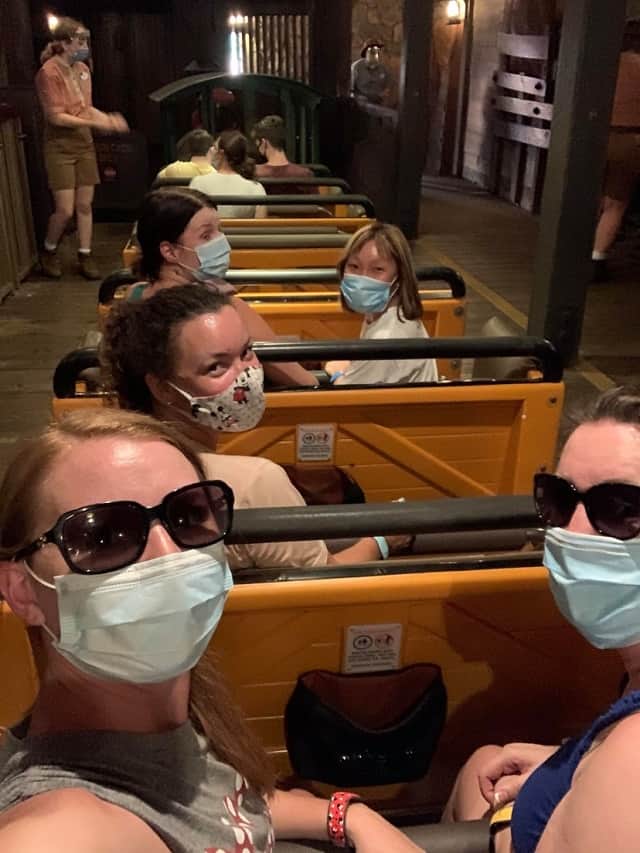 This method seems pretty straight forward if you have a backpack that would fit the storage pouch in front of you, such as Indiana Jones Adventure at Disneyland.
Depending on the size of the pouch itself as well as your personal backpack, this may or may not be an option on rides like Big Thunder Mountain!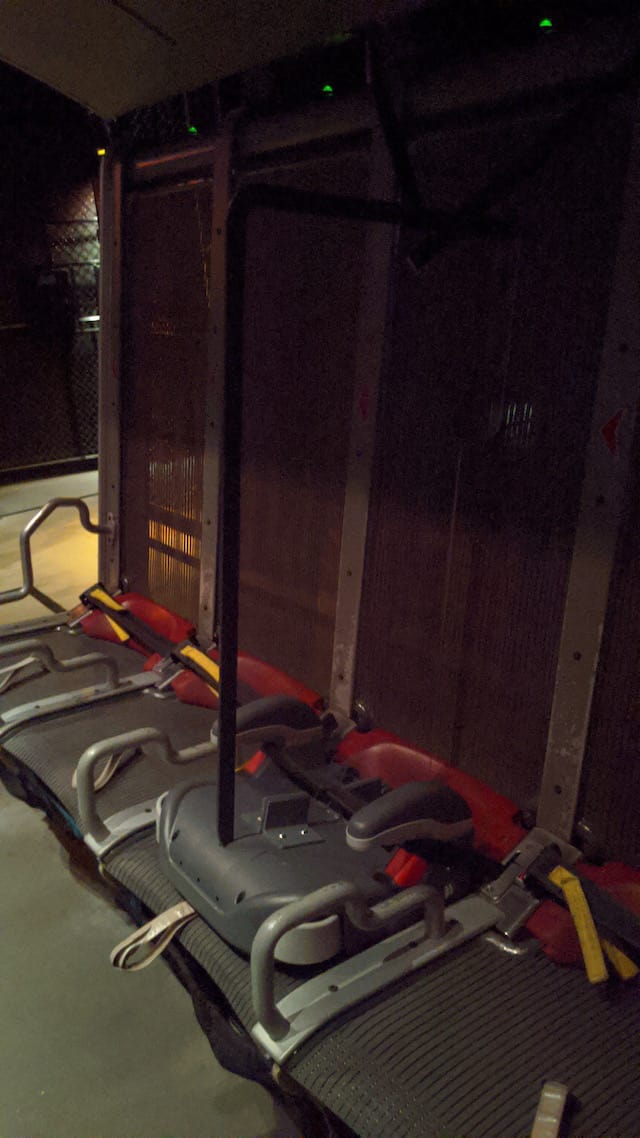 On rides like Soarin' Around the World, the storage space is underneath your seat. Again, depending on the size of your backpack, it may not quite fit.
In this circumstance you can place your bag on the floor in front of you. Cast Members will then move your belongings to the side where you can collect it once the ride has finished.
On Your Lap
Attractions such as it's a small world and Haunted Mansion allow guests to place their belongings such as backpacks on their laps.
As there is no movement where guests are shuffled around, it's safe to simply hold onto your backpack on your lap. It is not going to go anywhere.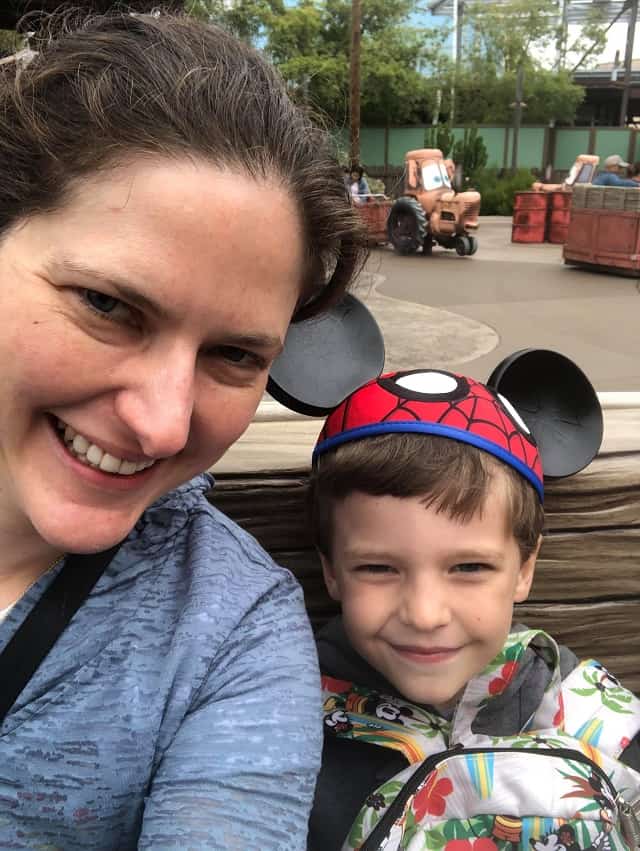 My kids, in fact, prefer to wear their backpack frontwards. Instead of the wearing the backpack to their back, it simply faces forward while wearing the straps.
We have come to the end of my list on how to store your backpack while riding on Disney attractions! I hope you have found it informative that it is definitely doable to carry backpacks on rides.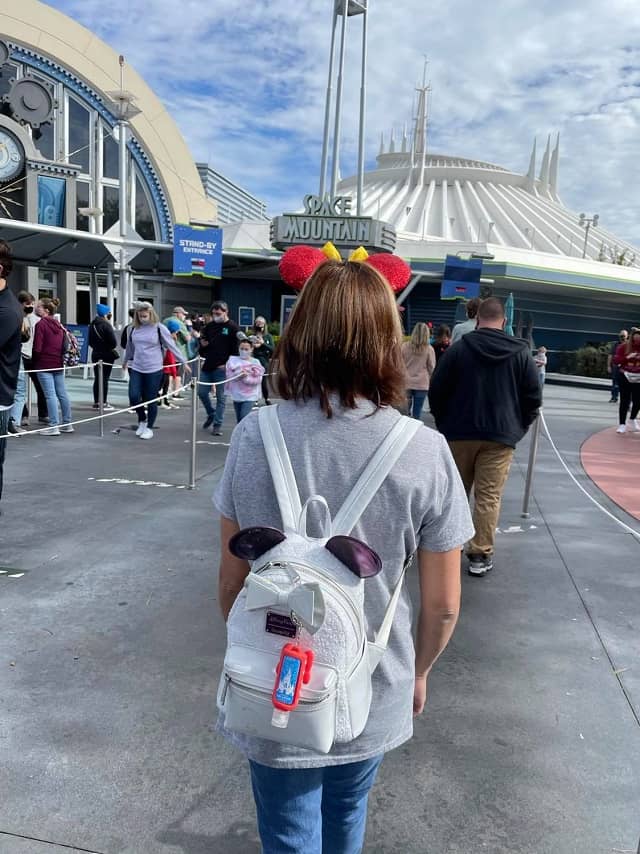 Have you utilized any of my personal methods while riding attractions with a backpack? Are there any methods that I did not include that you have found helpful? Let us know in the comments on Facebook and in our Facebook group.