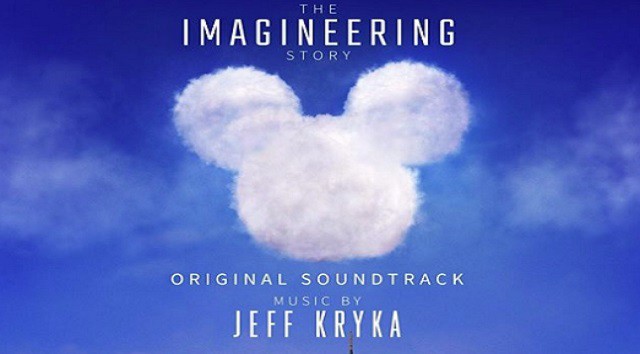 If you are like me, the second that you heard the first couple of notes from Disney+'s groundbreaking and popular documentary series, The Imagineering Story, you knew you were in for quite the treat!
The Imagineering Story Soundtrack
I personally hoped that the soundtrack would one day be available to purchase and stream! Well that day has now arrived!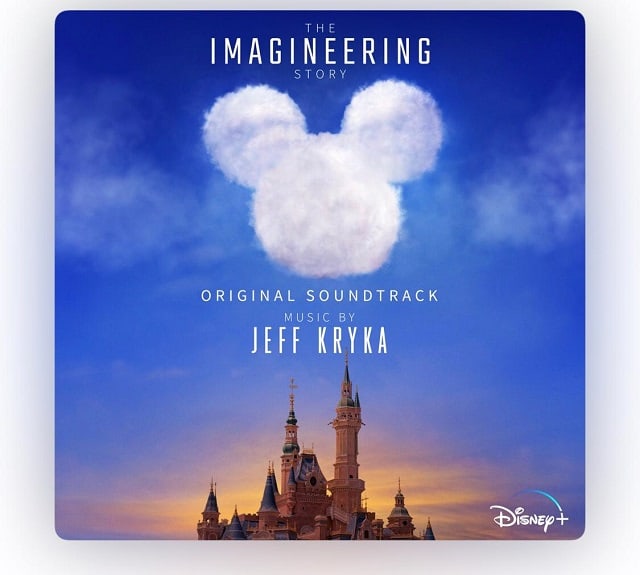 Disney has now released the original soundtrack to this fan favorite series!
The original soundtrack includes music by Jeff Kryka, and the songs were also inspired from many different Disney Imagineers.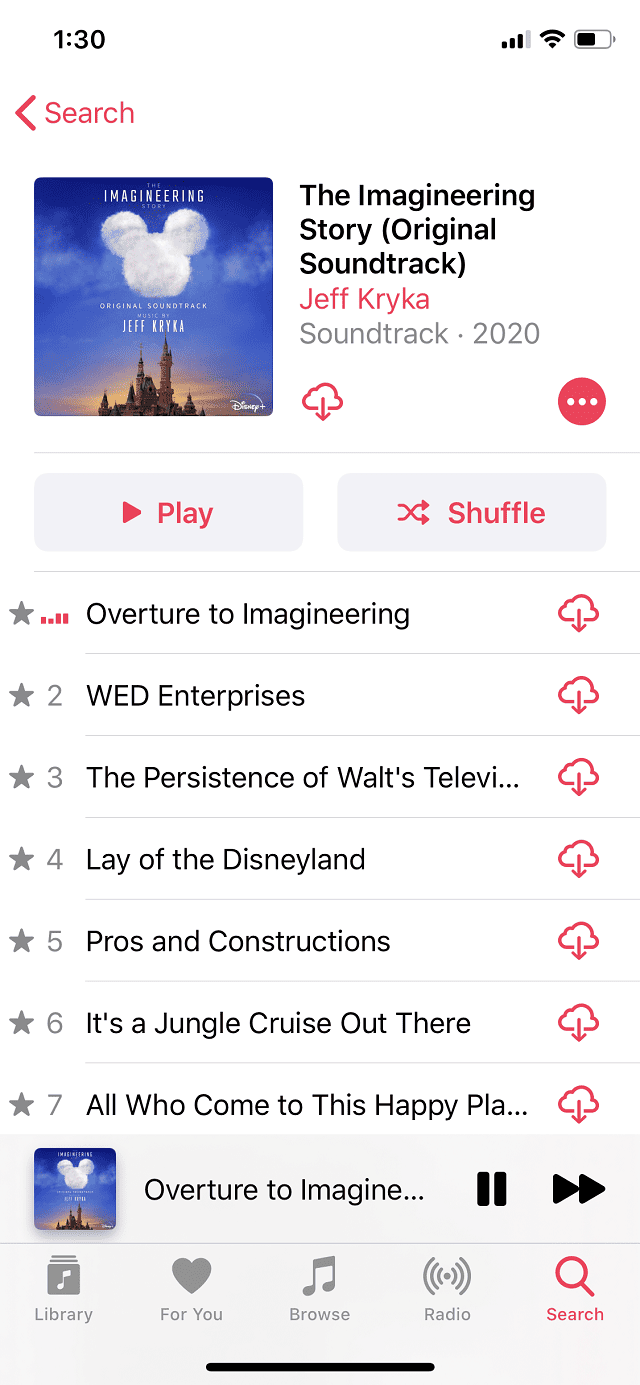 Tracks on Soundtrack
The soundtrack features 37 songs at 1 hour and 7 minutes of complete instrumental music that will bring a smile to your face as you reminisce particular scenes from the series.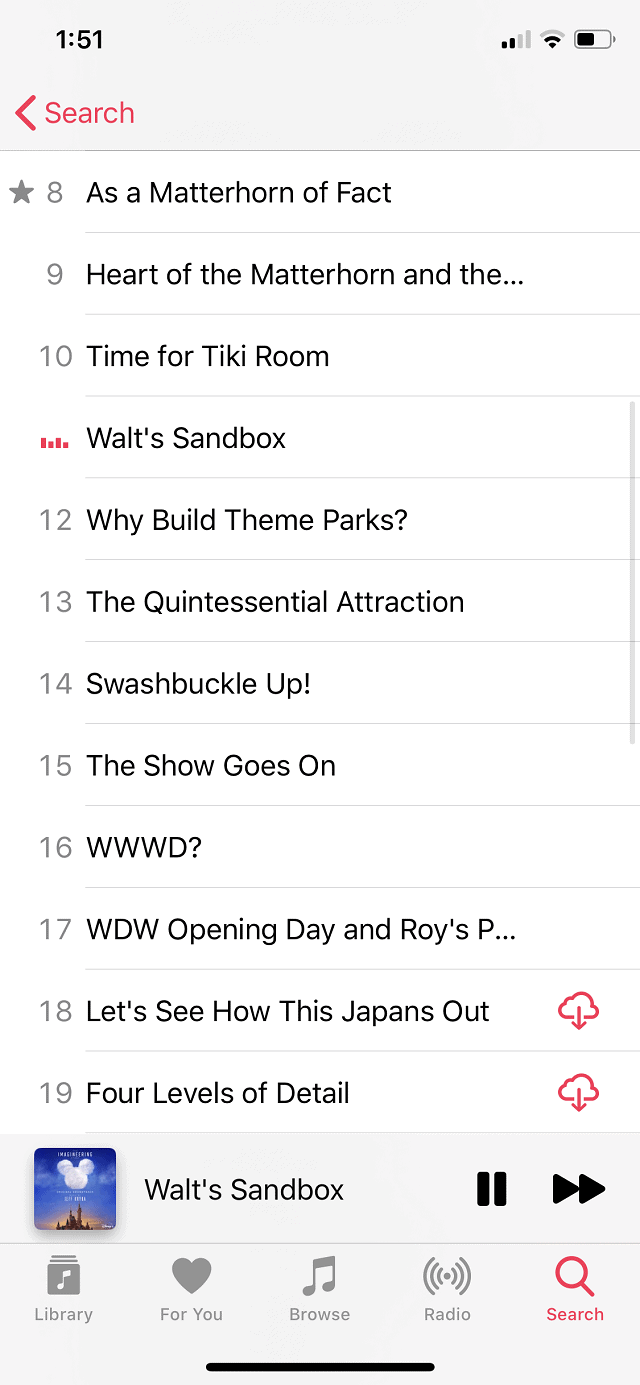 If you are a Bob Iger fan as myself, then you will want to check out track number 27: Enter Bob Iger. He has his very own song dedicated to him!
Other tracks are named after various attractions at the parks while other track names focus on the various parks that Disney has around the world including the Disney Cruise Line.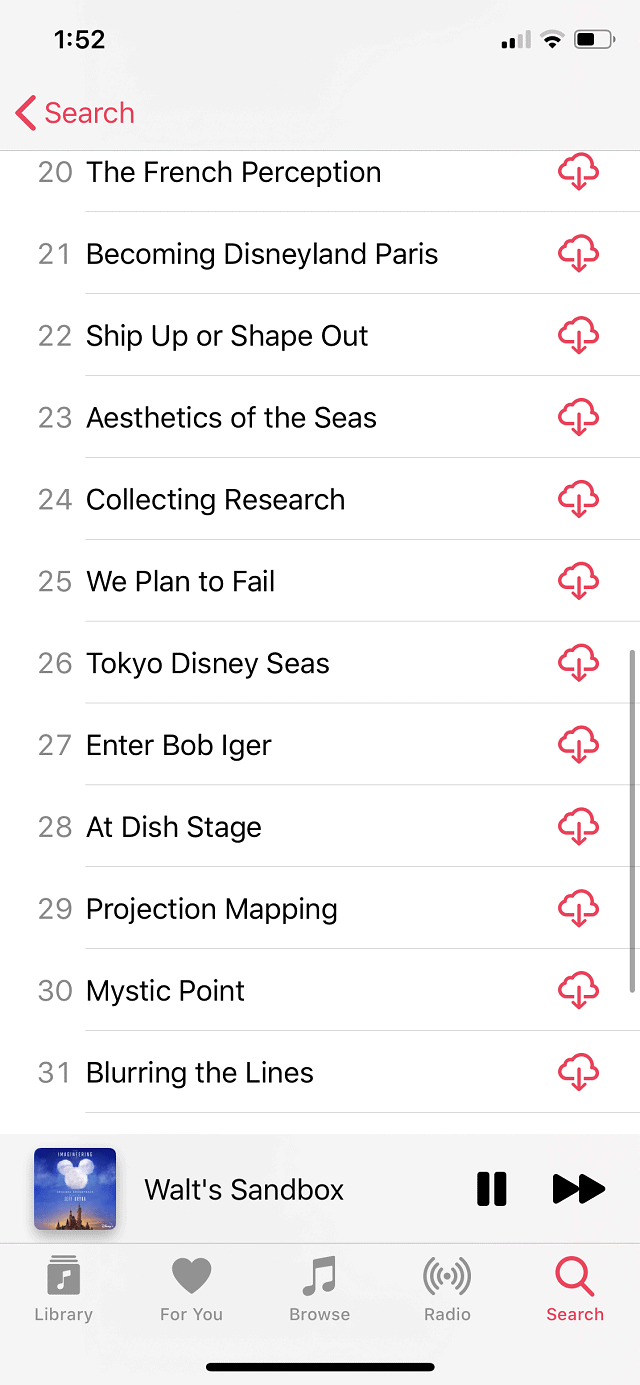 If you love listening to park soundtracks throughout your day as I do when I am both at home and out and about especially when I am driving then you will truly enjoy this soundtrack.
I still have to admit that my favorite track on the soundtrack is the opening song for the series, "Overture to Imagineering." There is something so bold and strong about that track!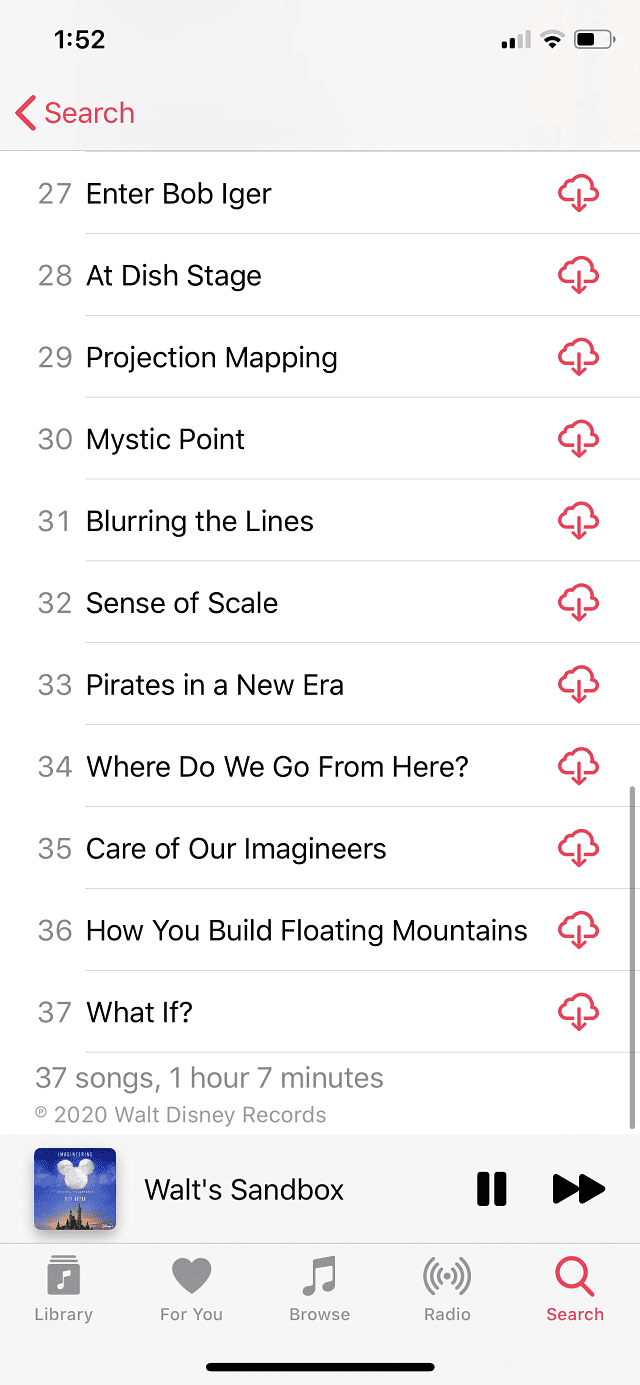 Where Is It Available?
The Imagineering Story soundtrack is now available on iTunes, Amazon, Spotify, and other music sites. Additionally, you can stream on Disney+ the The Imagineering Story. If you are anything like me… you've already watched it a handful of times!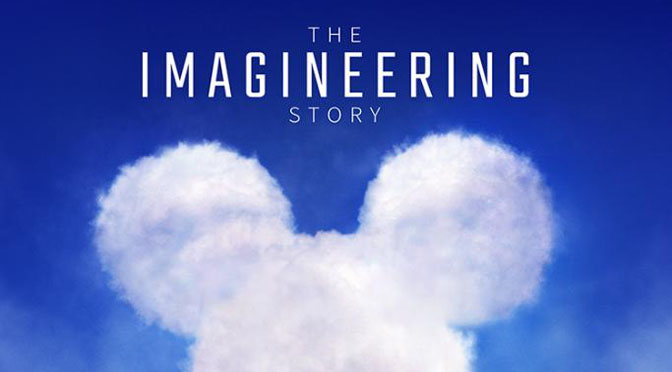 Who else is wishing that they continue the series? I sure hope they do! I'd love to learn more about Disney's Imagineers!
Will you be downloading the "The Imagineering Story" soundtrack? Let us know your thoughts on  Kenny the Pirate's Facebook Page, or join our crew and continue the discussion!