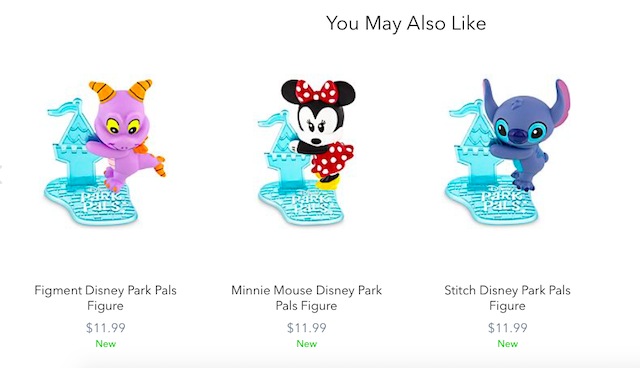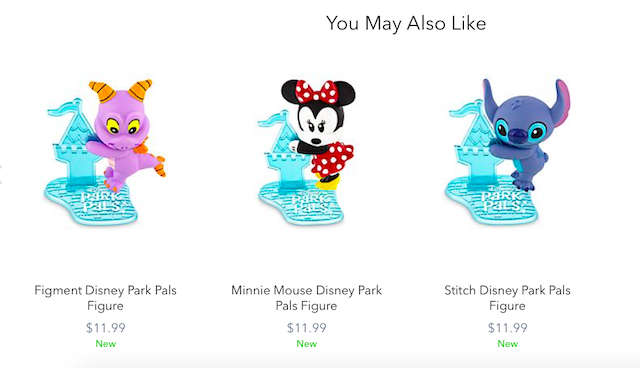 Are you looking for fun ways to bring home a bit of Disney magic? ShopDisney has a new collection of Disney Park pals that are so adorable that you will want to add them all to your collection
What are Disney Park Pals?
Disney Park Pals are a brand new line that was created especially for Walt Disney World Resort and the Disneyland Resort. This collection was first released in October 2019 at the Disney Park properties, but they are currently available online at ShopDisney. These are "fun new figurines that can be clipped onto your favorite accessories as decoration or clipped on a shelf with the included stand. You choose how to enjoy them best."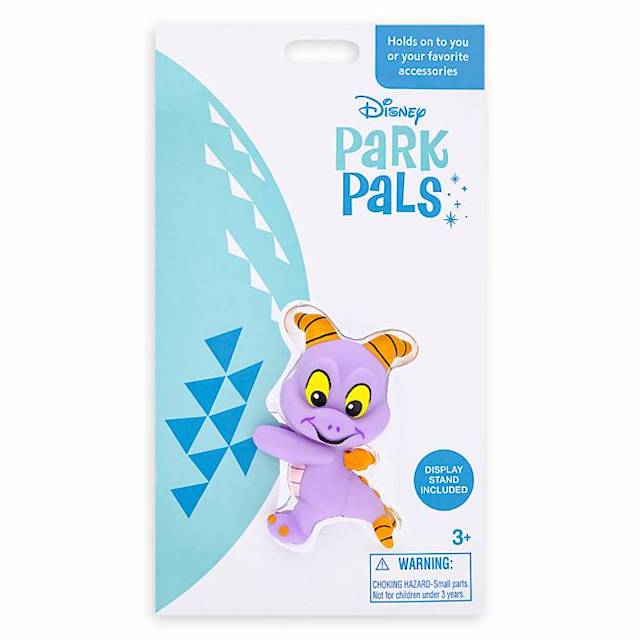 Each Disney Park Pal has:
Tension clip arm
Can hold onto your favorite accessory
Comes on an illustrated card
3 inch Display stand
3 1/2 inch figures is made from sculpted vinyl
Available for ages 3 and up
The Adorable Character Collection
Let us start this adorable collection with the character that started it all: "I only hope that we never lose sight of one thing…that it was all started by a mouse."~ Walt Disney Look at the adorable Mickey Mouse! If I could only collect one of these Disney Park Pals, then this would be the one that I would purchase first.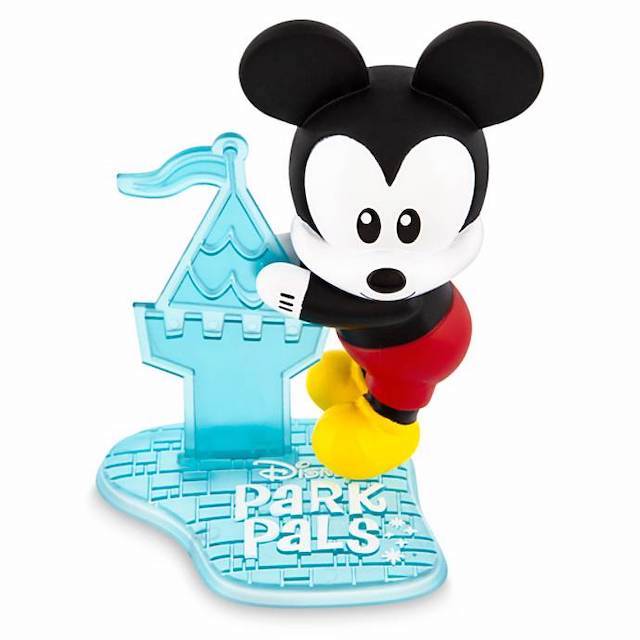 Of course, you can't have Mickey Mouse without also having Minnie Mouse. Look at how adorable she is with her polka-dot bow and skirt.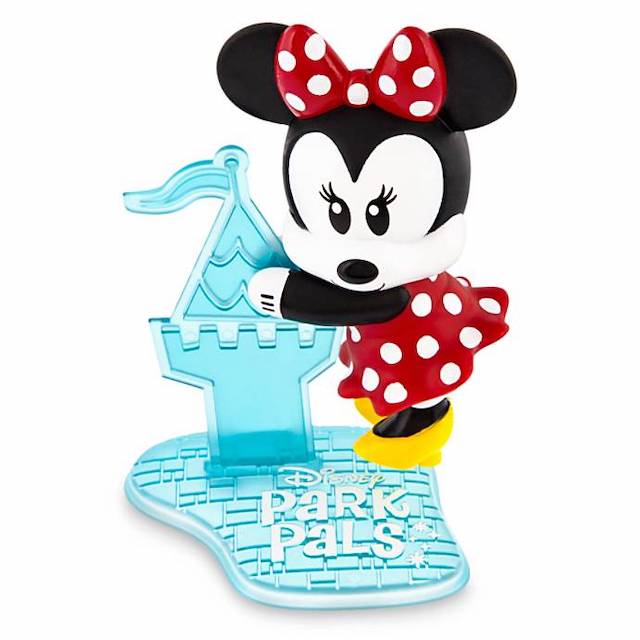 Our favorite blue alien, Stitch, has landed to bring a bit of Disney magic to our homes.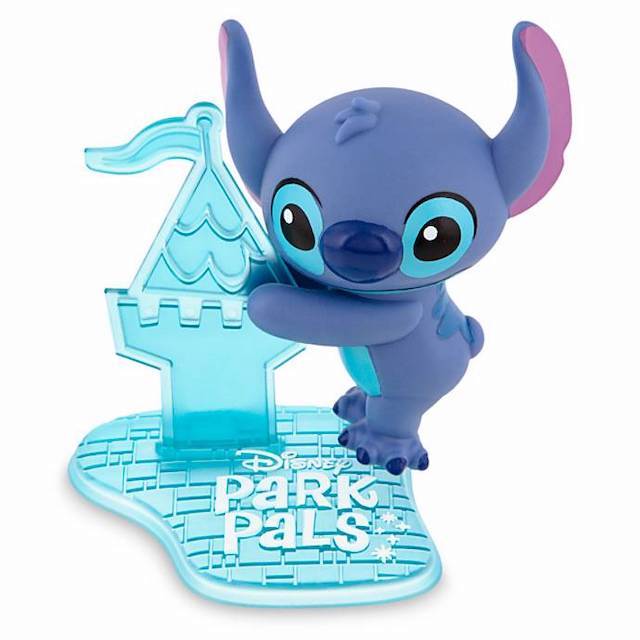 Sulley from Monsters Inc. will sure to create some laughs on your next adventure. Check out his one little tooth!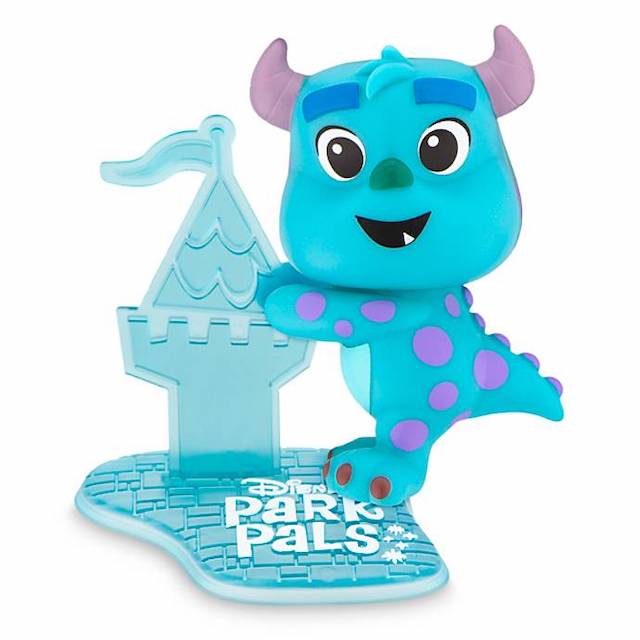 My favorite side-kick of all of the Disney Princesses has to be Pascal. You will be singing, "I've Got A Dream" as you bring him along for your next trip to the Disney Parks.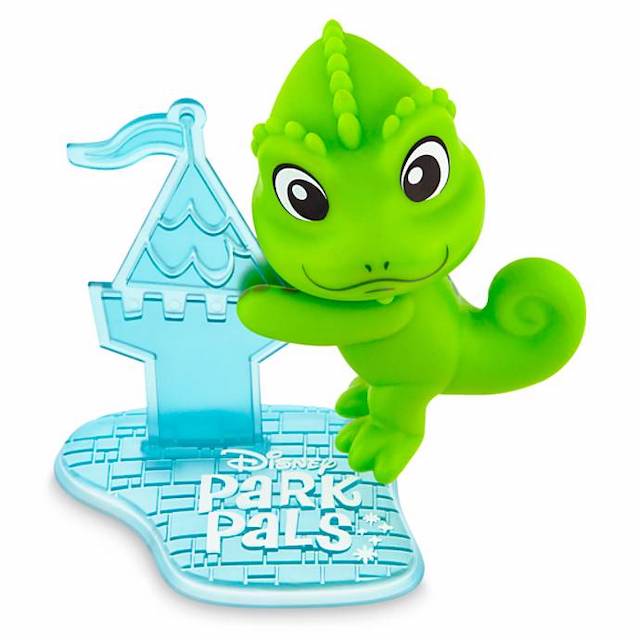 Disney Park Attraction Pals
Look at these Disney Park Pals that will have you remembering some of your favorite Disney Park attractions. Bring home your own hitchhiking ghost from the Haunted Mansion.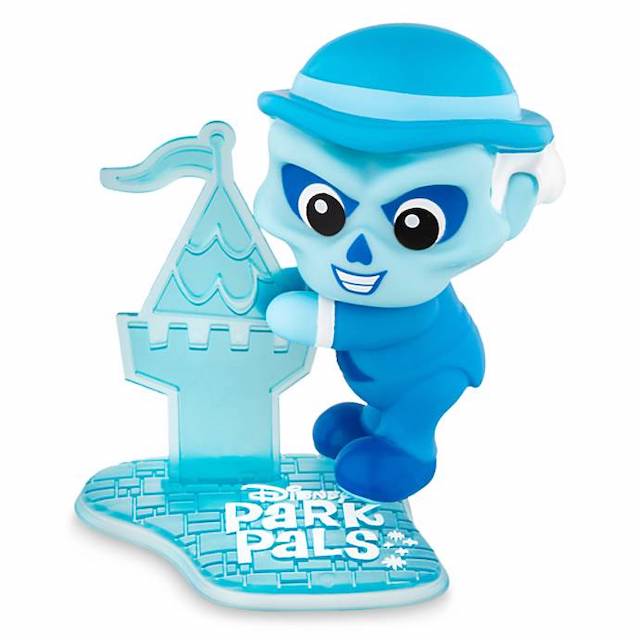 You can journey into imagination with your very own Figment.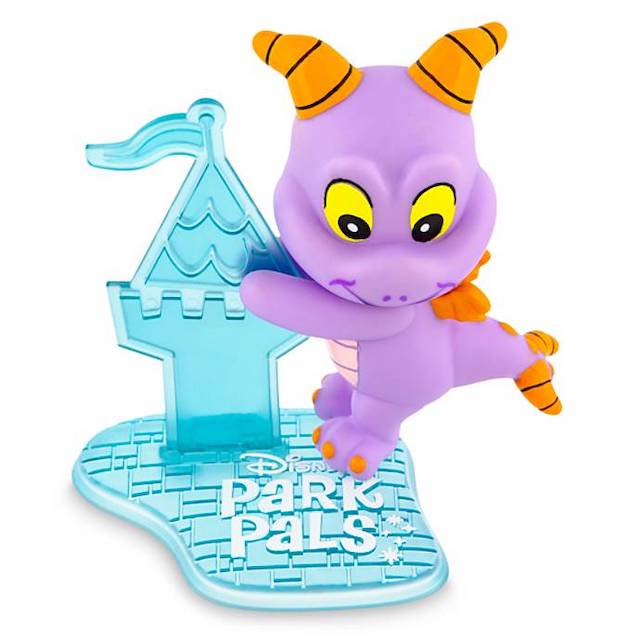 You will be singing Zip-A-Dee-Doo-Dah with this adorable Br'er Rabbit by your side.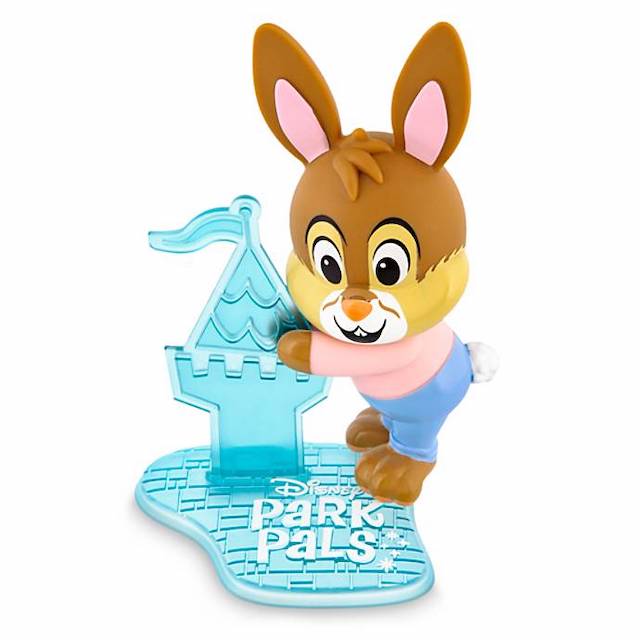 Go for a spin with the Cheshire Cat from Alice in Wonderland.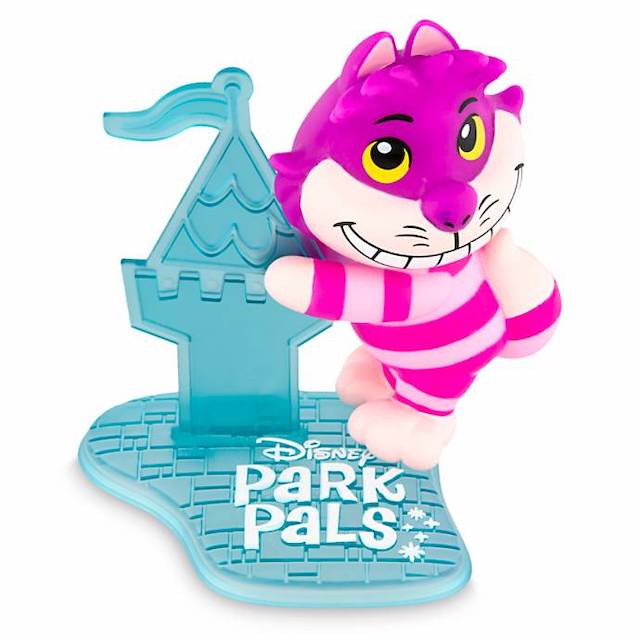 Each Disney Park Pal is sold separately for $11.99 on ShopDisney. Be sure to check them all out.
Who will you be adding to your collection? Which character is your favorite? Share with our KtP Planning Crew and on our Facebook Page.