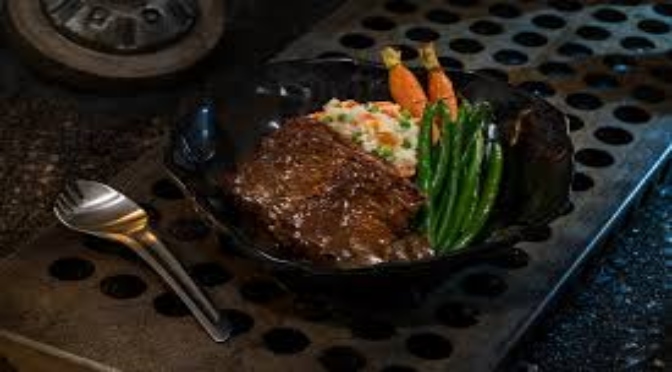 In what is likely an attempt to draw in a broader range of guests, Disney has changed the menu names at Docking Bay 7 Food and Cargo!
In keeping with the detailed theming, Disney offered guests an array of appropriately named entrees. BUT….did these names scare away diners?  First let's take a look at the menu released on opening of Star Wars Galaxy's Edge back in August.
[the_ad id='41476′]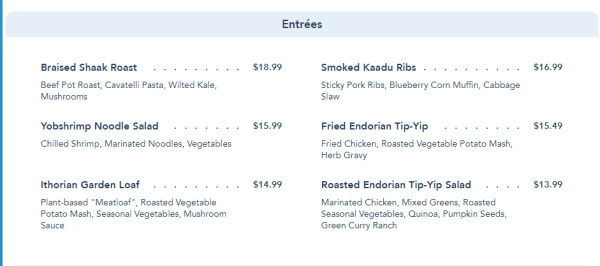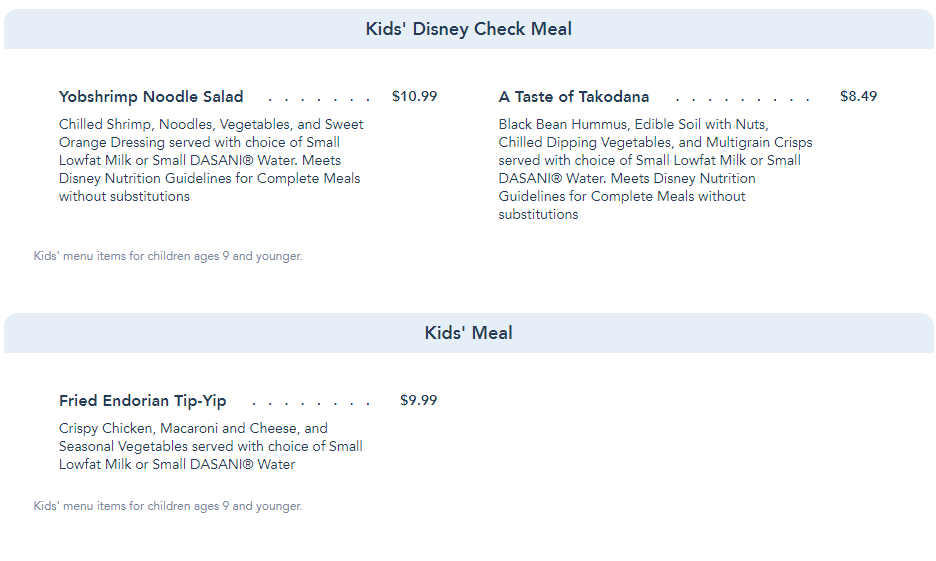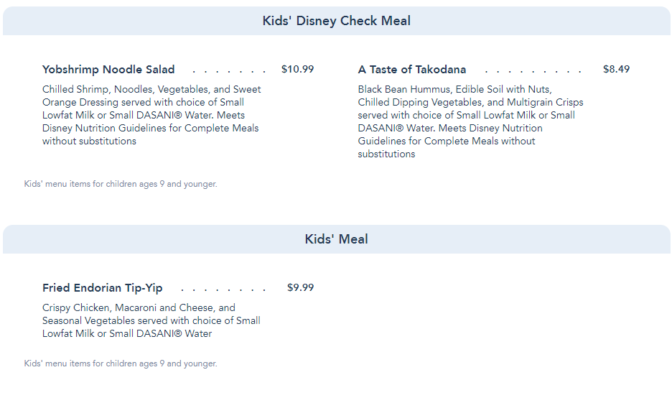 Braised Shaak Roast, Smoked Kaduu Ribs, and Fried Endorian Tip-Yip may all have enticing descriptions but at first glance, some guests may pass up these delicious meals based solely on these unfamiliar names.
Less than 2 months later, it would appear that Disney has steered away from the themed menu in exchange for more traditional entree names. Here's a glance at the current Docking Bay 7 Food and Cargo menu.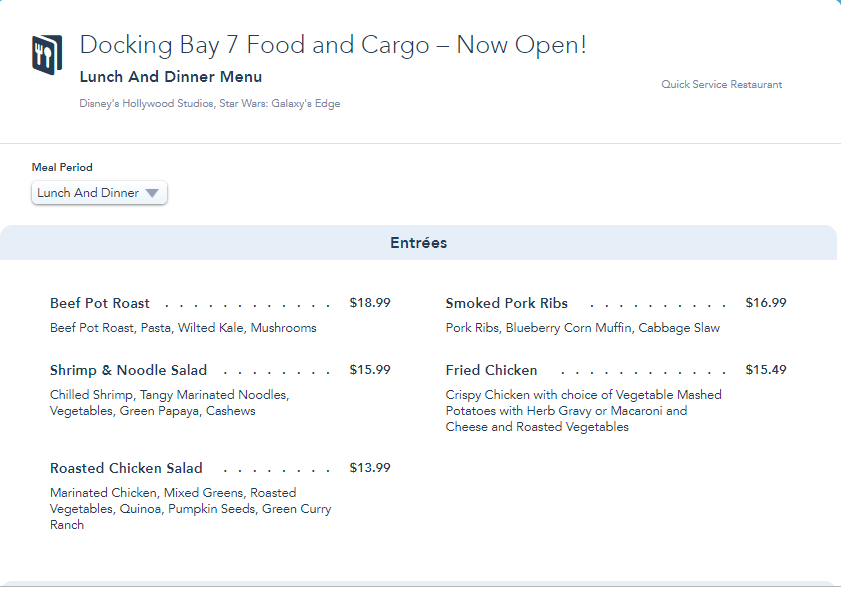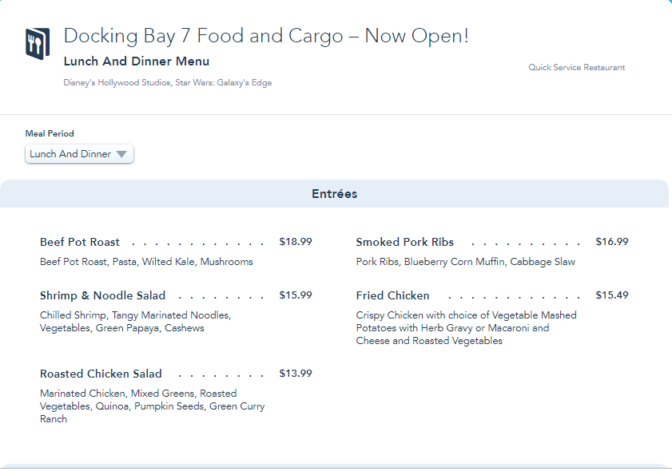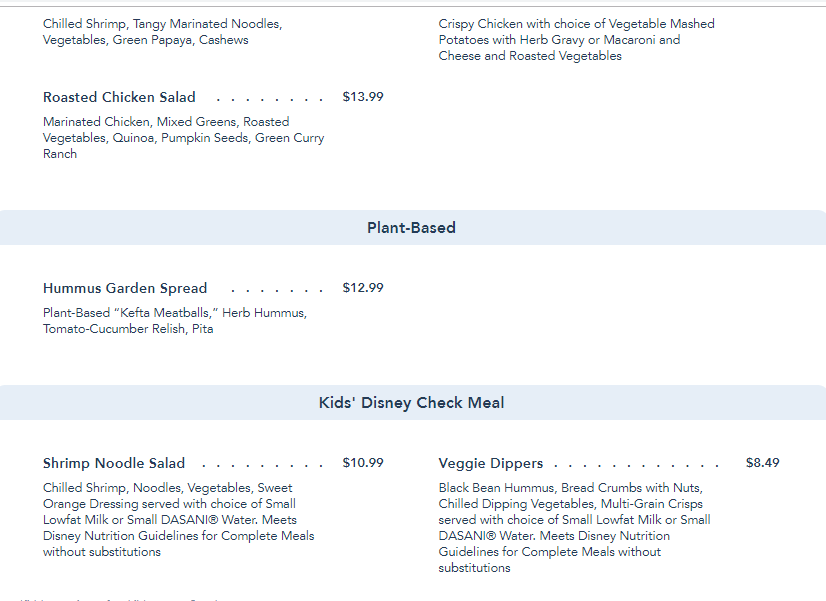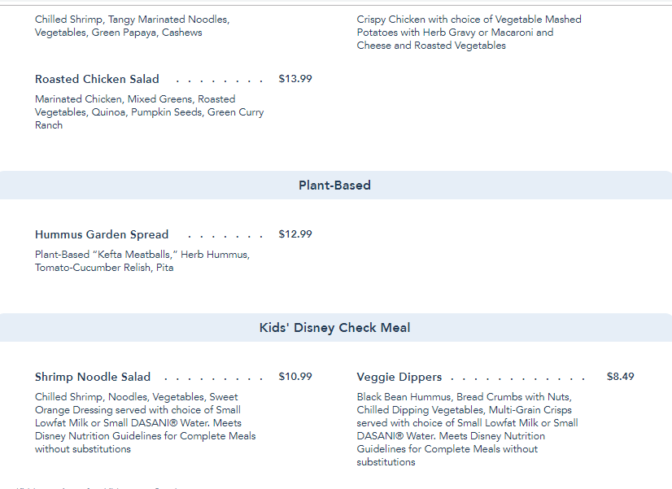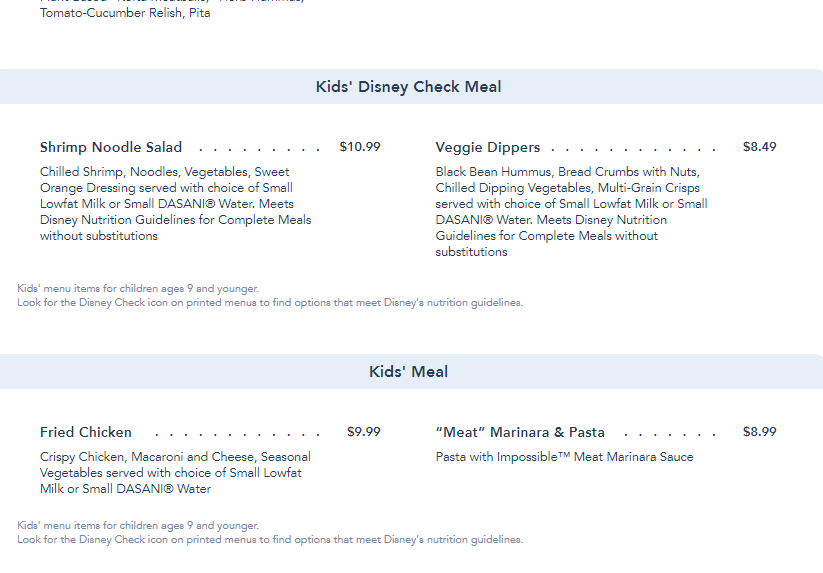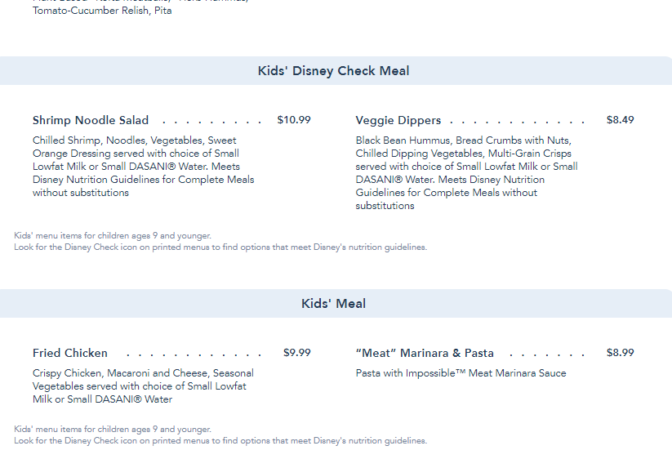 Beef Pot Roast, Smoked Pork Ribs, and Fried Chicken are just a few of the more familiar names guests will now find on this menu!
Though Docking Bay 7 Food and Cargo seems to get high reviews from those who have eaten there, these recent changes leave us to wonder if the themed menu names sent guests dining elsewhere. Offering delicious entrees with unfamiliar names may have caused skeptical guests to find other dining options. Whatever the case may be, Disney seems to have simplified the menu entree names, likely in an effort to draw in skeptical diners!
Have you had an opportunity to eat at Docking Bay 7 Food and Cargo? Will the new menu names make you more likely to stop in for a meal?
I'd love to hear your thoughts. Leave me a comment below or Facebook.
-Jeanie W.