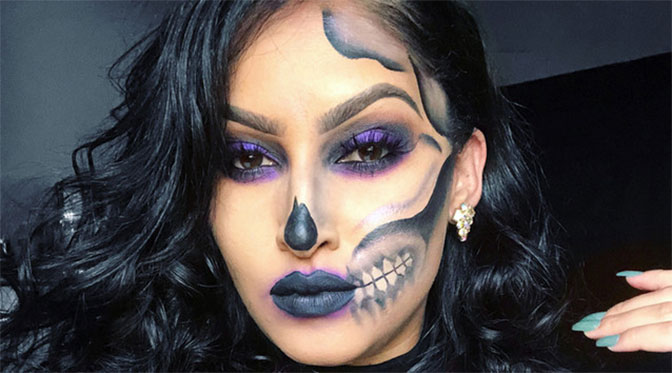 Heading to Mickey's Not So Scary Halloween party this year? Or Maybe you just want to get in on the festive fun of the Halloween season at Disney World. Well, Sephora at Disney Springs has just the thing! Guests can get a one hour or two hour appointment for Halloween themed make-up application with the extremely talented Sephora staff.
At the Disney Springs Sephora location they offer two tiers of Halloween makeover appointments. For a one hour, more simplistic application guests are asked to spend a minimum of $50 at Sephora. The best part? You need not purchase the make-up that they use, you can make any Sephora purchase totaling $50 with the exception of gift cards!
[the_ad id='41485′]
So, if you need a new tube of foundation or some shampoo and conditioner, those would be fine options! Or think if there's anyone on your Christmas list who would like a gift set! That's what I usually do for teacher gifts.
Here's some examples from the Sephora Disney Springs Instagram account of the simpler, one hour makeovers: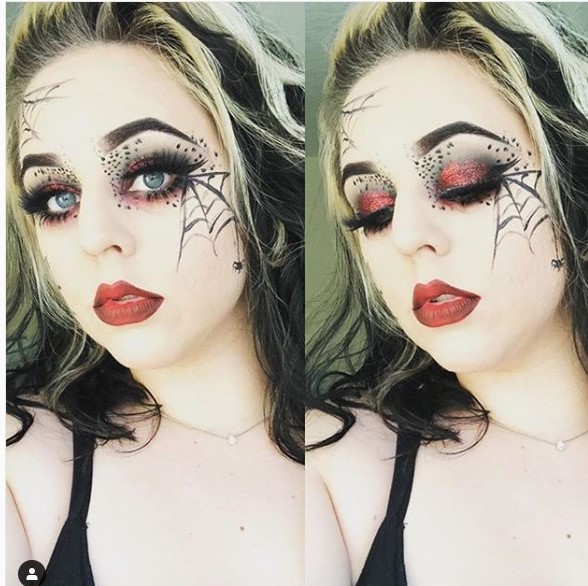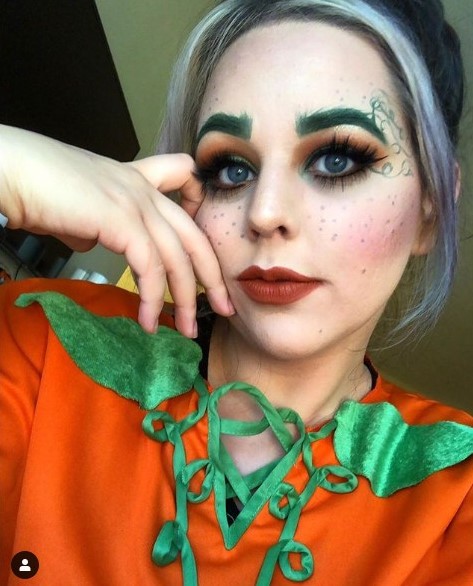 But maybe you're looking to go all out? Well, you can make a 2 hour appointment to have a full face look done! With the lengthier appointment, the minimum spend is $100. But the work they can do is spectacular! Pictures from @Sephora_DisneySprings on instagram.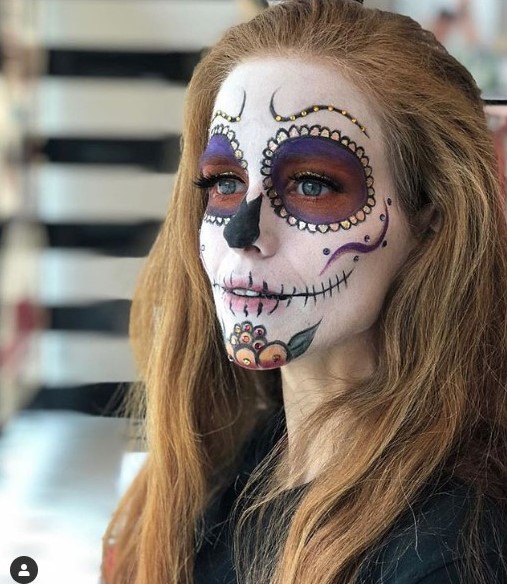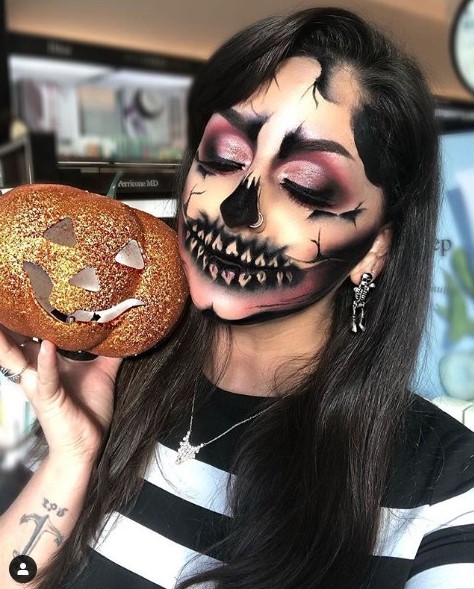 I spoke to an employee at the Sephora at Universal's City Walk, and while they do not do the full face looks there, they do offer shorter Halloween makeovers with a $50 purchase! They informed me that Universal does not allow guests to enter the park with full face make-up. I searched the rules on Mickey's Not So Scary Halloween Party regarding costumes and did not see anything prohibiting the full face make-up.
The Disney Springs store offers appointments you can book online. I was bummed I had to cancel my appointment this week because I really wanted to try it out for you guys, but when I tried to reschedule there weren't any times available! So, I suppose it was simply not meant to be. Call ASAP if you want to get in on this Halloween fun!
To book, call 407-560-9159 or go here to see times and book online. I only see the option to book the 60 minutes online, so if you're wanting the longer appointment you will need to call. Universal City Walk's Sephora can be reached at 850-233-8423.
After you're all done up, you can check out the Photopass Studio at Disney Springs and get some cute Halloween themed photos!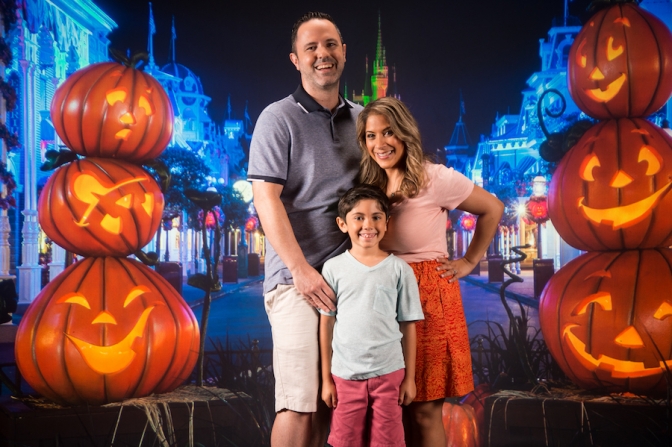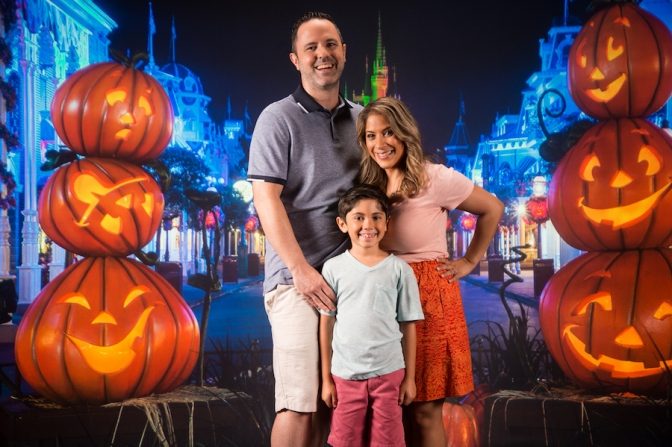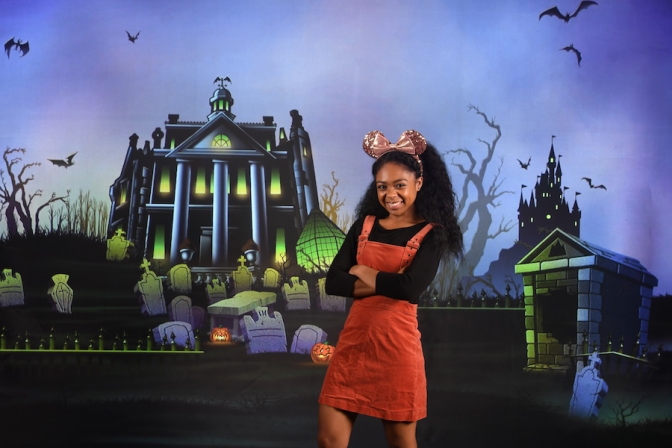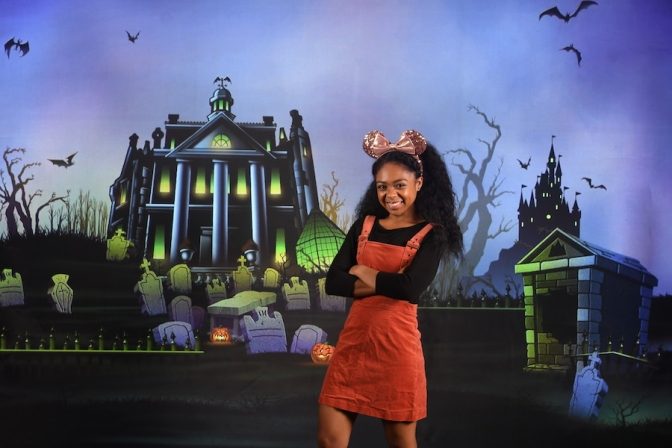 I'm pretty excited for Halloween season at Disney World! Are you thinking of making an appointment or do you prefer to put together your own look?
-Rebecca W Davis