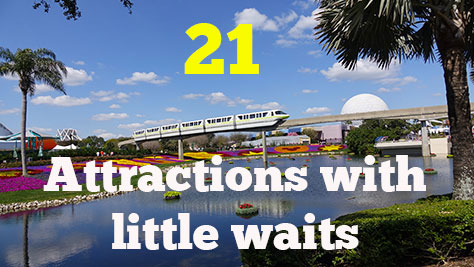 Walt Disney World can require a great deal of advance planning.  You need to reserve many table service meals in advance, you need to book many special dining events in advance and you need to book your Fastpass+ choices in advance.  But what attractions can you do at Disney World with little or no waiting and no advance planning?
1. Country Bear Jamboree – Magic Kingdom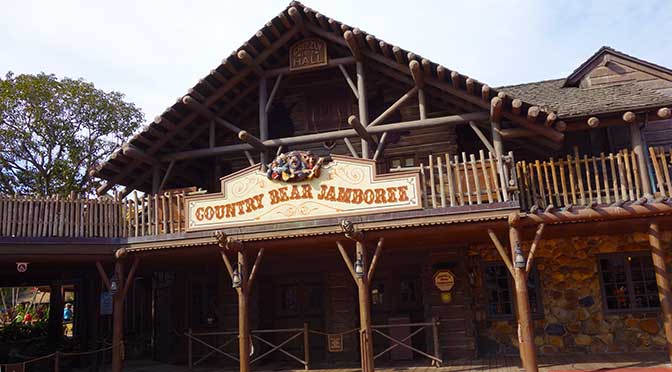 The Country Bear Jamboree is an adventurous country-western musical romp featuring highly detailed, yet classic Disney animatronics. The attraction is air-conditioned, so it's perfect for hot Florida afternoons.  It offers padded seating and you'll keep singing "Blood on the Saddle" all day long. The classic attraction lasts about 10 minutes and has some comedic moments.
The sign out front informs you how many more minutes until the next show. 
2. Disney & Pixar Short Film Festival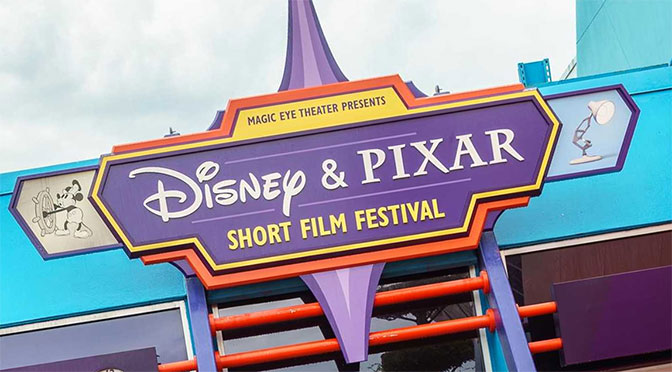 The Disney & Pixar Short Film Festival features 3 high-quality short films from the recent Disney and Pixar archives.  They tend to change-up the film offerings every year or two to keep it fresh.  You may have seen these short films before a favorite feature film, but the air conditioning and padded chairs may call you for an afternoon visit (or nap).
3. Epcot Friendship Boats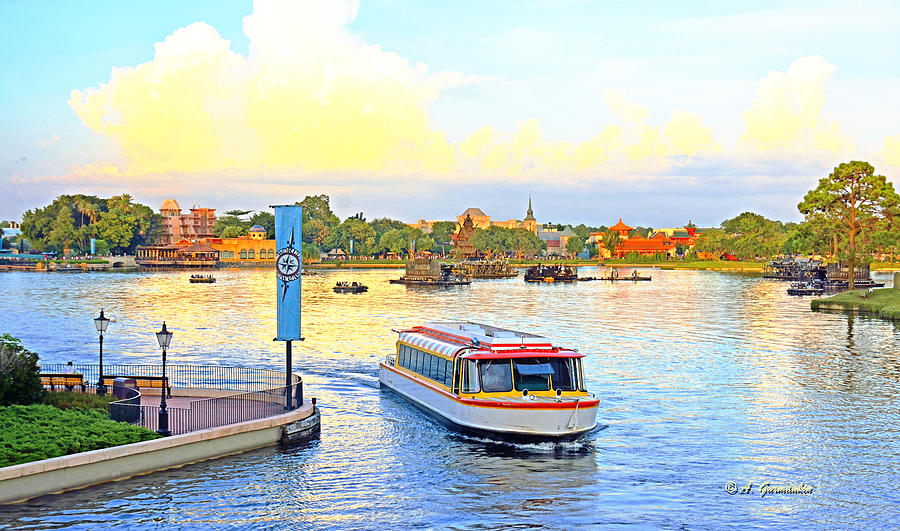 The Friendship Boats are technically transportation from the edge of the World Showcase to the countries in the rear of the park, but they are a fun little diversion as well.  I prefer to ride on the back of the boat to feel the breeze and have a great view of the entire lake area.
4. Impressions de France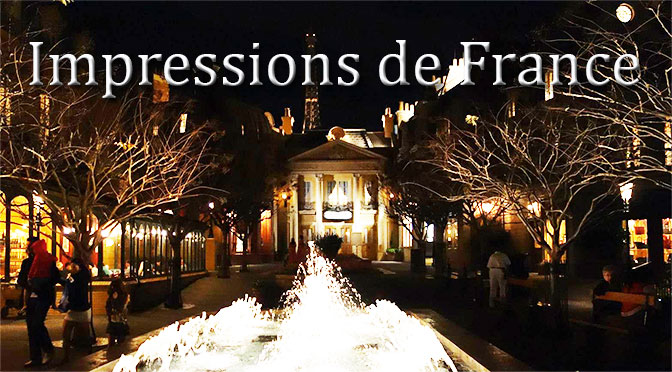 While it's true that this is a boring 18 minute travelogue for the nation of France, it has chairs with backs and air conditioning! It has not been updated in 30 years and the audio is barely understandable with the really poor accent of the narrator. It is a 180 degree theater.
5. It's Tough to be a Bug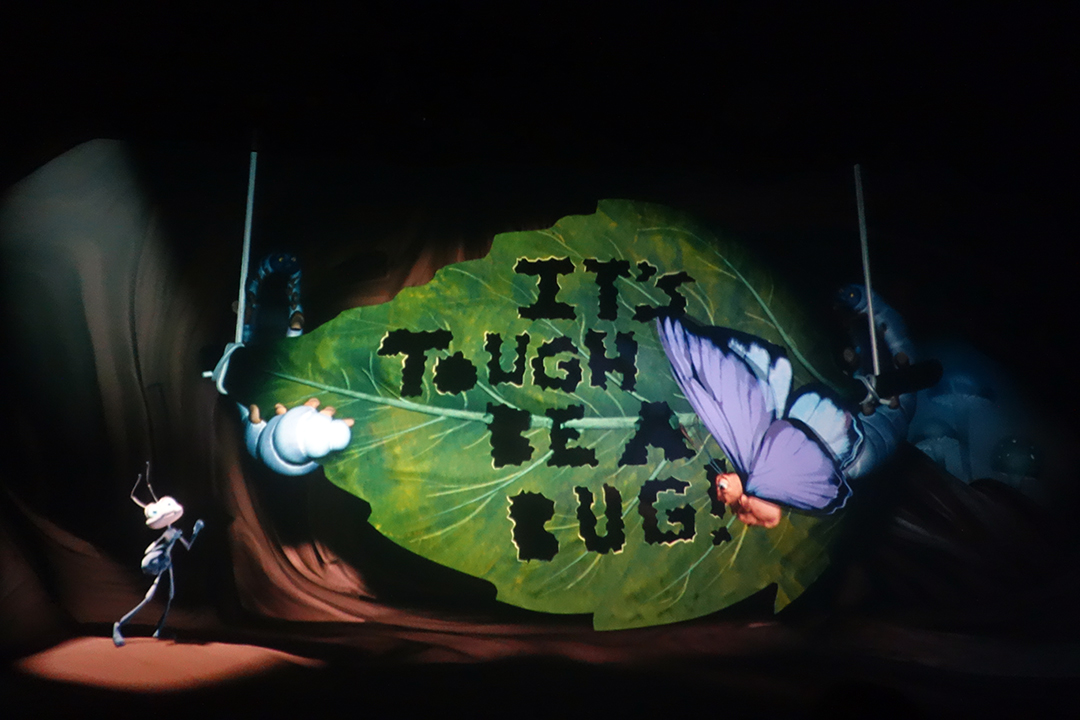 The 3D show portrays the difficult life of Bugs. The show can be scary for younger children with darkness, spiders coming from the ceiling and other dramatic effects.
6. Liberty Square Riverboat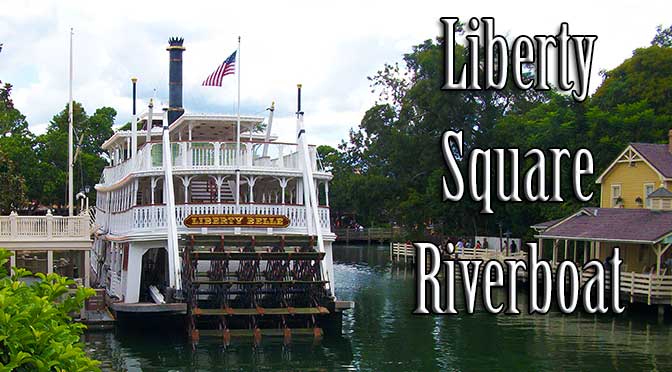 The riverboat will take you on a 17 minute circular tour of the Rivers of America. You will see some small dioramas and a very different view of Big Thunder and the Mansion, but this is far from a thrill ride. It is merely a nice, relaxing riverboat tour that will remind you to "Mark Twain."  The riverboat launches on the hour and half hour.
7. Magic Kingdom Ferry Boat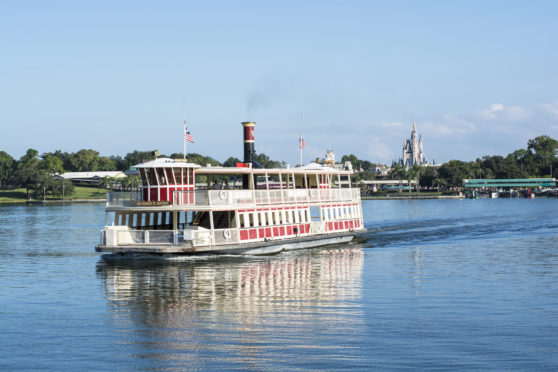 The Ferry Boat is merely transportation from the Transportation and Ticket Center to the Magic Kingdom.  But on nice days, you'll enjoy the lake breeze and the beautiful view of the Magic Kingdom and Magic Kingdom resorts.
8. Magic Kingdom or Epcot Monorail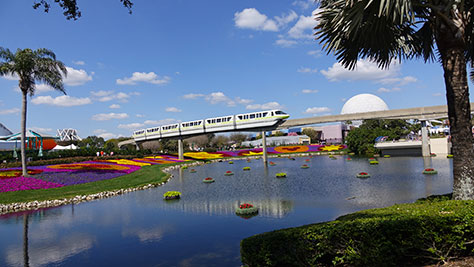 The Monorail lines are available to anyone and don't require park admission.  They are all air-conditioned and offer both seating and standing space.  The monorails are usually one of the favorite diversions for children.  My little girl used to ride for an hour or more at a time before getting bored.  The Epcot line actually takes you inside the park for some great views of Future World and World Showcase.
9. Mickey's Philharmagic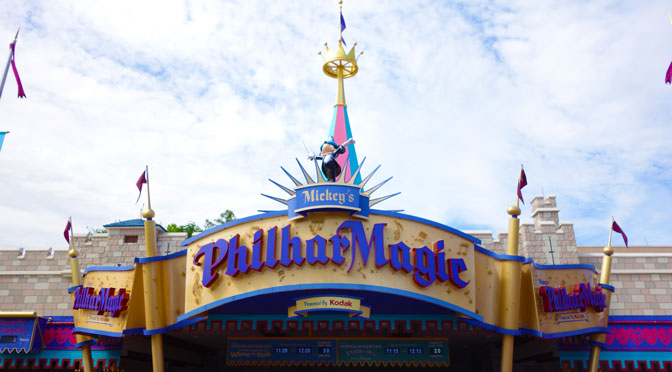 I must confess that Mickey's Philharmagic is one of my favorite attractions. I love the 3D movie scenes, the musical scores and the smells. I even have some cinnamon apple spray at home to simulate the experience. Mickey is supposed to conduct the orchestra, but Donald secretly grabs the sorcerer hat and chaos ensues while he attempts to conduct.
Be sure to look back to see the ending and then show you child that Donald popped through into the gift shop and got stuck again.
10. Muppet Vision 3D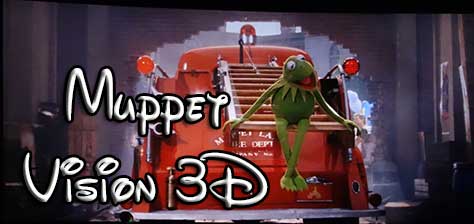 Muppet Vision 3D is a classic Muppets attraction that was created by the talented Jim Henson before he passed. The pre-show is full of all kinds of sight gags. See if you can find A net full of jello (Annette Funicello) and look for the key under the mat.
11. O'Canada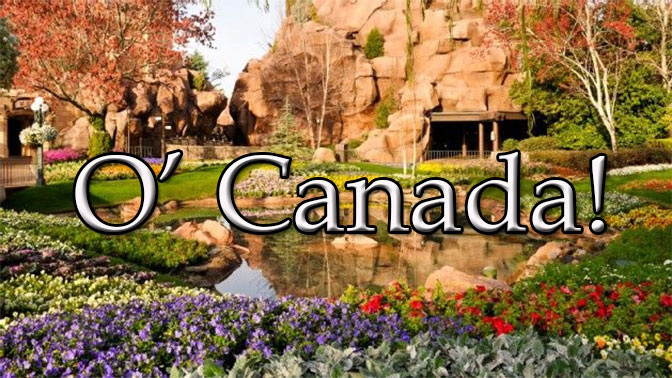 Martin Short will take you on a funny, 18 minute, 360 degree film journey through Canada. The attraction does not offer seating, but does offer leaning rails.  "It snows 365 days a year!"
12. TTA Peoplemover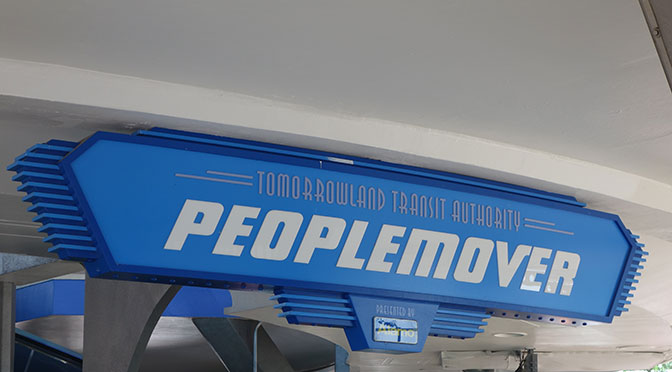 This is a fun diversion that will allow your family to see Tomorrowland from a different viewpoint, including the inside of Space Mountain. The attraction uses magnets to move the cars along the tracks. This attraction provides a great opportunity to relax and feel a cool breeze.
13. Prince Charming Carousel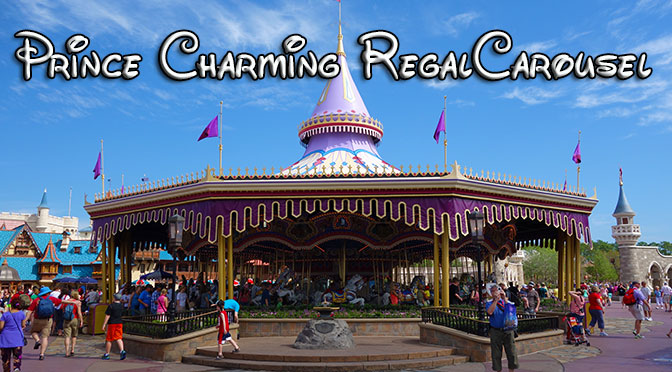 A classic merry-go round presented with beautiful colors and fun music. A big hit among the smaller crowd. This is one of the park's original attractions. It was rescued from a closed amusement park in New Jersey. It was originally constructed in 1917.
14. Reflections of China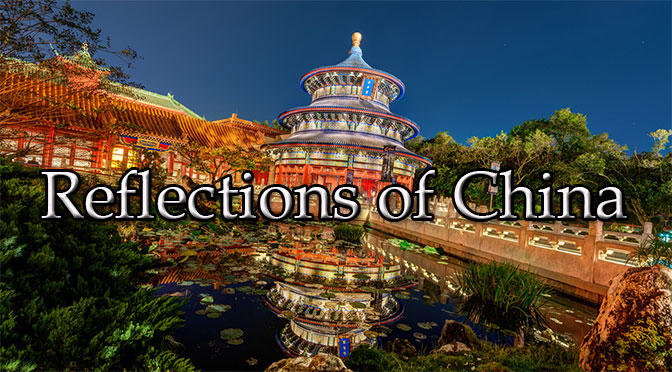 This is an air-conditioned, 360 degree Circle Vision film travelogue of the nation of China and its many beautiful sights. Many people find it boring, but having traveled there, we love it.
15. Swiss Family Robinson Treehouse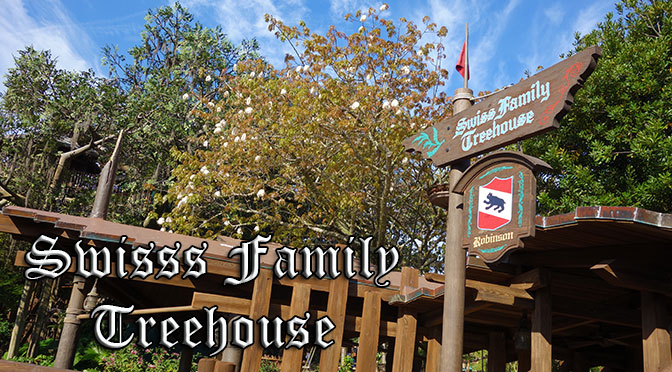 This is a large-scale replica of the Treehouse home that was in the movie Swiss Family Robinson. There are LOTS of stairs and lots of stopping when there are guests in front of you. Walk through the Treehouse anytime you wish, there is rarely a line. It allows a beautiful view of Cinderella Castle.
16 The Circle of Life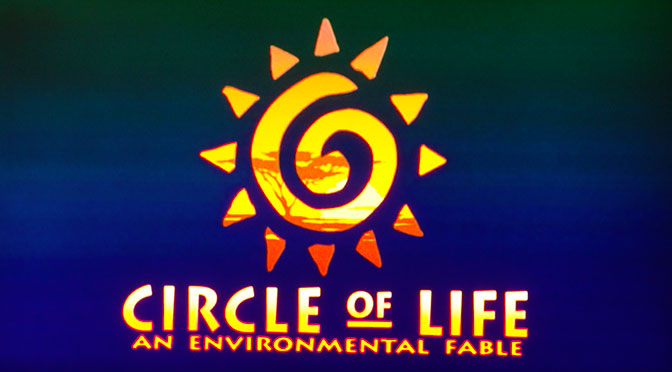 The Circle of Life is an educational film that discusses the impact of man upon the environment. It uses Simba, Timon and Pumbaa to tell the story of the destruction man causes. At times the film is cute and at times it comes off "preachy." If you want to take in the film, do so while you are waiting on your Soarin' Fastpass.
17. Tom Sawyer Island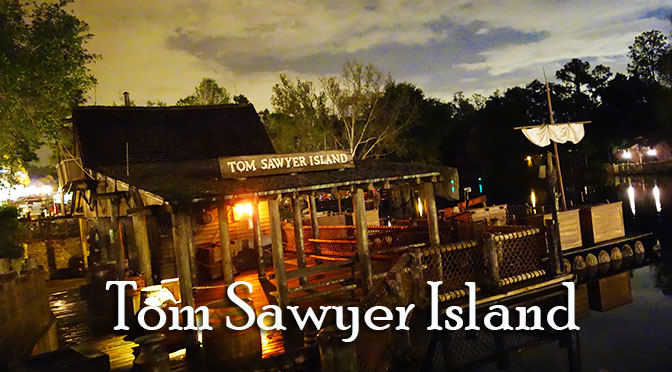 Climb some hills, explore some caves, play on some fun rope and barrel bridges and shoot some pretend guns on Fort Langhorn. This is a fun area to take the kids to burn off some steam and let them run and play. After taking the pontoon across the river, plan at least 20 to 30 minutes of down time to see it all.
The attraction is based on Mark Twain's "The Adventures of Tom Sawyer." You might consider watching "Tom and Huck" before visiting. It's located on an island and requires a raft ride to reach the island. The three river rafts are called Tom Sawyer, Injun Joe and Becky Thatcher.
18.  Walt Disney World Railroad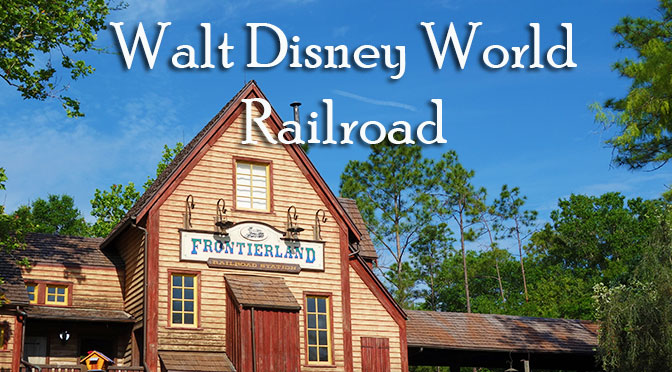 You can board the train at Main St, Frontier Land near the exit to Splash Mount or Storybook near Barnstormer. Children love to ride the turn-of-the-century style Diesel train.
The four trains are called: No. 1 Walter E. Disney, No. 2 Lilly Belle, No. 3 Roger E. Broggie, and No. 4 Roy O. Disney. All four engines were built in Philadelphia in 1925 and 1926. They were rescued from Mexico in 1969.
19. Walt Disney's Carousel of Progress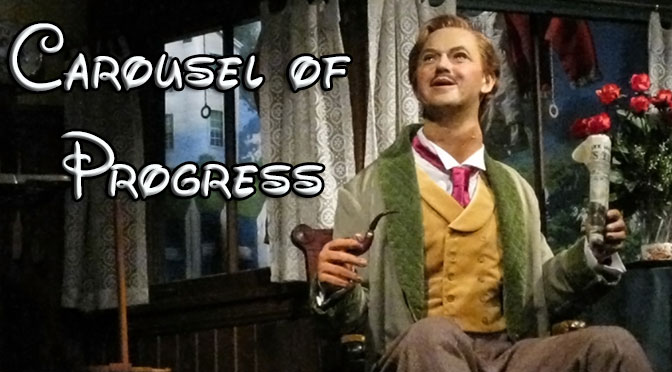 This attraction's original scenes were designed and developed by Walt himself. The carousel will rotate you through a story of a family and its experience with emerging technology. Ride anytime, but afternoons are great for the air-conditioning.  The moving theater offers padded, individual seats.
20. Walt Disney Enchanted Tiki Room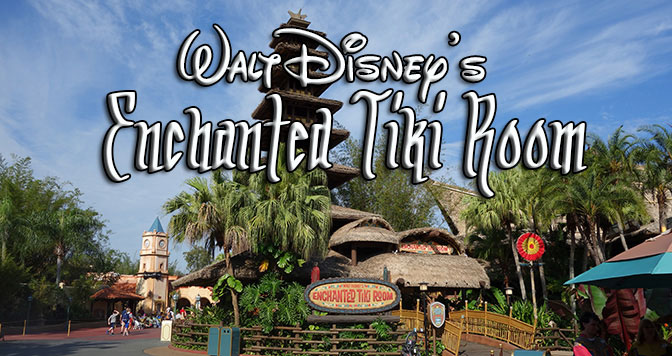 Enjoy 15 minutes of air-conditioned comfort while birds sing and tiki gods entertain. Jose, Fritz, Michael and Pierra will wise crack and lead the singing. Watch anytime, but it typically opens an hour after the park. I prefer the afternoon for the air-conditioning
21. Wildlife Express Train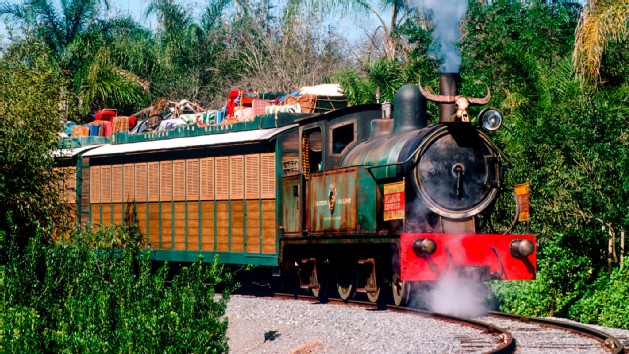 The Wildlife Express Train is the transportation to and from Rafiki's Planet Watch and the Conservation Station. This ride opens after the park and closes before dark each day.
I've created a fun little touring plan on Character Locator if you'd ever like to try the 21 Restful Attractions Tour.  You'll find it under Park Hopping plans.
Which attractions are your favorites?  Feel free to share the post below!