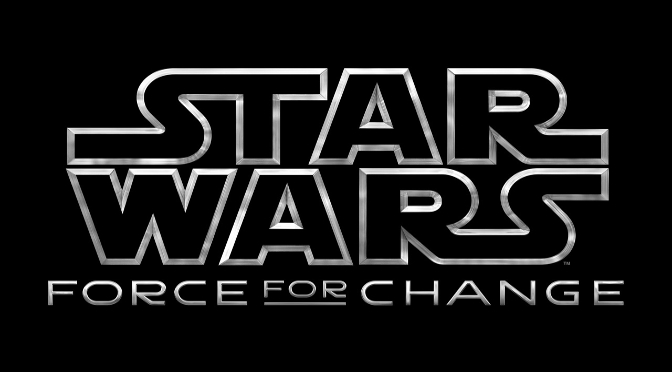 The internet was buzzing with Good Morning America's reveal that there would be a "big Star Wars announcement" on the show's Star Wars reveal. Many, including myself, speculated this announcement to potentially be a teaser for the full trailer of Star Wars: The Last Jedi. Mark Hamill and Daisy Ridley joined Good Morning America to unveil their announcement.
As fans, we always dream of getting to meet those larger than life heroes that helped our imaginations run wild. It was announced this morning that the newest campaign for the 'Force for Change', themed "Past, Present, and Future", will kick off today. 'Force for Change' will be teaming up with Omaze.com to raise support for UNICEF and the Starlight children's Foundation. Fans who participate in the campaign also have the opportunity to win some great Star Wars experiences during each week of the campaign.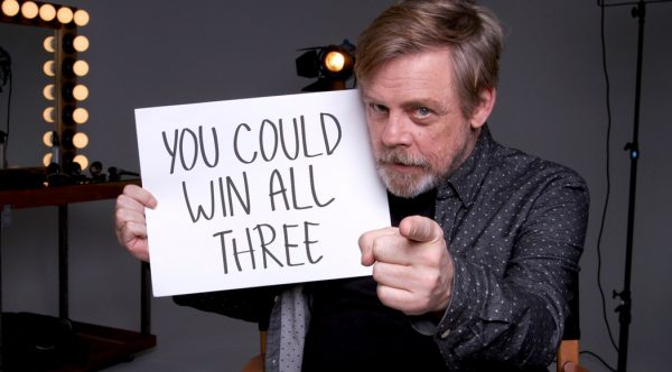 Starting this week, fans who participate in 'Force for Change' will have the opportunity to win an overnight stay at the famed Skywalker Ranch where they will be treated to a once in a lifetime chance to see some unique Star Wars relics and memorabilia and a private screening of "A New Hope". Also, throughout this campaign, fans will have an opportunity to win a chance to appear in the upcoming Han Solo movie and a chance to attend the red carpet premiere of Star Wars: The Last Jedi with the cast and crew of the movie!
With all the darkness in the world, it's always awesome to see even just a little light shine through and people caring for each other. Not only is there a chance to win some really cool experiences to your favorite movie franchise but most importantly, it is a special way as fans that we can band together and give back.
To support 'Force for Change', visit www.Omaze.com/StarWars
Author – Danny
Find me on Twitter – @dwhitemss