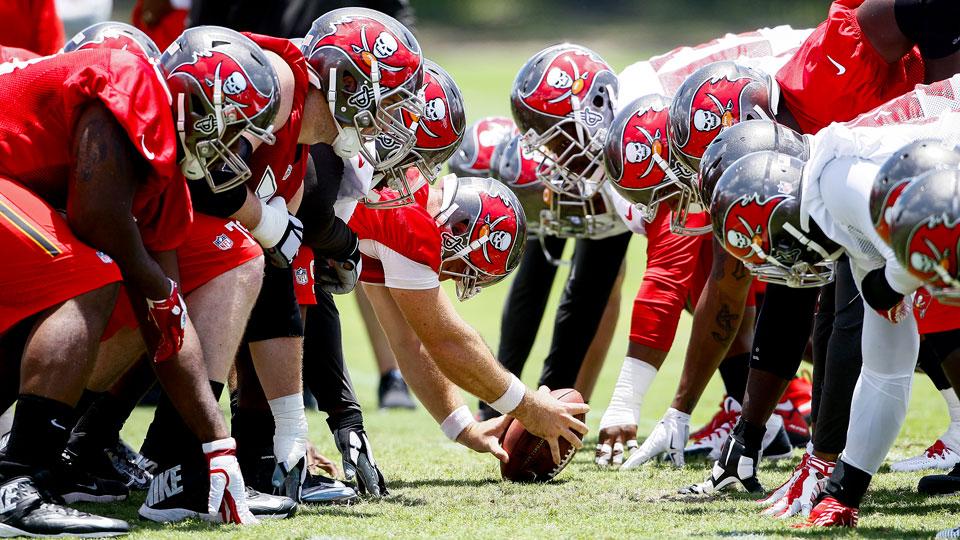 When you think of a parade, you think of a grand processional like Festival of Fantasy or Macy's Thanksgiving Day parade.  Today's Pro Bowl "Parade" isn't really on that scale.  It's a small scale affair that will only feature a few NFL Pro Bowl players.  Here's the details.
Today, "Denver Broncos receivers Demaryius Thomas and Emmanuel Sanders, Carolina Panthers tight end Greg Olsen, Pittsburgh Steelers linebacker Ryan Shazier and Tennessee Titans tight end Delanie Walker will join Mickey Mouse and his pals, NFL cheerleaders and other special guests for a celebratory parade down Main Street, U.S.A. The parade starts around 2:30 p.m. EST and fans are welcome to attend (valid theme park admission required)."
I expect the Pro Bowl NFL players to ride in the Grand Marshall car or Main Street Vehicles, but Disney could pull a surprise.  They will be led by NFL Cheerleaders and accompanied by kids and familes from Make-A-Wish and the Tragedy Assistance Program for Survivors!