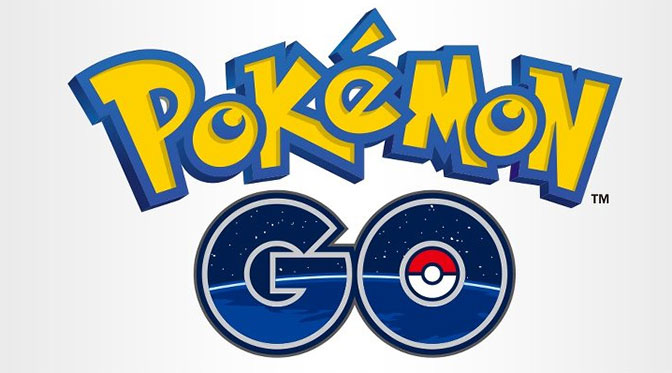 BUSCH GARDENS HOSTS POKÉMON GO LURE-A-THON
Gamers Can Conquer 50+ Lure Modules and Rare Pokémon Throughout Park
TAMPA, Fla. (July 14, 2016) – Are you ready to prove you're the very best? Come put your skills to the test at Busch Gardens® Tampa Bay this weekend for the ultimate Pokémon Go event!
Pokémon trainers are encouraged to wear their team colors and try to level up as many Pokémon as they can! Be sure to check out BuschGardensTampaBlog.com and follow Busch Gardens Tampa Bay on Facebook, Twitter and Instagram, for insider tips like gym locations, wi-fi hotspots and more! We want to see what you've caught! Share with us using #BuschGardens and #PokemonGo.
WHAT:                 Pokémon Go Lure-a-Thon
https://www.facebook.com/events/1058206254246276/
More than 50 lure modules activated throughout the park including: Pantopia, Egypt, Jungala, Edge of Africa and Stanleyville.
 WHEN:                 Saturday, July 16 from 10 a.m. to 3 p.m.
 PARK ADMISSION IS REQUIRED.  Parking is not included.
WHERE:               Busch Gardens Tampa Bay                                                10165 N McKinley Dr, Tampa, FL
Pass Members will get EXCLUSIVE access to seven PokéStops with activated lure modules in the Egypt area of the park from 8:30 AM – 9:30 AM during the Pass Member Cobra's Curse exclusive ride time.
Pokémon Go is the newest craze and Busch Gardens Tampa Bay is here to help you "catch 'em all". With more than 50 PokéStops and three Gyms, your trip at Busch Gardens will double as your training to become a Pokémon Go master. Follow these tips for the Ultimate Pokémon Go experience at Busch Gardens.
No catch or battle is worth risking your safety. Please be sure to follow all rules, regulations and guidelines. Have fun!
Utilize our in park charging station: We all know that games can be your battery's worst nightmare, so hop over to Pantopia and use the charging stations, conveniently located near two PokéStops. You can also modify your phone's setting so it utilizes less battery.

Utilize in park Wi-Fi: If your data plan is not unlimited, don't fret. The best places for in park Wi-Fi is the front gate, Cheetah Hunt Plaza, and Stanleyville Plaza.

Air conditioned PokéStops: Catching Pokémon in the Florida heat can be hard work. Take a break at our two air conditioned PokéStops Dragon Fire Grill and Serengeti Overlook Restaurant. Don't forget to stay hydrated throughout the day.
Egg Incubation: For maximum efficiency ride the Serengeti Railway to incubate your eggs. While on the train you can also collect the PokéStop at our Serengeti Plain.
Gym Locations: We have three gym locations where you can battle and train your Pokémon. Those locations include Sheikra, Congo Train Station, and the Busch Gardens Lion Topiary at the entrance to the park.
Safety: We want you to have a blast, but there are a few things to keep in mind. Please do not use your phone or device while on any of the rides. Do not enter any restricted or "employee only" areas. Be safe while walking and looking at your device.
Are you ready to prove you're the very best? Come put your skills to the test at Busch Gardens Tampa Bay THIS WEEKEND for the ultimate Pokémon Go event! (click for Facebook event info)
The safety of our guests, animals and ambassadors is our top priority, so while we want our guests to have fun and catch them all, we ask that you continue to follow all posted safety guidelines and procedures, including not entering restricted areas.