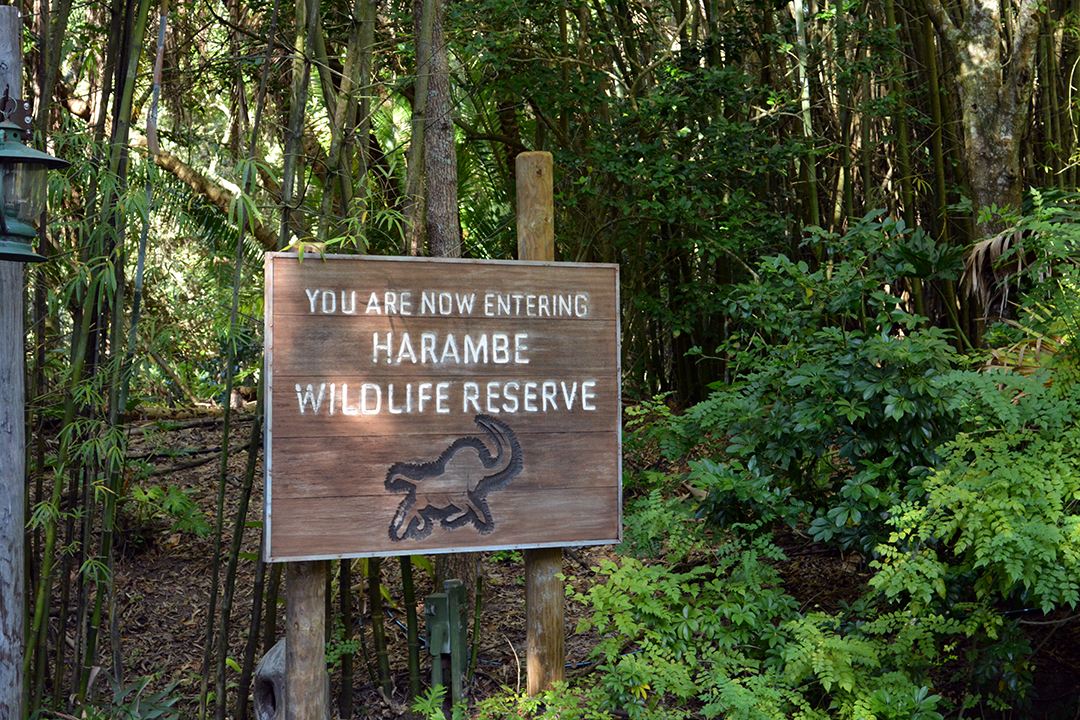 A great deal of attention on the upcoming Animal Kingdom after dark additions has focused on the new Rivers of Light show. But many guests will see a new thrill in viewing popular animals on Kilimanjaro Safaris after sundown.  Here's some details.
How is the new "nighttime safari" different than the regular (daytime) Kilimanjaro Safaris?
As most Guests will already know, this will not be an entirely new attraction, just an extension of the operating hours of Kilimanjaro Safaris. Because of that, it will NOT be referred to as a new experience.
When will it start every night?
There won't be a set time for the magical transition from day to night, but the time will depend on when the sun sets and when dusk begins. The lights that have been added to the savanna show the effects of an everlasting sunset, which could last between 4 and 5 hours each evening. This confirms the recent information stating that Disney's Animal Kingdom could close as late as 11:30 p.m. on select nights.
What will be different for Guests experiencing this attraction after sundown?
The ride path will be adjusted, but the trucks will make longer stops, giving Guests more time to see the animals in the sunset-lit savanna landscape. The transition from the daytime to the night will also include turning on more of the safari trucks' exterior lights to ensure the safety of the animals and passengers.
Will Guests be able to take photos on the safaris?
Once the safaris transition into the nighttime portion, Guests will be asked to refrain from using flash photography for the safety and comfort of other Guests. Because the lighting will be lower, the nighttime safaris will emphasize sounds that evoke the emotions and ambiance of nighttime on an African safari.
Will all of the animal offerings at Disney's Animal Kingdom Theme Park have extended night hours?
Other animal experiences, like the Wilderness Explorers, Maharajah Jungle Trek, Rafiki's Planet Watch, and the Pangani Forest Exploration Trail, will continue to close at sunset.