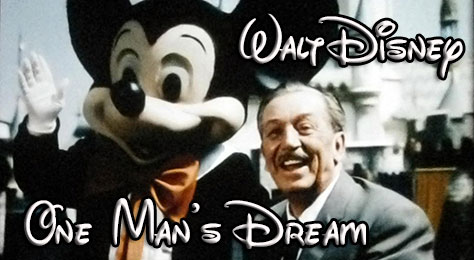 Speculation has surrounded the Walt Disney: One Man's Dream attraction in Disney's Hollywood Studios.  Will the film portion including Walt return?  Will the attraction stay open during construction of the new Toy Story Land?  Here's the details I've been given.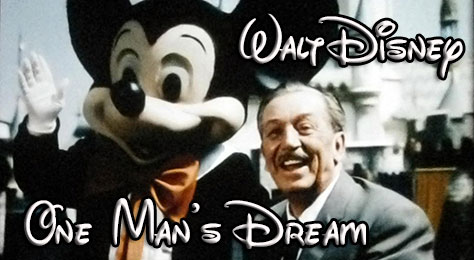 From now through December 5, 2015 the preview for the Good Dinosaur will continue to be offered in the One Man's Dream theater.  Following this preview run, the actual One Man's Dream film featuring the life of Walt Disney will return for a short run before being removed.
According to what I was told, the entire Walt Disney: One Man's Dream attraction, including the museum is supposed to close permanently at the end of the day on January 2, 2016.  Disney has not officially confirmed this date, but it seems likely as it disappears from the official schedule on that date as well.  I wonder where they will move Mickey next, since his meet area is in this building as well.
In related news, the Honorary Citizen buttons that used to be earned at Walt Disney: One Man's Dream are no longer being distributed.  Some Cast Members are telling people to go to City Hall in the Magic Kingdom to receive the buttons, but Guest Services doesn't have that button.