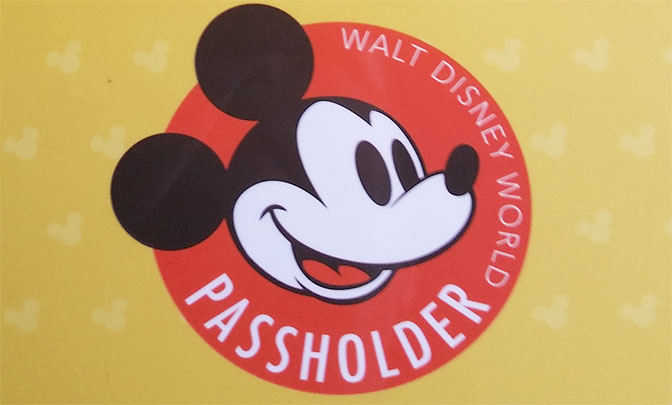 First look at new annual pass design and information folder
It was time to renew my daughter's Seasonal Annual Pass. I heard late the night before that prices were increasing, so I quickly moved to purchase at the lower price.  I wasn't concerned about receiving the parking addition that was coming.   I purchased the voucher and printed it, then linked it to her My Disney Experience account.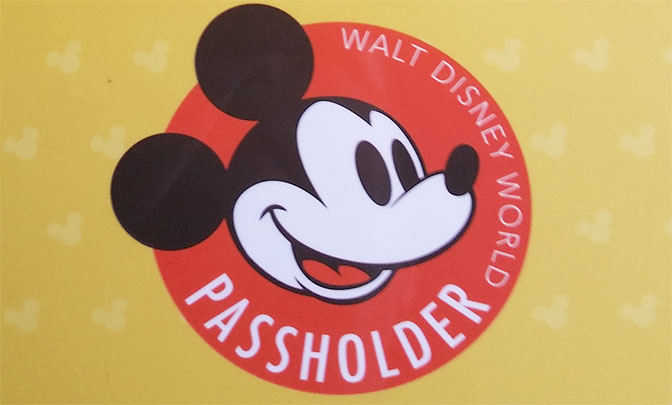 Well, we arrived at the park yesterday afternoon and presented the voucher to the person at Guest Services.  She took a couple of minutes to process everything and presented her with the new "Silver Pass", which isn't on a silver card.  She said that we were complimentary upgraded to the new benefits at no extra charge because we waited to present it after the new benefits began.
We were presented with this new design.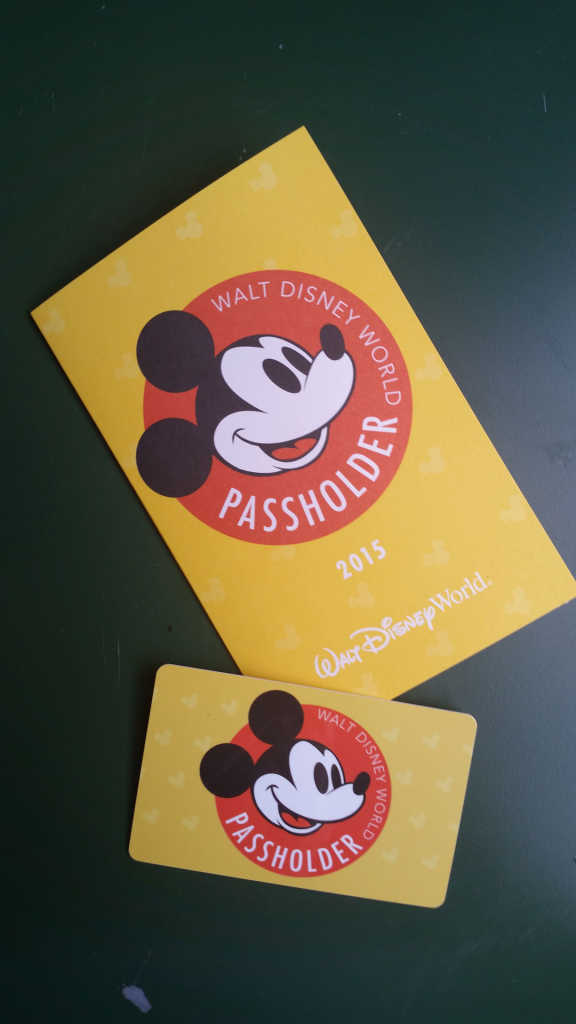 We loved the new design for the card with the Mickey head and clearly stated Passholder wording.  Information jacket that comes with the card explains all the new benefits that go along with the higher prices that people are required to pay.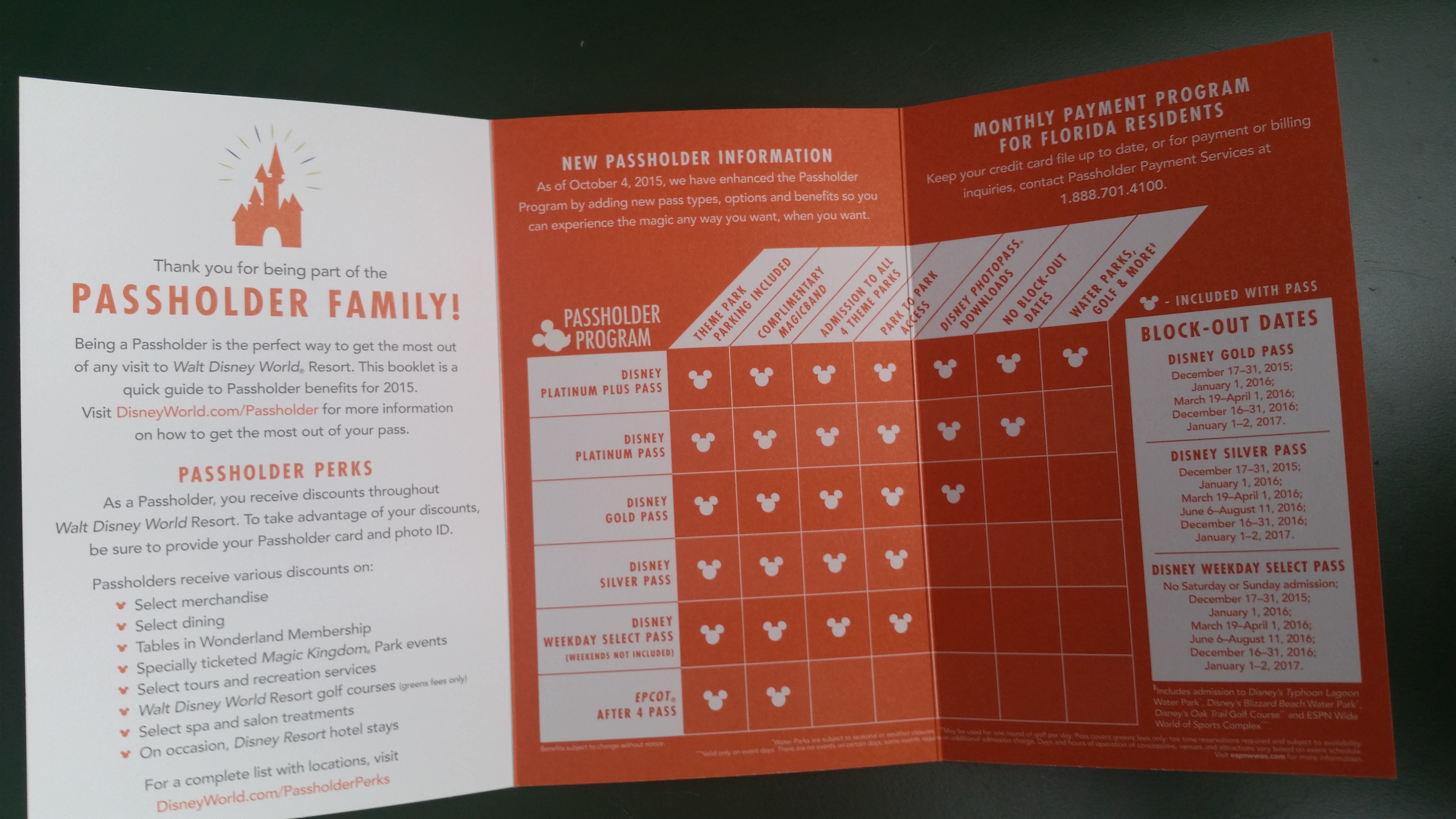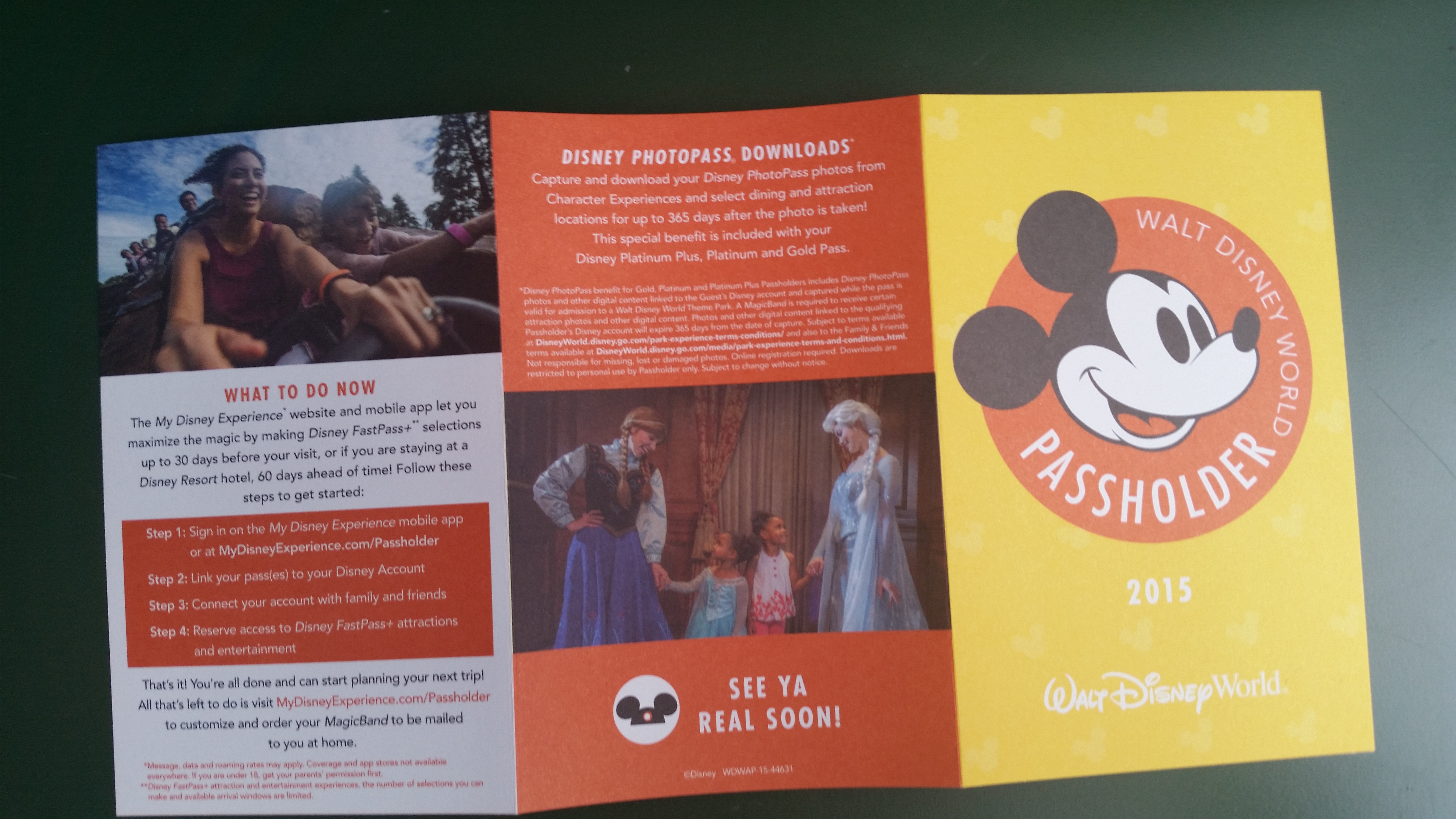 Another note.  I currently have the Florida Seasonal Pass as well, with the thought of upgrading when I need to do so and I had no problems with parking yesterday.  Guy at the parking booth scanned my MagicBand and waved us on through.  I'll visit another park and give you the results of the next test later.
What do you think of the new design?