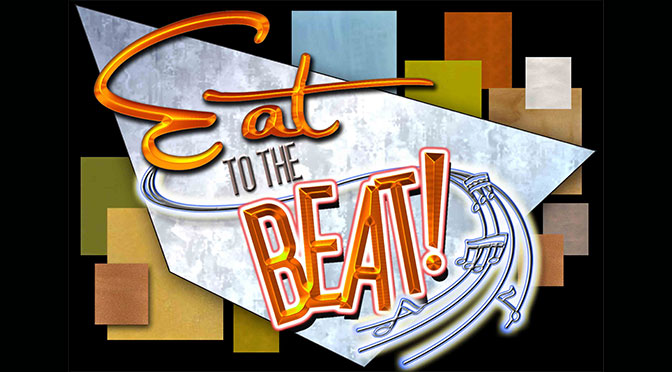 Eat to the Beat concert series at Epcot during the Food and Wine Festival added to Fastpass+ lineup.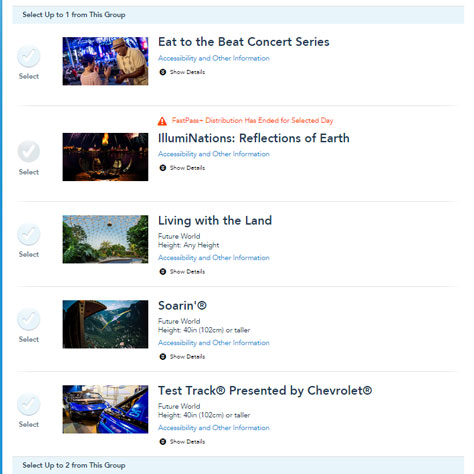 If you're interested in totally wasting a Tier 1 Fastpass+ at Epcot, Disney World has your opportunity!  Eat to the Beat Concert series has just been added to Fastpass+ Tier 1 for all concert dates during the Epcot Food and Wine Festival.
Many of these concerts are quite easy to see and you can always arrive 20 minutes before the final concert and find a multitude of seats.  If one of these concerts is a super priority to you and you have no desire to ride Test Track and/or Soarin', then this could be your late evening pick.  You could also try to see if its at a kiosk after using your 3 in park Fastpass+ options.
If you choose to use this option, you should arrive 20 minutes early at the America Gardens Theater and use the Fastpass+ entry area.
I'm hoping this means we see Fastpass+ for the Candlelight Processional!