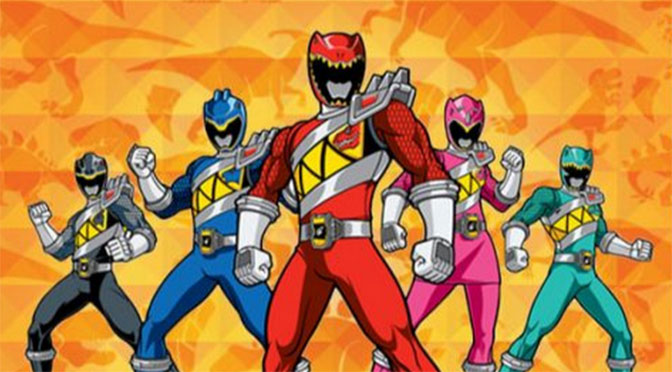 The Power Rangers are returning for a DINO-CHARGED adventure October 10 & 11, 2015.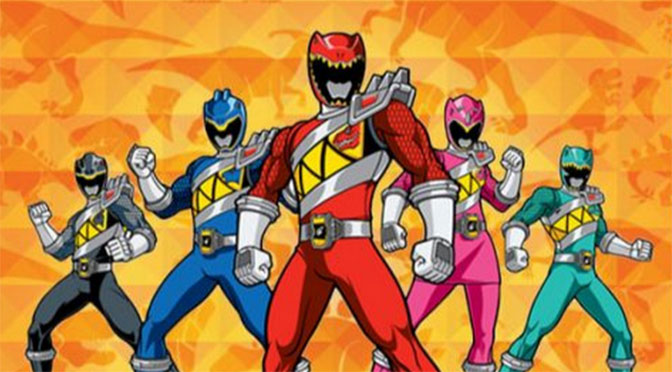 This action packed Power Rangers Weekend at the NICK HOTEL  includes the following opportunities:
Get up close and personal with Power Rangers Dino Charge character meet & greets each day at 11am & 3pm inside The Mall.
Sneak peek screening of an all-new episode of Power Rangers Dino Charge inside Studio Nick shown continuously each day from 9am – 11am
And Giveaways!
Power Rangers Fun Facts
A long time ago, ten dinosaurs were each entrusted with magical Energems rumored to hold invincible power over the entire universe. Now that the dinosaurs are extinct, an evil alien named Sledge is determined to find all the missing Energems and take control of space and time. There's just one thing standing in his way… The Power Rangers Dino Charge!
Harnessing the power of pre-historic dinosaur spirits, the Dino Charge Rangers are ready to defend Earth at all costs. From a 100,000 year old caveman to a thrill seeking skateboarder, the Dino Charge Rangers may seem like an eclectic bunch, but their unmatched strength and incredible intelligence make for some epic teamwork.
With all new Dino Zords, morphers and weapons, Earth's newest defenders are ready to protect the Energems, save the Earth and defeat the evil Sledge and his monsters once and for all.. But will their combined power be enough to take down this intergalactic bounty hunter and his menacing team of monsters? Dino Charge Ready!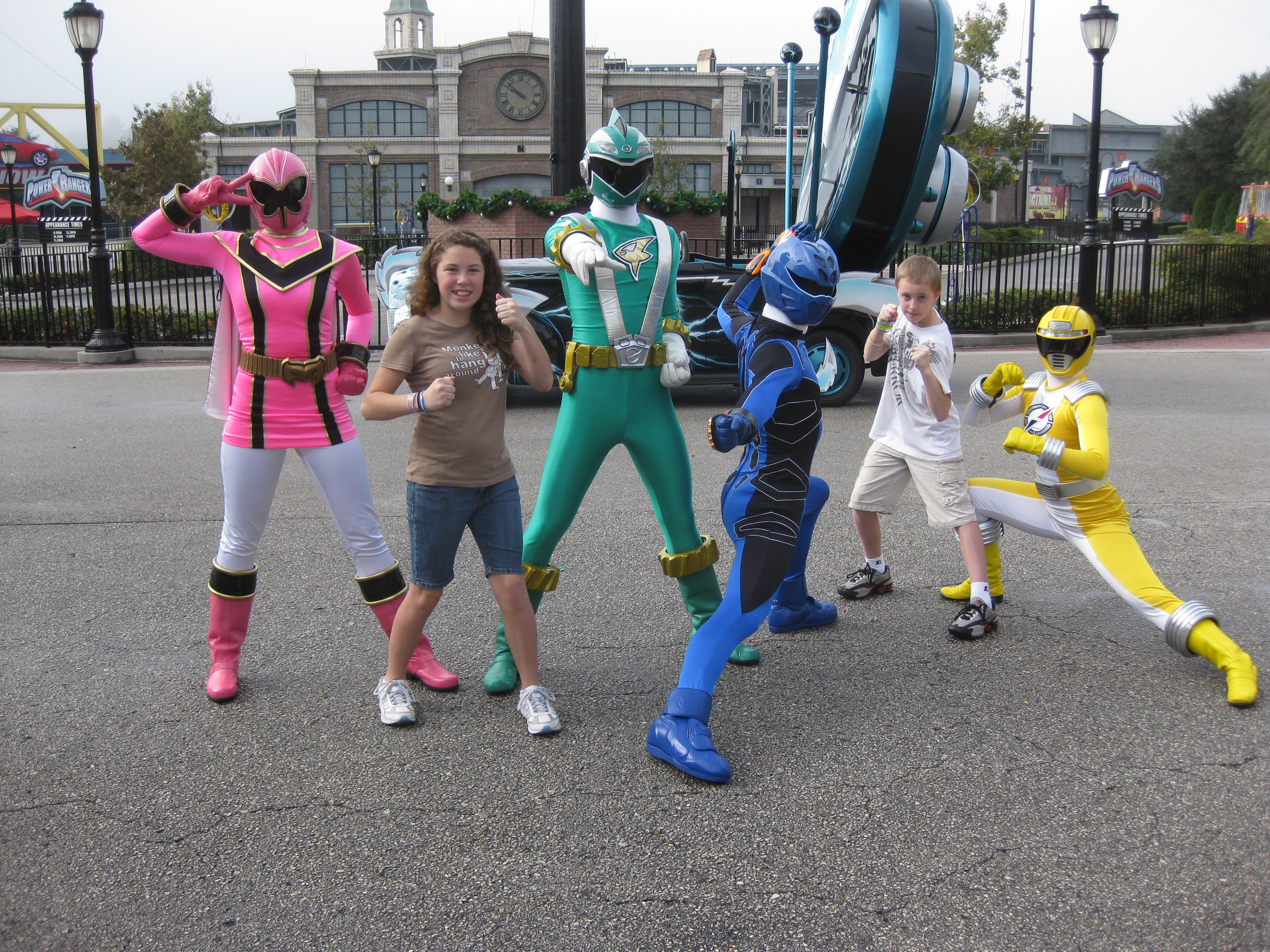 The Power Rangers used to meet at Hollywood Studios, but this is now the only way to meet them.