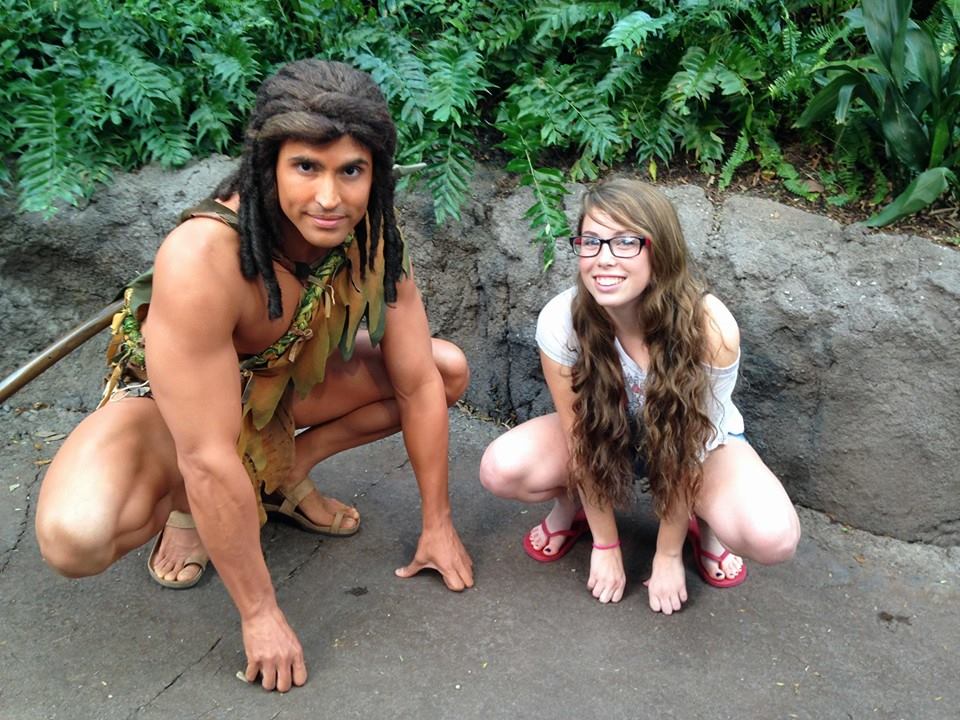 May 11, 2015
Tarzan has made is return to Disney's Animal Kingdom at Walt Disney World this week.   He was kind of difficult to track down, but I finally found him.  Here is where I found him.
I was told he would take over the spot that is currently held by Pocahontas at the Discovery Island Trail.  That could still happen, but Pocahontas was still there today.  The info I was given was that Pocahontas would move to the old Discovery Island Boat Landing, but that location was vacant with no signage today.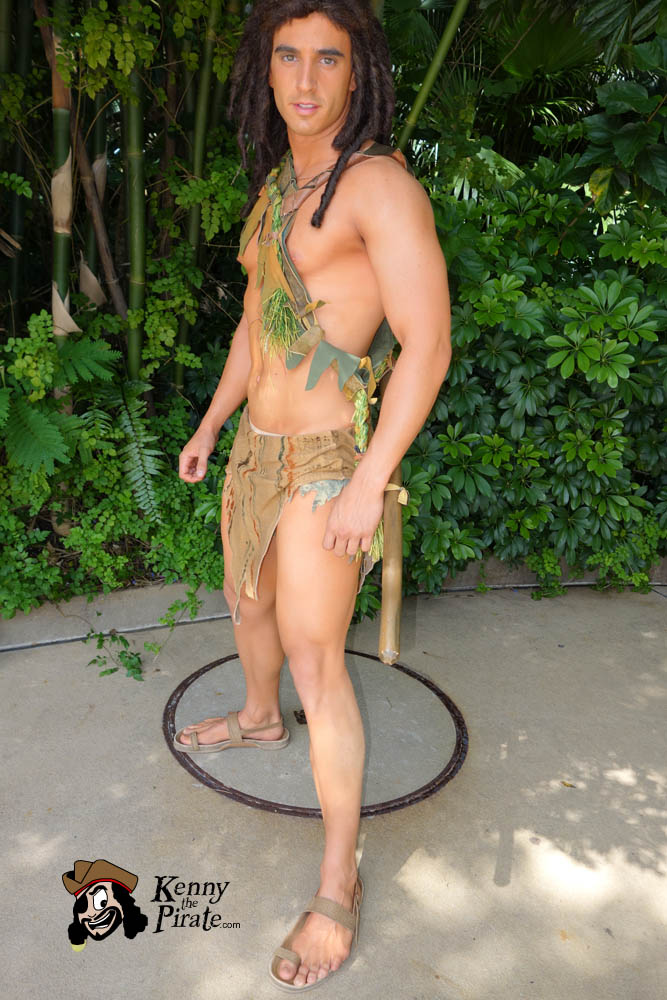 I finally found Tarzan outside the main gates between the ticket booths and the security check point.  I was told he does 3 meet there today and three meets inside the gates just beyond the stroller rental.  I've added his times to Character Locator and updated my Animal Kingdom Character Location Map.  If Tarzan moves again, I'll update these as needed.
He is supposed to remain at Animal Kingdom at least through summer.