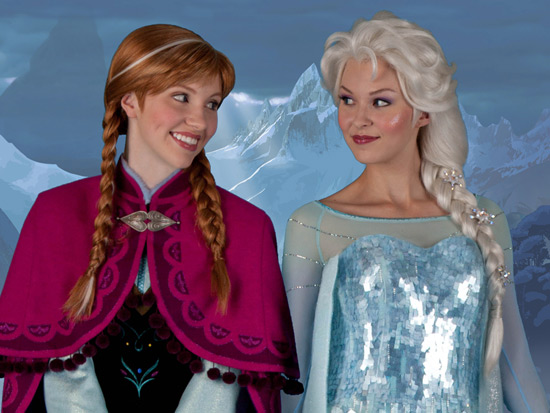 We've known for a while that Epcot's Norway pavilion would receive an updated Frozen themed ride to replace the now shuttered Maelstrom.  It's been discovered that Disney World plans to build a brand new meet and greet building as well.
In a vacant plot that exists between the Mexico and Norway pavilions, behind the Margarita stand, Epcot will soon begin construction on a new show building that is going to be used primarily as a meet and greet space for Anna and Elsa.  The new building will also contain some restrooms.  Some are supposing that a meet and greet with Olaf will be included in the building as well.
The following images were submitted to the South Florida Water Management District to explain their plans for the proposed plot.  This new space will be more than 13,000 square feet and take up more than 1 acre of land.