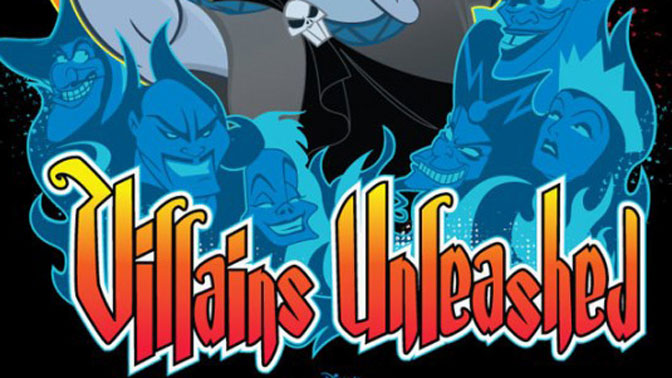 A friend sent me the official Villains Unleashed event map, so I thought I'd pass it along for your viewing.  It shows where every character will be located, food & merchandise locations and what rides are open.
You may recall that I recently posted this information in text format on August 16 as well.
Hope you have a great time and see you there!