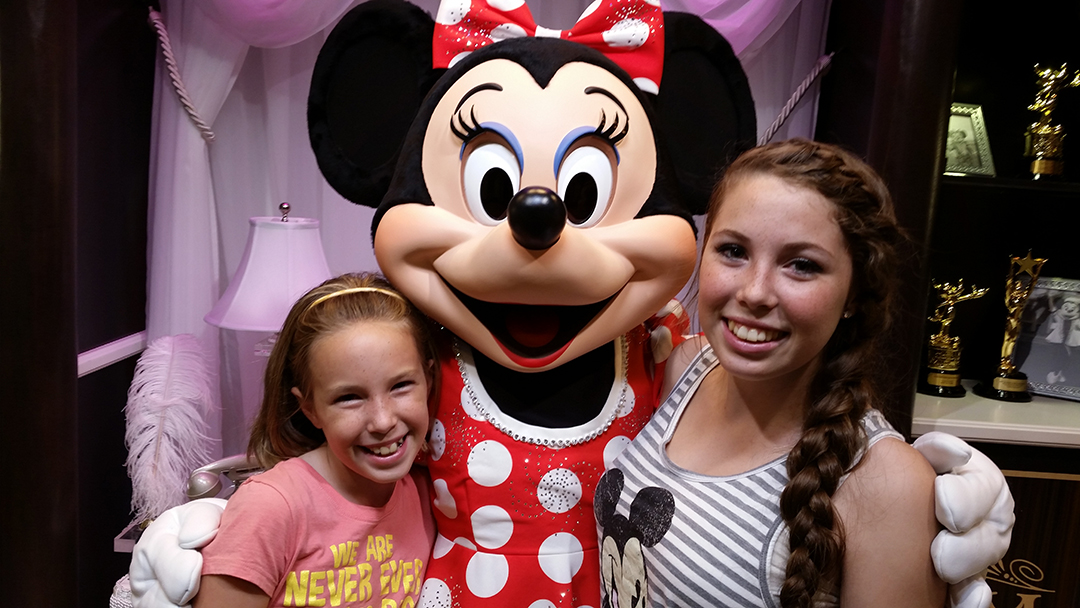 For our second adventure, we chose to drop in and visit Minnie in her hidden location in Hollywood Studios Animation area.  Her meet is very nondescript with no identifiable signage that would point to  a meet and greet.  She is across from the Sorcerer Mickey meet that attracts a 30-45 minute wait, while Minnie's queue was vacant.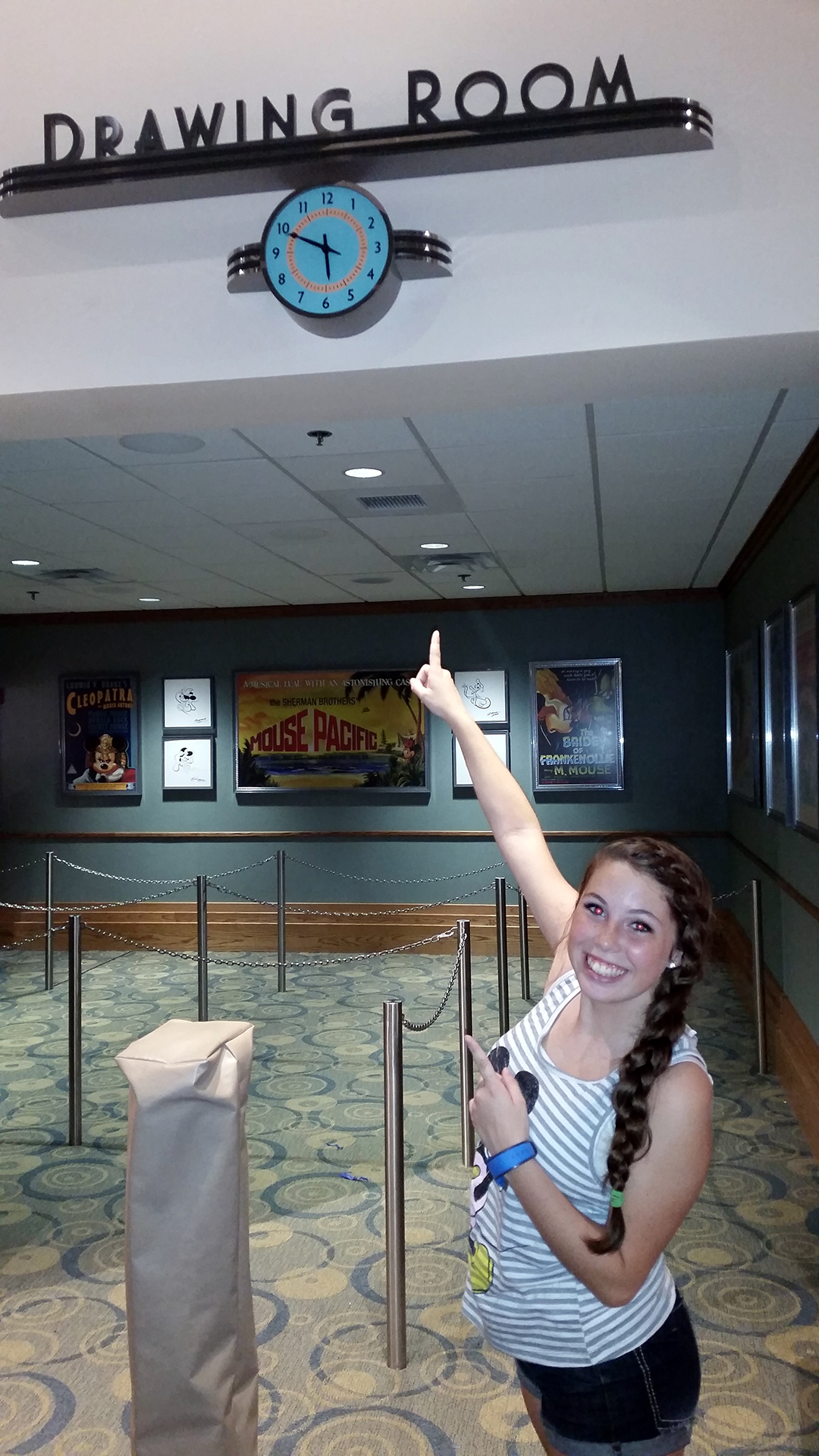 Here queue line is filled with lots of fun posters.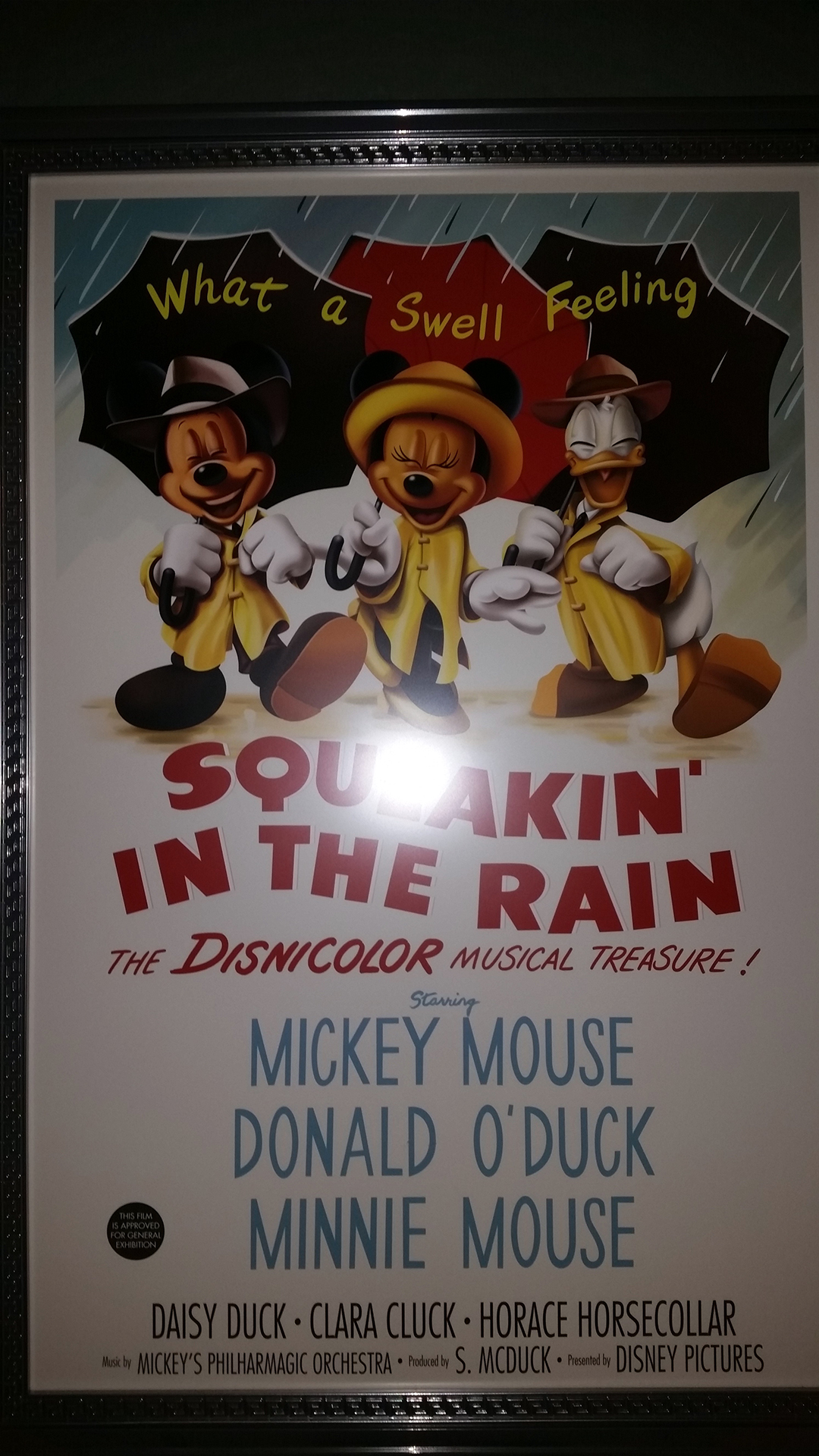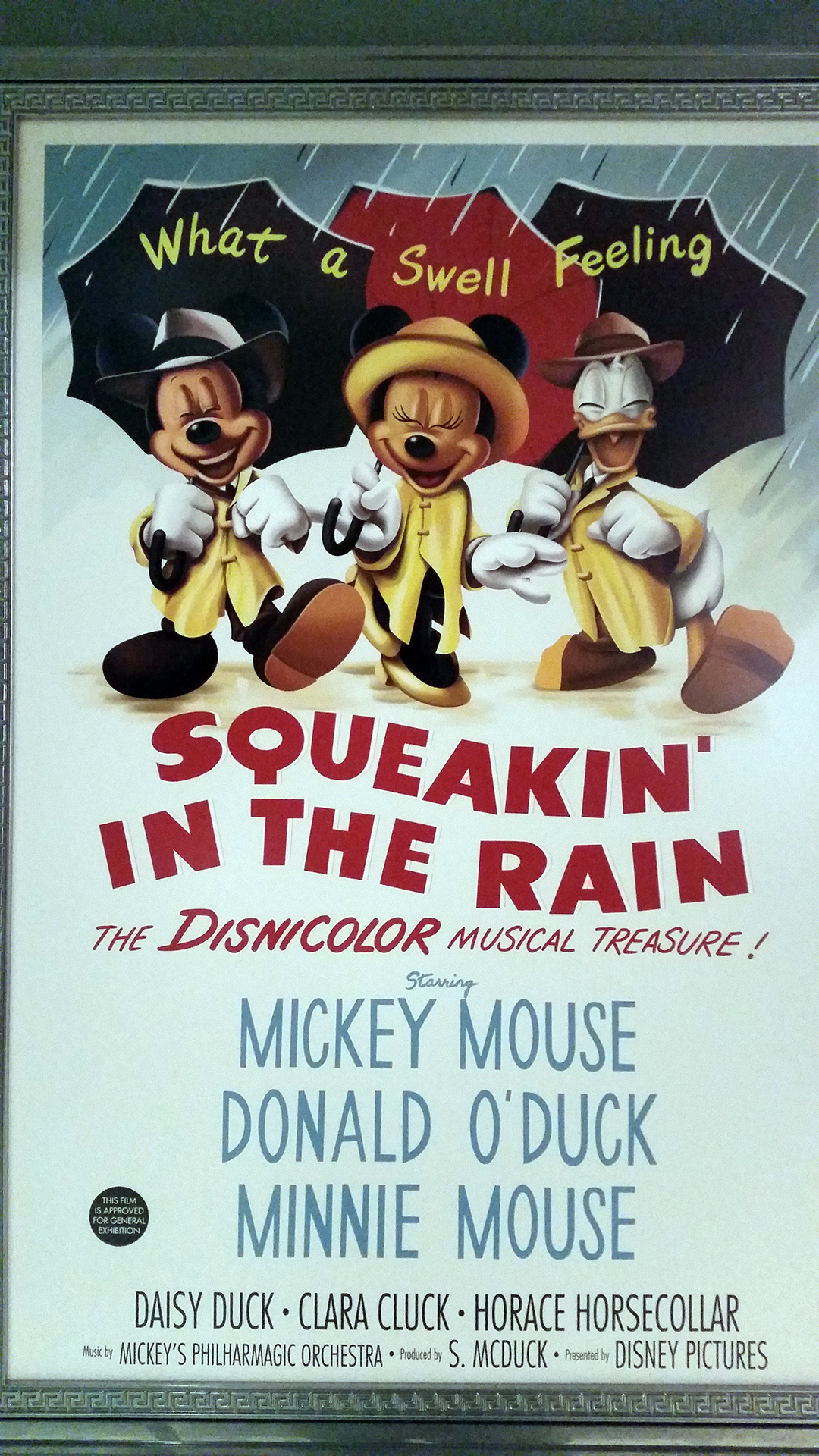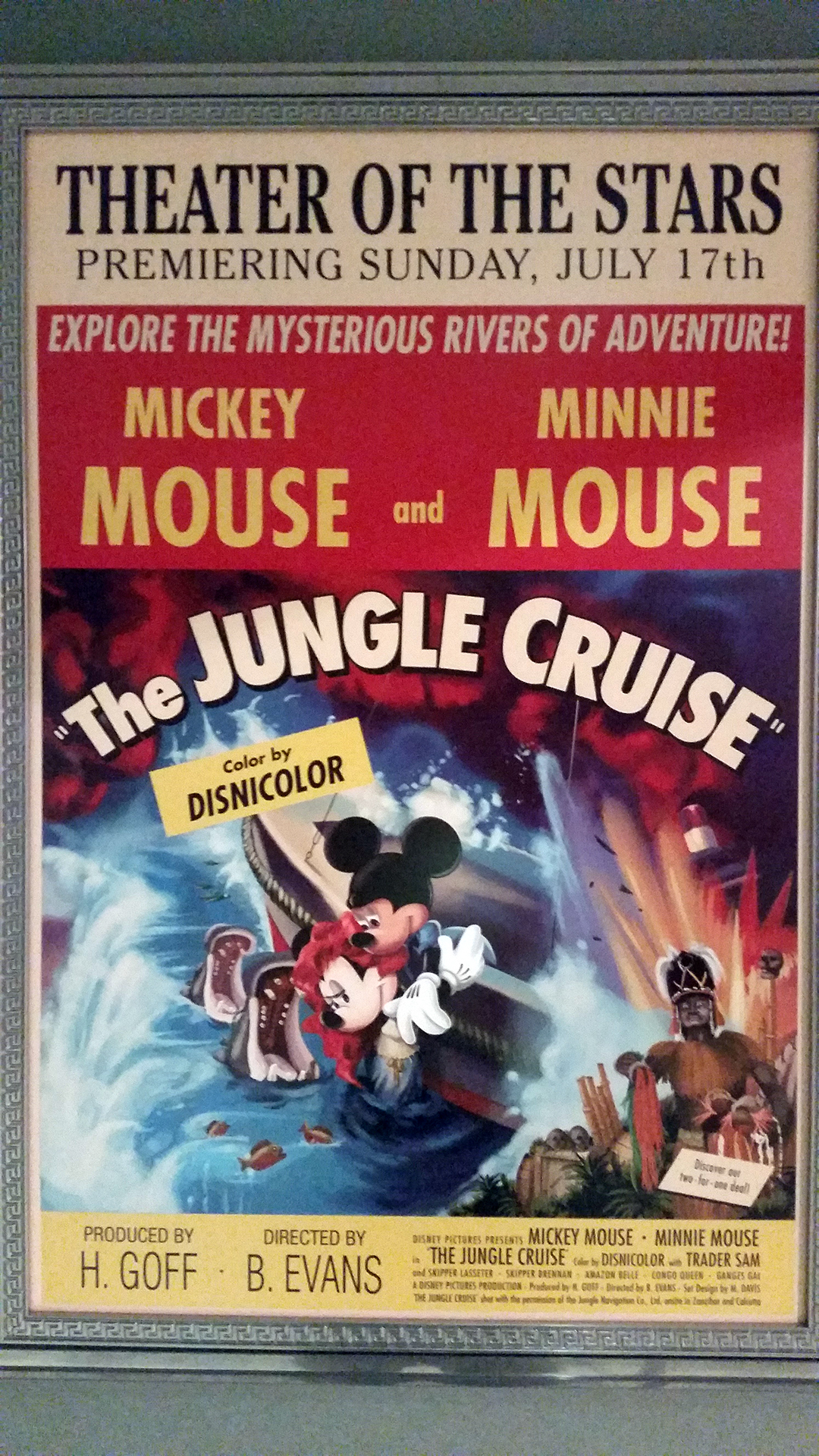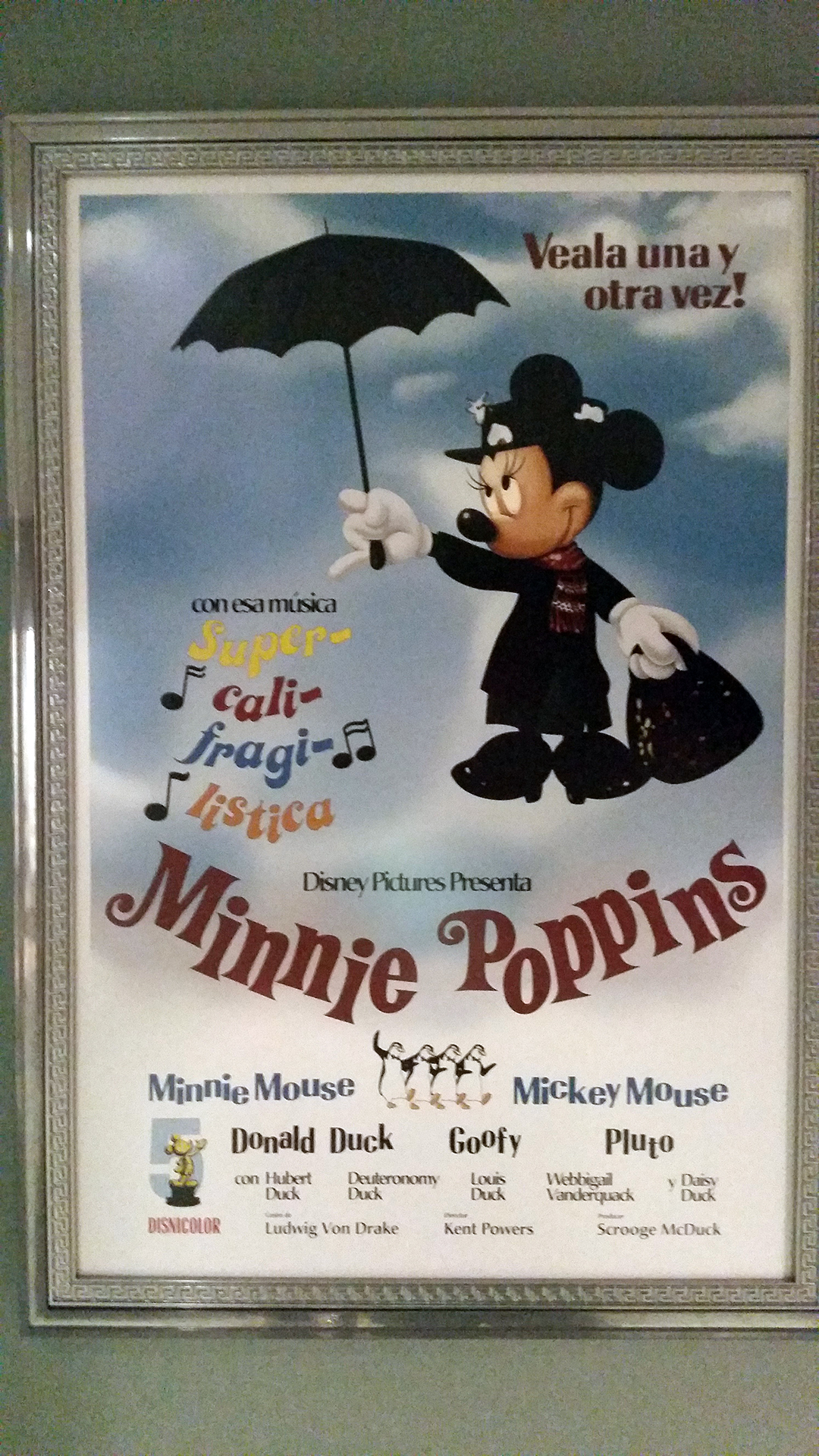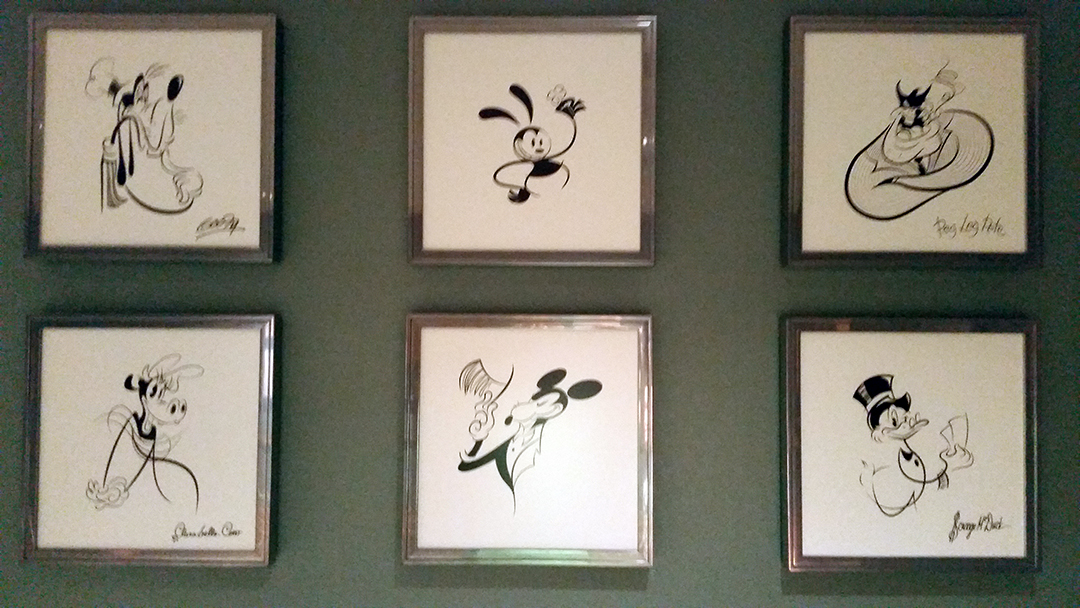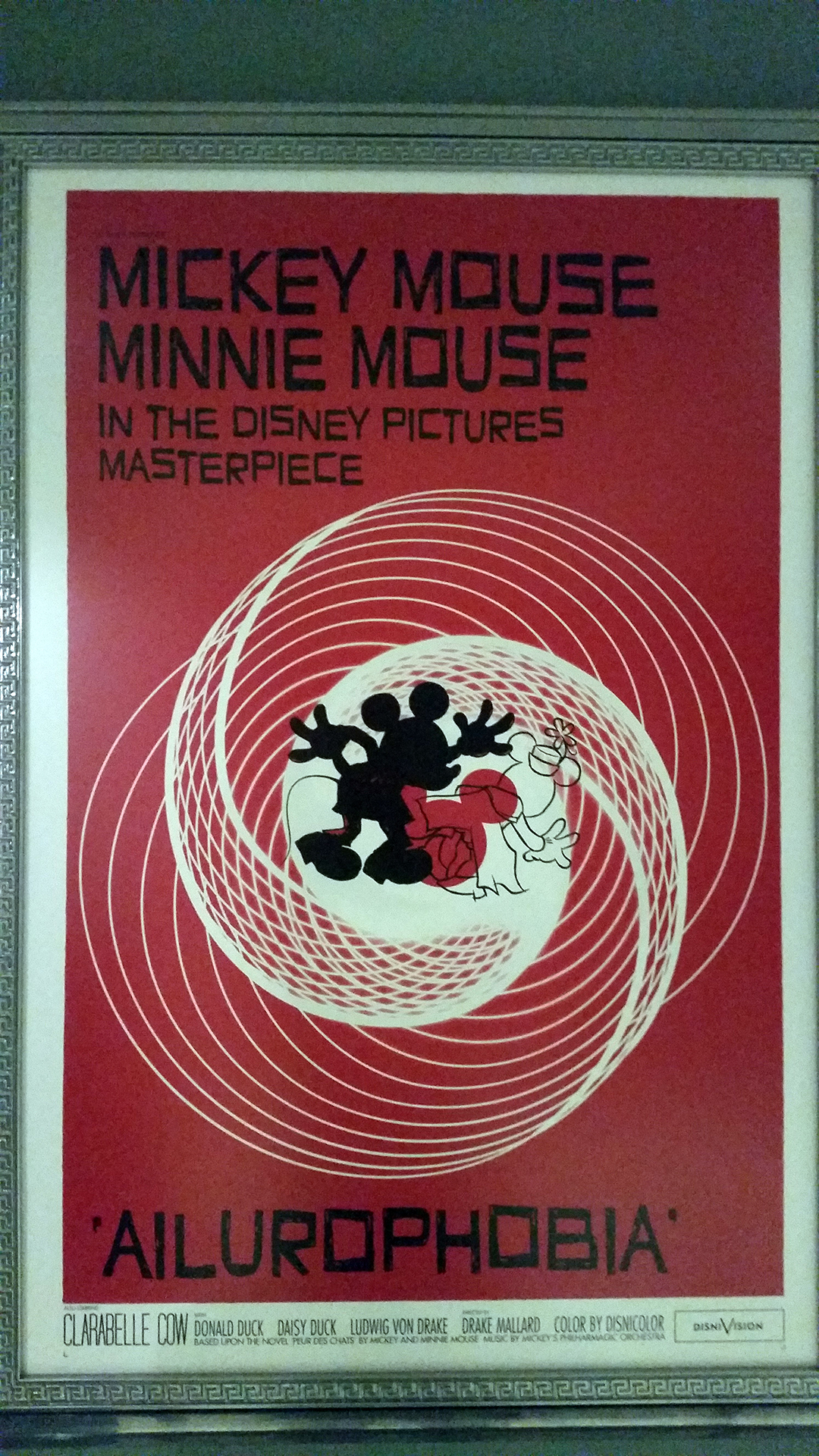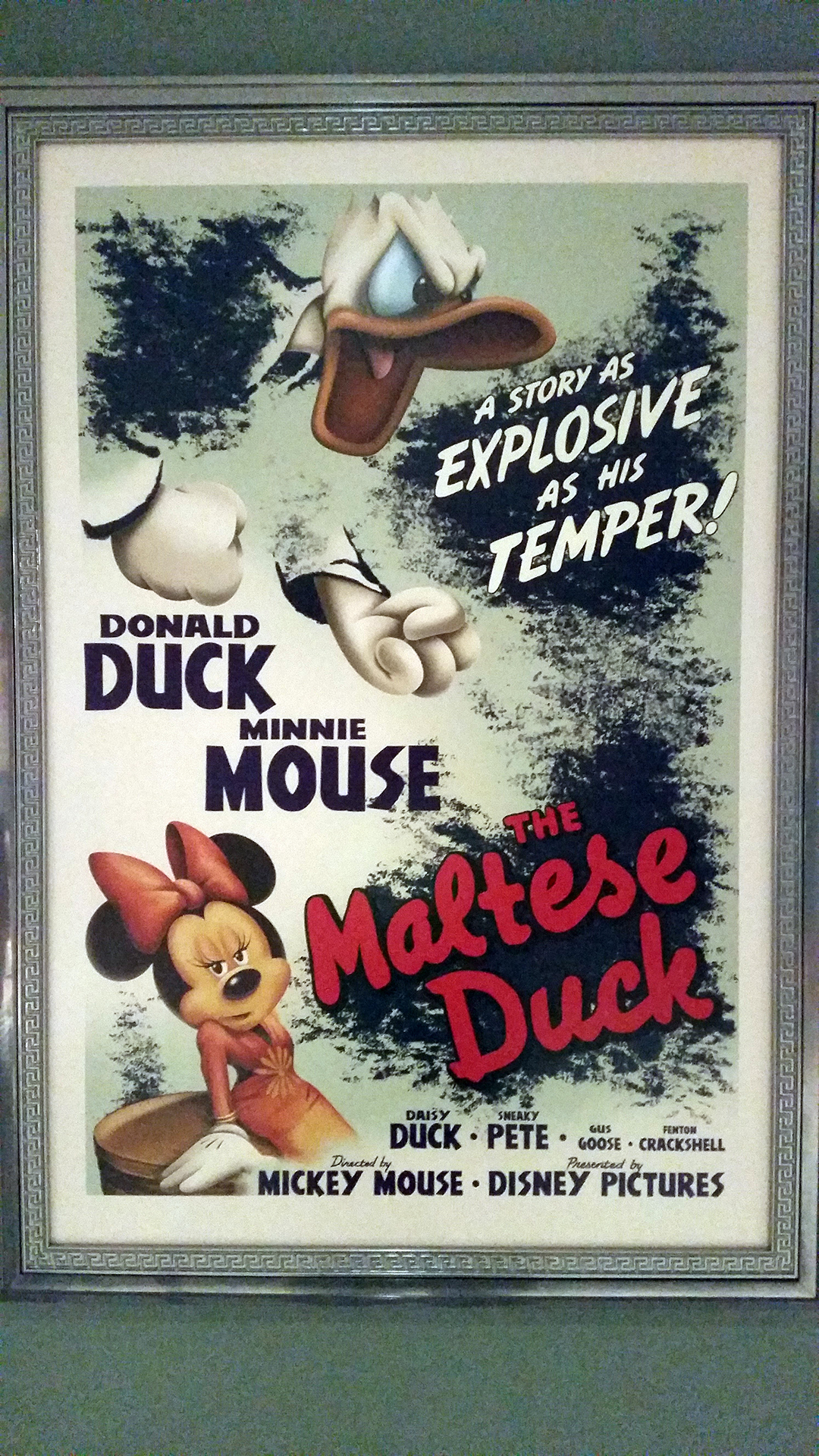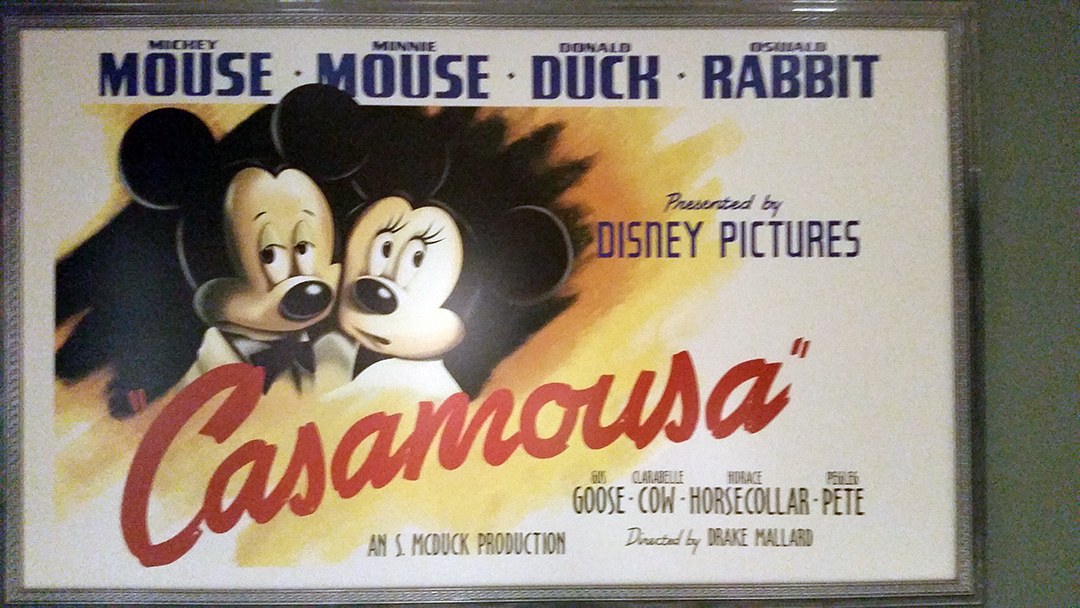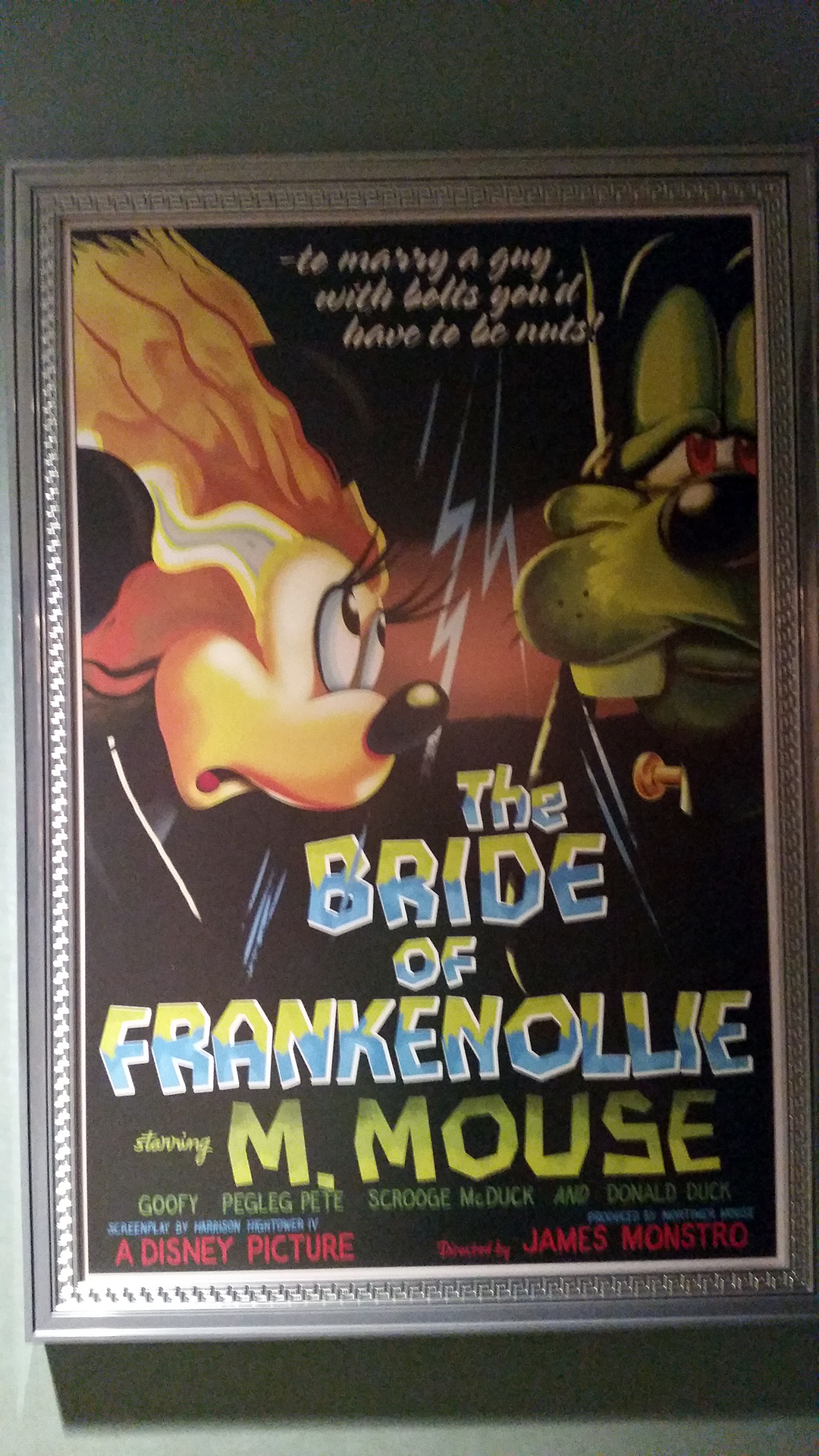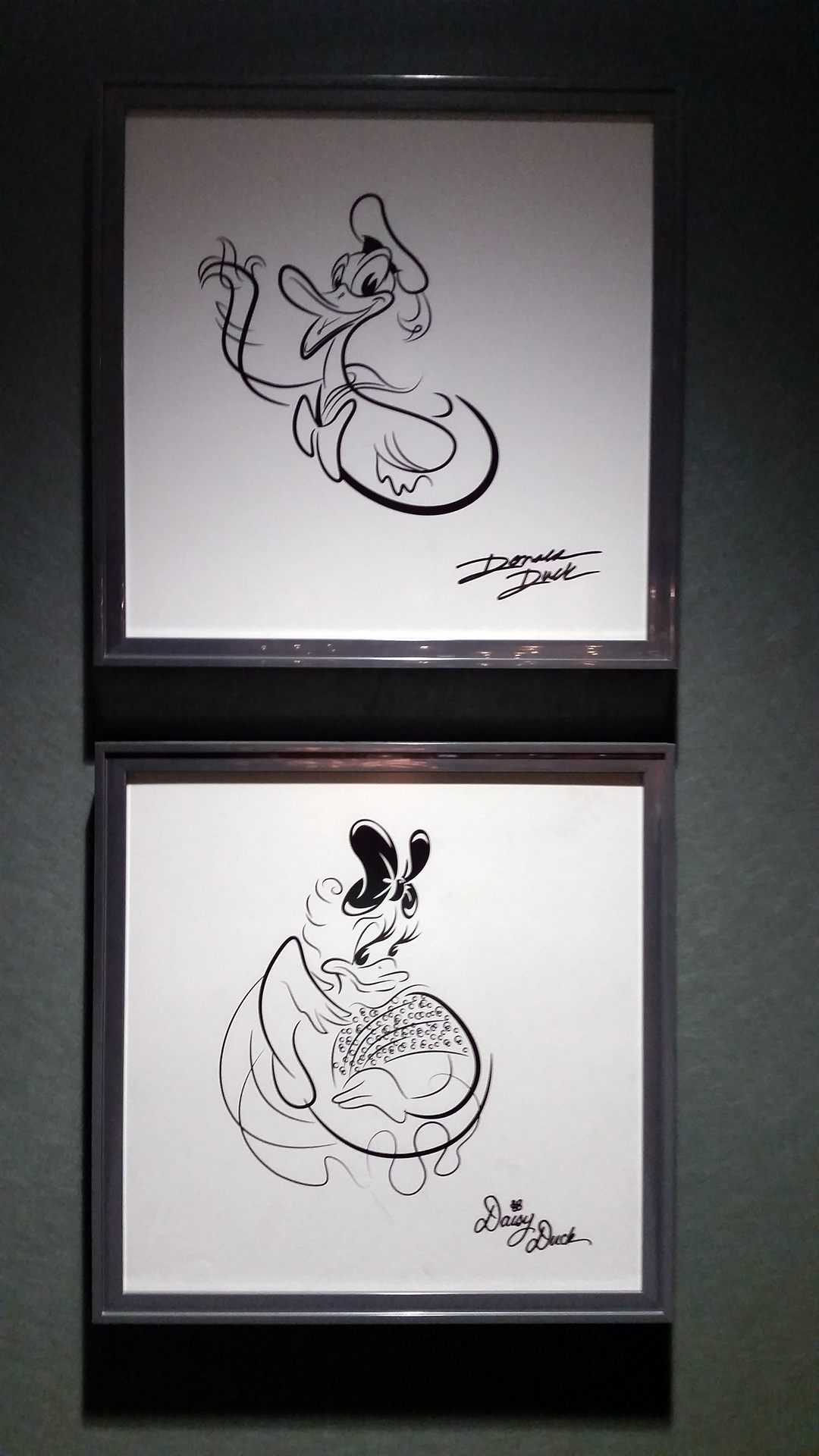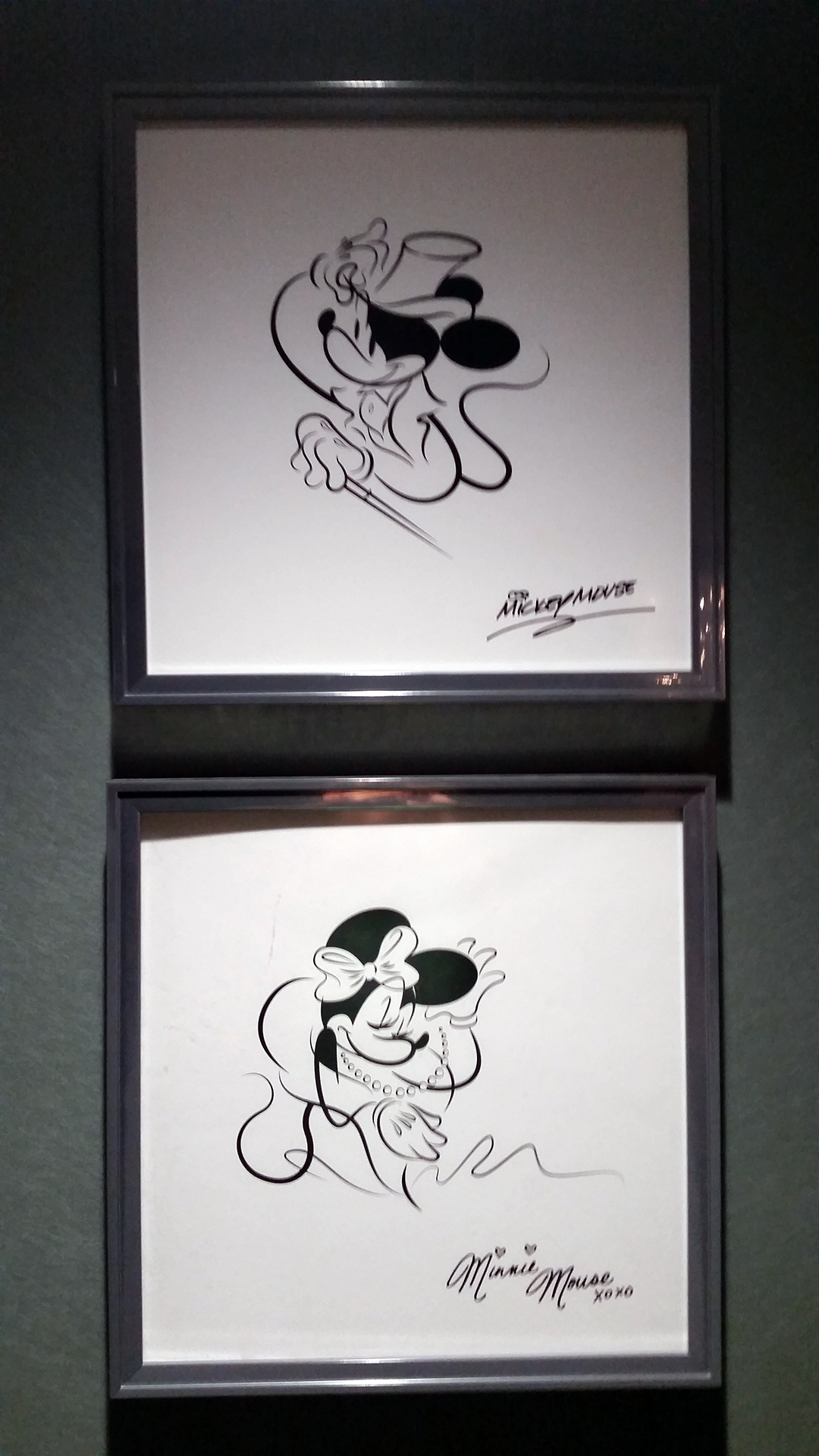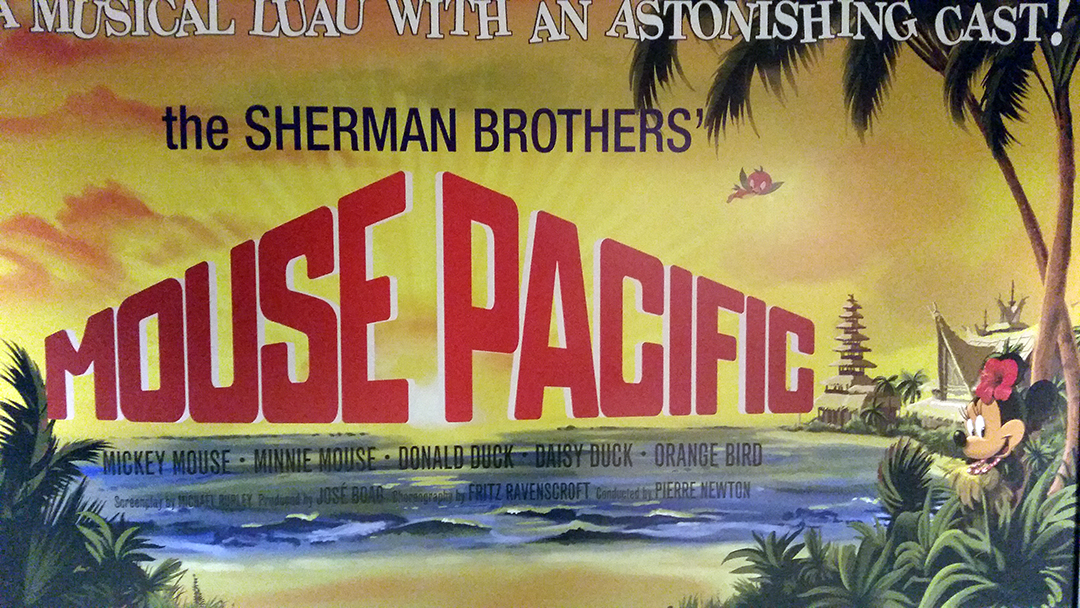 Here's a short video of my girls spending a little time talking with Minnie
Here's a few photos of our time together.
Next time your in Hollywood Studios, be sure to visit Minnie.  She loves to greet fans, especially in this hidden location.