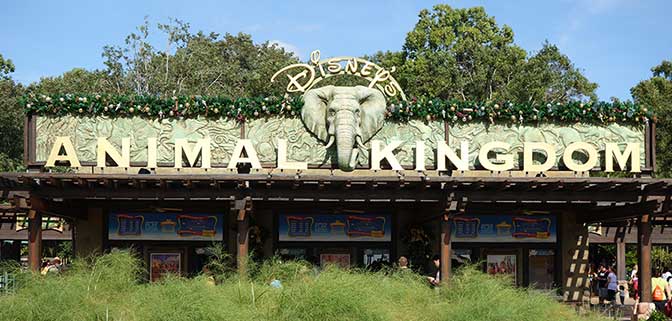 DISNEY, Walt Disney World, Animal Kingdom – Mickey Mouse and Minnie Mouse have a new home base at Disney's Animal Kingdom.
Adventurers Outpost opens today on Discovery Island, and it's the exploration headquarters for everyone's favorite globetrotting duo, where they get together with friends old and new.
Step inside Adventurers Outpost, and you'll find mementos from Mickey and Minnie's expeditions around the world, including stunning photographs from their trips to destinations as varied as the mountains of Nepal and the savannas of Africa.
Of course, some of the best memories of all come when you get your chance to meet Mickey and Minnie, share stories of your own travels and capture that postcard-perfect photo with your Disney pals, before heading out to continue your adventure at Disney's Animal Kingdom.
NOTE:  It is a NEW meet area, but the costumes are the same.  The meet will offer FASTPASS+ in the future and provides air conditioning and some Mickey magic.