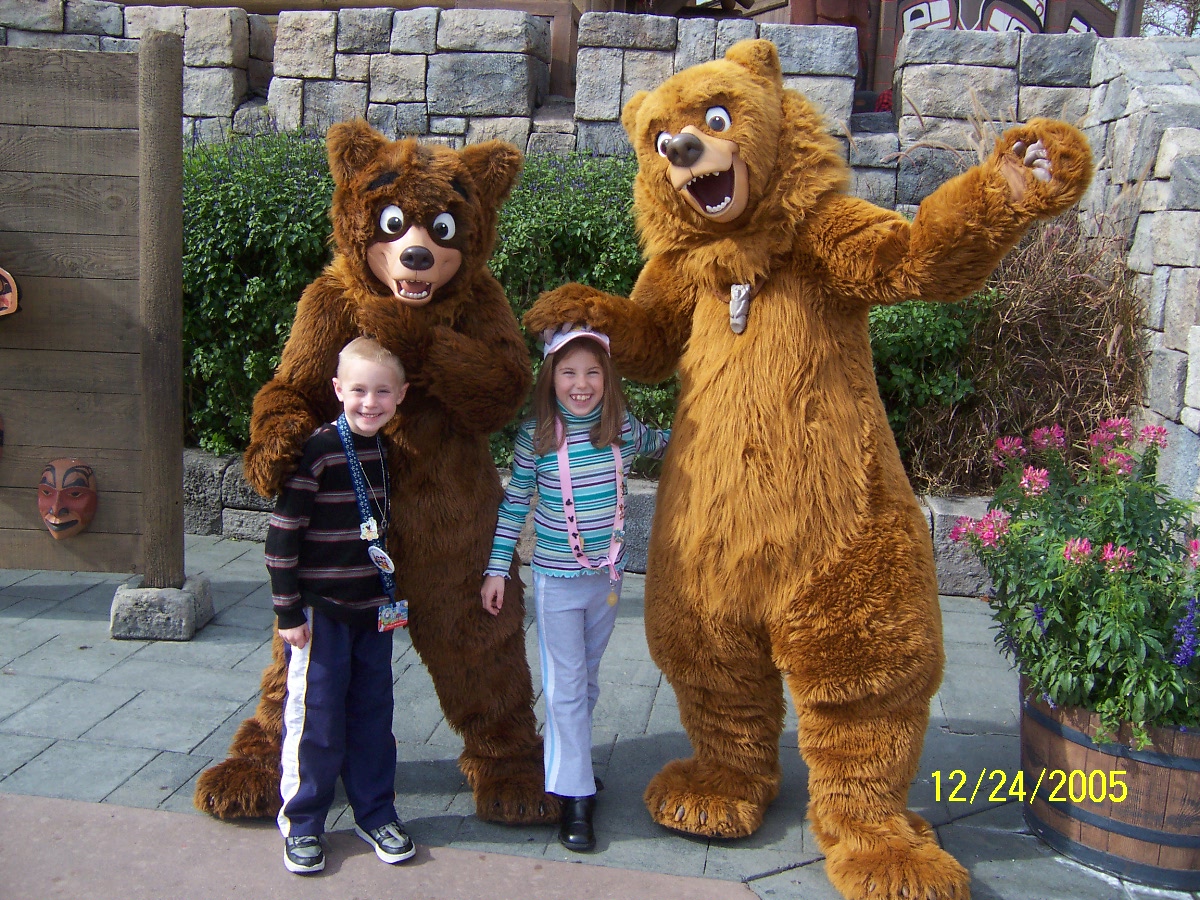 (WDW hasn't announced and probably won't announce what characters will actually appear in Canada)
GUESS:  Donald in his tree cutter outfit just appeared at today's 5k, what's the chances that he shows up this week???
Walt Disney World has just announced its second Limited Time Magic event.  The event is called Winter Wonderland and will take place in the Canada pavilion at Epcot from January 14-20.  It is said to offer "snow" and special meet and greets with characters.  I would guess that it would be the same snow you would find on Main Street or Osborne Lights.
Set times are 10:30 a.m. – 2:10 p.m. and 3:05 p.m. – 5:45 p.m.
At Disneyland, the Bayou Bash is returning featuring Princess Tiana and Louis the Alligator from "The Princess and the Frog" for four weekends: January 18-21, January 25-27, February 1-3 and February 8-12, 2013.