We noticed upon searching the Walt Disney World website this morning that another Epcot entertainment offering appears to be closing this summer. Will it be returning? Check out all the details we know so far!
Canada Far and Wide
Canada Far and Wide debuted on January 17, 2020 at the Canada pavilion's 360 CircleVision theater. It featured a brand new movie sequence that took the place of the beloved O Canada! starring Martin Short.
The movie featured new music by Canadian composer Andrew Lockington, and narration by famous Canadian actors Catherine O'Hara and Eugene Levy.
Many fans felt a bit sad about losing Martin Short as the narrator. For me, (Christina), this new version was a "one and done".
I would love to see the return of the original "Canada" theme song if Disney does plan to make a change to this movie upon its return.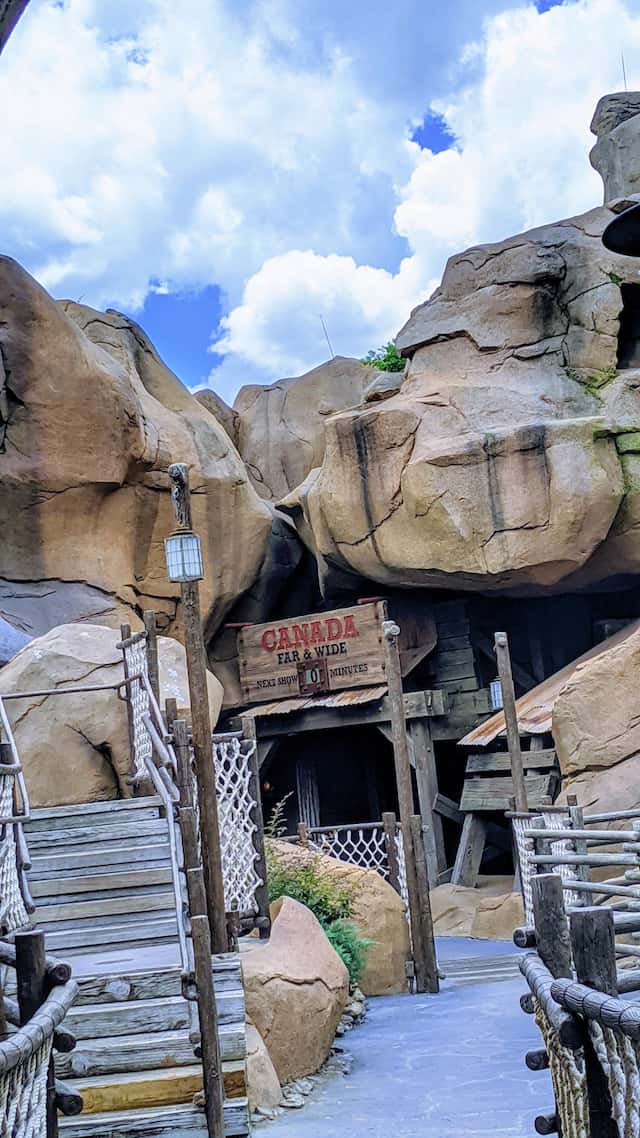 Closing Date
Though the movie hasn't had a long run, we noticed that starting June 27th there are no times listed on the Walt Disney World website.
The main Walt Disney World calendar does not list Canada Far and Wide as being under refurbishment, only that it will be closed.
As of right now, the calendar extends as far as mid-August and there is no indication of the movie's reopening. It's possible this could be a temporary closing or something bigger in the works.
We here at KennythePirate will be sure to keep you updated as more news about this sudden closure comes in.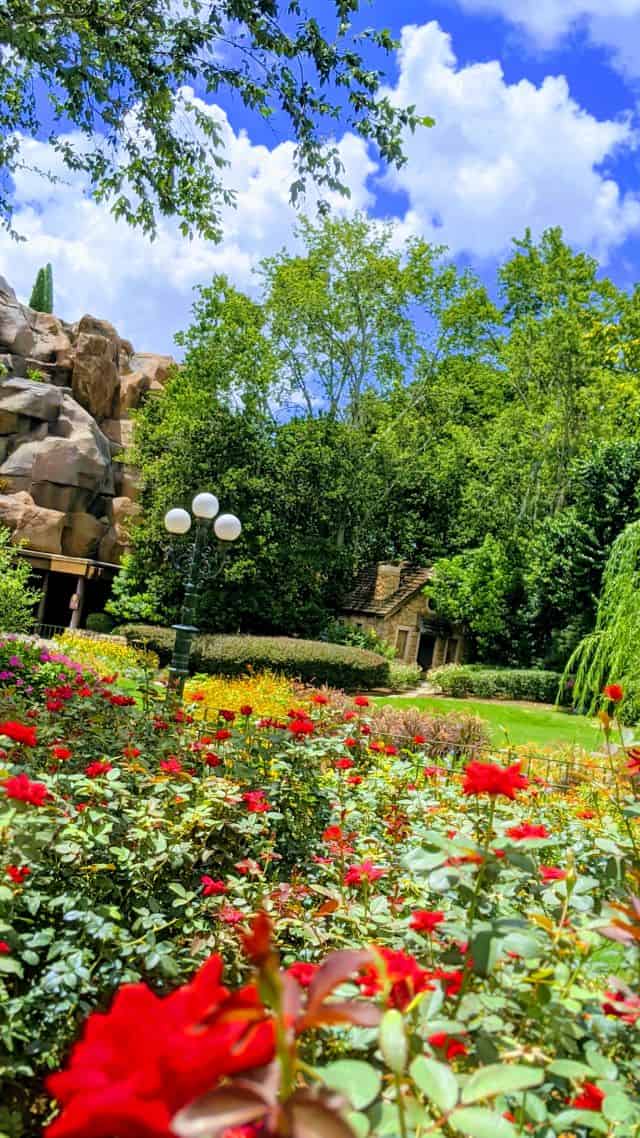 Canada Far and Wide will be closing on June 27th with no scheduled reopening date at this time.
What do you think about the closure of Canada Far and Wide? Would you like to see it return in its current form, or would you prefer a new movie take its place? Let us know in the comments or on Facebook!
-Christina