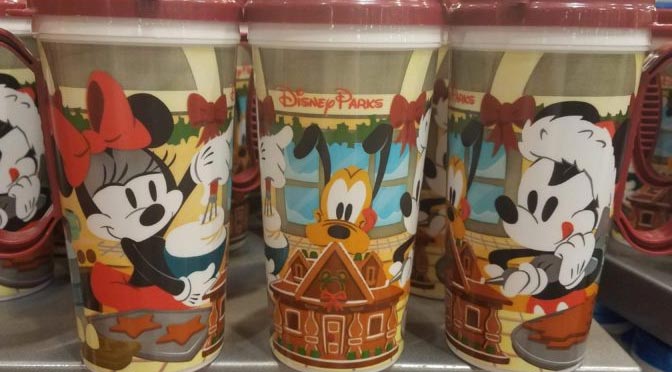 The 2018 Pop Century Christmas Refillable Mugs have arrived!  They are adorable.  They feature Mickey, Minnie and Pluto in their Christmas finest.  Here's the details:KtP Crew Member David White Jr. is staying at Pop Century and shares some photos of the new Pop Century Christmas Refillable Mug.
If you have a Disney Dining Plan, each member of your party can receive one of these for free, provided you haven't already claimed that benefit.  Dining Plan guests receive free refills at the resorts for their length of stay.  Guests can also purchase this mug for $18.99 each.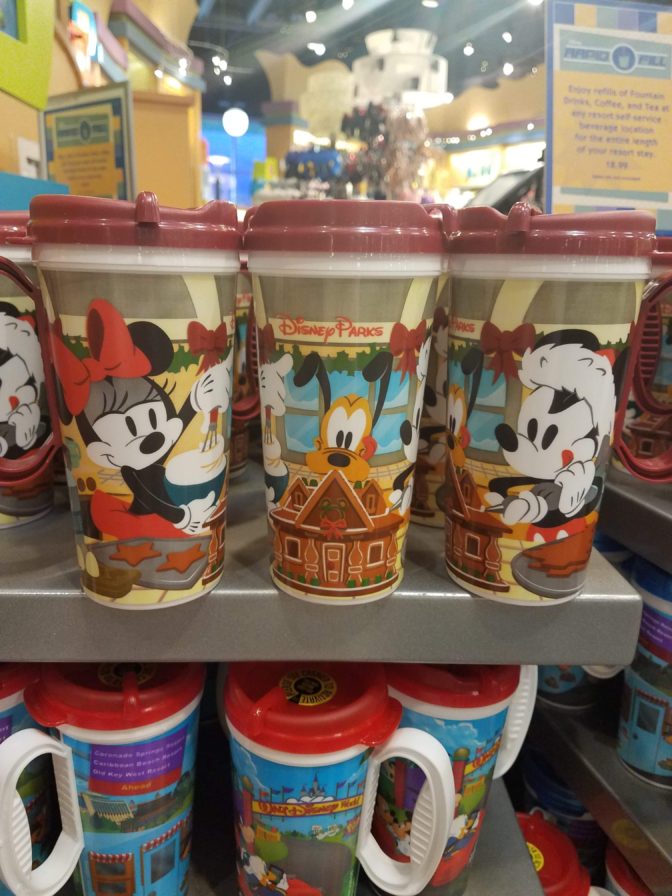 In 2017 the Christmas refillable mug sold out before December arrived and many guests were left disappointed. Hopefully, they ordered more for 2018.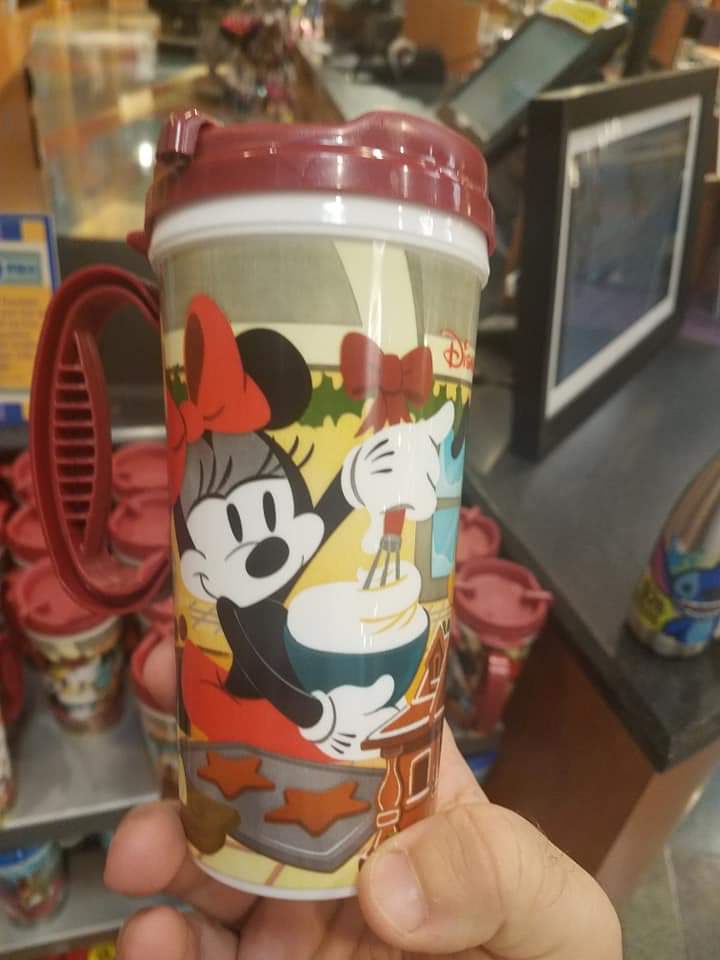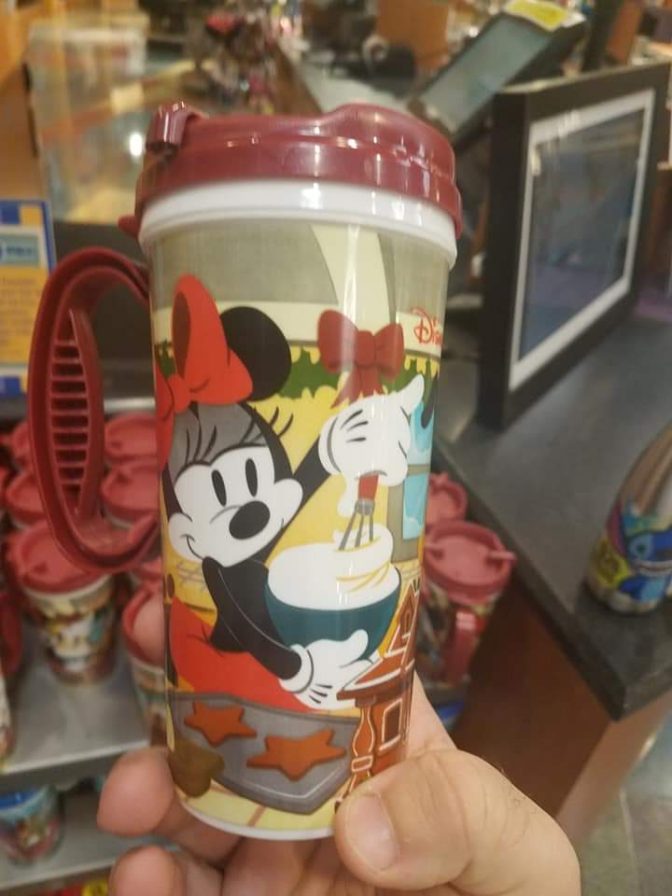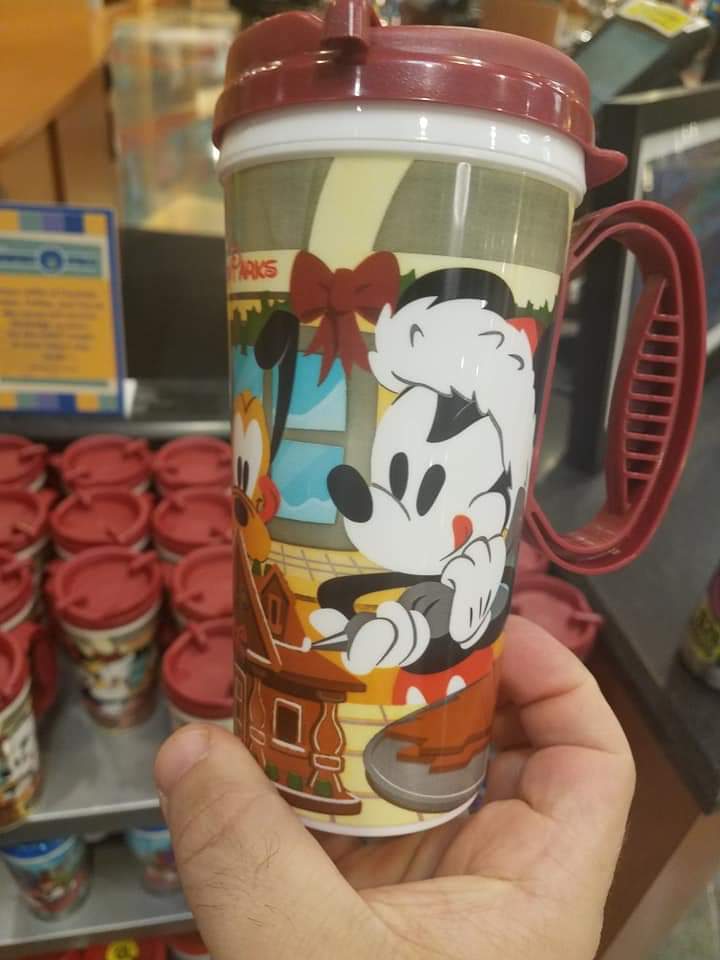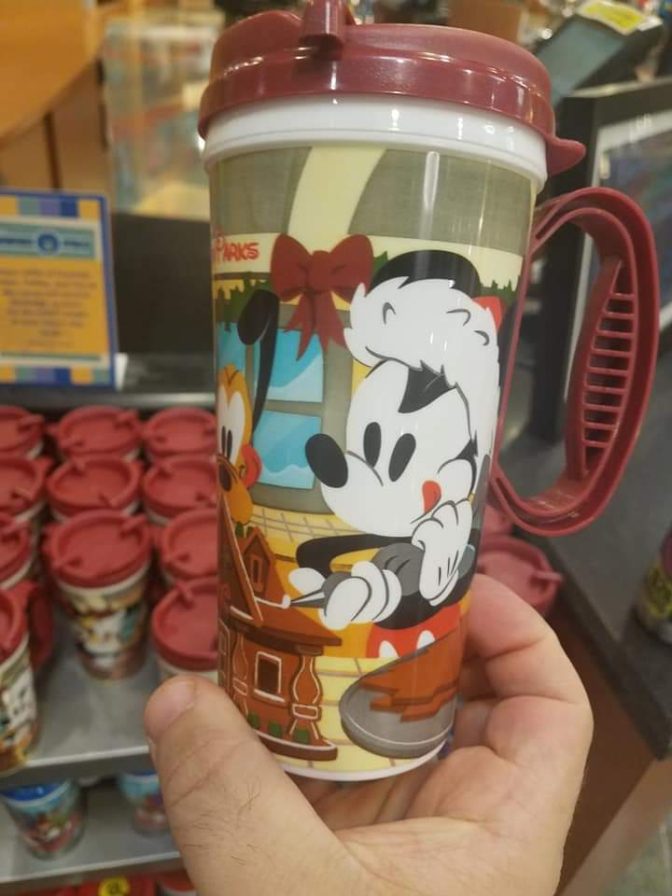 Do you like the new Christmas mugs?