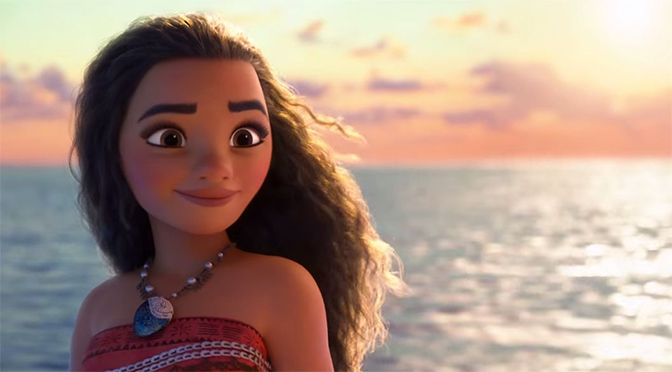 Back in April I mentinoed that Disney was casting for friends of Moana to come to Walt Disney World.  The casting call began in September.  Here's the details I was given for the upcoming meet and greet.
The original casting call:
Moana: Female, 5'3″ – 5'5″, with an athletic build.  Moana is compassionate, spirited, tenacious, passionate, clever, and determined in her journey to become a master wayfinder.
From what I was informed during my time at Hollywood Studios today, Moana is supposed to meet in this boarded up area inside One Man's Dream.  At this time it is just drywall and plaster, but it could be completed fairly quickly.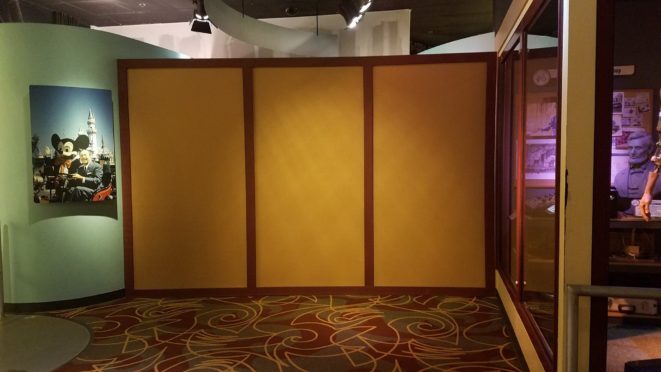 I was told that we should expect her to begin meeting at Hollywood Studios at some point either during Thanksgiving week or shortly after (no guarantees on that, so don't go start booking trips).  I was told that She will be available throughout the day to meet guests.
The preview for the movie is set to begin here at One Man's Dream on November 5, but the movie doesn't relase in theaters until November 23, so the time period around Thanksgiving for the meet and greet to begin makes perfect sense, if they can pull that off.  Elena was supposed to begin offering meet and greets back in August and just this month began testing for a more long-term meet to begin in late November.
There was no word on capacity for the meet, so I'm not sure if we'll have really long lines or short ones like the 5 minute wait I saw at Olaf's meet today.  Hopefully, Disney will officially confirm all this very soon so people can begin making plans.
In other news, their is Moana merchandise widely available within the parks.  If you are looking for dolls, costumes, tshirts, plushies and playsets, you're in luck!
If you'd like to read all the great details of my day at Hollywood Studios today, check it out over on my Facebook Page.