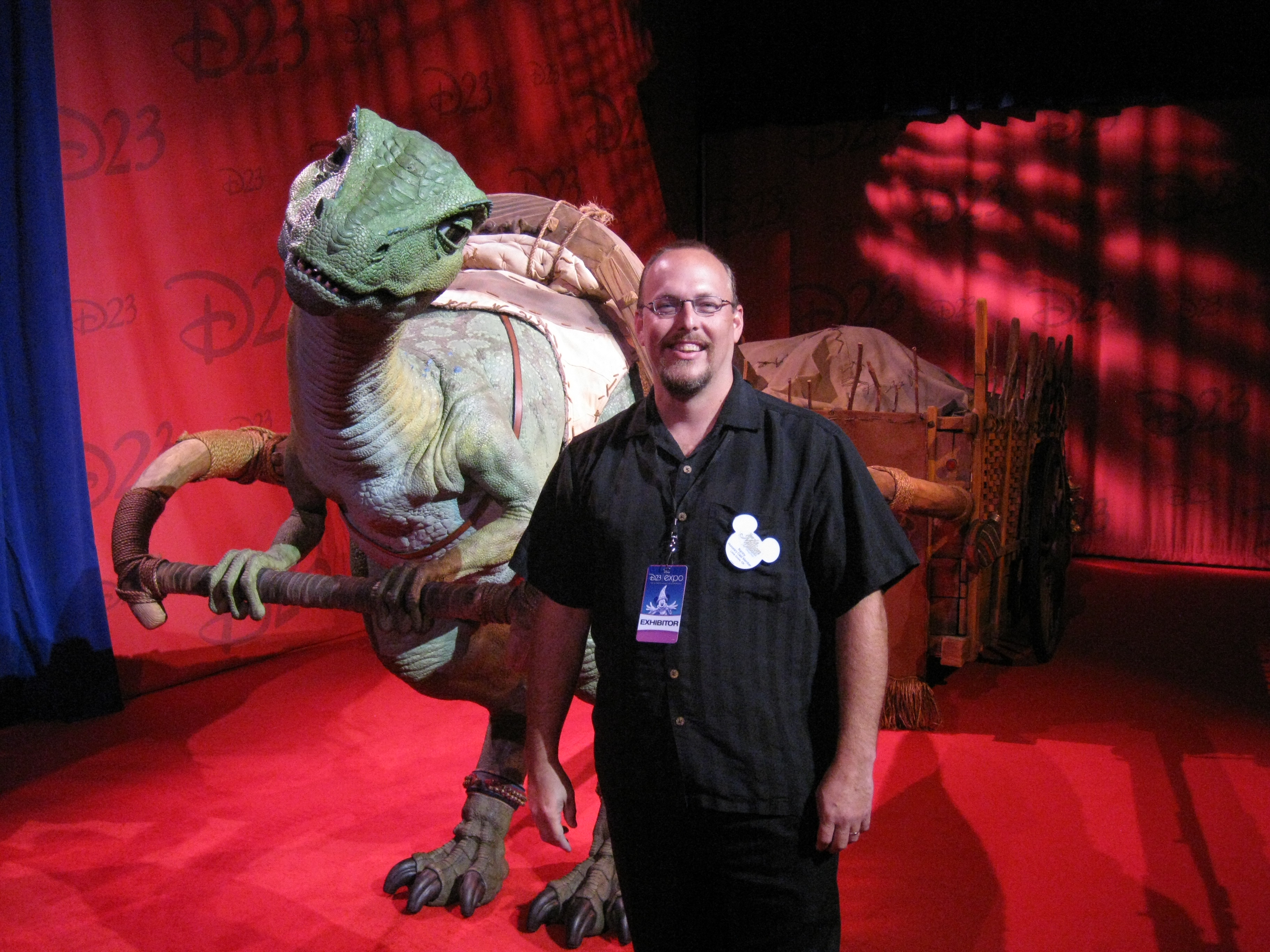 It's been posted on a web forum by Drew81 that the following characters will meet for Long-lost Friends 2.0 which is supposed to happen July 15-21, 2013:
Chicken Little and Abby Mallard
Brer Bear, Brer Rabbit and Brer Fox
Robin Hood unit (repeat from February)
Louis and Dr Facilier
I believe the list is pretty accurate, but you will see another more common group as well ;-)
So, this Long-lost Friends is good to see Chicken Little and Abby Mallard, Brer Fox, Louis and Shadowman (for those who can't make it to Mickey's Not So Scary Halloween Party.  Also, those who missed the first iteration of LLF will certainly enjoy meeting the Robin Hood gang.  If I'm in town, I'd drop in to meet a few of them.
BUT, what if YOU were in charge of Long-lost Friends week?  What characters would you present?  I've listed 48 different characters or groups of characters from which you can vote.  Here's what we're going to do.  I'll take the rankings and create brackets and we'll vote on which ones we like best – Tournament Style!  The winning 4 groups will be the ones that the FANS of characters would LOVE to see, if they do another Long-lost Friends Week. The actual vote count will appear after you make choices.  Choose as many as you like and vote as often as you desire.
[polldaddy poll=7233376]