LATEST VIDEOS
Subscribe to my Youtube!
LIVE - Just Mousing Around
Just Mousing Around - LIVE
LIVE - Just Mousing Around
Normal character meets return soon to Disney World, Disneyland, Disney Cruise Line, and Aulani. This is a huge milestone that means so much to us all.
Return of normal character meets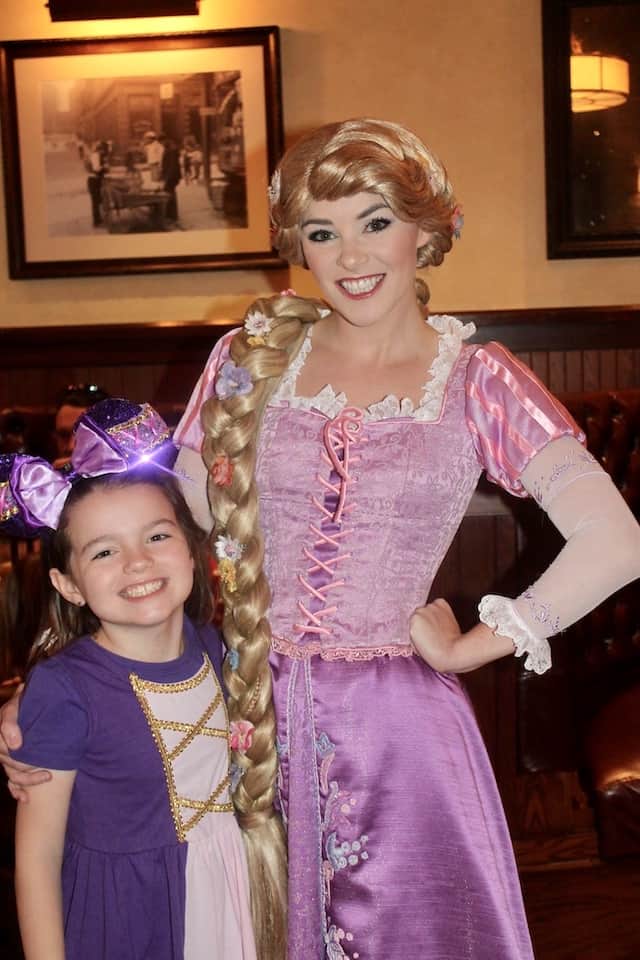 I (Monica) know I am not alone in saying that when Disney announced the many changes coming to the parks upon reopening I was shocked. I remember sitting there listening to the conference with Orange County contemplating just how different our experience in the parks would be.
Everything changed. Temperature screenings, masks, parades, park passes, fireworks, and characters. Even something like dining plans which felt like it had nothing to do with a pandemic was stripped from us. It was truly a shock to get used to.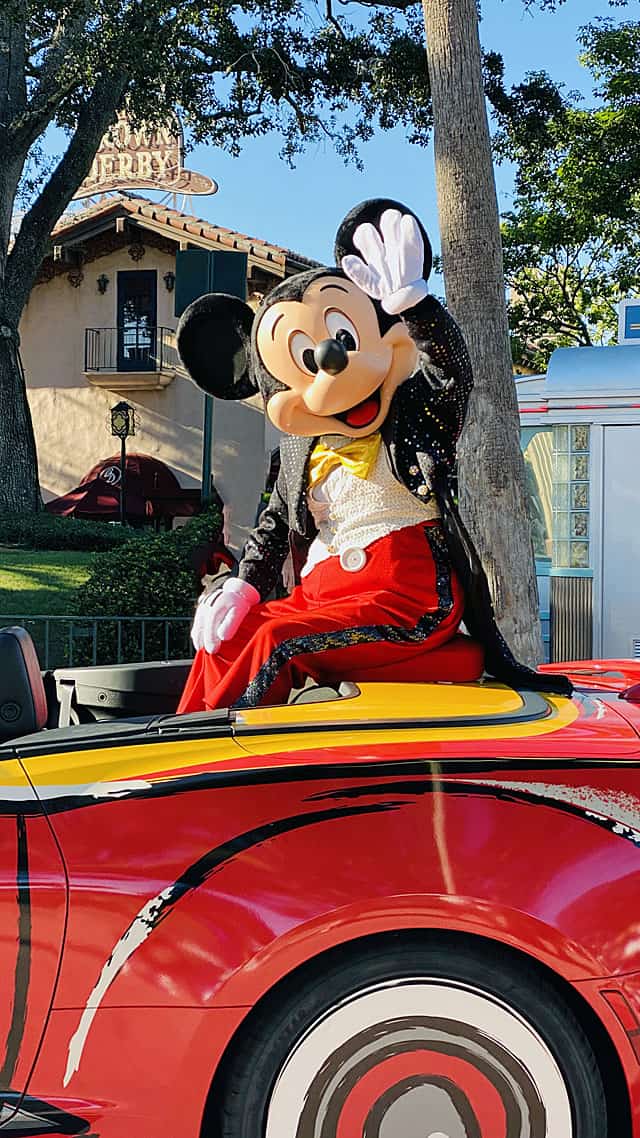 Stepping into the parks in July 2020 was surreal. I was so excited to be in the parks again after 4 very uncertain months, but it was so very different. No crowds, no parades, no character hugs.
It's been a long 25 months without character hugs. Who knew all of those health and safety protocols would take almost two years to overcome? While there is still work to be done and the parks will never again feel like they did before March 2020, the current park situation feels a lot more normal.
With the return of normal character meets on April 18, it feels we have jumped a major hurdle.
What it means to us to hug Mickey again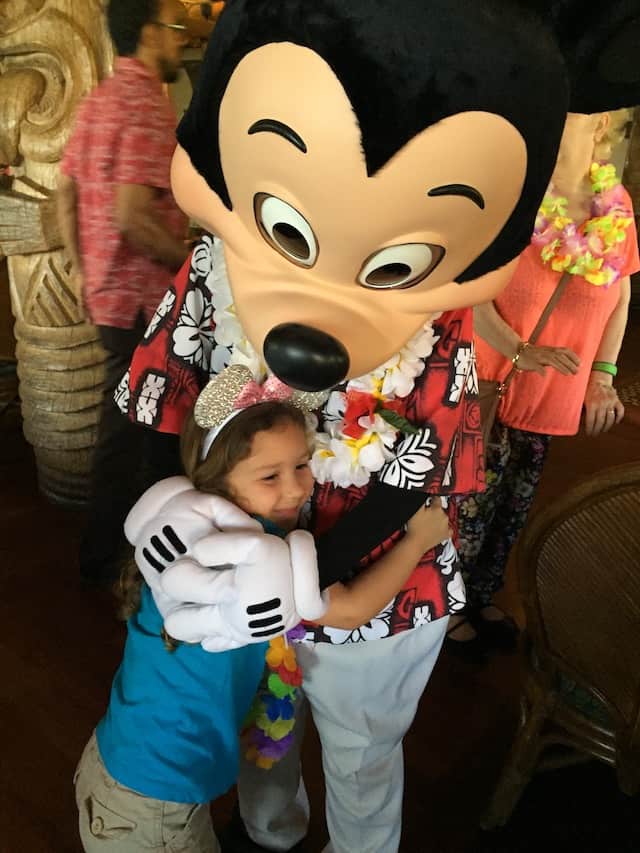 It's more than hugs and character autographs. Being able to interact with our favorite Disney friends again means we have overcome a critical obstacle living in a post-pandemic world. We are learning to live with a virus and not let it control us. Society accepts what may happen but does not live in fear. It's a huge step.
It means we can begin to heal from the last two years. I remember in the very early days of the pandemic just yearning for something magical in a world that seemed so scary. I wanted nothing more than for Mickey to tell me everything was going to be okay.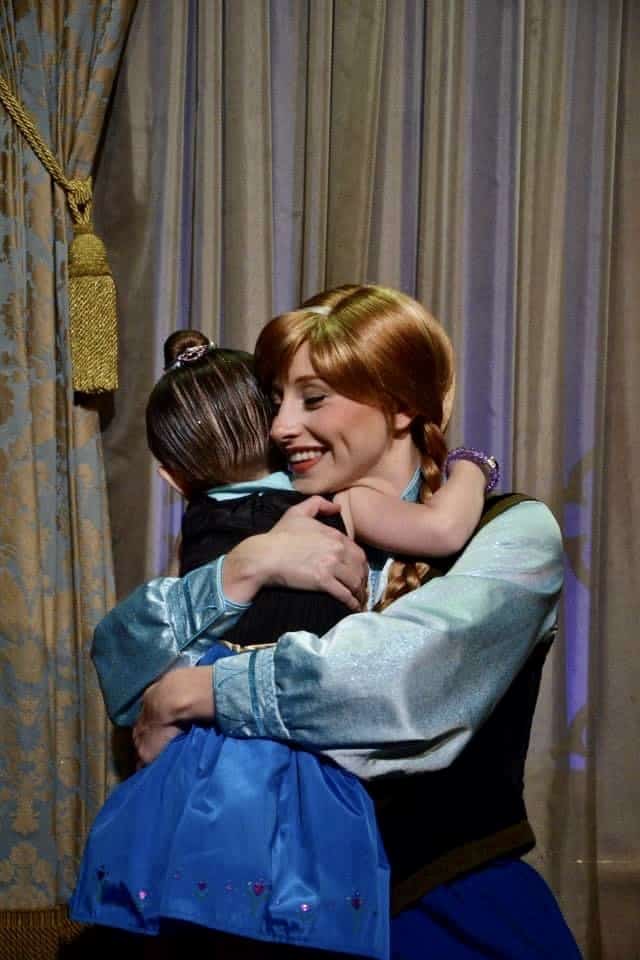 And, here we are. We have all endured so much pain and suffering along the way, but we are coming on the other side stronger and more resilient. Our babies who are now toddlers can finally feel the magic in giving our best pal a big hug. Our toddlers who are now bigger can get a few more high fives before transitioning to a new stage.
To celebrate this momentous occasion, our KtP team is sharing our favorite character meets and what it means to us to have them back.
Maggie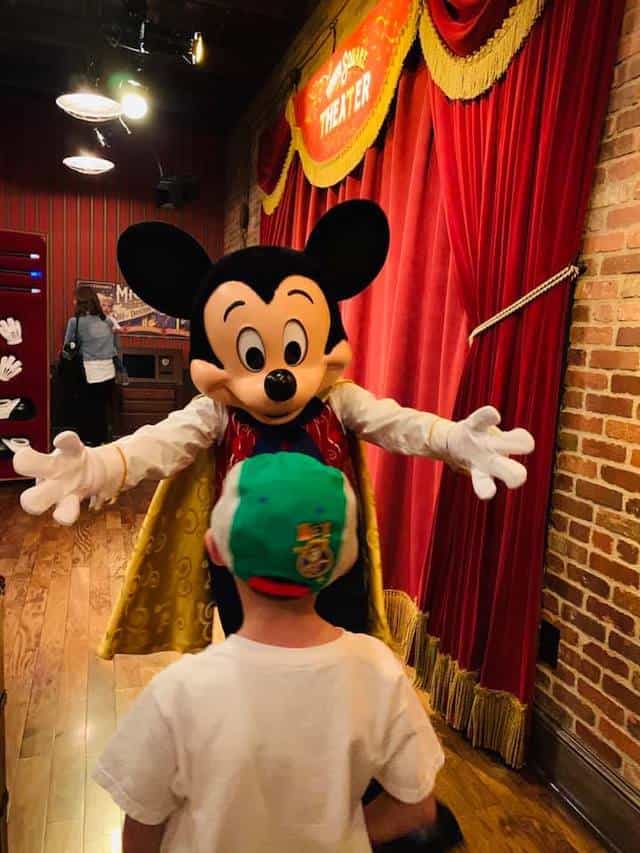 Mickey Mouse has always been our #1 character meet at Disney! We have so many fun memories with him as well as other characters, and seeing my boys grow up and still have the same excitement they did from when they first met him makes the meets so special for me.
There's nothing better than Mickey hugs and we can't wait to hug him again!
Ashley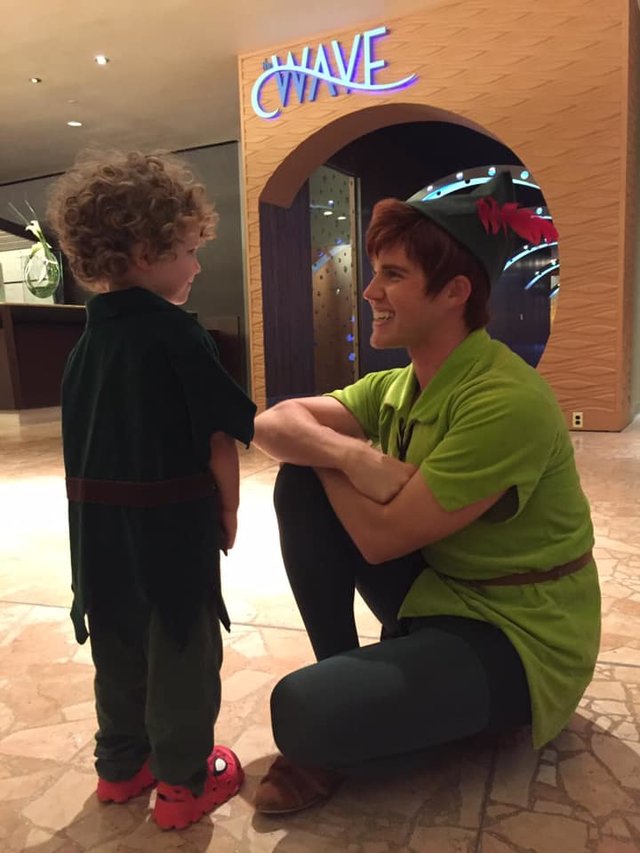 Ashley shares her most magical memory in this blog post. Her son met Peter Pan on the Pirates and Pals Fireworks Voyage and shares her son was super shy but ended up having a magical and memorable interaction with him.
Jamie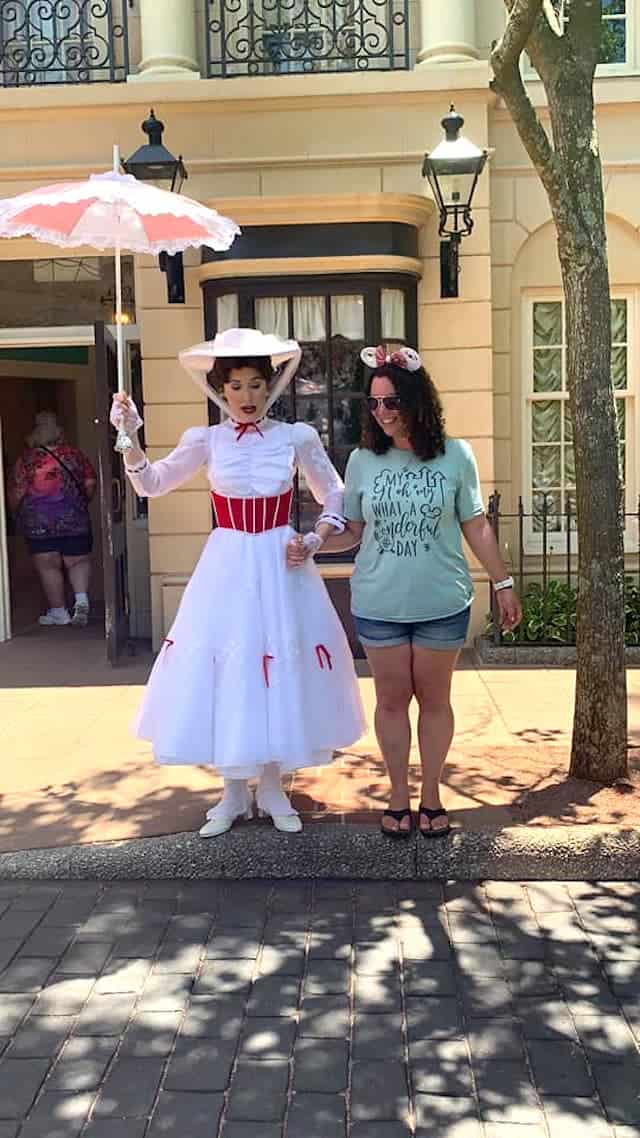 For me, hands down, it was the day I jumped into a chalk painting with Mary Poppins.
Ever since I was a child, Mary Poppins has been my favorite movie. I always wished I had just a touch of magic in my life when I was young, and my love for the movie and her character only grew as I did.
I explained to her that she was special to me because she reminded me of my childhood and the magic I had always hoped would come into my life.
I also explained that she helped me keep that magic alive for my own children. Mary said, "Well a nanny always comes back for her children. What is something you always wanted to do with me?"
I tearfully told her I had always wished I could jump into a chalk painting with her. She said she would do her best, took my hand, and led me over to the curb. She asked me to hold on tight, close my eyes and count to three. We jumped, and just for that moment, I felt like a child again.
Joe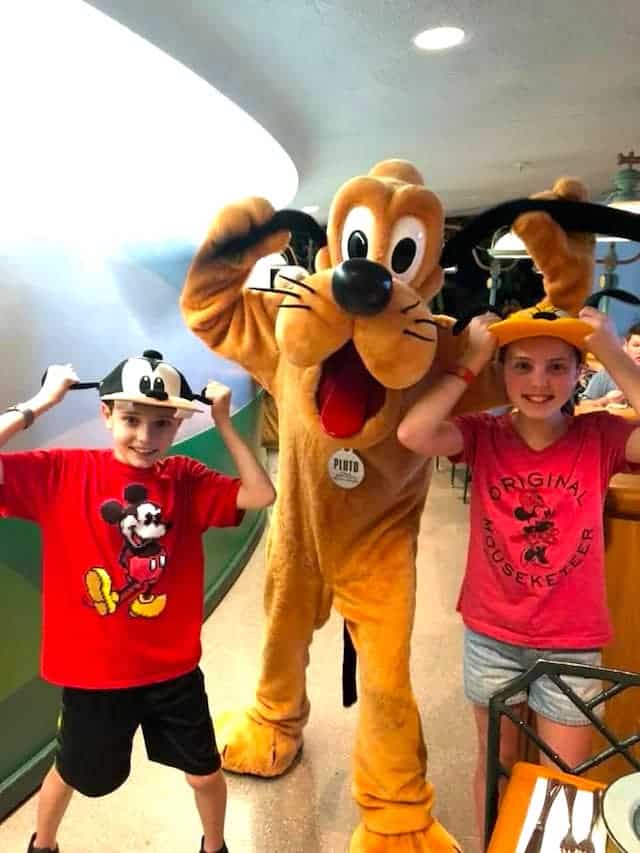 My favorite memory was a character dinner at Garden Grill. As a parent, there is nothing better than seeing your kids smile and hear them laugh!
Heather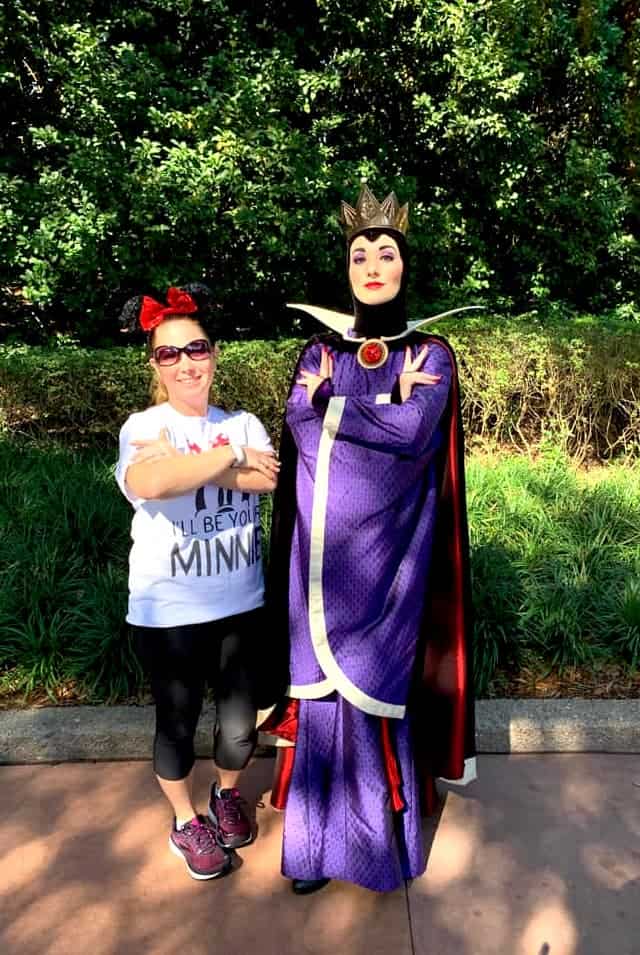 By far my most favorite character meet and greet would be when my son was no longer scared of characters and ready to hug Mickey. However, my next favorite character meet was when I got to meet the Evil Queen! I LOVE meeting rare characters. Thanks to Kenny's tips before the shut down we were able to meet her!
We always had to bypass characters are first few trips with the kids because they weren't fans. I can't wait to make our next trip as they are so excited to meet him. Our last visit they were so excited to see Mickey, and I know they can't wait to hug him. I'm not sure if I will cry more from seeing that castle at the end of Main Street or when I finally get that hug from Mickey!
Jaelyn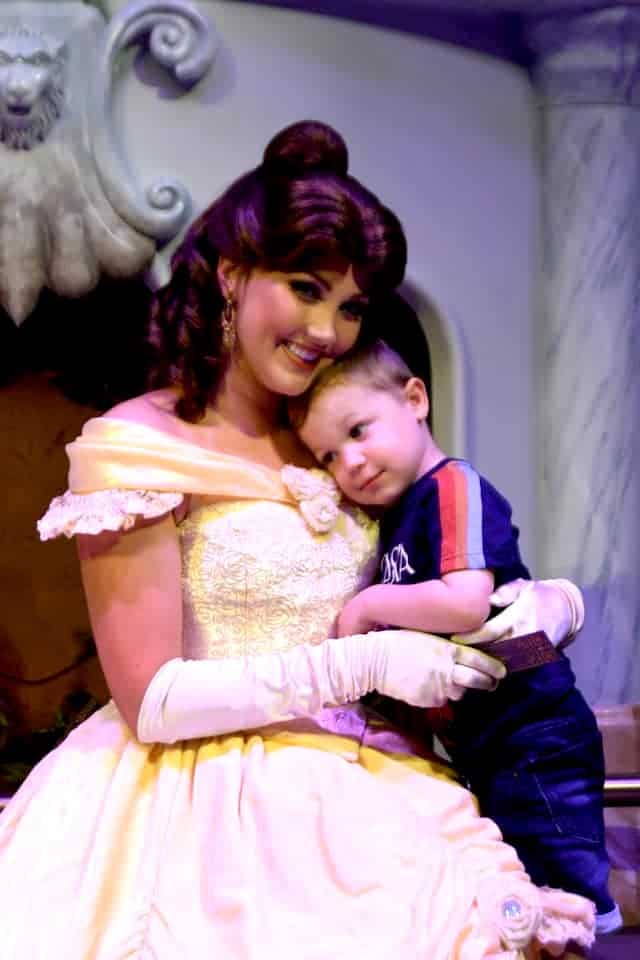 My favorite character meet was this precious moment at Enchanted Tales with Belle in 2019! My then 2 year old was absolutely in love with all of the characters. When it was his turn to get his picture with Belle, he went right up and hugged her and wouldn't let go! It was so magical.
I cannot wait to bring him and my youngest son to Disney when character meets return without distancing. I have two little boys that can't wait to get some Mickey hugs!
Donna
There are so many great character memories. My favorite was with my favorite pal, Mickey Mouse. We were dining at Storytellers Cafe at Disneyland's Grand Californian.
All of Mickey's pals stopped by our table, but we missed Mickey. Our server brought Mickey over and told him that we were his biggest fans. Mickey Mouse sat down next to me at our table. He interacted with us for a good five minutes and even gave me a kiss on the cheek.
These special moments are truly what make Disney magical. It is exciting that these special moments will soon return.
Monica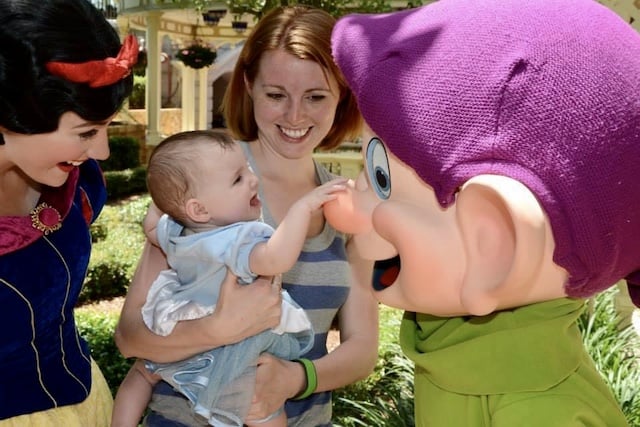 I really have so many memorable interactions. My 4 year old daughter twirling with Anna comes to mind along with my 7 month old daughter meeting with Snow White and Dopey at Magic Kingdom.
My favorite character moment comes from Fairytale Hall in Magic Kingdom. My son was two years old, and it was his first trip so he was still getting used to the idea of characters. At the beginning of our vacation he was very skeptical of them, but each day he slowly warmed up to them.
Towards the end of our trip, we met Elena of Avalor. He approached her and immediately fell into her ams. She cuddled him and loved on him. He would occasionally look up at her and rest his head back on her shoulder. It was like she put a spell on him! This encounter lasted several minutes.
I love seeing the characters my kids know and love come to life. Watching them believe that they are real – you just cannot get that anywhere else but Disney World. I am very excited for him and my other children to get those hugs and high fives again.
What is your favorite character story to tell? Who is the first character you will run for after April 18? Share your stories with us in the comments below and on Facebook.
Are you planning a vacation? Reach out to our trusted travel agency sponsor Authorized Disney Vacation Planner
Mouse Class Travel
!