Looking to plan a trip to Disney World? Disney is now blocking how many nights you can stay at their resorts. See how this may affect your future travel plans.
Resort Restrictions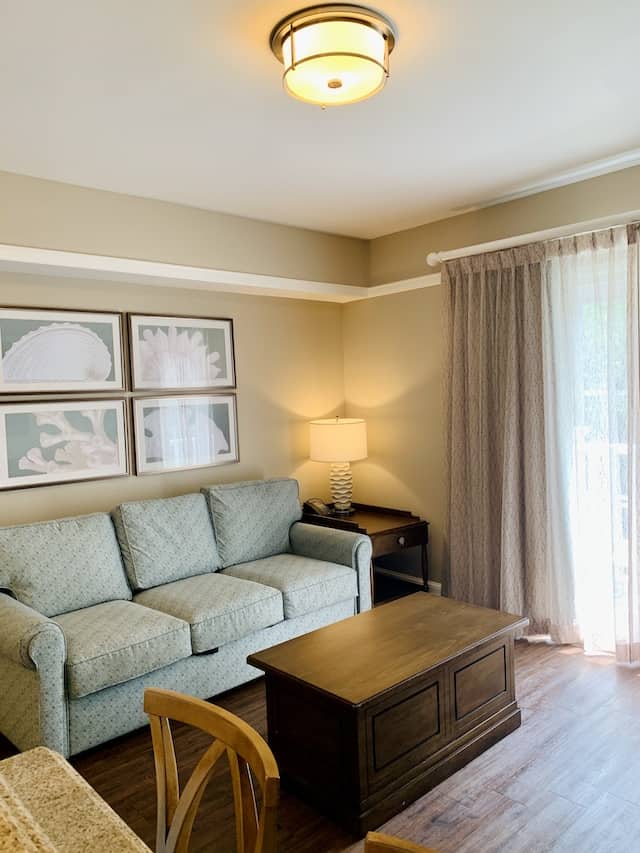 The hotel reservation feature on the My Disney Experience app may be a bit frustrating for you if you are wanting to book a resort in the future.
Disney is currently restricting how many nights you can book, and if you are wanting just one night it's not looking good. When you search for just one night on the website there is no availability.
However, you may find more if you search for more than one night. This is reportedly ending on December 4 with one-night bookings available again beginning December 5.
Disney is limiting resort availability for one-night stays.
There is nothing officially stated on the Disney website, but I was able to see this for myself when looking at various nights this fall.
Why the restrictions?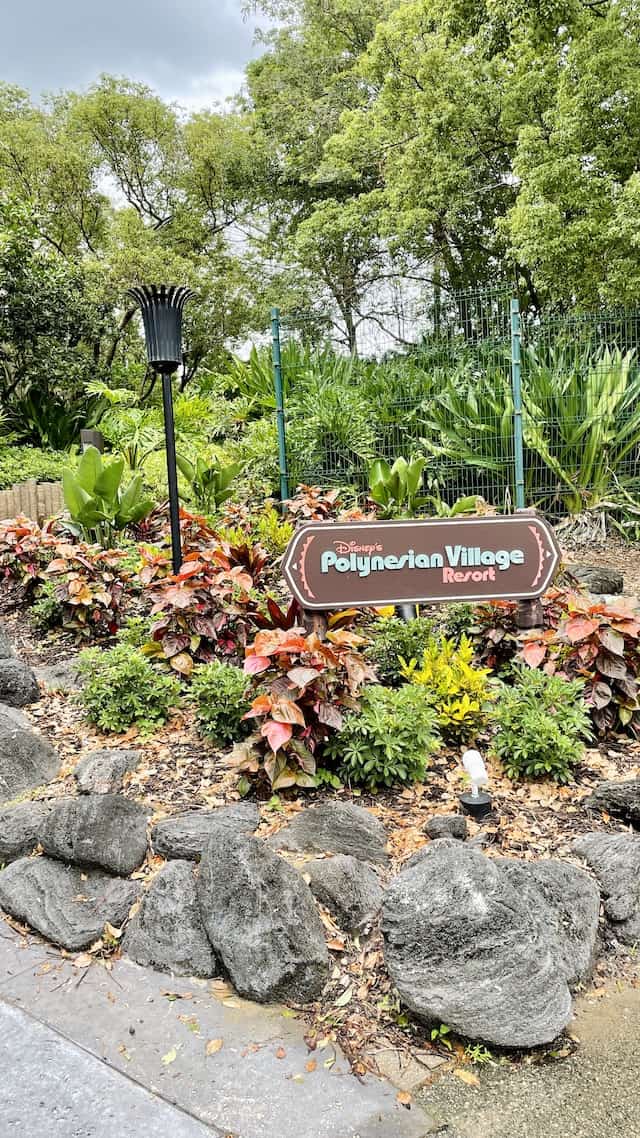 We are unsure why Disney is limiting access for one-night hotel stays. It could have something to do with wanting to keep locals away so there is more availability for out-of-state visitors.
Or, it could also have something to do with the fact that nighttime extended hours are only for deluxe guests. Maybe people are looking to do a split stay in order to take advantage of this benefit.
Here's another thought. Disney is having a hard time finding housekeeping Cast Members, and this restriction may be an effort to reduce the turn around time for rooms that would need to be cleaned.
Whatever the reasoning is this will definitely affect your vacation plans until early December. If you only need one night you may be forced to look offsite or extend your stay.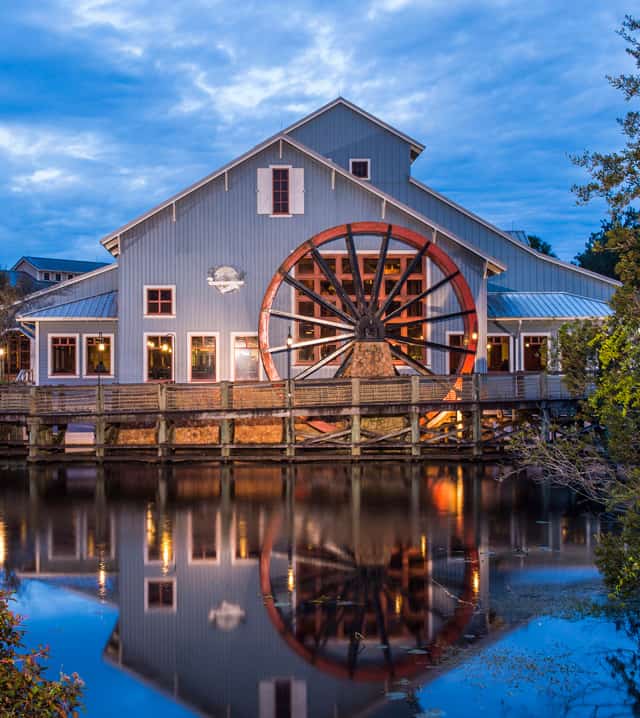 Do note at this time Disney is not cancelling or modifying one-night bookings through December 4. I (Monica) have one night at Port Orleans Riverside, and I am really hoping my reservation does not get messed with!
Additionally, DVC bookings with points are NOT affected by this restriction.
Have you been trying to book a one night stay at Disney World hotel? Join the conversation in the comments below and on Facebook.