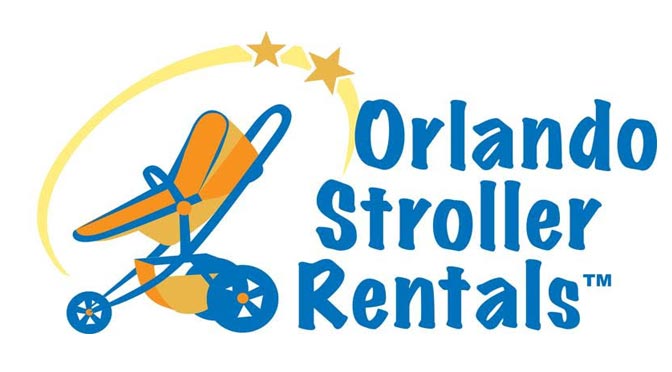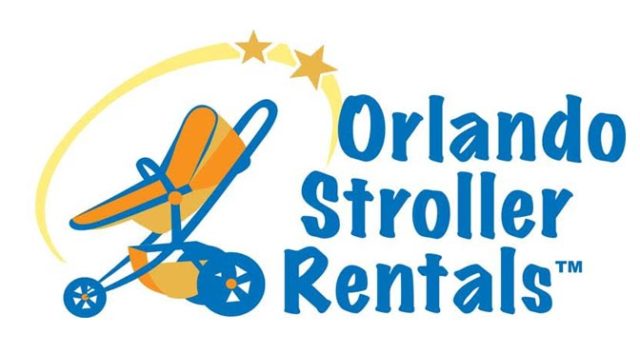 I'd like to introduce you to our newest website sponsor: Orlando Stroller Rentals. With all the recent changes to stroller delivery at Walt Disney World, Orlando Stroller Rentals has you covered and even offers a complimentary pick up location at Orlando International Airport!
Orlando Stroller Rentals is a Preferred Theme Park Stroller Rental Provider. We have been providing an exceptional stroller service to guests since 2008. Orlando Stroller Rentals has owned and operated the very first company of its kind in the country specializing in only high end stroller rentals. We have been the leader in this industry as one of the fully authorized Baby Jogger distributors that is also a rental company. Our thorough safety inspection and cleaning of every stroller is the most critical piece taught to our staff when preparing strollers for our customers. We have serviced hundreds of thousands of happy customers.
With our stroller rental expertise, large stroller fleet, our retail storefront and professional staff, Orlando Stroller Rentals is a valuable asset to any family with children. We have undoubtedly set the standard in the industry with our years of experience and professionalism.
Our custom website has been designed for ease of use when placing a reservation and has inventory control so overbooking does not occur. We constantly monitor the stroller market for new designs that may be more "vacation friendly" for our customers. It is our goal that 100% of our customers are satisfied.
You may even qualify for a free case of bottled water! Be sure to check their website for details on how to receive that extra treat.
Orlando Stroller Rentals is very excited to announce that you can now pickup and return your reserved stroller at the Orlando International Airport (MCO)! The pickup and return counter will be serviced by Hold My Luggage and is located in the B Terminal, Level 1. This is the same level as Disney's Magical Express and the car rental counters.
When placing your reservation on www.OrlandoStrollerRentals.com, select the first option Orlando International Airport in the resort dropdown menu. Include all of your flight information in the "Other Notes" section.
Orlando Stroller Rentals understands that our customers will have arrival and departure times throughout the mornings, afternoons, and evenings. Hold My Luggage and Orlando Stroller Rentals are committed to meeting the needs of travelers even if an after-hours time is needed.
Hold My Luggage, Inc., is a company who specializes in luggage concierge service. They offer same day, weekly, and monthly luggage storage as well as lost luggage retrieval and courier luggage service. We are thrilled to have this amazing team at Orlando International Airport help serve our great customers of Orlando Stroller Rentals.
Orlando Stroller Rentals' customers will have a few options where we can best meet their stroller needs. They will be able to choose:
•Orlando International Airport (MCO)
•Orlando Stroller Rentals store, located at 3232 Rolling Oaks Blvd in Kissimmee just minutes away from Animal Kingdom
•Delivery to and pick up from your Walt Disney World Resort with a scheduled meet and greet.
•Delivery to and pick up from bell service/luggage rooms at non Disney hotels.