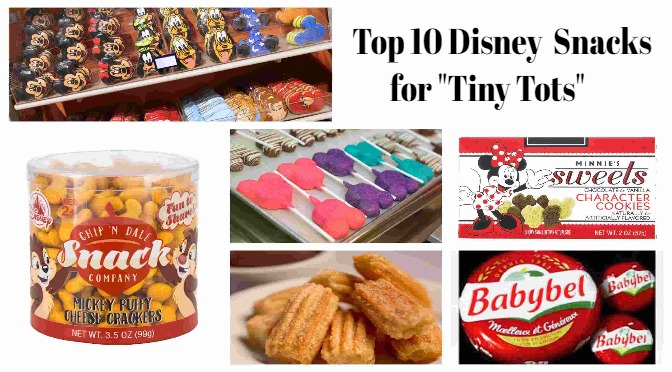 Whether you're concerned with nutrition, saving money, or just keeping your littlest family member clean for those treasured Disney family photos, these top 10  Disney snacks are sure to be "tiny tot" approved!
Let's be honest….little people can have some of the pickiest palates. Finding a Disney snack that is fun, delicious, and won't hit the ground or their clothing in a melting mess can be a challenge! Let us help with our top 10 Disney snacks for these little guests!
1. Chip and Dale Mickey Puffy Cheese Crackers: These character shaped cheese-flavored crackers are the perfect size for tiny hands. They come in a convenient reclosable 3.5 oz container which makes them perfect for sharing or saving for later. They're a top pick because they are a great change from all the sugar and are virtually mess proof.
2. Minnie's Sweets Character Cookies:   These cookies are the perfect treat to take on the go while you explore the parks. These Mickey, Minnie, Donald, and Goofy shaped cookies come in vanilla and chocolate and they're delicious! If you're lucky your little one might even share a few with you!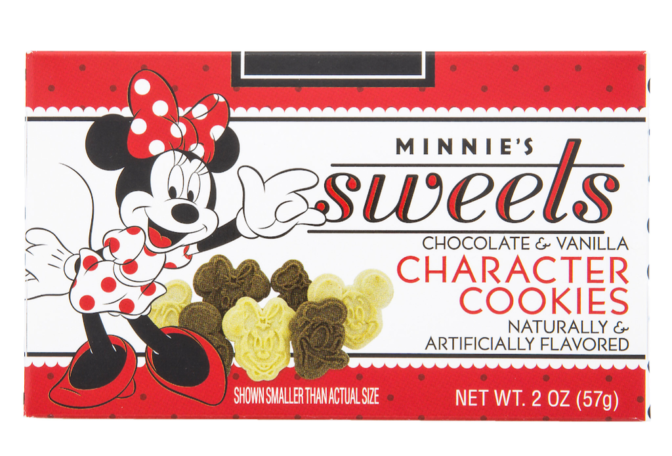 3.  Chip and Dale Snack Company Veggie Chips:  These Mickey head shaped veggie chips are both mom and kid approved! They're a great break from sugary snacks and come in a 1 oz package, perfect for the small appetite!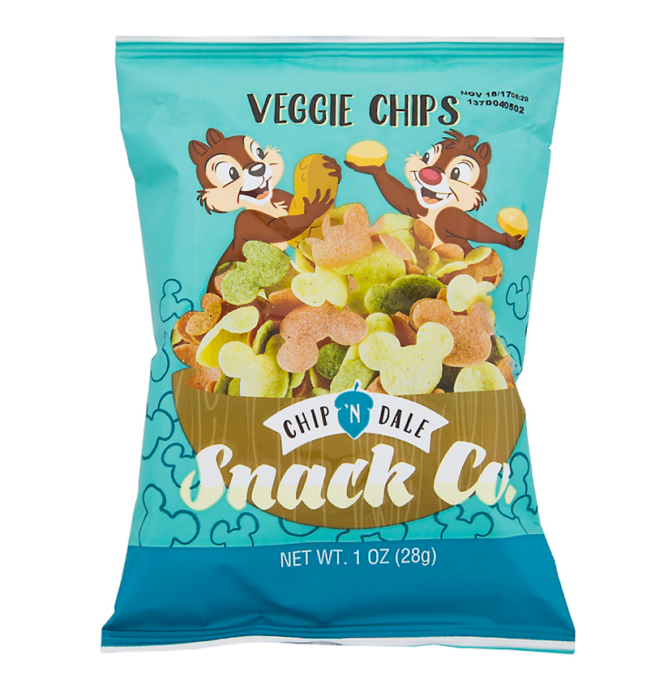 4. Chip and Dale Snack Company Baked Mickey Pretzels: Pair these Mickey-shaped pretzels with some peanut butter packaged in those neat little to-go containers and you have a delicious on the go snack without compromising nutrition!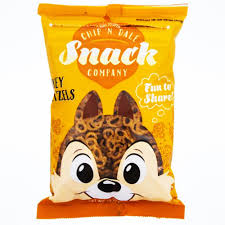 5.  Mini Babybel Semi-Soft Cheese: Cheese in a theme park? I know what you're thinking but…yes…you can find cheese inside the Disney theme parks. This semi-soft cheese in a red wax coating is even more special when you buy it in "Woody's Backyard" and it comes in a three-pack making it shareable. Even better!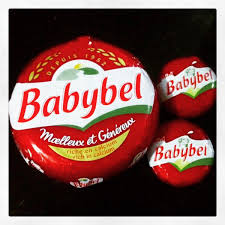 6.  Minute Maid Frozen Lemonade:  We all know it's almost always hot in Disney.  We also all know that it's likely that Mickey head ice cream bar is going to hit the concrete faster than it's going to hit the little guest's mouth. For the tiny members of your family, this Minute Maid Frozen Lemonade is perfect. Eaten with a disposable spoon there's virtually no messy melting. Grab an extra spoon and it's large enough to share between two munchkins. The reclosable lid is pretty convenient too!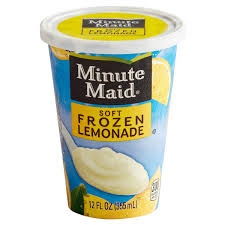 7.  Bite-Size Churro Sticks: Who doesn't love a churro? They're warm, sugary, and HUGE…when you're 5 years old! If you're like me, wasted food is wasted money at Disney. These bite-size churro sticks are the perfect size for the small guest and the chocolate dipping sauce makes them even better. Have you ever met a small child that doesn't like dipping their food? Me either! By the way, these are a great snack to share.  Spread those snack credits!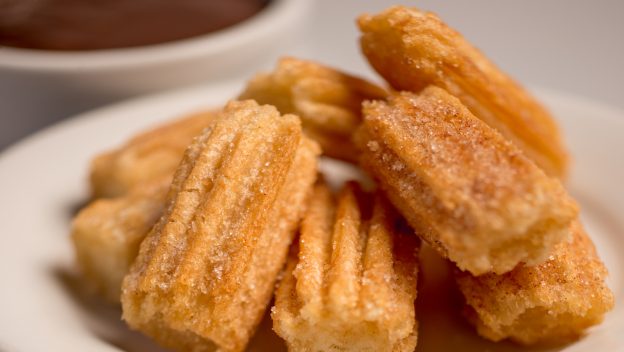 8.  Disney Character Cookies: Yes, every Disney trip needs a little sugar and these next three snacks cover this pretty well! Cuteness aside, these detail decorated sugar cookies are pretty delicious. They come prepackaged, too, making it easy to bring a little of the magic home with you!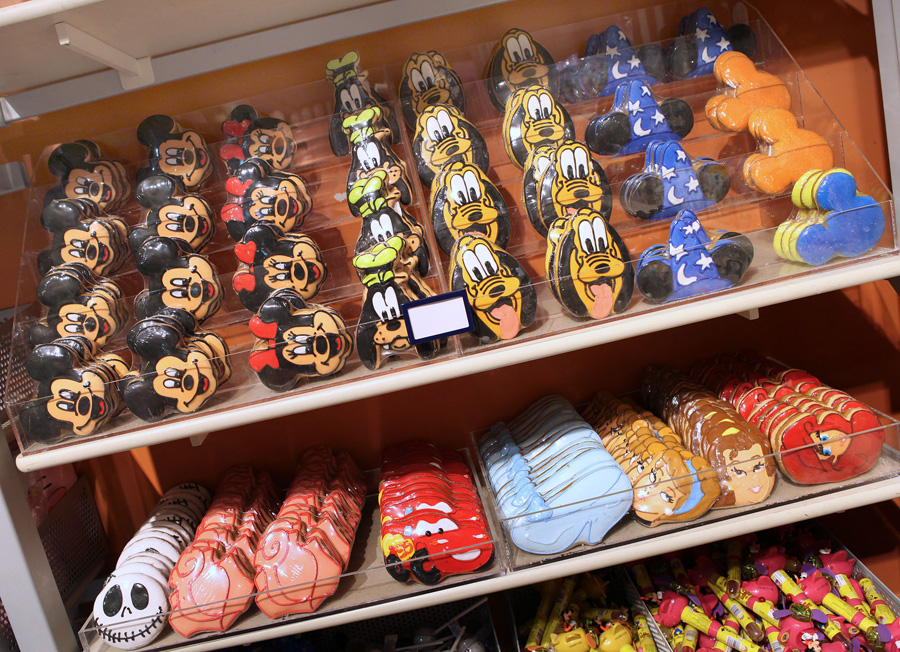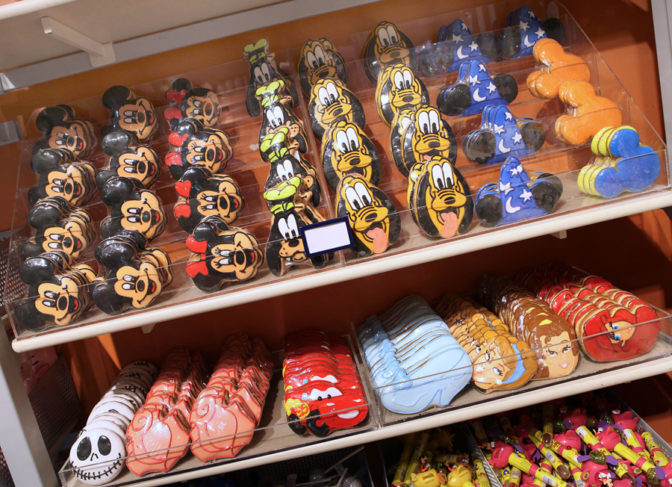 9.  Mickey Head Cake Pops: You cannot go wrong with one of these Mickey-shaped cake pops. They're the perfect size for a sweet treat for pint-sized guests. Easy to handle, no melting, and small enough to not ruin the little person's dinner. Sometimes good things come in small packages!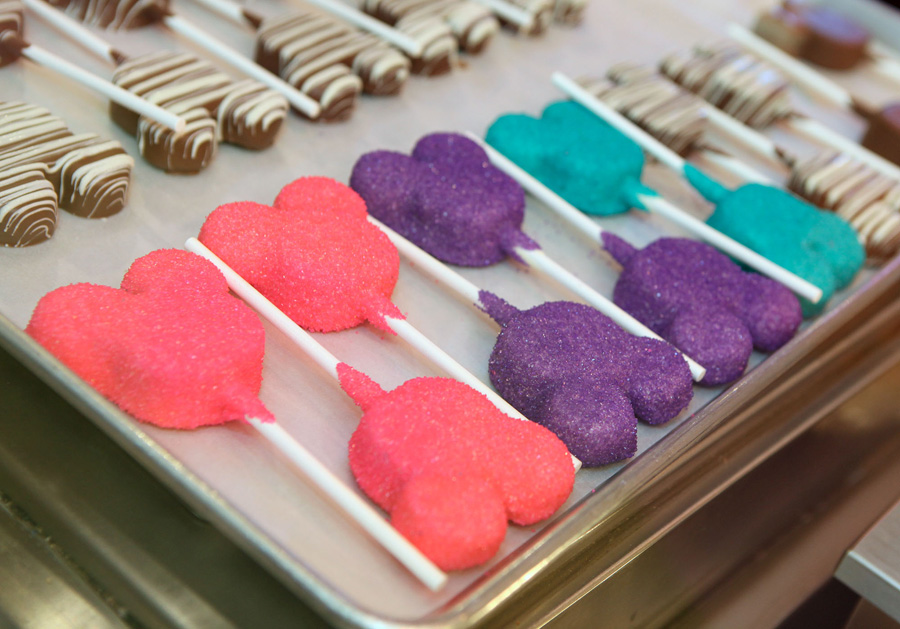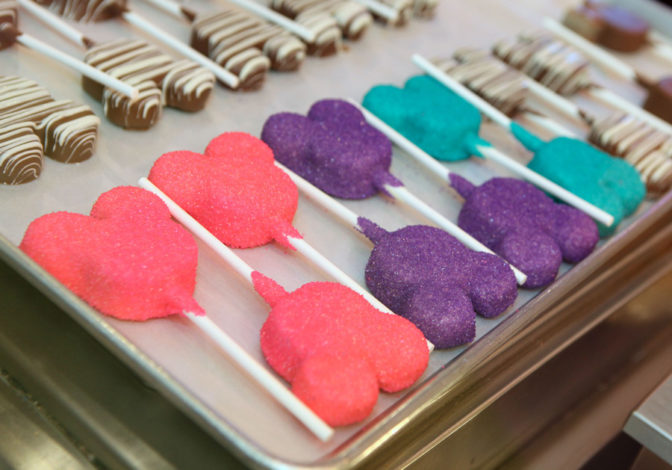 10. Goofy's Candy Company Character Gummies:  These may not be the organic all-natural fruit snacks we give our kiddos at home but we are on vacation, right? These gummies are an every trip snack for us. The character shapes make them fun and the flavors make them delicious! Try the sour ones; they're pretty great too!  The 6 oz resealable bag makes it easy and convenient to share or even save some for later.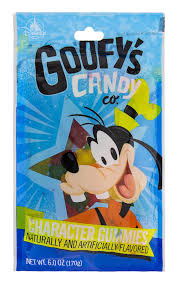 These snacks are not only perfect for the "tiny guest" they're also easy to find.  Gift shops in each park carry a variety of these tasty snacks. Disney resort food courts also offer a wide array of these sure to please treats!
Snacks are a fun part of every trip and Disney makes this easy for even the smallest of guests! This list is just the beginning of the delicious snacks Disney parks and resorts have to offer your younger family members. "Tiny tot" friendly and Mom approved seems to be Disney's specialty! Happy Snacking!
Have you tried any of our top 10 Disney snacks? What's your favorite treat? I'd love to hear from you. Comment below or on Facebook.
-Jeanie W.