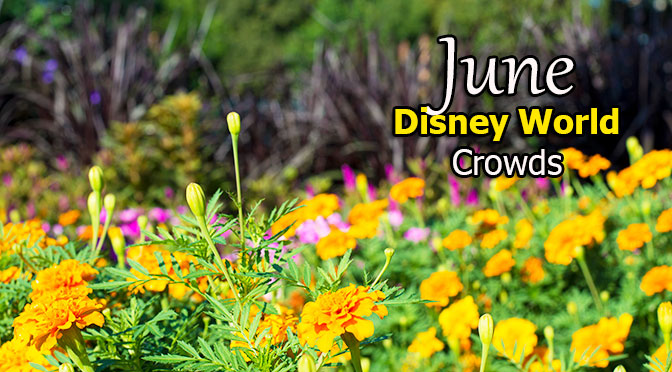 Just a quick heads up that the park hours for June and early July have extended.  I've updated them on my Crowd Calendar.  Here's a few details:
Magic Kingdom extended most days from early June through July 4.  You'll find some 8am openings, which means that those early park opening breakfasts would be a waste for those days.  It does, however, open up additional Seven Dwarfs Fastpass for any date that extended hours.  It may take a day or two to finally reach the system.
Animal Kingdom added hours later into the night for most days in June and early July.  It will create additional Pandora Fastpasses soon.
Be sure to check out my Crowd Calendar page for all the updates!