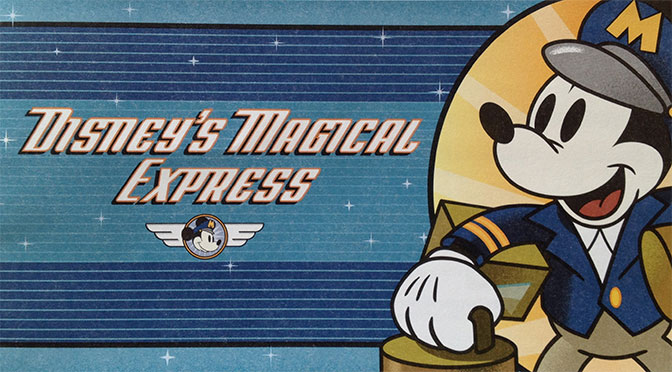 A wildly unpopular decision to require Magical Express pick ups from Disney World resorts 4 hours early is coming to an end soon.  Disney's Magical Express to return to 3 hour pick up window.
Recently, guests were required to be picked up 4 hours early from their resort for their return flight home at Orlando International Airport.  Guests were very upset as they were just sitting around the airport an hour longer and they couldn't even check in their luggage at the resort.
Beginning January 11, 2018, Disney's Magical Express will return to it's old policy of picking up guests at Disney World resorts 3 hours prior to their flight departure for domestic flights, but International flights will continue to pick up 4 hours prior to flight time.
The resort airline check-in desks at various Disney World resort hotels will operate from 5am to noon daily.
What do you think about this change?